If you play music in your business, you likely need a relationship with performing rights organizations (PROs), but working with the major PROs might not be your only option.
The three main PROs at work in the United States are BMI, ASCAP, and SESAC. You could solve your licensing issue with a blanket license issued from these music licensing organizations, but this can be expensive, and you still might not get the music you want.
As an alternative, you could find rights-free music including royalty-free options or public domain songs, but this typically requires a lot of research on your part. Instead, consider joining forces with a lesser-known PRO or with a company that negotiates PRO relationships for you at a low monthly cost.
Alternative PROs to Consider
According to The New York Times, ASCAP and BMI licensing represents more than 95 percent of the songs available to businesses in the United States. But some publishers claim that they do not make enough money in their relationships, and that disquiet has allowed a few new companies to spring up.
These are some of these newer PROs:
Global Music Rights (GMR)
This group was formed in 2013, according to The New York Times. It represents songwriters, including members of big bands like:
Journey
Foreigner
Soundgarden
Fleetwood Mac
Re:Sound
This is a Canadian PRO and one of the more important ones. According to the organization's website, a key part of this group's mission is to license businesses to use music, and the organization boasts about conducting "extensive outreach" to businesses.
SOCAN
This is another major Canadian PRO, and according to this organization's website, it is different than Re:Sound. While Re:Sound represents songwriters, composers, and publishers, SOCAN represents the people who performed in and recorded the music.
---
Why should my company work with a smaller PRO?
The benefit of working with a smaller PRO like this and getting a blanket license from them involves efficiency.
---
If the catalogue is small, you won't have to worry about difficulties with memorization. You will probably learn quickly just how many songs and artists are safe for you to play. But the catalogue could be limiting.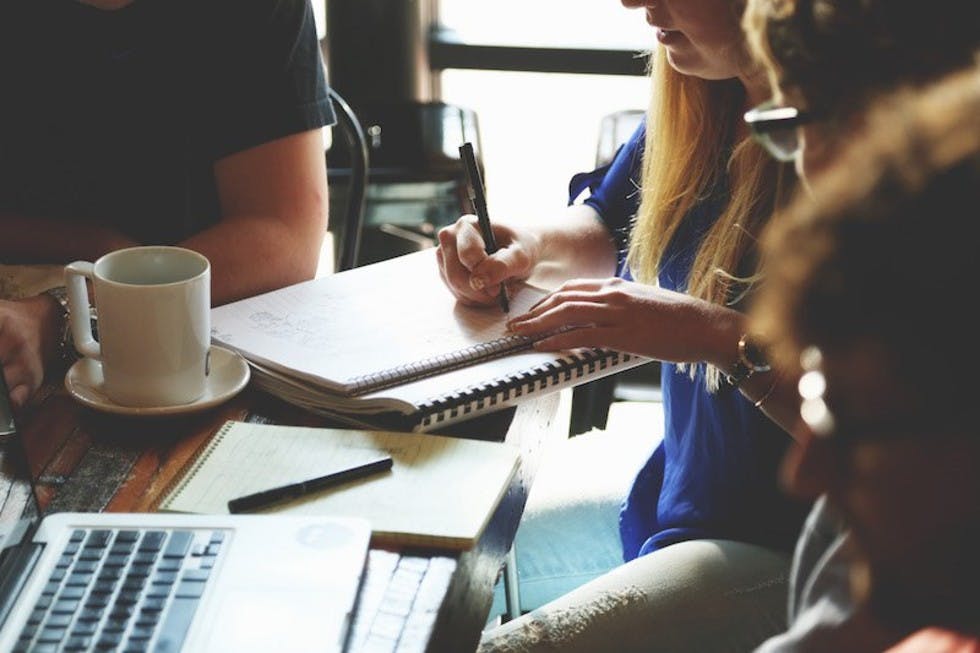 More Options Available
Working with a PRO can be confusing, time-consuming, and expensive. To get full protection for the music you want to play, you might need to spend hours on negotiations and compliance. And even then, there are times when you won't be protected.
The costs, such as the BMI music license cost, can also add up as you include more and more of these PROs and blanket licenses.
SoundCloud: There are many artists available on SoundCloud who publish under the Creative Commons license, which is a type of licensing that allows the creator to state clearly that their work, including their music, is available to anyone who wants to use it. Composers and musicians can specify how they want their music used or how they want their work acknowledged under Creative Commons, but it is rare that artists will take financial compensation.
Other royalty-free or copyright-free music: You can search several companies for music that is royalty-free or copyright-free. These songs may involve paying upfront, but you will not need to pay for licensing later. You can also subscribe to some companies, as you might for Spotify or SiriusXM, so you can see the latest updates in royalty-free music.
Public domain music: One of the greatest sources of up-to-date public domain music information is the Public Domain Information Project. Typically, public domain songs were created, published, or recorded before 1926 (as of 2021), but some songs were created and recorded after that date.
These are all great options if you have the time to research, in detail, each artist or song to ensure you are not violating intellectual property laws. Then, you can find the songs you love the most and create playlists for your business. If you enjoy this type of deep research, you can find some excellent options; however, few business owners are able to focus on this instead of other business needs.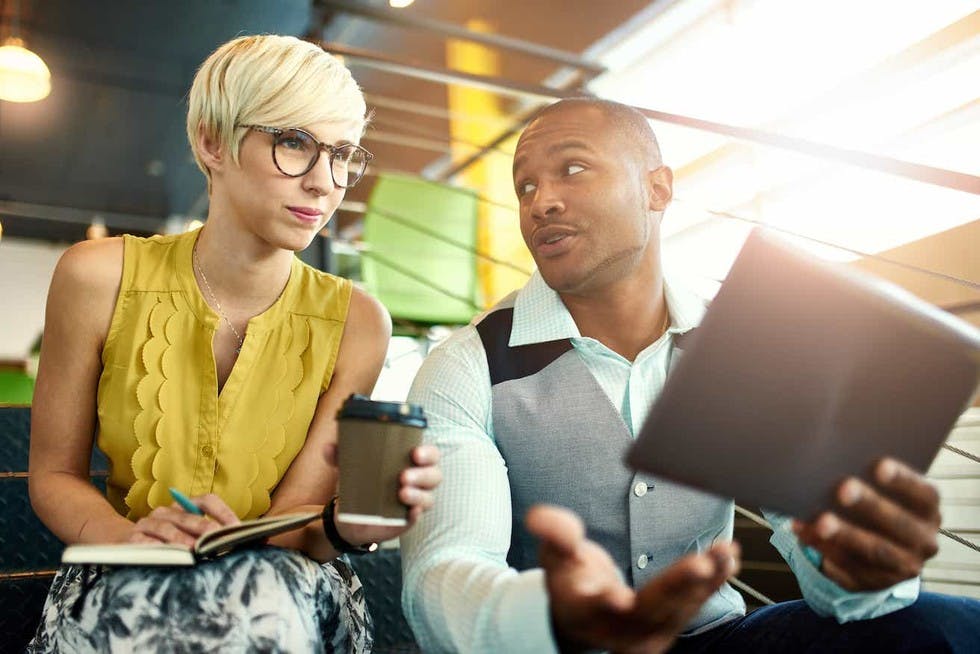 Streaming Music for Businesses
Some businesses have spotted the need for trendy, familiar, or energizing music licensed only with PROs, and they have developed services that combine the power of playlists with the legal compliance of contracts. Signing up with them means accessing music that has been made for your business without worrying about whether the songs you play are legal for you to play.
Mood Media
One of the oldest companies offering this type of service is Mood Media. This organization hires musicologists to design music programs, so they claim their curated programs offer a better mix of songs without much customization on the part of business owners. You can even talk with a musicologist and ask for a playlist that meets the needs of your specific business based on your business objectives.

The songs are delivered via an app, giving you control over the selection and pacing.
SiriusXM for Business
SiriusXM was once known for music that played in cars across the country. Now, the company offers a Music for Business program with 30 extra channels made exclusively for business.
There is no customization allowed for these channels. There is no skipping on SiriusXM for Business, and you can't add songs to a playlist.
But the price point of $26 per month could be attractive to businesses that don't want to spend a lot of money and aren't concerned if the variety is limited.
Soundtrack Business
This is the professional arm of Spotify, made to help people take a personal experience with the platform and extend it to their customers and colleagues. The pricing for this system is comparable to SiriusXM, but the program offers quite a bit more flexibility.
You can create a channel via Spotify and ask the algorithm to add similar music for variety, or you can tap into the app with ideas about your audience, the energy level you want, and the ambiance you are trying to deliver. This allows you to find playlists that will work without requiring you to build one from scratch.

People very familiar with Spotify might enjoy the Spotify for Business interface quite a bit.
What Should You Choose?
The music selection you choose is personal, based on your budget, your audience, and your goals. But remember: You must make some sort of arrangement before the first note of music starts playing in your business.