Musical licenses are an important method of protecting an artist's intellectual property and ensuring that they receive fair financial compensation for their work.
In order to cover different potential settings, music publishers, rights holders, performing rights organizations (PROs), and similar entities have petitioned the government to manage certain types of licenses.
There are six main licenses you may encounter. As the internet changes access to musical work, new types of licenses have evolved and may be more useful for you.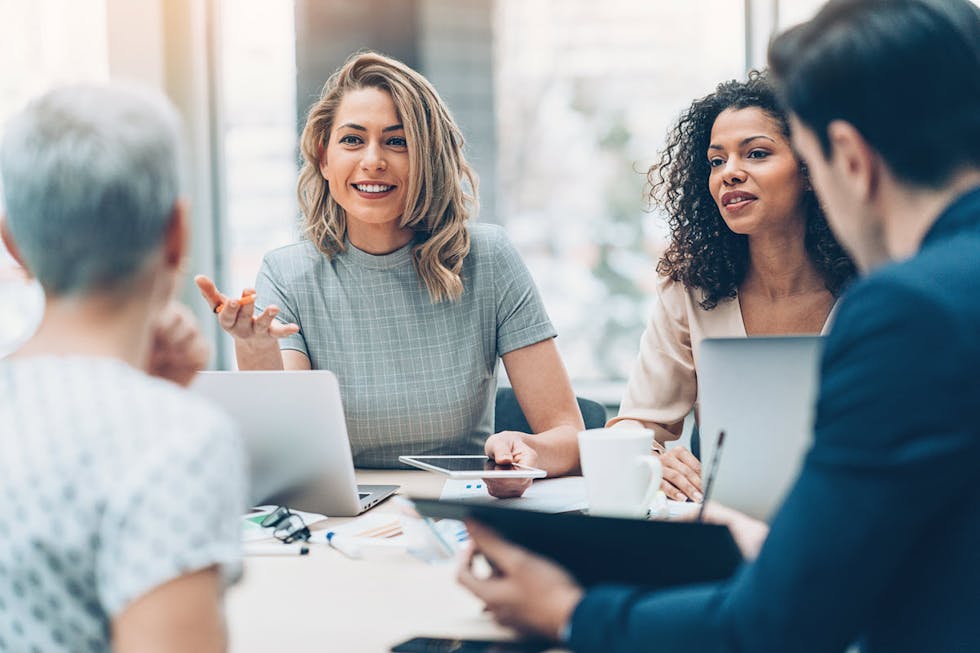 What Is a Music License?
A music license allows the holder of a piece of intellectual property — such as the original composer, a musician or band, the recording company, or an agent or estate representing the original artist — to grant specific permissions to other entities who may be interested in using the musical work.
The type of license granted can depend on several factors, including the entity that wants to use the musical work, the way in which the rights holder wants the musical work to be applied or broadcast, the number of people or the size of the potential audience expected to hear the musical work, and the amount of money the use of this work is expected to generate for the entity using it.
Some musical artists, composers, music publishers, or other owners of intellectual property use every licensing option available to them to control their image and guard the integrity of the musical work. Others allow wider distribution or even give up their claim to income and intellectual property, so anyone can have access to their musical works.
---
Typically, when considering intellectual property rights around published music, there are six types of licenses that you are likely to run into if you want to use a piece of music. However, there are some additional modern versions of licenses that you may also consider when looking for music.
---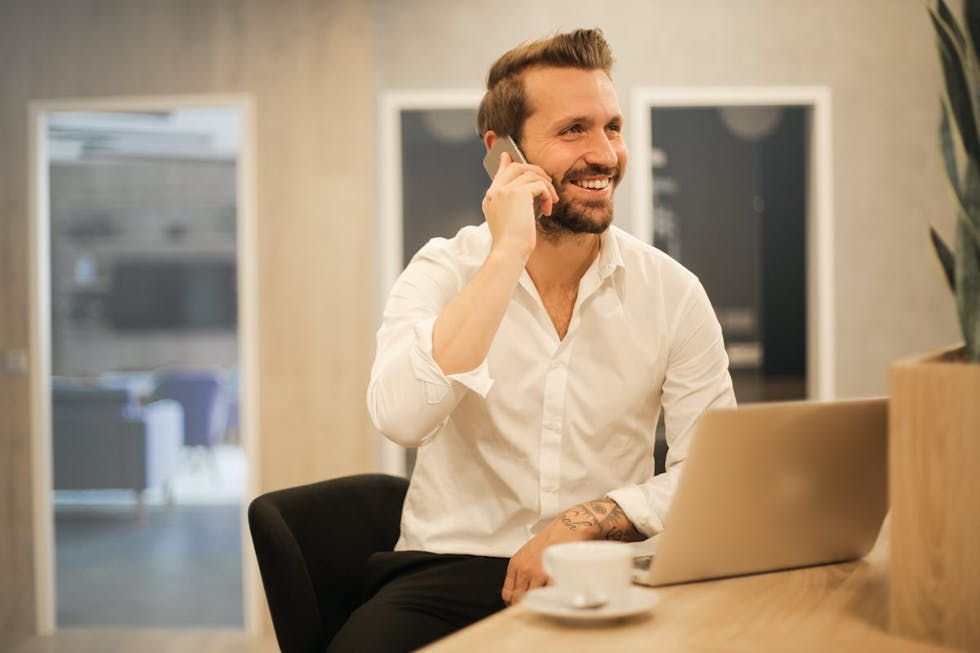 6 Main Types of Music Licenses
Current US copyright law focuses on six primary types of music licenses. Although there are some other approaches to managing intellectual property rights of music licensing, these are the types of licenses clearly described by law and that you are most likely to run into:
Master license: Master licenses are similar to synchronization licenses, which are described below; however, this type of license is slightly more restricted.

The term comes from the concept of a master recording, which is the primary version of a song once every musical component has been recorded and mixed together. This license is owned and held by the person who owns the intellectual property rights to the recording of a song. For example, this license might be owned by a recording studio rather than the performing musicians.

This license provides permission to create a pre-recorded mix of the audio or visual project; however, the license holder cannot use this license to create a re-recording, edit, cover, or other reproduction of the music later. Since this is a restriction, master licenses are typically issued alongside synchronization licenses.

Mechanical license: This type of license covers any physical reproduction of an artist's work, including phonograph, record, CD, and cassette recordings. While this primarily refers to manufacturing physical music storage devices like those already described, this license also protects any reproductions of the song like cover songs and some parody songs that may change the lyrics, melody, or parts of the original recording that affect the overall integrity of the artist's composition.

The artist in this case is considered the copyright holder. They have an agreement with a record label, distributor, or publisher on the mechanical terms associated with their music, which provides some revenue when copies of any type are made.

Print license: This type of license specifically protects the intellectual property of the sheet music, so it may protect the performing musicians, or it might protect a different composer. When a publisher makes a sheet music compilation, or sheet music is used for other musical purposes, this license must be purchased to use the printed reference.

Public performance license: This is one of the most common types of music license issued in the modern world. The term performance covers any broadcast of an artist's work, from a live cover of a song by a different artist at a concert to playing an MP3 of a song as background music in a restaurant.

Performing rights organizations (PROs) are largely responsible for public performance licenses, which they distribute based on payment for access to their catalogue. This payment might occur once for brief access to the catalogue, but it is more likely to be a monthly or annual subscription. This income is then distributed to the artists in the PRO's catalogue.

Synchronization license: Also called a sync license, this applies specifically to music that will be paired with visual media, such as a music video, commercial, film, or even a corporate presentation at a convention.

If there is an audience that views the combination of music and visual effects, and this presentation might financially benefit the producers of the audiovisual spectacle, the original musician or composer also deserves financial benefit for their intellectual property.

Theatrical license: When music is performed onstage in front of a live audience, it requires this type of license as a specific form of written permission.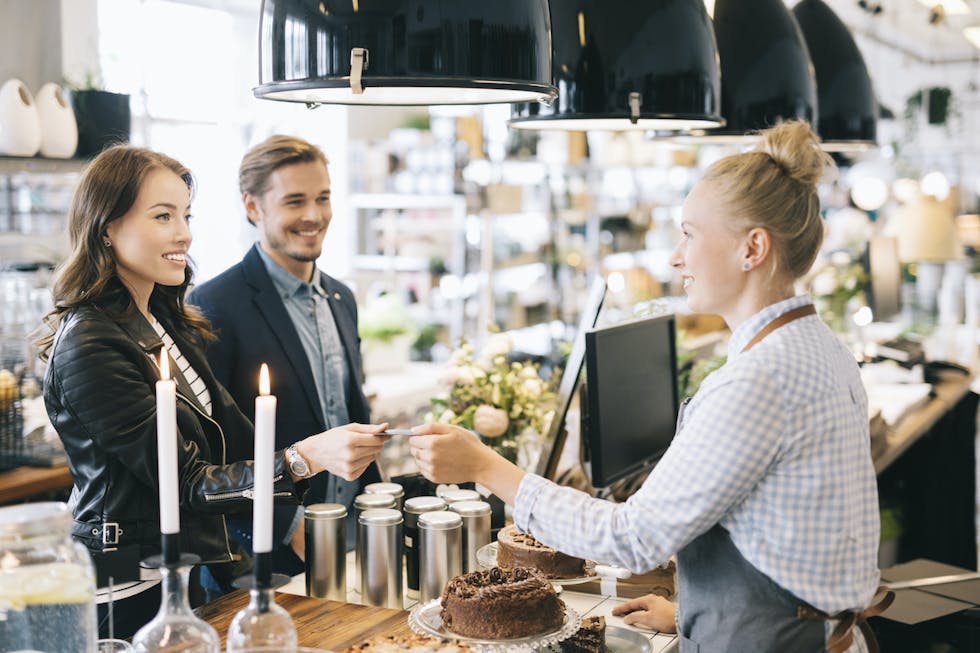 Newer Types of Music Licenses
The six licenses listed above have been protected by US copyright law for decades, but they are no longer the only approaches to managing licenses around musical intellectual property. Since the internet has become ever-present in American culture, acquisition of musical works, how these works are used, and how intellectual property rights around musician compositions are understood and respected have all changed.

In an attempt to keep up with this cultural change, other types of licenses have evolved.
Section 114 compulsory license: This license covers transmission or broadcast of songs specifically on digital or internet radio stations, like Pandora or Sirius XM.
Section 115 compulsory license: This is an expansion of the mechanical license to include digital recordings or performances (also called digital phonorecord deliveries, or DPDs). This includes MP3 downloads, streaming music, and ringtones.
Creative Commons license: This is a type of license developed around intellectual property and the internet's ability in the early years to bypass this right to grant access to anyone who wanted to download a book, song, or movie, without paying a publisher or distributor. Many who attempted this did express interest in paying artists directly for their work.

At the same time, offering creative works to a wider audience similarly to public domain access still requires agreement on the part of the creator to donate their intellectual property rights and never pursue them. The Creative Commons licensing project allows creators, including musicians and composers, to state that they are okay giving up these rights so the public can access their work.
Blanket license: Like public performance licenses, a blanket license is issued by a PRO to grant access to the organization's catalogue. Mechanical rights societies can also issue these licenses.

PROs or other rights holders will create a contract with the entity requesting the license to give the entity access to the entire catalogue for a set rate.
Royalty-free sounds: While this is not a license per se, this approach to distributing intellectual property is still protected by US law. The musician or composer can either waive their right to make money from the work, or they can ask for upfront payment and waive their right to additional compensation associated with any reproductions or presentations of the work.
If you are concerned about these licenses and being able to manage them to legally stream music in your business, consider setting up a subscription with Cloud Cover Music instead. CCM manages all the necessary licenses to give you commercial access to streaming music.