Stock music is frequently employed in television shows, short films, and indie video games
Also called production music or library music, stock music is easy to license, with lots of genres to fit any mood, montage, or scenario.
Stock music is most often associated with background music in movies, television, and short entertainment, but you can use stock music for almost any purpose once you pay the licensing fee.
For many creators, stock music is a great option instead of paying complicated, expensive licensing fees to performing rights organizations (PROs), which will calculate how often your film will be played, how many people might see it, and how large your business is to determine the total contract costs. While there are other options to get the music you want for your production, many filmmakers have turned to stock music for decades.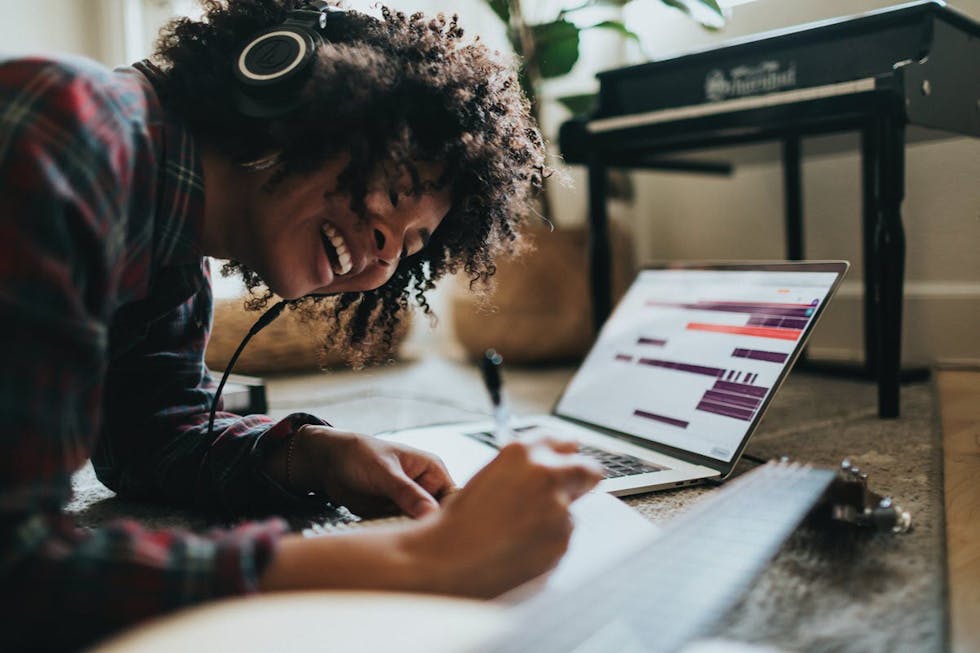 Types of Stock Music
Stock music is specifically created and recorded for licensing en masse, in a collection, to other creative workers like filmmakers, producers, and video game developers. It should set the scene by enhancing the overall mood or theme of the work, without being intrusive. Stock music is designed as background music more than foreground music.
There are two basic types of stock music.
Licensed stock music: This type of stock music is limited for certain uses. Even if you pay for the license once, you may not be able to use it in multiple settings. For example, if you license a song for a scene in your film, you may not be able to use that song as part of the background music at the premier party for the film.

You may also pay a different licensing fee than someone else based on the size of your organization, the way you want to use the music, and other factors. Licenses for this type of stock music function similarly to licensing music with a PRO.
Royalty-free stock music: Like other types of royalty-free music, this form of stock music puts no limitations on how and when you apply the song. You can use the music in your film, in a video game, as background to an interview, or for other uses after you purchase the license for the song.
Licenses are typically less expensive, but the songs available will be less familiar. They may not fit as well compared to licensed stock music.
How to Find & Use Stock Music
If you conduct a quick Google search, you will see that there are hundreds of options for stock music around the internet. These are some of the best places to find stock music online right now:
With so much stock music available at your fingertips, you should understand some of the benefits and downsides of stock music before proceeding and purchasing anything that potentially fits your project.
Benefits
The greatest benefit of stock music is the cost. These songs are less expensive than recorded, licensed songs through a PRO. Stock music is also usually less expensive than commissioning a composer to write background music for your film or game.

Most importantly, you know that you are paying the artist directly for their work, rather than paying a record label and a PRO who then sends a small amount of the royalties to the hardworking artist.

You can often purchase a whole stock music soundtrack or library from one composer, giving you ease of access to similar compositions as you work on your movie or game. If you need to negotiate something about access rights, you are more likely to talk directly to the composer or musician compared to licensing music with a PRO.
Disadvantages
One of the biggest downsides of stock music and royalty-free music is the time it takes to find exactly the right song, especially if you have a song or genre of music in mind, but you cannot afford or manage licensing with a PRO.

You may end up with some good songs, but these may not fit into your production precisely the way you want them to. You may end up spending less money overall, but it could be on lower quality songs or on songs that do not work how you want them to in the film or game.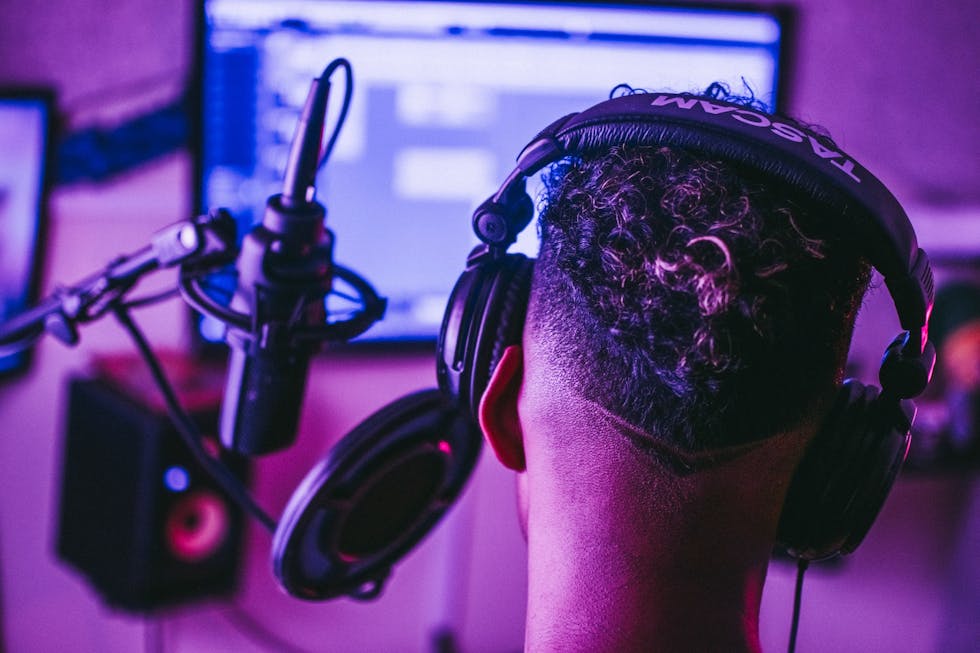 Are There Licensing Options Other Than Stock Music?
If you are working on a film, television show, game, video stream, or other creative content and you have a very specific song or album in mind, stock music may not provide the emotional experience you seek. Licensing music seems complicated, but increasingly, streaming services devoted to business use can help you navigate this complex legal world.
Cloud Cover Music is one option for streaming services. We can help you with the right business license, so you get the music you want.