The Society of European Stage Authors and Composers, or SESAC, is one of three major performing rights organizations (PROs) that operate within the United States.
These are the companies that ensure that people who hold a copyright on a song played in a business, like a bar or a salon, get paid for their work.
PROs may have the same operating principle, but each PRO works a little differently. Let's dig into what SESAC does and why the company was founded, so you'll have the background you need as a business owner if you're accused of violating copyright.
SESAC was founded in the 1930s, according to the organization's website, and at the company's founding, it focused on works that were published by European firms. Over time, that focus shifted to include American publishers.
Now, the company works with a variety of artists.
The Avett Brothers
Bob Dylan
Neil Diamond
Mumford and Sons
RUSH
Adele
SESAC works a little like an intermediary for the artists it serves. The artists form an agreement with SESAC, and the organization enforces copyright on the artists' behalf. Money brought in is distributed to the artists.
Unlike other PROs, SESAC pays royalties monthly, according to the company's website. That could make a big difference to a new artist living paycheck to paycheck. When those checks come quarterly, as they do with other PROs, it can be difficult to make ends meet.
SESAC can also be differentiated from other PROs by its business setup. This is one of the only PROs that operates on a for-profit basis, according to Royalty Exchange. That for-profit status could make this company slightly more aggressive about getting fees for protected music, as the company must pull in money to remain profitable. Nonprofit PROs may not have this same drive.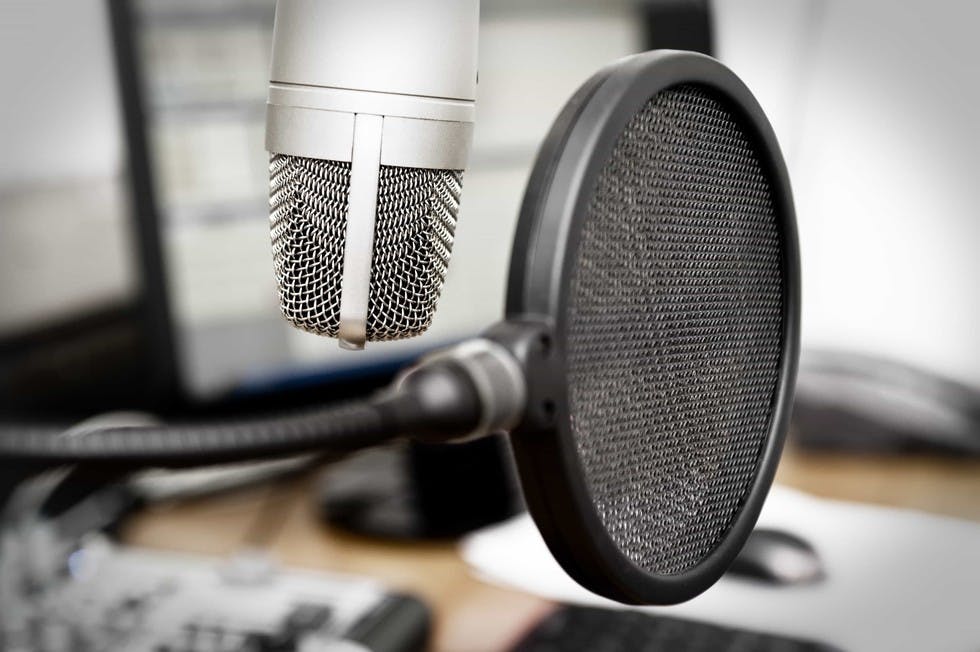 As a PRO, SESAC holds enforcement rights for each copyright it's connected to. Each time a protected piece of music is played, SESAC expects to collect a fee. A portion of that fee is distributed to the composers, songwriters, and publishers associated with that piece of music.
In theory, determining fees should be easy. People new to the music business often assume that they'll pay a per-piece fee, and if they just understand what that fee is, they can understand how often they can afford to play songs.
Unfortunately, SESAC fees are a lot more complicated. According to the company's website, license agreements vary by industry. The agreement a restaurant might have is different than the agreement a retail shop might have. SESAC recommends that business owners contact the company directly in order to understand the fees that are required.
PROs do not collaborate, meaning that a business owner who holds a license with one PRO will likely need to hold a license with the other two major PROs for full protection.
Those PROs in the United States include BMI and ASCAP. And the fees each PRO charges can be different.
For example, a couple profiled by Digital Music News reports that they were asked to pay ASACP $600 for a year-long license while BMI asked for a license for $500. SESAC asked for a little over $700. This was the very same facility, playing the same music, but the licensing fees each organization requested were different. Paying one did not provide protection from license infringement.
In theory, a small business owner could do research and play songs protected only by SESAC to avoid making a relationship with the other PROs. But that can be a difficult task to accomplish.
The National Restaurant Association reports that all PROs have searchable databases available online, but each website includes a disclaimer about accuracy. The lists may not be exhaustive, they say, and they will not protect you from infringement.
Playing SESAC music without an agreement in place is risky. Representatives from the organization can visit your facility unannounced, and when they arrive, they can demand that you sign a contract and pay a fine upfront.
SESAC may also send letters that explain the need for a contract and a fine, and sometimes, those letters can seem threatening. Small business owners often take to the internet to share their stories about the letters they've received and how they plan to respond to them.
One such business owner, who writes on Mike's Blog, reported that he received several letters from SESAC, each containing payment envelopes, that suggested that his use of music in his business is in violation of copyright laws. The author of this blog posted a copy of the letter, and it seems tame. It's important to also note that PROs like SESAC will not contact you by email or phone; only through physical mail.
---
Getting letters like this can be troublesome, but SESAC has the right to send such letters. The work the organization does is protected by U.S. copyright laws.
---
The law states that the owner of the copyright has the absolute right to defend against infringement. All that SESAC must do, under the law, is prove their ability to enforce the copyright. The person who infringed on that copyright must make the transgression good, either through agreeing to stop infringing or by paying damages. Those damages can range from $750 to more than $30,000 per infringement, under copyright law.
These fees can really add up, and they can be compounded in the courtroom. The National Funeral Directors Association reports on a case of a business that was asked to pay SESAC $1.2 million, and the business was also asked to pay attorney's fees for SESAC, which reached $500,000.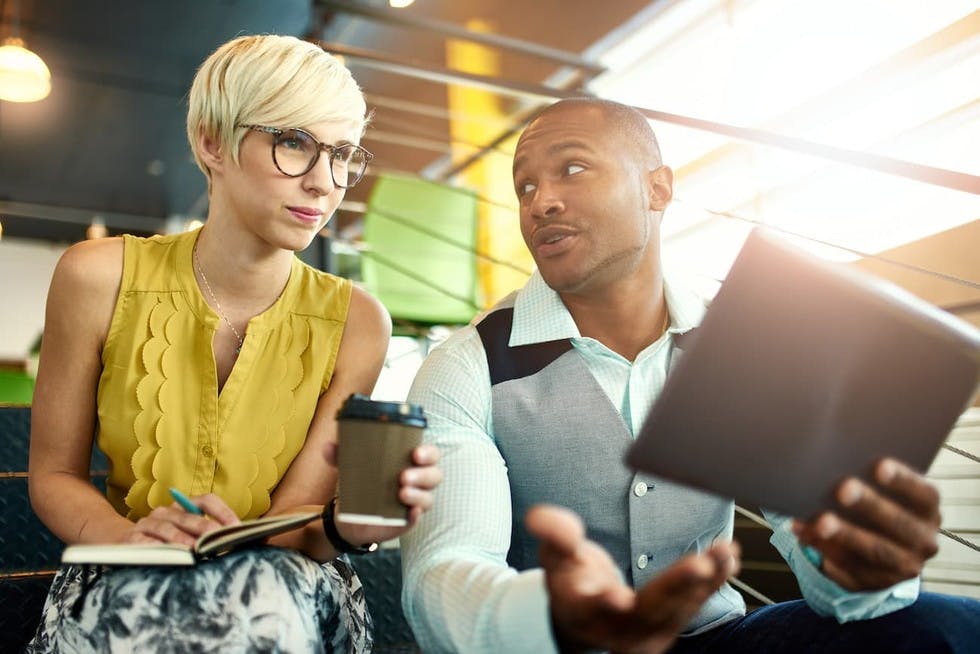 Copyright laws can be complicated and difficult to understand, and the consequences to your business for violating a law could be severe. It's just not safe to throw the letters away and hope you won't get caught. It's also not wise to cut off all music within your small business.
Playing music for business helps you to:
Explain your brand.
Enhance the experience consumers have when they visit you.
Encourage your customers to linger.
Cover up noises, like food prep or conversations, customers may not want to listen to.
Music could become a vital part of your brand. That means it's an investment worth making.
At Cloud Cover Music, we make it easy. We have relationships with all PROs, including SESAC, so you won't get nasty letters or phone calls for playing the music your customers want. With one fee, you'll have copyrights for three organizations covered. It's just that easy.
We also have extensive playlist options, so you can find the right music for business for your unique small business. We won't force you to stick with one set of artists or one type of music. We can provide you with the selection you need to help your company thrive.
Contact us to find out more about how to get started, and we'll explain everything you need to know.