Music can help to set the tone and mood for your corporate video. It can persuade viewers to feel a certain way, helping your video to flow and keeping the audience engaged. 
Most music is licensed. To use it legally in a corporate video, you will need to have a special license. 
For music that is not copyright protected, you can download and use it for free. However, free music can often not be used commercially, and you can run the risk of having your video muted or blocked if you share it on social media. Free options are generally not high quality. 
Another option is to use royalty-free music. This can be paid for on an individual track basis or through a monthly or annual subscription that allows you unlimited access to the library of the paid service. These services pay for the licensing for you, so you can use this music legally in your projects.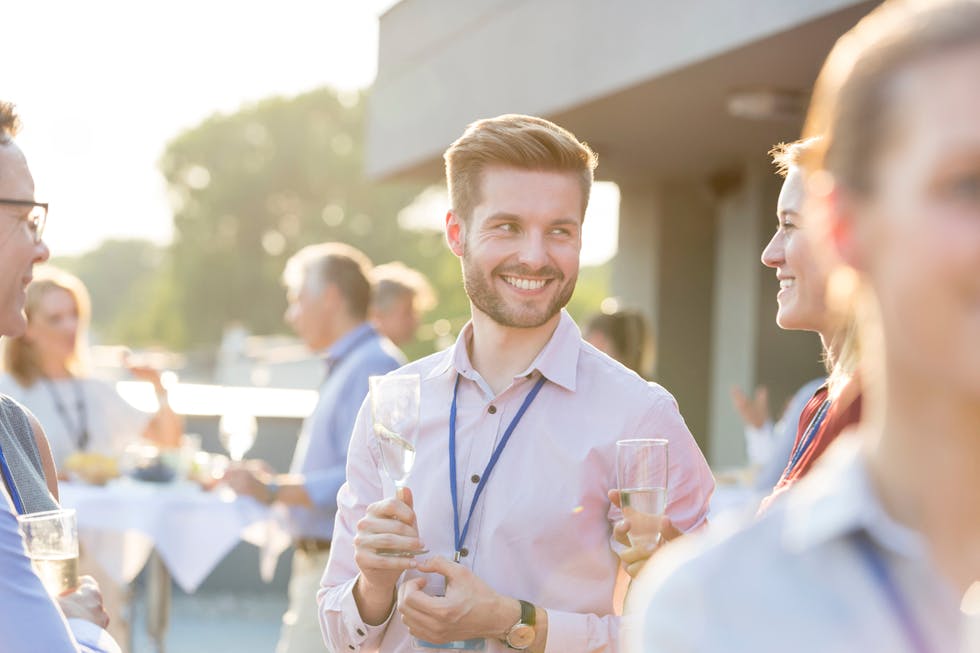 Best Places to Download Music
There are a variety of options when it comes to finding legal music that you can use in your corporate videos, including both free and paid services. 
Most of the royalty-free music services are subscription based. You'll pay an annual or monthly fee for access to the music you would like in your corporate projects. 
These sites are the best places to find legal music for your corporate videos:
How to Choose the Best Song for Your Corporate Video
When deciding what song will be best for your corporate video, consider what the video is meant to accomplish. What types of moods or emotions are you looking to elicit from your viewers? Is the music intended to stay in the background, or should it be more of a focal point? 
It can be helpful to come up with keywords that describe the intent of your video and use them in the search field of one of the music service provider sites to find songs that match this.
Many of the subscription services will allow you to try a free trial or preview certain tracks. You can do this to determine if the service will suit your purposes and if they have the right kinds of songs in their music library for your video. 
You can always add the music with your video editor, preview the video, and decide if it fits before publishing. If it does, you can continue with your video creation; if it doesn't, try a different song.
Proper Licenses Are Needed for Music Used in Corporate Videos
Most music is copyright protected, and it requires the proper licensing to use it for commercial or public viewing purposes. This includes use in a corporate video even if the video remains in-house. 
If you use a subscription service that offers royalty-free music, this provider has already obtained the proper licensing. As long as you pay fees to them for their service, you will be able to use the music legally in your videos.
If you decide that you want a popular song by a major recording artist, you will need copyright permission to use it. Commercial songs like this are protected by both a master's use license and a music composition license. These can be held by different parties. You will need both to use the song legally. 
You will need to contact the holder of each copyright license for permission. This can include the song's composer, musical artist, producer, or record label.
Ultimately, using a site that handles all this for you can greatly simplify things.