Broadcast Music, Inc., more commonly known as BMI, is a performing rights organization (PRO). This is a nonprofit organization, founded by radio executives, to advocate on behalf of the rights of musicians, composers, and music publishers.
Their main form of advocacy involves managing payments for licenses to play or perform music and distributing the royalties from those instances to artists.
BMI was founded in 1939 by people who were largely involved in genres that were new at the time – blues, jazz, and country. Organizing through a nonprofit, which offered membership to artists and music lovers, BMI helps to protect the financial and creative interests of musicians who may not otherwise have a voice. They still focus on nurturing new talent and forms of music, according to their website. Because they're a much larger organization, they have convenient offices in many cities, like Nashville, New York, Los Angeles, London, Atlanta, Puerto Rico, and Miami.
Although the company started out as a small advocacy group, BMI is now one of the largest PROs in the world. They represent over 13 million musical works created and owned by 800,000 creators who are not just in the United States, but also in 90 other countries. The organization is clear that they also work with organizations that want to play music, which includes businesses like retail outlets, restaurants, bars, salons, gyms, and hotels.
The organization manages different kinds of licenses so different organizations can get the kind of legal use they need for music.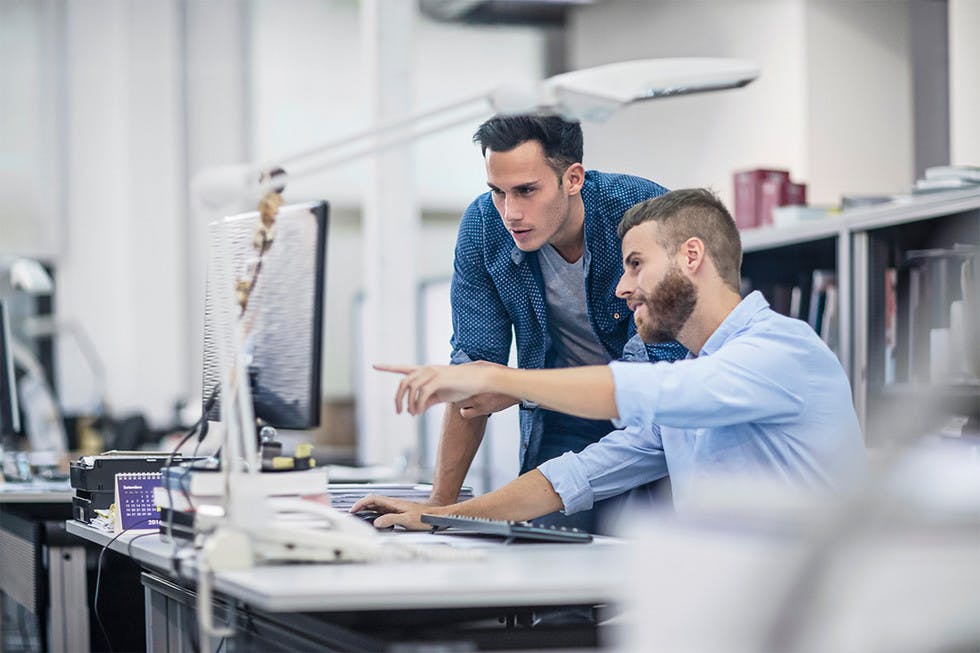 A "performing right" means that a musician or composer can license their legal right to that work to another person or business entity for a certain period of time. This right is guaranteed to the composer or creator through the U.S. Copyright Act, because artists are workers who need specific guarantees that they will be paid appropriately for certain uses of their work.
There are other types of rights to music or performances.
Reproduction rights, which authorizes the use of a song in a CD or record
Mechanical license, which is the right to reproduce a specific composition per unit sold
Synchronization license, in which a song is synched with a video or film presentation
Digital performance rights in sound recordings, when the license for a specific recording of a song is provided to a person or business
BMI does not license mechanical or synchronization rights, but it will work with organizations who want to purchase reproduction, performance, or digital rights.
When a significant number of people will be present to hear a song, that is considered a public performance, even if the song is prerecorded and being played from the album.
There are obvious platforms that must license the music they play.
Radio stations
Television programs
Nightclubs
Dance halls
Hotels
Public spaces where people gather
However, there are many other businesses or business applications that require commercial music for business licensing from a PRO like BMI for a cost.
Retail storefronts and franchises
Leasing offices with waiting rooms
Spas, gyms, and health clubs
Doctors' offices with waiting rooms
Music used before, during, or after professional talks, lectures, or presentations
Music used in trade show booths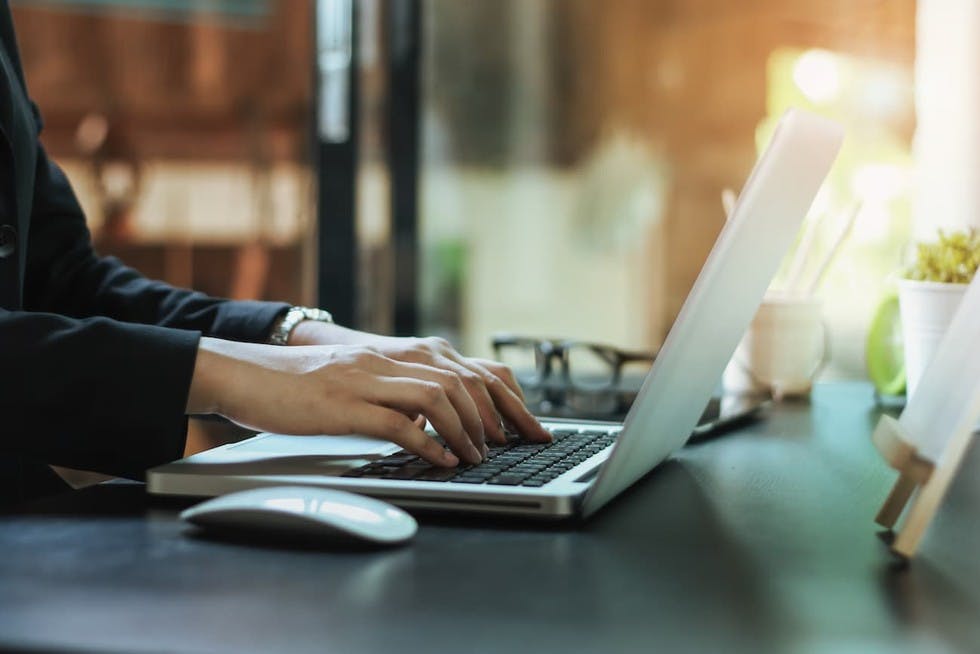 If you're a business owner or organization manager, it is easy to get a license with BMI to use parts of their catalogue.
You can sign up with them online, choose the type of business you're working with, and then simply click "Apply for a license."
As a business owner, you will have access to a BMI representative who can answer your questions about licensing, using songs, and other aspects of the music industry.
By paying for this license, you ensure the artist receives appropriate compensation for their work, so they can keep producing great tracks. How much a BMI music license costs depends on the type of business and intended use. You also have access to one of the largest libraries of music; the organization reports on their website that one out of every two songs played on the radio is licensed through BMI. The organization represents artists who have won Grammys, Country Music Association awards, and American Music Awards; they also have the largest percentage of inductees into the Rock & Roll Hall of Fame. With their history representing new and popular genres of music, this makes sense, and it means that the music you want in your business, to keep your customers happy or relaxed, is likely to be in the BMI music catalogue.
Of course, as a business owner, you can work with a musician or composer directly to pay them for their music – either original music written specifically for your store or music the artist has already written that you want to use. Working through a PRO like Broadcast Music, Inc. (what BMI stands for in the music world) should make this process easier, but BMI will also protect the artist from someone who may unscrupulously try to use a popular song or album without paying for it. This means fines and lawsuits on behalf of the artist.
Although it is unlikely that your business would immediately be slapped with a fine, BMI does send agents out to places to check on their musical properties. There are copyright exceptions for businesses that play music from broadcast radio or television, as long as the business is small and the broadcast comes from one device. This is because of how radio and TV license their sound from PROs, which allows for a specific broadcast range for devices. This type of broadcasting does not extend to streaming services, internet radio stations, CDs or records you've bought, or subscription services.
---
Fines vary a lot based on how often the song was misused, how many songs from the catalogue were misused, and even how large your business is. Even one infraction can cost hundreds of thousands of dollars.
---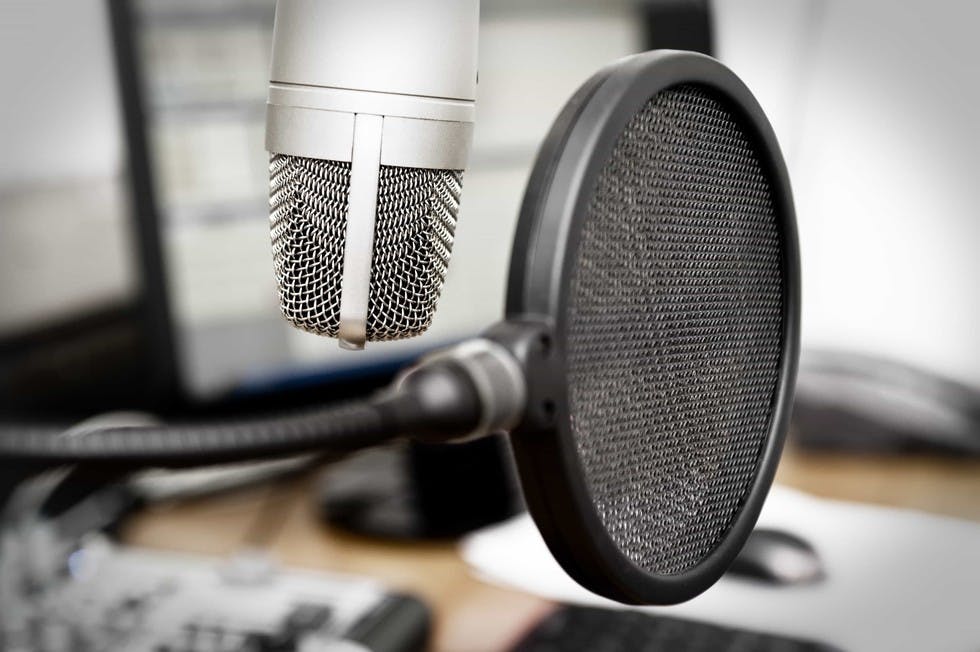 For decades, businesses purchased licenses through PROs like BMI for a license fee in order to play music in their establishment. This system has worked well, and BMI and other PROs have kept access to these license purchases convenient by using online purchasing or toll-free phone support. However, in a world where listening to music is increasingly dominated by streaming services, you likely want that level of convenience for your business – access to playlists you don't have to think about or the ability to build a playlist from multiple PROs catalogues. Fortunately, there are commercial or business-focused music streaming services that can help you gain access not just to BMI's catalogue, but to songs in several other catalogues as well.