A blanket license was developed by performing rights organizations (PROs) to grant general access to the organization's music catalogue.
Since PROs protect the intellectual property rights of musicians, composers, and music publishers, paying the monthly or annual fee to this organization means they fairly distribute this income to performing and recording artists whose work you might play in your business.
Although most PROs offer a blanket license, PROs do not protect every musician or composer. Often, a business owner will have to pay for blanket licenses from multiple PROs.
This can become complex and expensive, which is why commercial music streaming services like Cloud Cover Music navigate these legal restrictions. For an affordable monthly subscription fee, grant you access to a huge library of music to stream in your business.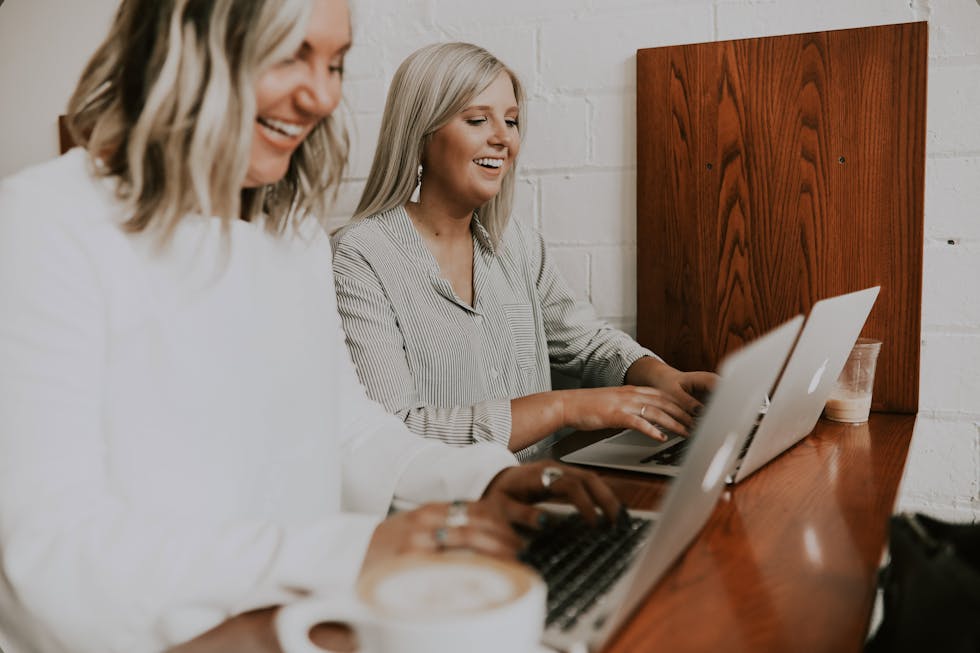 What Is a Blanket License?
A blanket license is a type of music license that allows you, as the purchaser, access to the copyright holder's entire musical catalogue. The person holding the copyright could be an individual artist, a music publisher or record producer, or the estate of the music's composer.
With a blanket license, you could take any of the songs from this catalogue and use them in situations covered by the license, typically in public performances like playing these songs in your business.
The benefits of blanket licenses were described in a Columbia Law Review article dating back to 1983. Whether the rights holder is an individual artist or a major recording studio, it is difficult to secure intellectual property rights on a national or international scale. Navigating the needs of each company that wants to license music, while simultaneously avoiding theft and misuse, is complex without help.
Blanket licenses can be managed by the rights holders themselves, but they are more often managed by performing rights organizations (PROs), or publishing administrators and collectives, such as the Mechanical Licensing Collective (MLC). These organizations also administrate issuing licenses to digital service providers(DSPs) like Cloud Cover Music, who accept payment from companies for access to a streaming music catalogue with specific licensing agreements attached, such as the ability to play music in a business like a restaurant or spa.
Performing Rights Organizations & Licensing Types
In general, businesses that want to play background music in their establishments will contact a performing rights organization (PRO) and purchase a blanket license. This license will give the business access to part or all of the PRO's musical catalogue, which the business can then pick from for hours of tunes that customers will recognize since they are popular. This can help customers relax or even help them feel smarter and more energetic.
A PRO exists to collect royalties associated with the copyrights for the intellectual property of musicians, composers, and music publishers, and then to distribute this income appropriately. Millions of songs are protected by PROs like ASCAP, BMI, SESAC, SONA, or GEDA.
Most PROs were formed by musicians or composers in the industry who wanted to ensure their, and their collaborators' and colleagues', intellectual property rights were protected against theft. This includes any type of public performance that might lead to a business benefiting without benefiting the artist. This concept has changed over the decades, as the internet has allowed much greater and faster personal access to music.
Each PRO has similar licenses, although there may be subtle differences. Many offer specific licensing rights for individual songs, so these can be used in films or commercials. They provide licenses to radio stations to play specific songs, and they offer licenses to other artists who may want to perform an arrangement of a song at a concert.
Almost every PRO offers a blanket license, which is often the simplest way for businesses to access thousands of songs from thousands of artists, without worrying about the context of how the song will be heard.
PROs offer blanket licenses for monthly or annual fees, much like a subscription service. While many major recording artists are covered by more than one PRO, no single PRO can give you access to every song you might want. Instead, businesses often have to purchase multiple blanket licenses across multiple PROs to gain access to catalogues large enough to rotate their music options. This can become expensive quite quickly.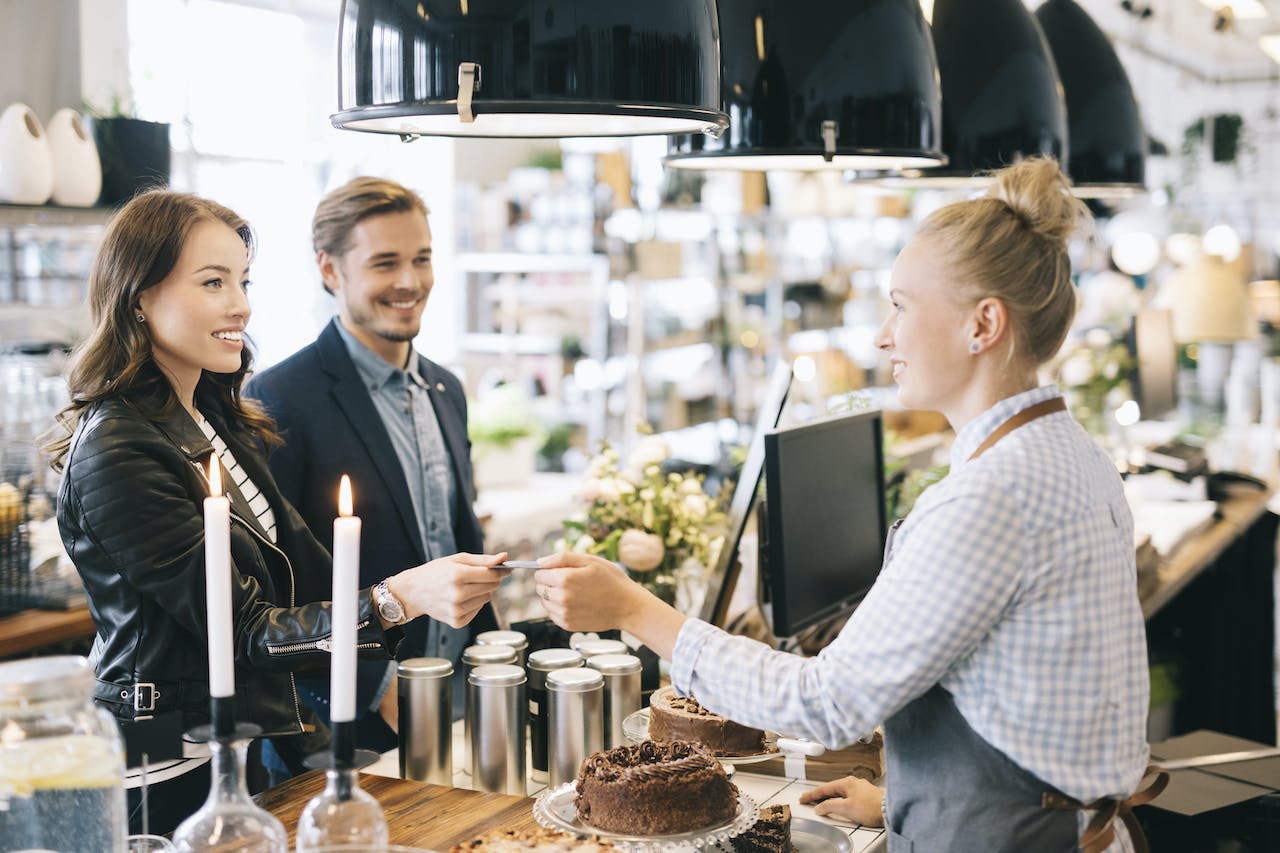 Modern Music Streaming Providers Offer a Simpler Solution
If you own a business and want to stream music inside your establishment, you need a different type of license than those offered by consumer-level streaming music services, like Pandora and Spotify. In prior decades, business owners typically contacted a PRO to purchase a specific license to play the PRO's music catalogue inside their building, but as times change, access to recorded music changes.
Internet music streaming services have greatly improved in less than 20 years.
---
Commercial music streaming services like Cloud Cover Music give you the same simple access you expect from iTunes, but with appropriate business-centric licenses.
---
Although PROs have helped many businesses gain access to a wide range of music, streaming services make it easier for you, as an individual, to listen to music you love, but they make it harder to know which songs might be covered by a certain PRO's blanket license. Streaming services geared to individuals have different types of licenses than a business would need. There is a huge demand for the simplicity of a streaming service's interface for all businesses, especially small businesses.
Cloud Cover Music has a low monthly fee that gives you access to a huge catalogue of songs, as well as curated playlists to help you get started. Then, you won't have to worry about whether you can legally play these songs in your business.