You can download sound effects legally by choosing options that are available publicly and don't have a license, options that are available under Creative Commons (CC) licenses, or royalty-free options. 
There are some sites where you can download unlicensed sound effects for free. Typically, these are not particularly high quality.
Other sound effects are under a CC license, which often do not cost to use as long as you credit the creator. 
Sound effects that are professionally created can be obtained through a royalty-free license. You can download and use these legally with a subscription to a service or for a one-time fee. 
Most sound effects are protected through some form of license, and you will need to obtain the license to download them for legal use in your project.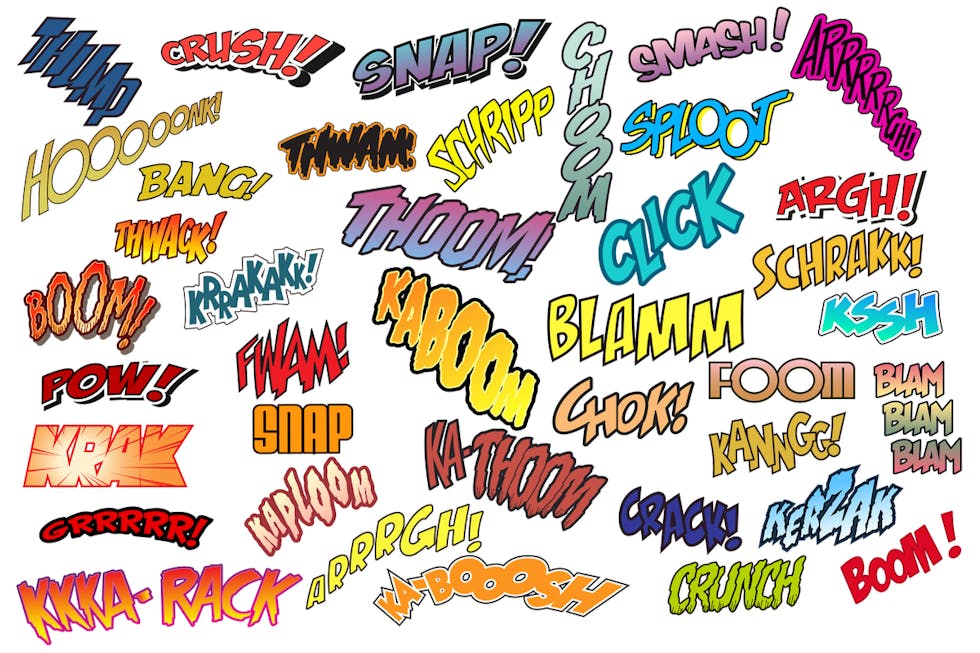 10 Best Sites to Download Sound Effects 
To use sound effects in your commercial project, you will need to make sure you have the proper permission to do so. Each of the sites below can ensure that you have the proper licensing to avoid legal issues. 
Nearly all sound effects on the market have been copyrighted or are the property of the creator. To use them, you need to either have a license or subscribe to a service that takes care of all the licensing for you. 
This list includes both free and paid options. Often, the free options will require that you give credit to the independent artist or creator. The paid options can cost a one-time fee for particular sound effects, or you can subscribe to a service and pay an annual or monthly fee for unlimited access. 
Many of the subscription services allow you to try a free trial for a week to a month. This is a good way to be sure that the service will fulfill your project needs.
Here are 10 best sites to download sound effects from legally: