Voice-activated smart technology is booming, with smart speakers like the Amazon Echo leading the way. These devices are integrating with other types of technology, including streaming video and music, voice-activated search engines, and even smart appliances or lights.

Smart homes are becoming increasingly popular and common, as more people use the Amazon Echo or the newer Amazon Show to integrate their digital lives into their physical home. But what about using smart technology for your business?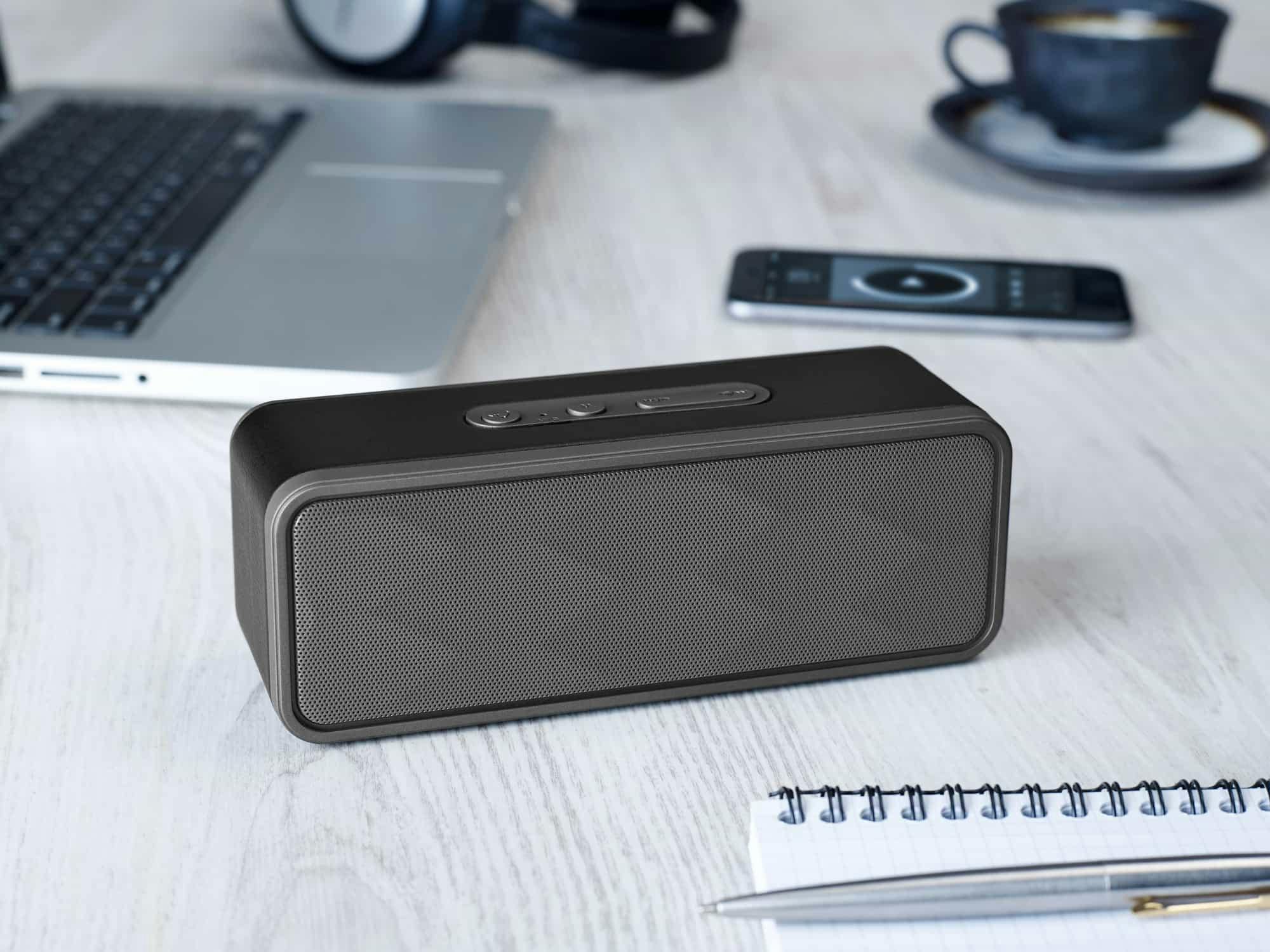 Smart Devices & Your Business: Amazon's Alexa in Offices & Stores
Setting up an Amazon Echo or Show in your business might seem like a simple solution to several problems. You can easily stream specific playlists or videos, set up specific permissions for yourself or employees, and take advantage of the high-quality speaker combined with smart technology, so you do not have to set up hardware in your store.

However, to play music, television, or movies in your business, you need special licenses. Amazon's Alexa, integrated with Echo or Show, does not provide this type of license with your basic account.

Fortunately, Amazon has considered that many business owners might want access to the power of smart devices like the Show or Echo, combined with Alexa, for their store or office.
Alexa for Business Integrates With Your Personal Amazon Devices
The Echo and Show devices are hardware, so they do not require you to designate whether you are at home, in your office or storefront, or elsewhere. However, both these devices require Alexa, Amazon's digital assistant program, to run using voice commands or tapping the screen.

Most people use the personal version of Alexa, but Amazon also offers Alexa for Business, an enterprise version of Alexa that pairs with several Amazon devices, including those that might be used for personal applications too.
Devices that pair with Alexa for Business are:
Echo, both the first and second generations.
Echo Dot, the second and third generations.
Echo Plus, the first and second generations.
Echo Show.
Echo Spot.
Polycom Trio 8500 and 8800.
Other devices that pair with Alexa.
If you have some or all of these devices already, you can pair them with your Alexa for Business account, have employees pair their devices with your business account, or get devices through the Alexa for Business Starter Kit, which are dedicated just to your office or store.

You can integrate these devices into your office to make your employees' lives easier, but if you want to stream music for customers in your store, you need a special business license to play those songs. While your Echo or Show might integrate seamlessly with your Amazon Prime Music account, you cannot simply play these songs off your personal playlist.
How to Use Amazon's Alexa for Business
Alexa for Business primarily works in office environments. You can deploy the Show or Echo in breakrooms, meeting rooms, or lobbies.

Access to Alexa for Business is not restricted to a handful of users. Instead, it is available to anyone who can physically access the device. You can assign specific devices specific jobs or tasks using the Alexa for Business console.

Using an Echo or Show in your office or for a few employees means you can easily dial into conference calls, with high-quality technology that uses your internet connection and specific hardware, making your voice or video call seamless and crisp. You can also use Alexa through a Show or Echo to manage calendars, events, and tasks with a few simple voice commands. This means no more sitting by your computer waiting for an email to adjust calendar invites.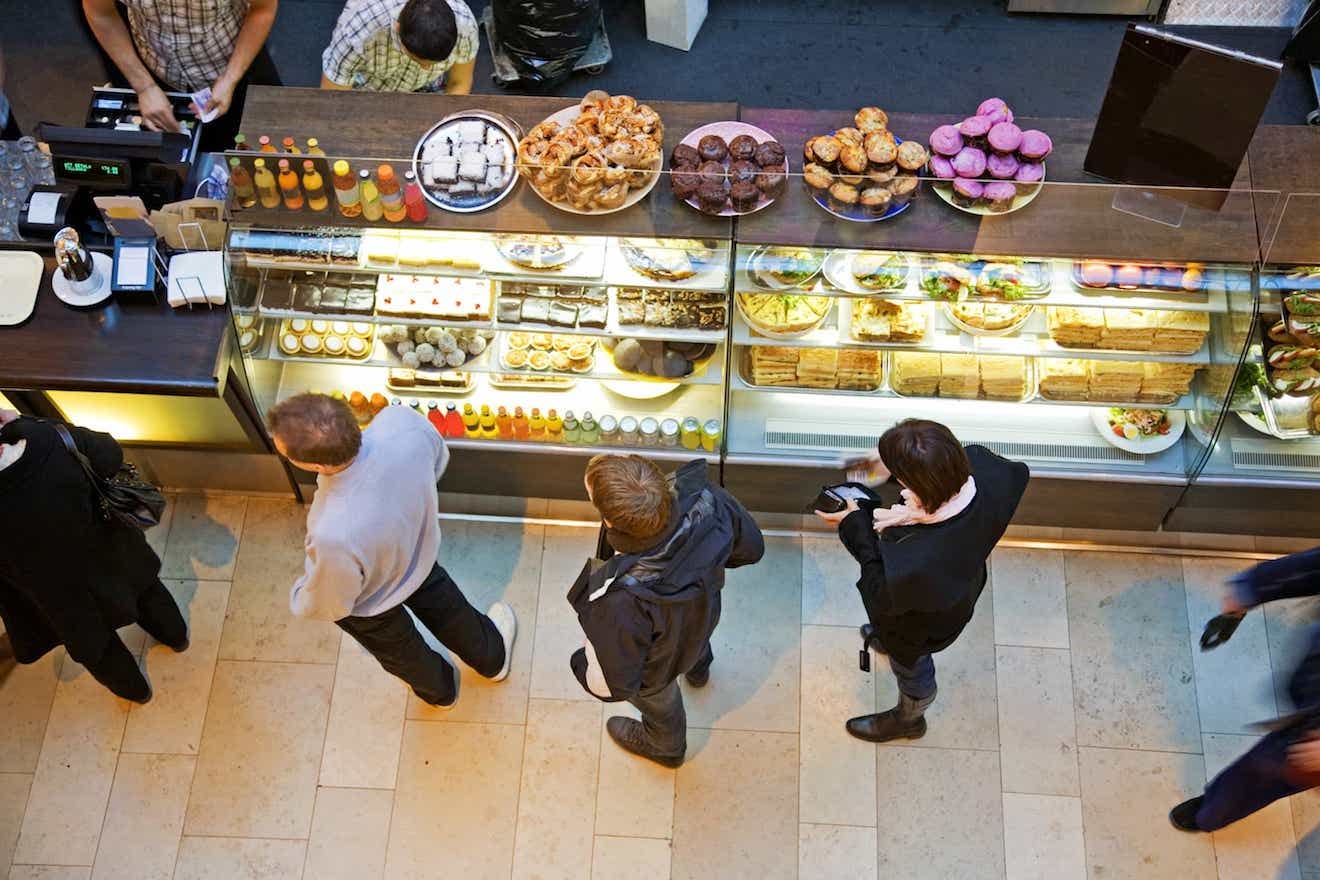 Alexa for Business has "skill groups" available, which you can designate and then assign to specific rooms. For example, if you have a skill group set up for your office's lobby, you can assign one device to that skill group. Your employees can still use Alexa for some personal commands, like asking what time it is, but depending on the skill group, you can limit access to the corporate calendar, phone calls, or other tasks. Additionally, with Alexa for Business, you and your employees will not be able to shop on the Amazon website for any personal items.

In addition to setting specific skill groups, you can keep track of certain business metrics with your Alexa for Business devices. For example, in a meeting room, you can use an Echo to keep track of how many meetings were held there, how many people attended each, and how long each meeting lasted, among other metrics.

Still, if your employees want to listen to music, or you want to use your Echo or Show to play music in your lobby or waiting room, you need a dedicated music for business service. Amazon does not offer music streaming specifically for enterprise use. Amazon Prime Music is only for personal use. You will need a third party that can integrate with Alexa or the hardware devices while providing music licensed for business use.
Streaming Music Through an Echo or Show Requires a Different Program
Cloud Cover Music integrates with a wide range of devices using Wi-Fi connections. While not all Amazon devices are supported yet, Cloud Cover Music's software can be downloaded onto the Amazon Kindle Fire as an app, which means it can integrate with other Amazon technology.

If you need streaming music for your business, whether you use Alexa for Business or not, you can work with Cloud Cover Music for affordable, business-licensed tunes that can work with any computer, tablet, or smartphone. You can also use Sonos speakers for high-quality sound, or get Cloud Cover Music's CloudBox to specifically manage your music streaming.