If you want to play music in any form — and this includes music videos — you will need to have the proper permission to do so. This is usually obtained through a public performance license, which gives you the rights to play this music in a public space legally. 
You can obtain a blanket business license to play music through one of the four main PROs (performing rights organizations), which include GMR, SESAC, BMI, and ASCAP. Each of these PROs has a vast music library containing specific artists.
Music videos can provide a source of entertainment for your customers and help to keep them engaged and happy. As a result, they are likely to stay in your establishment for longer and continue to spend money. 
Failing to obtain legal permission to play these videos can result in massive fines and legal actions against you, however. You will need to ensure that you have the correct rights and permissions to play music videos before airing them in your establishment.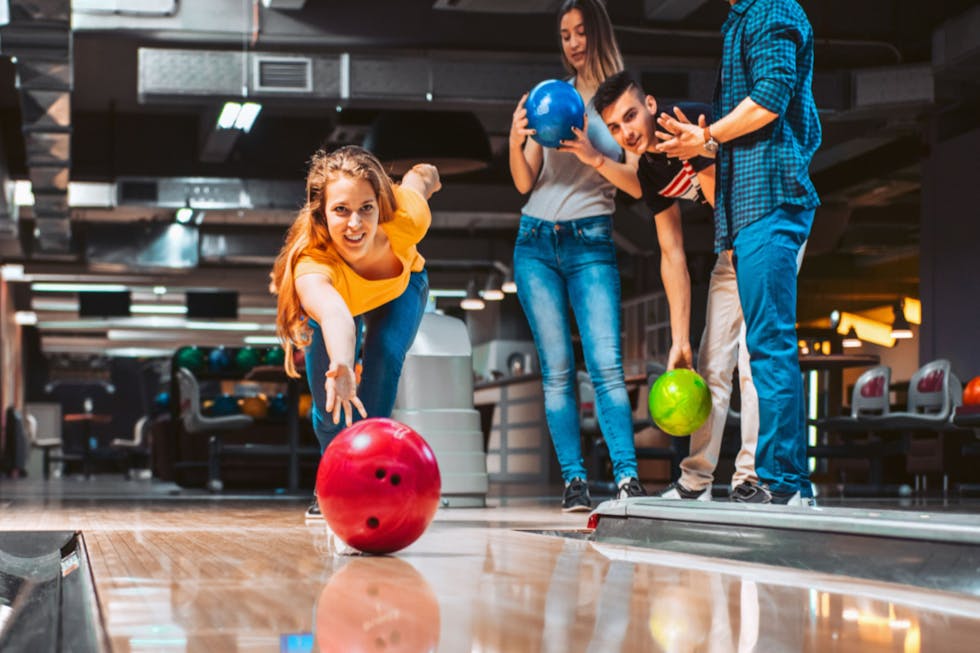 How to Legally Play Music Videos in Your Business
There are several options when it comes to obtaining the correct license for music videos. You can go directly to the source — the owner of the copyright. For most songs, there are two copyright holders, and you will need permission from both of them. 
This is typically the most difficult and expensive option. You will need to get permission from the holders of every copyright for every song or video you wish to show. 
Another option is a blanket business license from one or more of the major PROs, which gives you legal rights to play music in their catalog. 
You can also subscribe to a commercial music streaming service. There are several that offer music videos, and these services will take care of the licensing aspects for you. 
Typically, you will select the type of business you have — such as a retail store, bar, or restaurant — and pay for the services you need. This subscription is generally either monthly or annual. Many streaming services offer a free trial, so you can test them out before you commit to a subscription.
Popular Restaurants That License Music Videos
Restaurants and bars with close ties to music often play music videos as part of the ambiance, as this can help to set the atmosphere and tone of a location. This includes restaurants such as the Hard Rock Café. 
Diners also frequently play music videos as do bars with a lively nightlife scene. Some establishments offer a more interactive experience and use a type of music video jukebox that allows patrons to decide which music video plays next.
Big Stores That Play Music Videos
Retail stores often play music videos to help sell music paraphernalia or entertainment equipment.
Stores that have big banks of TVs and stereo equipment often display music videos. This can include audio-visual stores or departments in big-box stores like these:
Video Only
Best Buy
Target
Walmart
Stores that sell records, or musical instruments can also commonly play music videos to interest, inspire, and entice potential paying customers. Music (and music videos) can influence moods and therefore buying behaviors. As a result, music videos can encourage customers to want to spend money in your store.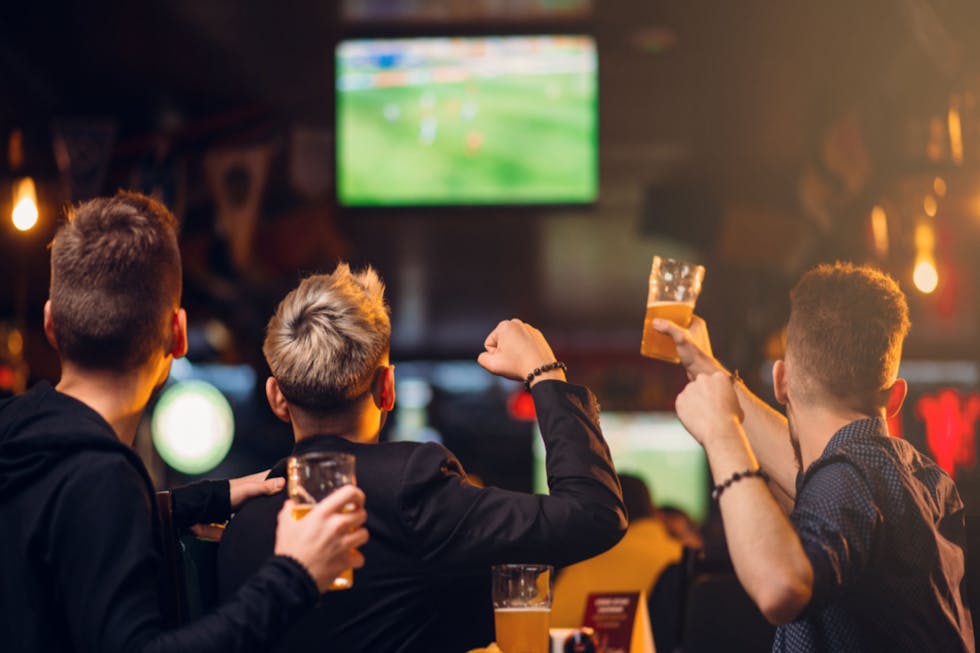 Is There a Specific Channel Businesses Can Play for Music Videos?
If you are broadcasting an FCC-licensed TV station, or cable or satellite TV programming that you pay for, you can qualify for a license exemption through the Fairness in Music Licensing Act if the business does not charge admission to watch the music videos and the following conditions apply:
The establishment is under 2,000 square feet.
If the establishment is more than 2,000 square feet, it can have no more than four TVs that are no more than 55 inches diagonally and only one per room.
Food and drink establishments that are up to 3,750 square feet can also have up to four 55-inch TVs with no more than one in each room.
There are also several services that businesses can use that cover the necessary licensing to allow you to play music videos at your establishment. These services typically involve a subscription or membership. They offer channels and music video libraries that you can use legally. Examples include the following:
It is important to understand that copyright licensing still applies to music videos that are played on TVs at your business and not just to streaming music played in the background or live music performances. Nearly all music played in a public forum will need to be properly licensed. 
By using a specific commercial music streaming service or a music video channel or service designed to support commercial music video broadcasting, you can ensure that the licensing is handled as long as you are paying your subscription fees and sticking to your agreed-upon contract. 
These services will take care of the necessary licensing for you so you can focus on other aspects of your business. Don't get caught violating copyright laws. Sign up with a commercial streaming service today to ensure you are covered.