It is important to properly license songs for theatrical use. Playing a song during a theatrical production is considered a public performance and does not fall under fair use.
Theatrical Productions & Music: Setting the Scene
Music on stage might be part of a musical theater production, occurring when characters burst into song to express their emotions or tell the story. However, even non-musical plays use incidental music, particularly before the curtain goes up, during intermission, and at curtain call. Incidental music is also played during scene changes, to keep the audience emotionally focused on the show during a period of downtime.
Sometimes, the producers of a play will hire a composer to create incidental music for the show. More often, the show will use existing songs that might be a little familiar to the audience, which help carry the tone of the show throughout.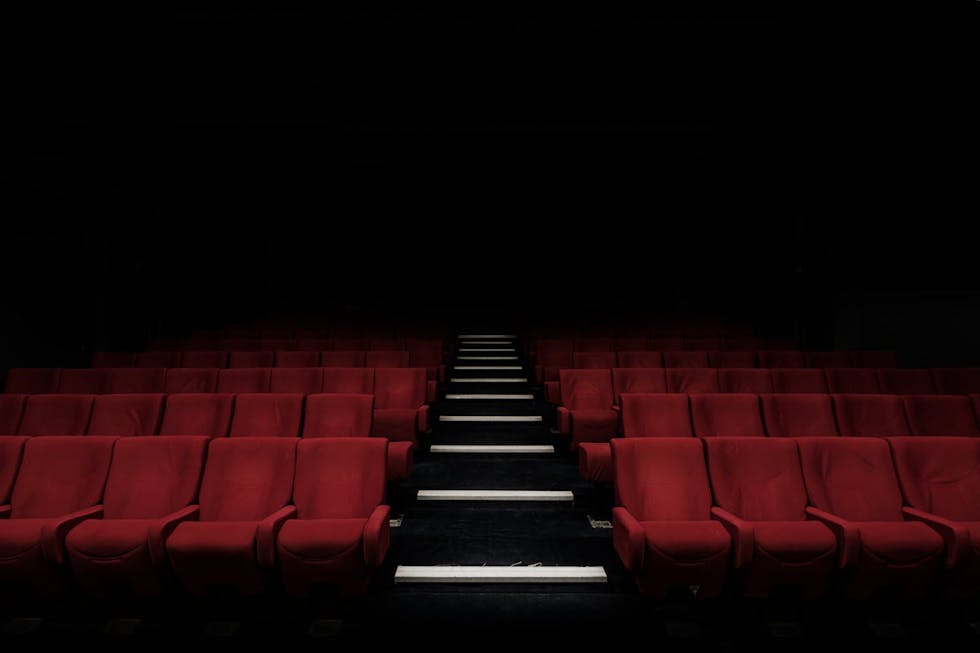 PROs' Role in Theatrical Productions With Music
Most published music (songs that have been composed and recorded in a studio and then released on an album or online) is protected by a performing rights organization (PRO).
PROs negotiate contracts with producers and businesses who want to use songs in their catalogs, managing fees for licenses to these recordings in certain situations like public performances. These licensing fees are distributed to the artist or composer to pay them for their intellectual property.
There are several types of licenses that PROs can issue, depending on the business and how they will use music. For stage plays, most PROs would consider a theatrical license, sometimes called theatrical rights or grand rights.
---
A theatrical license applies to the use of music that was not composed specifically for a dramatic performance that includes visual elements.
---
This includes stage plays, operas, dance, storytelling or standup comedy, and musicals.
For example, if you think the song "Bad Guy" by Billie Eilish would work to transition between two scenes in a play, you must find the PRO that protects that recording's intellectual property rights, negotiate a theatrical license, and pay the PRO. You could also negotiate for several songs in the PRO's catalog with a theatrical license, which protects use of these songs during the run of the production.
While larger theaters can afford these types of licenses, very small productions might not be able to cover the cost for several songs. Small theater producers could hire a composer, or they could simply let the audience sit in silence.
The production team can also find music published under different licenses that might work well for the show. This includes royalty-free music, which is easy to find online.
Royalty Free Music Can Help
While a theatrical license through a PRO requires a contract that dictates how long the show can use the song, royalty-free music allows you to purchase a song and use it for however long you want.
PROs maintain very tight rules and limitations around the applications for songs, so you cannot use a song under a theatrical license in a different context. For example, you cannot use it in a short online video promoting the show. However, you can use a royalty-free song in this context.
The term royalty-free does not mean that you get the music for free, but it does mean there are no royalties associated with using the song. Royalties are paid to the artist every time the song is played in public. Musicians who publish their work as royalty-free instead ask you to pay for the music upfront, and you can then use the song whenever and however you want.
Other benefits include:
Clear pricing so you can manage your production budget.
No contract negotiation with a third party.
Unlimited use, which means you can extend the run of the show or take it on tour without renegotiating a contract.
Ability to use the song to brand the show on social media and in promotional material.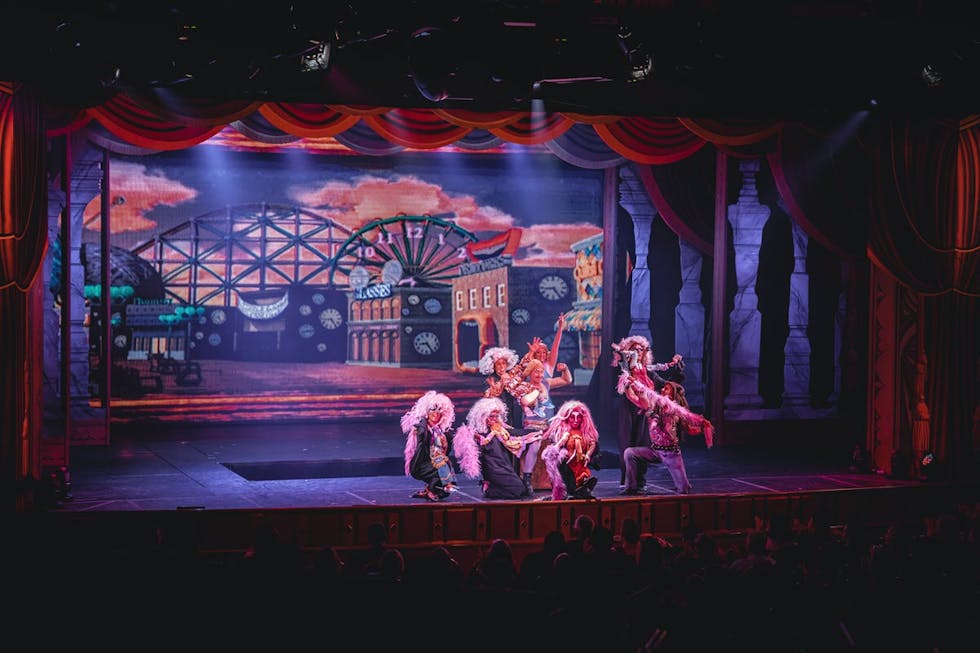 Where to Find Great Royalty-Free Music Online
Finding royalty-free music can take some effort since you must sift through online libraries of unfamiliar songs to find the right type of music. Some resources are simpler to use than others.
Here are some of the best options for royalty-free music for stage shows:
Costs of royalty-free music can vary widely, depending on the popularity of the song, the platform, and other factors. Some are free or very inexpensive, while others are costlier. Doing research into the cost of royalty-free music is important since it can impact your production budget like a PRO contract might.
What if You Need Other Songs?
Your sound designer might be very excited about finding unique, new, royalty-free songs for your production. However, this is a time-consuming process, it can become expensive, and you still might not get the exact effect you want.
What if your show takes place during a specific decade, and using popular music from the time will perfectly set the scene? You have to get the right licensing for this usage. Fortunately, there are alternatives to PROs.