While anyone might stop by your hookah bar, most of your audience will likely trend younger. As an article published by CNN points out, hookah lounges can appeal to younger people who want to socialize in style but might not be old enough to gather together in a bar. They could have a bar-like experience in your hookah lounge even if they are younger than 21.
Younger patrons might enjoy special touches in your bar, such as these:
Strong Wi-Fi connections, so they can engage on social media
Beautiful backgrounds that make for lovely social media photo backdrops
High-end furniture that is comfortable for long periods of sitting
Well-presented foods and teas to accompany the smoke
They may also enjoy a customized playlist. This younger audience might listen to Dua Lipa and Lizzo in their headphones and enjoy hearing similar songs in your hookah lounge.
But they might also enjoy music with a much more ethnic and authentic feel. Choosing traditional Indian music could help tie the products you sell and the environment of your lounge together, which could be very pleasant for your customers.
Unlike a bar, a hookah lounge offers a communal experience, say people interviewed by The Washington Post. People come to the bar in groups, planning to spend quality time together, or they come alone and join in with another lonely person. The pipes are meant to be shared, so the spaces encourage communication and friendship.
Choosing music without words can help to foster this communication. Your patrons won't be so concerned about listening to the vocals and interpreting the words when there are none to hear. Instead, they can simply enjoy their time with one another.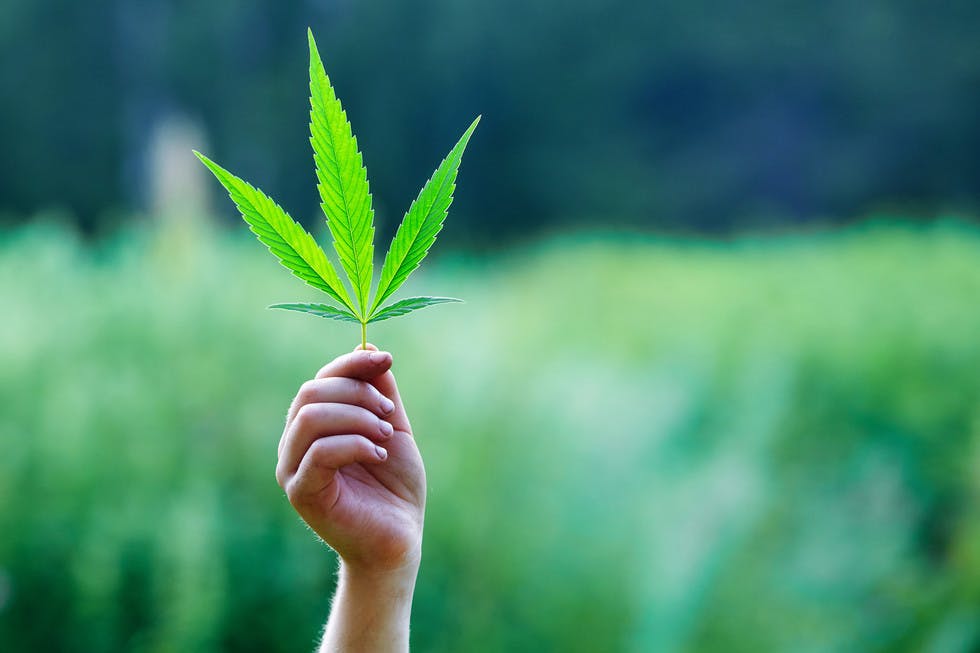 Playlists
Song: After the Disco
Artist(s): Broken Bells
Song: Girl Like You
Artist(s): Toro y Moi
Song: Had to Hear
Artist(s): Real Estate
Song: Put Your Money on Me
Artist(s): Arcade Fire
Song: Sit Next to Me
Artist(s): Foster The People
Song: Coins
Artist(s): Local Natives
Song: First
Artist(s): Cold War Kids
Song: Is the Is Are
Artist(s): DIIV
Song: H.f.g.w (Canyons Drunken Rage)
Artist(s): Tame Impala
Song: Suddenly
Artist(s): Drugdealer, Weyes Blood
Song: Hard To Say Goodbye
Artist(s): Washed Out
Song: Homage
Artist(s): Mild High Club
Song: Dark Love
Artist(s): Sam Evian
Song: Low Beam
Artist(s): Her's
Song: Neverending Sunshine
Artist(s): King Tuff
Song: The Clouds Cleared the Way
Artist(s): Shane Tyler
Song: When I Get Home
Artist(s): Post Animal
Song: Your Letter
Artist(s): Paul Cherry
Song: Aviar Alom
Artist(s): Mees Dierdorp
Song: Capella
Artist(s): Hosini
Best Genres for Hookah Bars
You don't have time to build a playlist and curate the tunes, but you want to share music with your patrons. Genres can make that possible.
By choosing a genre, you're setting limits on what will and won't be played inside your bar. But you're letting someone else put individual songs into your genre set. 
These are good genres for hookah bars:
Pop: Traditional Top 40 songs fall into this genre. 
Electronic: Anything played on electronic instruments qualifies, but most songs in this genre have a driving beat and plenty of up-top riffs.
Funk: Soul music with a twist defines funk. It's perfect smoking music. 
Chill: Slow-tempo music with a dreamy beat qualifies as chill. 
Some music services have more than 40 defined genres, so there's a lot to choose from. Don't be afraid to experiment until you find the right fit. 
Using Music Legally
Since you are likely to cater to a young, techno-savvy audience, letting your patrons take control of your playlist can be tempting. Allowing them to plug their phones into your sound system could let them work as a DJ for the night and impress the friends they've brought with them into your lounge. Unfortunately, allowing this activity breaks copyright law.
When you buy a CD or download a song, you have agreed with the writer and the performers that you will enjoy that music personally. You do not agree to play that music publicly.
To publicly play the music you love, you must have an agreement with the copyright holders of that music, and you must agree to pay a fee for the music you play. 
One organization that administers these agreements is ASCAP, and that group says there are few loopholes for bar owners. If your lounge is smaller than 3,750 square feet and you play only the radio, you may not need an agreement, ASCAP says. But any other arrangement involves an agreement.
If you do not have an agreement like this, a representative from ASCAP or an organization like it could walk into your lounge and demand payment for the music playing overhead. That representative could also take you to court for playing music without permission. Losing a lawsuit like this might cost you your business.
Free Music vs. Music for Business 
Some companies like Audionautix and Netlabels offer royalty-free music available for commercial use. In theory, you could hook up a site like this to your sound system and share tunes with your patrons without paying anything. But drawbacks exist.
Free music libraries are often very small. The same songs will repeat, and while your customers may not notice, your staff certainly will. No one enjoys hearing the same song, day in and day out. Working with a company like Cloud Cover Music means tapping into more song choices. 
Those free options also don't contain modern, popular music. Sometimes, they include original tunes from talented composers, but your patrons have probably never heard these songs before. If you want them to enjoy themselves and sing along, this isn't the right option for you. 
Let's Get Started
At Cloud Cover Music, we specialize in helping businesses find and play the music they need to succeed. We can help you select the right playlist, and we handle legal issues, so you will be protected from lawsuits and requests for payment.
We make setup and administration easy. It takes just minutes to connect to our libraries, and we are compatible with almost every kind of sound system out there.
We would like to talk with you about what we can do and how we can help. We offer a free trial to help you understand the benefits. Contact us to get started.