What kind of music works best for homemade videos? Ultimately, any kind of music you want!
However, there are restrictions on how you share the video, which can change what music you are allowed to use in your homemade videos and editing projects.
How Music Can Add to Your Homemade Video or Editing Project
Everyone has a high-quality video camera in their pocket, thanks to smartphones. This means taking video of fun experiences like family gatherings, concerts, and friend hangs is more common than ever before in human history.
We have filmed records of our experiences in the moment. Sometimes, we want to turn those records into video compilations or other homemade videos that we can share with our loved ones. Music can elevate these videos.
Posting Your Homemade Video Online Means You Hit Copyright Laws
Since the camcorder became popular, families and friends have recorded holidays, vacations, birthdays, anniversaries, and many other important events in their lives. For those savvy with other types of editing technology, compilations of these events might be produced and set to music.
This was a descendant of the photo slideshow, which often had music accompanying it — whatever music was playing at the time, songs that are beloved by friends and family, or music that was deeply personal to the person who made the slideshow.
---
Just like professional videos, homemade videos should consider the musical preferences of the audience. However, with no income being made from these editing projects, creators could use any song they wanted without worrying about licensing the song.
---
This is because of the legal difference between public and private performance of music.
When you make a playlist and play it during a party, that is considered personal use of the music and does not violate any copyright laws. However, if you make a playlist and play it during a party that is ticketed, and you intend to make money from this event, you need to get a license for a public performance. This usually requires contacting the performing rights organization (PRO) that is responsible for managing the licenses of the music you want to use and negotiating a contract with them.
Similarly, adding music to homemade videos that would not be broadcast beyond friends and family does not require a special license, as this is legal, personal use of music. However, if you make a video and post it to social media, this is considered a public performance of the song. Even if only your friends and family see the video, using a large social media platform like Facebook, Twitter, Instagram, Snapchat, YouTube, or TikTok means you are putting the work to a public audience.
You may not make any money, but these platforms are becoming more sensitive to violating copyright laws and are likely to mute the music in your video or refuse to post it. You might get a notice that your content has been taken down, so you cannot share your fun memory with your loved ones.
Rather than worry about whether a song is copyrighted and how you can legally use it, find music that has different types of licensing. We've outlined some options for your next homemade video or editing project.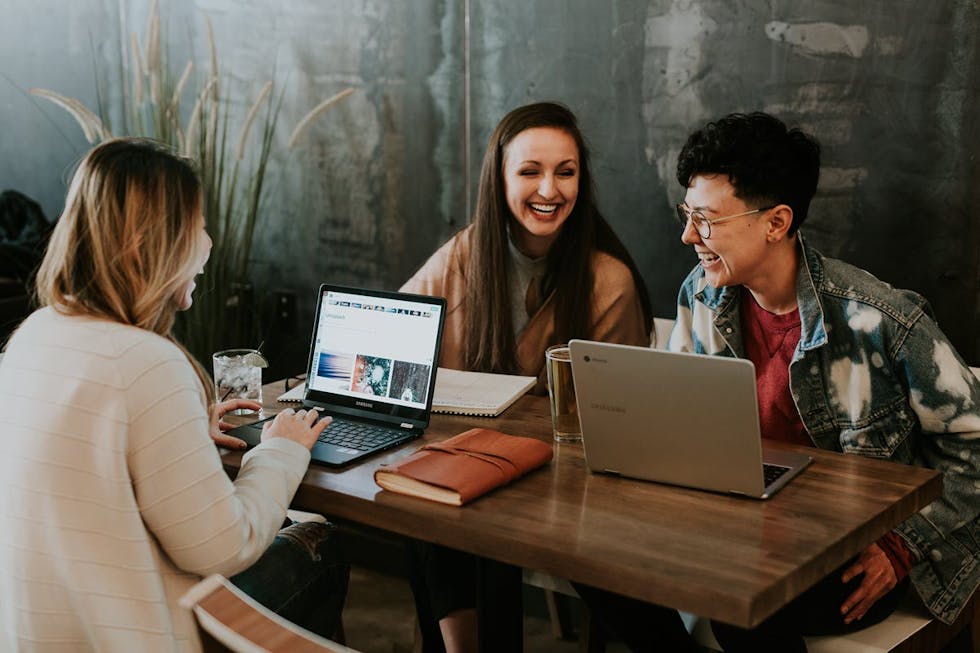 Royalty-Free Music for Your Editing Project
One option to avoid negotiating with PROs is to get royalty-free music. These songs often still cost money, but you pay upfront for the song rather than paying royalties every time the song is shown to the public, which can be hard to keep up with on social media.
Here are some options for royalty-free music:
Artlist.io, which offers subscriptions to a huge royalty-free music library starting at $9.99 per month
Pond5.com, which specializes in free and inexpensive stock and royalty-free songs
Jamendo Music, which focuses on low-cost music for commercial use, which would cover posting a homemade video to social media
Public Domain Music for Your Homemade Videos
If you do not want to pay for songs for a personal, homemade editing project or video, public domain music might be a better option. Currently, songs published in 1926 or before are in the public domain as of January 1, 2022. This means they can be used for any purpose without paying licensing fees, royalties, or other payments, as the copyright has expired.
These are the best online options for public domain music online:
Public Domain Information Project (PDInfo), the largest source for songs in the United States public domain
FreePD, a massive online library of songs that are considered in the public domain in the US and other countries
Musopen, an online catalog of public domain music with a powerful search feature so you can narrow by several terms
Creative Commons Music Can Be Used for Many Projects
The third option for music that might suit your homemade videos or editing projects is to find songs licensed under the Creative Commons. Although songs published with this type of license are often free for multiple types of uses, they are still protected by intellectual property laws. The artists have been allowed to specify how they want their published work used by businesses and the public.
Creative Commons songs can be found on:
SoundCloud
BandCamp
Free Music Archive
Freesound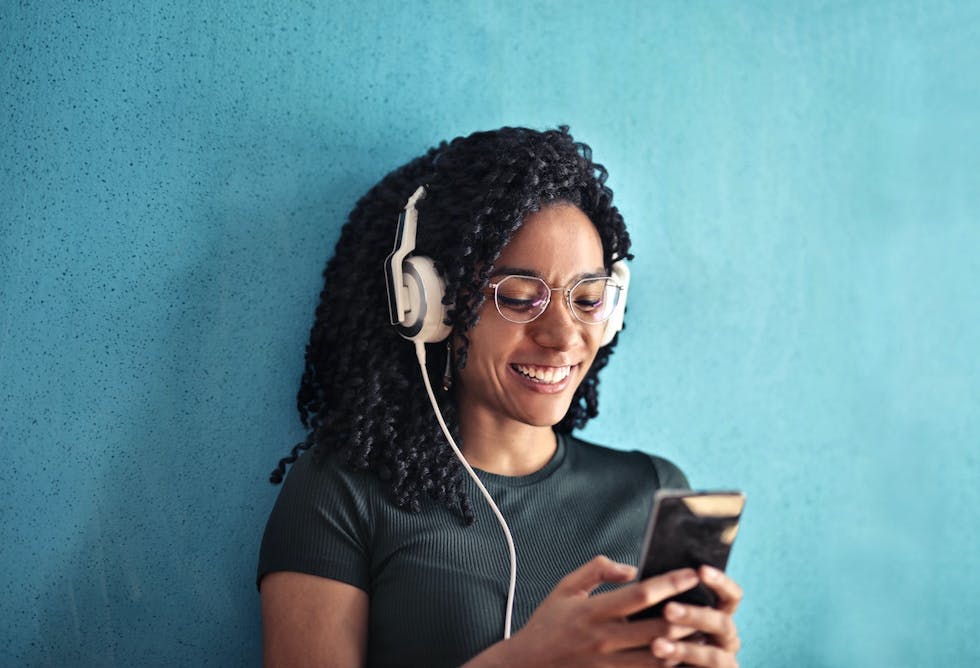 Finding Legal Background Music for Your Videos
Getting great background music for your homemade videos and editing projects can take some work, but there are thousands of wonderful compositions available, depending on which resource you use.
If you love taking video and making compilations for your loved ones, finding a resource for royalty-free, Creative Commons, or public domain music that suits your overall needs can be life-changing. You can post your videos to any social media platform without worrying about violating copyright law, and your friends and family can enjoy your hard work.
However, there may be some cases when a licensed song is the only way to go. You can keep your homemade video private, without posting it anywhere online or just emailing it to your loved ones, or you can find out how to get the right type of license.