If you are a Twitch streamer, there are options for getting music onto your streams without breaking the law or being censored by the platform. This article can help you understand some aspects of copyright law, so you can get the songs you want for your stream.
Playing Copyrighted Music on Twitch: Be Careful
Filmmakers have long used background music to enhance the mood of their scenes, and online streamers using platforms like Twitch similarly use music to keep the audience's attention and heighten certain emotions.
If you are a Twitch streamer, you cannot use any song you want. United States copyright and intellectual property laws limit what songs you can use without paying licensing fees to a performing rights organization (PRO), streaming service, or directly to the musical artist.
Twitch's Music Streaming Guidelines
Twitch's music guidelines on their website state that the platform values the contributions of creative workers and artists of all types, including musicians and composers, which is why they monitor their streamers and ensure everyone follows copyright laws. Twitch lists types of music you can play on their platform.
Music owned by you: If you wrote the song and it is your intellectual property, you can stream this music on Twitch. In fact, many new musicians and composers stream songs they write, their songwriting process, and jam sessions to Twitch to help build their audience and their revenue as an artist.
Music licensed by you: If you want to play copyrighted music that is owned by another entity, like a record label, you have to appropriately license this song and prove it to Twitch.
Music streamed using Soundtrack by Twitch: Since there is a high demand for music on a wide range of Twitch streams, and many users do not understand details of intellectual property law, Twitch now offers Soundtrack by Twitch. This allows users to choose certain songs licensed by the platform, specifically for streams on the platform.
---
If you play a copyrighted song on Twitch without the right licenses, an algorithm will note the violation and either mute the song, inform you that your stream is no longer monetized for that song, stop your stream, or otherwise interrupt your work. This can make you lose revenue, and you might get a cease-and-desist letter.
---
Ways You Cannot Use Music on Twitch
Twitch helpfully lists some examples of music you cannot use on their platform. These include:
Radio-style DJ sets of music from other recording artists that you have not licensed.
DJ-style set where you mix together or remix songs for which you have no license or copyright.
Karaoke performances in which you sing or play music that you have not licensed, either through the karaoke licenser or through a PRO.
Lip sync or cabaret-style performances in which you dance or move over music you have not licensed.
Visual music depiction in which you play a song with visuals, display the lyrics, or play a long section of a song with other visuals if you have not licensed the song.
Cover song performance of a song you have not licensed appropriately to cover.
Essentially, playing a song in any form in a way that will benefit you, your business, or your brand without acquiring the correct license from the PRO, record label, or artist for this work is a violation of U.S. copyright law and Twitch's community guidelines.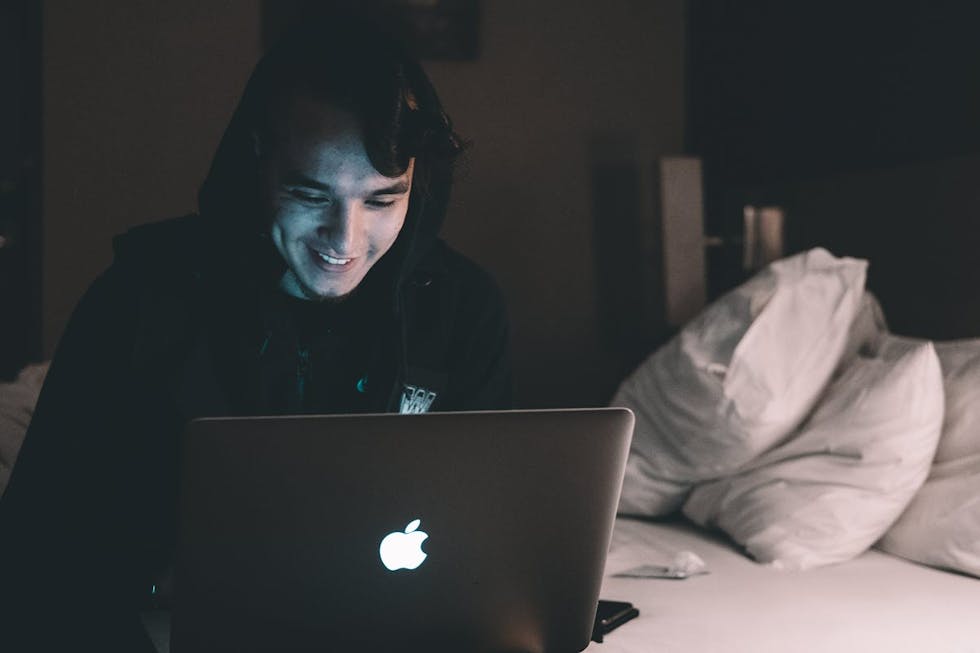 How to Get Music for Your Twitch Stream
Soundtrack by Twitch
One of the simplest ways for streamers and content creators to get music onto their streams without worrying about copyright laws is through Soundtrack by Twitch. As of October 2020, Twitch has released the beta version of this service to creators all over the world, ensuring copyright law across international borders is respected.
Twitch offers several playlists and stations of music, allowing you to have great background or foreground sounds for any length of stream.
Public Domain
Any music in the public domain is completely free to use how you wish since it is not protected by U.S. copyright law. As of January 1, 2022, music from 1926 and earlier is in the public domain, which means there are now 400,000 recordings available to use, including numerous silent movie soundtracks.
You can find a wide range of public domain (PD) music at these sites:
Royalty-free
Numerous composers and musicians license their songs as royalty-free, meaning you pay a one-time licensing fee or make another type of one-time licensing agreement directly with the artist or through a royalty-free music service. Then, you can use the song in any capacity, including in a streaming playlist on Twitch.
Royalty-free music services that work with Twitch include:
Creative Commons
Many artists want to make their intellectual property available, so their audiences do not need to navigate the complexities of copyright law and publishers. More musicians are publishing songs and albums under Creative Commons licensing, making their music free to anyone, often with credit or acknowledgement.
If you own a business that uses Twitch as a revenue stream, you can also sign up for an enterprise-focused music streaming service like Cloud Cover Music.
What Are the Best Genres of Music for My Twitch Stream?
Twitch streamers use music in a wide range of settings to enhance the mood of their stream. Maybe the stream is gameplay, but the player cannot use the licensed video game music, so they enhance the tension with instrumental scores instead. Perhaps it is a study session over several hours, so the streamer chooses relaxing beats.
The type of music that works for your stream depends on what mood you want to set. Different genres can help enhance the mood. Here are some of the most popular music genres for Twitch streams:
Electronic music: Usually instrumental or with simple lyrics, electronic music can increase tension, create a sense of calm, or improve focus with regular beats that can go on for several minutes. This differs from standard pop songs.
Punk or grunge: Heavy on the bass and electric guitar, this genre can underscore intense emotions.
Indie and acoustic pop: Newer artists playing piano, acoustic guitar, violin, and other instruments not often found in standard pop songs can give your stream a light, melancholy, or relaxing feel.
Hip hop: The strong beats and catchy lyrics of many hip hop songs can make you want to dance, which can increase attention and energy in your stream.
As Twitch becomes an important platform for more creative artists, understanding copyright law and finding the best music for your brand is more important than ever. Cloud Cover Music can help you get trendy, new, and famous songs that your audience loves, so you can use these as background or foreground music for your work.