How to Use Music to Strengthen Your Restaurant's Brand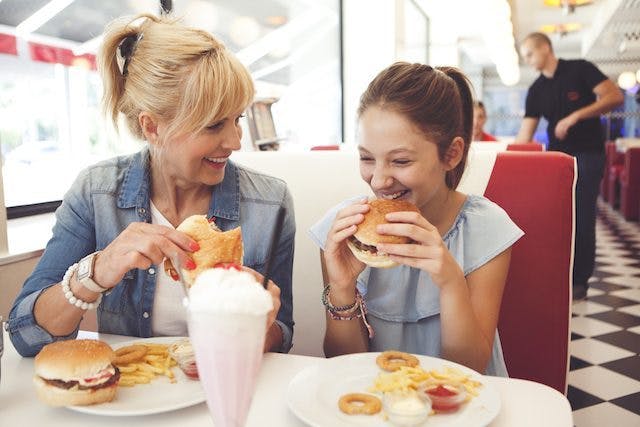 Your restaurant brand bears much more responsibility than having a memorable logo and a catchy slogan. From the colors, lighting, and decor to the menu selections, uniforms, and managing staff, you've invested a wealth of time and resources into creating an immersive multi-sensory experience that keeps customers coming back for more.
But have you ever stopped to think about what your restaurant sounds like?
---
The Power of Your Restaurant's Music: Audio Branding
The fast-casual restaurant landscape is constantly evolving, and savvy business owners know that they have to stand out if they want to differentiate their restaurant identity from the competition. This is where sound comes into play.
In marketing, audio branding uses unique, proprietary sound and music to convey a brand's essence and values. And when used correctly, it can create a visceral connection that other types of branded communication can't.
For QSR and fast food restaurants, audio branding with music has the ability to do the following:
Impact purchase behaviors
Boost brand loyalty
Connect with customers on an emotional level
Reinforce brand values and personality
Increase employee morale and productivity
Unify multi-unit locations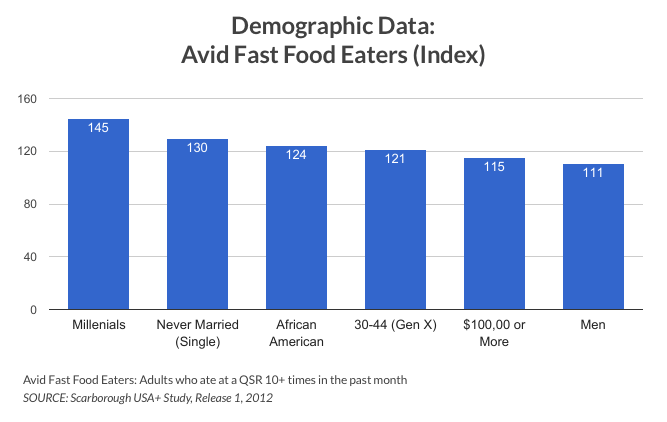 Selecting the Best Music for a Restaurant's Identity
Background music for restaurants plays an integral role in shaping a diner's experience and establishing the values and individuality of your business.
Not sure where to start? Keep these four tips in mind when creating your restaurant playlist.
1. Choose Music That Matches Your Theme
You won't be blasting Eminem over the speakers in a family-friendly establishment. Matching your music to your brand's personality is crucial because it helps reinforce your message with your customers.
For example, if you manage a diner, you might consider playing 50s & 60s music to enhance the retro-style vibe of the business. Feel free to test out our 50s & 60s Greatest Hits station for inspiration.
Moral of the story? Think about what you're trying to convey before you hit play.
2. Know Your Audience
A firm understanding of your brand's personality is only part of the equation. When selecting the right music for your restaurant, you must also know what demographic you're catering to.
Is your customer base mostly families? Millennials? Young couples? Your restaurant's music plays an integral role in the customer experience, so ensure you're giving your audience what they want.
3. Be Consistent
If you're playing classic rock at one restaurant and the latest country hits at another, there's a good chance you're sending mixed signals to your customers. Your restaurant's audio component should be recognizable and continuous across multiple customer touchpoints and multi-unit locations.
Learn how our client Sara Campbell created a cohesive, branded retail music experience using Cloud Cover Music.
4. Tailor Music to Your Business Objectives
Studies have shown that tempo directly correlates with how much time individuals spend in restaurants.
If you're looking to turn tables, aim for fast-paced restaurant music. Want your guests to stay longer and spend more money? Opt for slow-tempo tunes.
The best restaurant music services have stations curated by tempo to help you better achieve your business goals.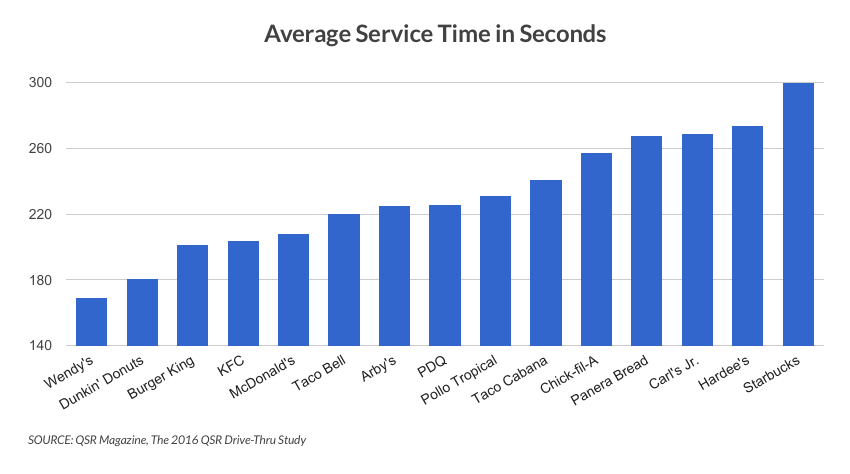 How to Legally Get the Right Music for Your Business
While the right music is critical, paying attention to the law is important too. Musicians and publishers are entitled to payment for their work, and they could come after you if you don't respect their rights.
When you buy a CD or download an album, you have the right to play your tunes privately. You can blast them through headphones, pump them through home speakers, or turn up the sound in your car. But if you play that same music in your restaurant, you're breaking copyright. 
Trusted partners can handle the legalities for you, and many companies allow their clients to build and curate their own playlists. Here are a few potential partners:
With millions of fast food restaurants and quick service restaurant franchises across the United States and Canada, standing out from the crowd has never been more important. Cloud Cover Music's business music service allows you to create a unique mix of music for business that reinforces your brand's message while instilling confidence in your customers and employees. Try us for free today.