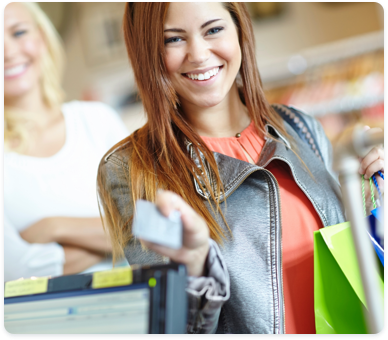 Increase Sales and Employee Productivity with In-Store Music
Study after study has reached the same conclusion: that in-store music drives sales, influences customer behaviors, and motivates employees! Sign up for a free trial from Cloud Cover Music and select the music plan that matches your business goals.
Customize Music to Target Demographics and Behavior
The music curators at Cloud Cover Music have designed a targeted music selection to reach your key demographics. Our business is helping your business drive sales, improve employee morale using music that meets your unique needs.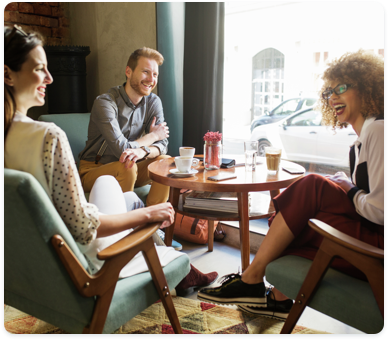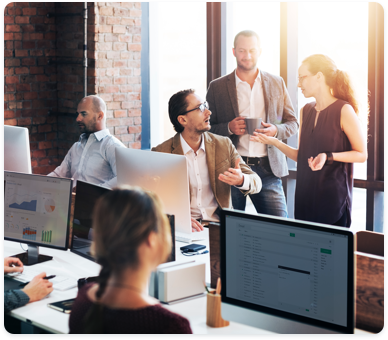 An Expanding Music Library that Evolves with Your Business
The music team at Cloud Cover Music understands that the world of business is ever changing and always evolving...just like your business goals. To keep pace with the unique needs of your business, we're always refining and adding to our vast music library, so there are always countless options for you to add to your selection.