When it comes to playing music in your business, sound quality matters. Adding static to the sound can cause intense irritation, and distortion of the notes can make all of your careful playlist planning go to waste.
Choosing the right sound system can help you ensure that the music you choose performs as well in real life as it does within your imagination. You have plenty of exceptional speaker types to choose from, including Sonos.
While you can use the Sonos system within a business, there are several very important steps you will need to take to ensure that you comply with copyright laws. The system could also come with logistical challenges for some types of businesses, so you will need to think before you buy.
Here is what you need to know.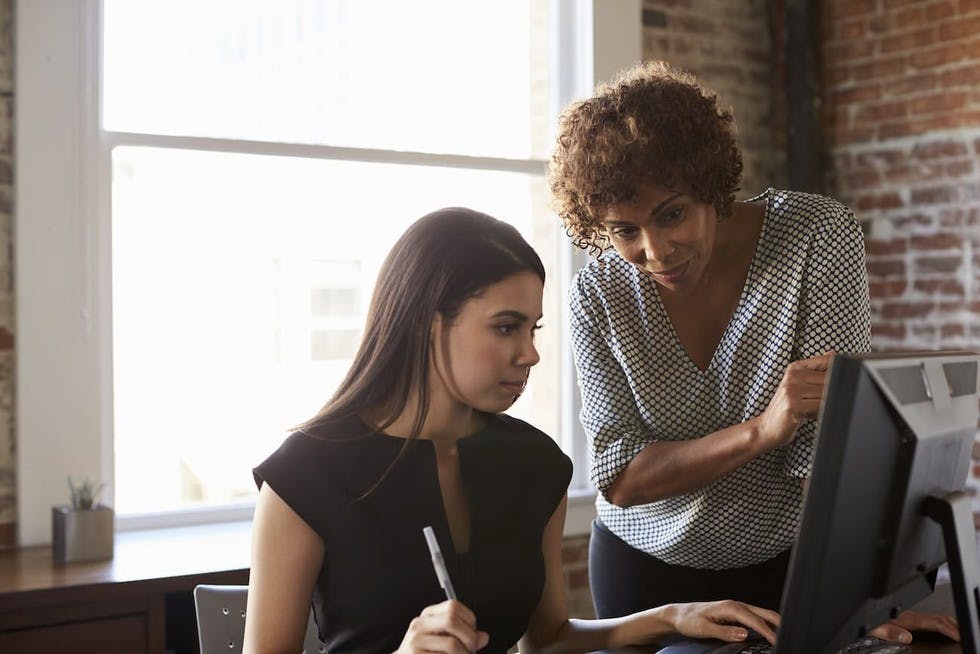 As a company, Sonos is differentiated by a commitment to Wi-Fi technology. Unlike other wireless systems, which rely on Bluetooth technology to connect to one another, Sonos uses Wi-Fi. According to CNET Wi-Fi is preferable to audiophiles. The sound quality is superior, and connected devices can be farther apart than they must be for Bluetooth technology to work properly.
---
A reliance on Wi-Fi means you can control several speakers, even if those speakers are far from one another, with one centralized form of control. An additional benefit, according to the review site Wirecutter, is that you can control each speaker independently. You can turn up the volume on one speaker while leaving the other at its preset volume with one control.
---
Sonos systems run on an app, which can be accessed with any Apple device. You will use your device to pull up the music you would like to play, and that device will stream the sounds to the speakers you have selected.
Sonos makes speakers for the home market, and many of the products the company offers are designed for family use. These units combine a speaker, a receiver, and a digital assistant into one small, box-like device that can sit on a bookshelf, hidden from view.
The company does, however, make a few products for larger homes that might be just right for a small business. The four-room set, for example, includes a main receiver (the Sonos One) along with four different speakers. Those speakers could be scattered around a business environment, filling the space with rich sound. You can add more speakers to this set if your space is so large that you need a bigger audio presence.
Sonos offers a robust community forum in which consumers ask questions about how the products work and how they should be used. In one forum posting, a consumer asked if the Sonos system could be used in a business environment. A Sonos staffer replied that the system can be used at work, but larger businesses with multiple buildings might struggle with connectivity. According to this staffer, smaller businesses should find the system works well.
Those businesses might include:
Yoga studios
Small offices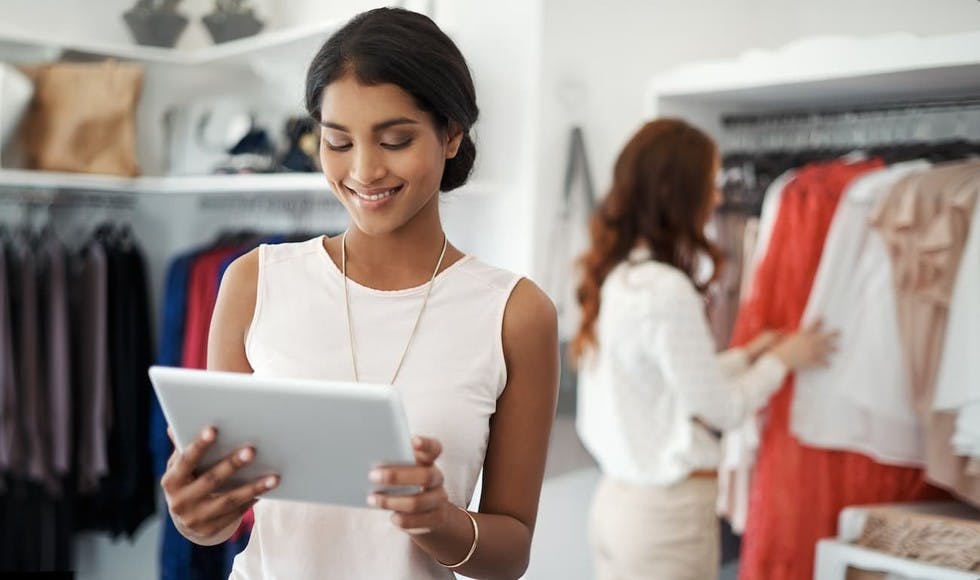 While it might be perfectly legal and even ideal to use Sonos in a business setting, different issues arise when you begin to consider what music you can play with your Sonos speakers.
Sonos is a wireless system that is designed to integrate with both personal copies of digital music, such as the music you might have on your phone, and streaming services that push music to your digital devices.
Most of us are familiar with music streaming services. According to Billboard, 41 percent of the time we listen to music, we use streaming. When we want tunes to accompany us, we turn to services like Pandora and Spotify.
Unfortunately, these services are designed for personal use. In fact, according to the Spotify website, terms and conditions for the service state that the music should be played for personal entertainment only. People who want to play music within a business are encouraged to sign up for a different, more expensive, form of the service.
---
Difficulties for business can arise when people do not heed these warnings, and they bring up Spotify or tap into their own playlists and start spinning tunes. Employees can also be part of the problem if they hijack the system and override the plans a business owner puts into place regarding music choices.
---
When you play music within your business, it is considered a public performance by companies like ASCAP. The only exceptions, according to ASCAP, involve music performed as a teaching activity within a nonprofit educational institution or music played or sung as part of a worship service that is not transmitted elsewhere. In most cases, you are required to get permission and pay for the music you use.
We can help. At Cloud Cover Music, we offer a streaming service that lets you choose the music that's right for your customers.
Connecting to Sonos is easy - you can connect to an AirPlay 2, or use the Sonos Play:5 or Sonos Connect to connect to multiple speakers over WiFi. Refer to this guide for any additional help connecting to your Sonos speakers - https://help.cloudcovermusic.com/en/articles/462182-streaming-through-sonos-speakers
We have also negotiated relationships with the copyright holders of the songs you love, so you will have the legal right to play those tunes while knowing we are taking care of the fees and the contracts. There will be no need to worry or fret, as we'll have all of the logistics covered.
We partner with thousands of companies just like yours, and we'd like to show you how it works. Start your free 14-Day trial today and see how well it works for you.