Designed For Enterprise
The TUNE platform offers robust, customizable location management tools and enterprise reporting through a simple, cloud-based interface.
Customize Music for Your Brand, Customers and Employees
Create custom playlist mixes with 220+ stations, filtered by mood, genre & business type.
Centralized or Local Control
Set permissions to grant access to devices, playlists and messages from HQ to regions to individual locations.
Enterprise Reporting
Generate real-time reports on location streaming activity, new locations added, music streamed (by song) and messages played (by time).
In-Store Zones
Play multiple music streams within a single location to create different ambiance aligned with operational goals.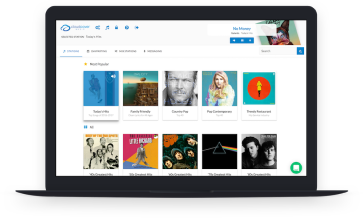 Your Brand. Your Goals... Our Music.
Cloud Cover's degreed Ethnomusicologists deploy our proprietary process to deliver your custom brand music program aligned with your business goals.
BrandMatch Survey
We survey your key constituents and sometimes customers to find out more about your brand and your business goals.
Brand Attribute Assessment
Mission, values and thought leadership of the brand are assessed
Target Audience
Your customers are defined and matched to their musical tastes and listening habits
Target Audience Brand Attribute and Musical Alignment
Brand values and characteristics are matched to music characteristics (lyrics, tone, tempo etc.)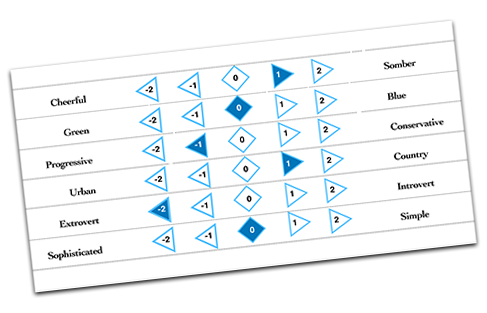 CloudBox
The optional CloudBox offers dedicated service with added security and reliability.
Install your CloudBox on networks shared with core applications as POS and Communications tools and enjoy 99.99% uptime without interruption of services. The CloudBox's Auto-restart feature keep those tunes playing though power outages and network failures!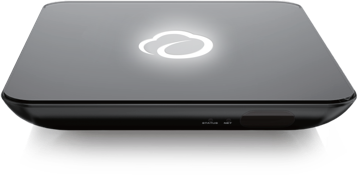 Your Audio Program...Access From Anywhere
Manage your account from anywhere via a web browser or mobile app.
Access the TUNE platform and manage your music and messaging from anywhere with an internet browser or mobile phone. Just plug and play with any wired amp, Sonos, Bluetooth, AirPlay (iOS), or Chromecast (Android) streaming device.
Leverage enterprise scheduling and reporting features to control multiple locations' music and messaging programs. Upload and schedule your custom ads and in-store messages to influence sales and productivity.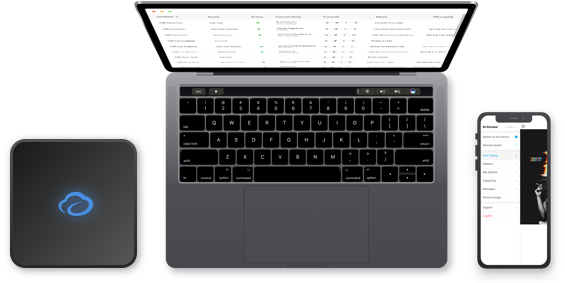 World-Class Partners
Strategic partnerships allow Cloud Cover's enterprise customers world-class reliability, scalability and support.
Learn More
Operations & Support
Achieve scale with enterprise financing, installation, training and support.
Best Buy and Geek Squad can help you sound engineer, project scope and scale operations with ease. Inquire about Enterprise Services for businesses with more than 100 locations.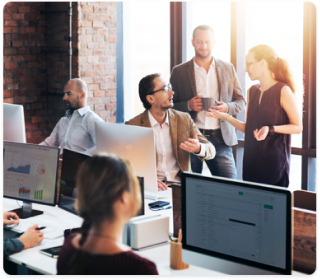 Music Designed For Your Enterprise
Up to 10,000 locations
Schedule a Demo or Request Information
Contact us