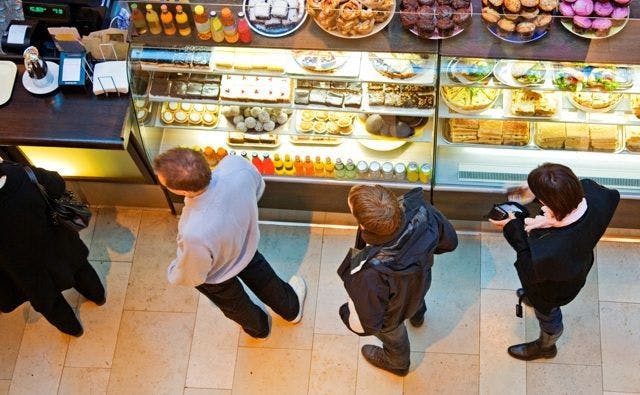 Soundtrack Your Brand allows you to create playlists for your business. Along with similar music streaming services, the company allows you to play legally licensed music in your place of business.
---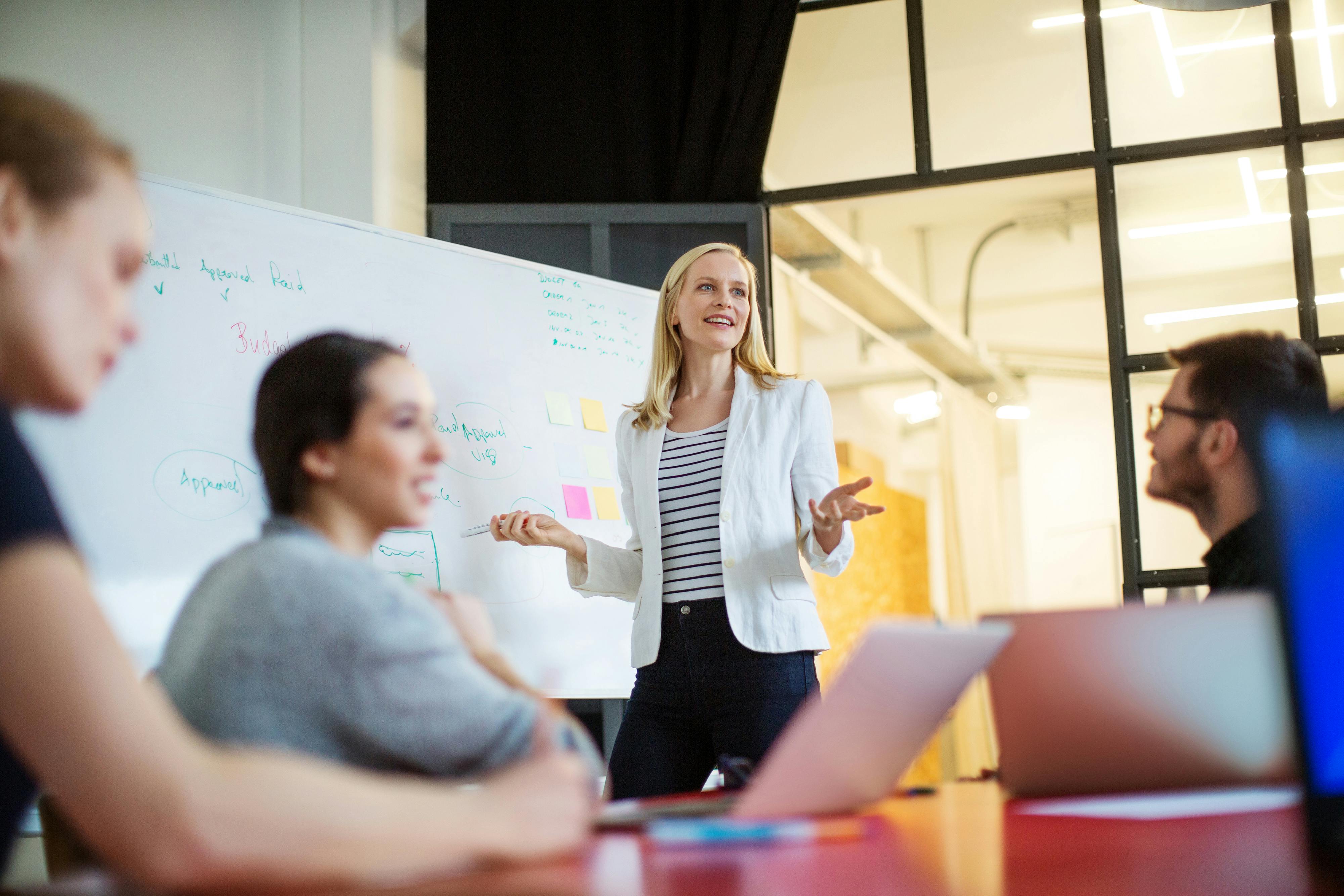 Movies and tv shows include a huge range of background music because songs can deeply impact our moods, how we view the world around us, and how we think about others. People often listen to music because they want a soundtrack for their lives, ongoing background music that helps their narrative make sense.
As a business owner, creating a soundtrack or playlist that defines the story of your brand is important not only because customers relax or feel energized by good music, but because your choice of tunes can help them understand the story of your product.
Many people use streaming music services like Google Play, Spotify, or Apple Music to create playlists that they listen to as they move through their daily lives. If you are a music lover, you may find yourself dancing in the streets — literally! — to a good playlist you create. If you own a business, you want your customers to have a similar experience, so you want to find a service that allows you to make a soundtrack that underscores the story of your brand.
Unfortunately, you cannot take playlists from your personal music streaming service and simply play them in your business. Fortunately, you can do something similar. Many music streaming services offer options for businesses that allow you to get the right type of license to make and play soundtrack playlists for your customers. Enter: Soundtrack Your Brand.
---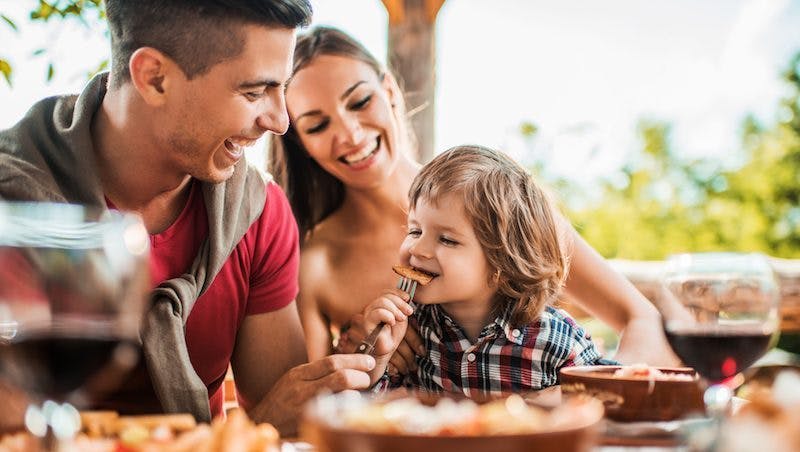 Music deeply affects human psychology, which is why movies, television shows, and even video games spend so much time licensing music and creating soundtracks. Soundtracks can evoke feelings from deep within, lifting our mood and giving us energy in seconds. This is exactly why you should harness the power of music for your business.
Music can subconsciously affect your energy levels, mood, memory recall, and behavior of your staff and customers. It can heighten experiences, spaces, and connections between people. The more scientists discover about our relationship with music, the more evidence proves that it should be a pivotal part of your branding.
There is a lot of research linking music to productivity. Yet, music is still one of the most underappreciated tools for business success. With the right music, you might be able to:
Connect to your customers. You can create playlists that you then recommend or link to on your social media or through displays in your store.
Personalize your brand. Your company is a reflection of your interests and personality, and you want to convey this to your customers. This is easy to do with music.
Learn more about your customers. With some streaming music options like Cloud Cover Music, you can have your customers interact with your playlists so they can include themselves in your soundtrack.
To highlight special occasions or holidays. Of course, many businesses play Christmas music, but you can note other holidays or even your business's special occasions with changes to your soundtrack.
---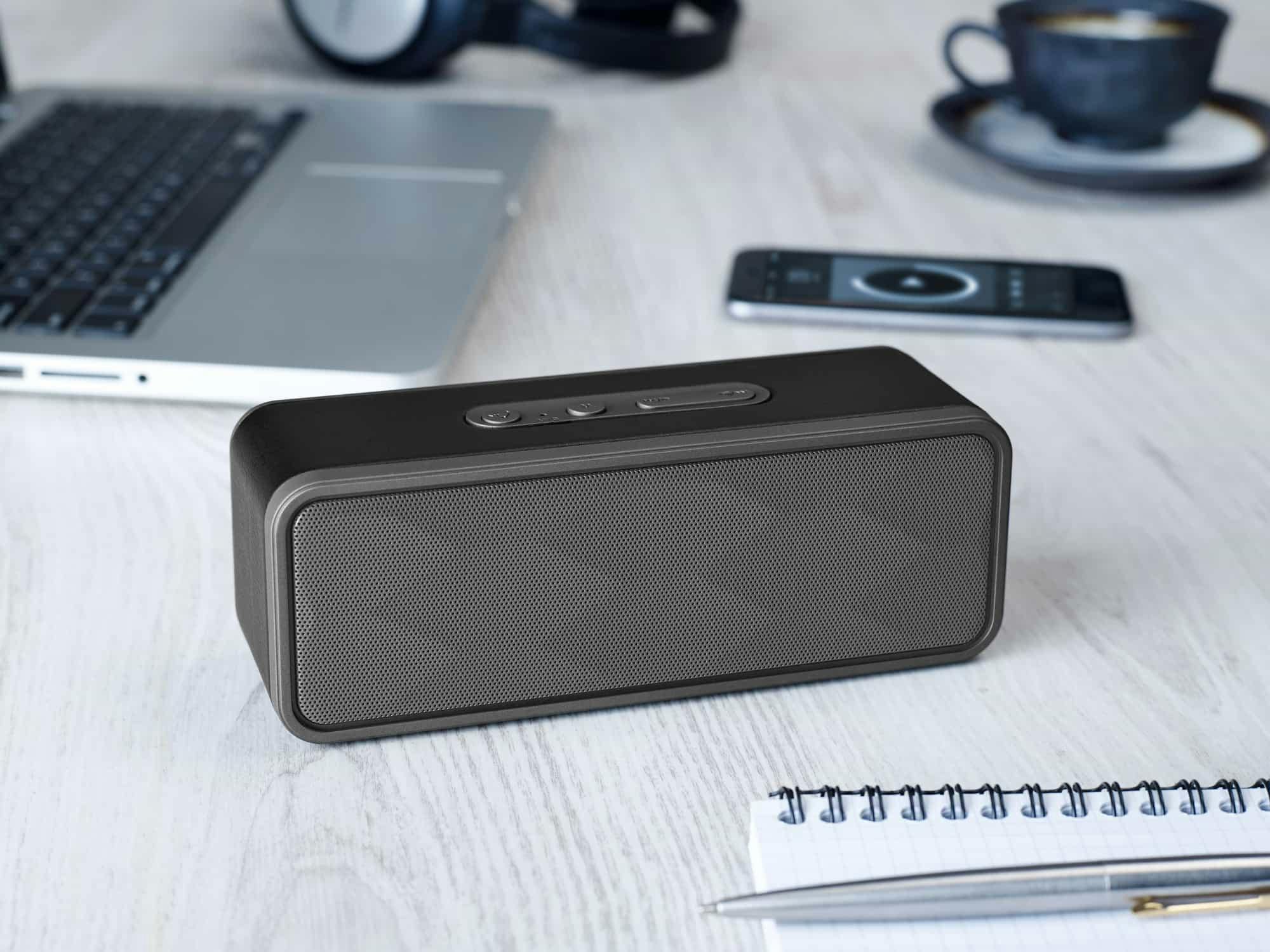 Think of the words you would use to describe your brand and how those words could translate into music. Is your brand lively and fun? If so, make sure the music you play doesn't contradict this image. Perhaps you're more laid back, sophisticated, and mellow? Again, make sure your soundtrack reflects your overall branding.
Other considerations include:
Your audience.
When you position your brand, you should always keep your target audience in mind. Music that complements your brand should be music that your customers want to hear. Some businesses conduct online surveys to provide a base for their playlists. As you work to soundtrack your brand, always think of your customers' tastes.
Time of day.
If you are open morning, noon, and night, make sure that your playlist reflects the time of day. Never assume that early morning and evening playlists should be similar. Make several soundtrack adjustments, so that each period is enhanced by appropriate background music. Also, don't forget to take special occasions and holidays into consideration.
Freshness.
Have you ever been in a store and thought, "This song seems to be playing every time I visit?" We've all been there, waiting in line at a cashier, hoping that a song will stop playing.
Keeping the soundtrack of your brand varied is crucial for providing great experiences for your employees and customers. Music has proven to have very positive effects in the workplace. However, hearing the same songs, day in and day out, can be very frustrating for staff and regular customers.
Companies like Soundtrack Your Brand, which is a business-focused branch of Spotify, allow you to make dozens of playlists and rotate them depending on the time of day, day of the week, or store location.
---
Choose Cloud Cover Music 
Think of Cloud Cover Music as a much better version of Spotify B2B due to our unique stations, equipment, and pricing options.
It's time to start creating a soundtrack for your brand that motivates employees, brings joy to customers, and makes people want to visit your store again and again. If you have multiple stores, our technology gives you control of a centralized playlist, making sure that your brand has consistency, no matter your physical location.
Try our business music subscription services today. We work with PROs and music publishers to get the correct type of license for streaming music. As a result, you can ensure your business can create the soundtrack it needs while not breaking any copyright laws.