Consumer, individual streaming services like Spotify do not cover public performance licensing, which must be purchased for a business to legally use published music.
Soundtrack Your Brand offers Spotify's easy tools and access with business needs. This service can be expensive for small businesses, so competitors like Cloud Cover Music offer similar technology at a more affordable price.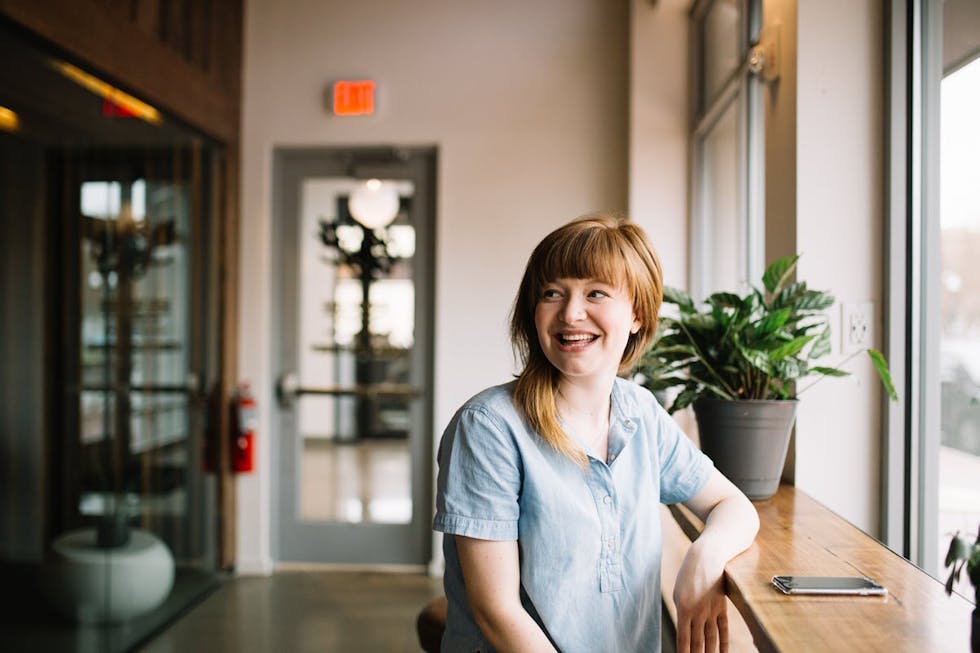 What Is Soundtrack Your Brand?
Since iTunes launched inexpensive subscriptions for a huge library of online streaming music, several music streaming services have been founded. This means that individual consumers have unparalleled access to music libraries spanning hundreds of genres and thousands of musical artists. When you want to listen to a specific song, it now only takes a few minutes to search for the artist and play them on one of dozens of streaming options.
Unfortunately, this increased, simplified access has led to misuse of these music streaming services in businesses. Since it is simple for an employee to plug a phone or MP3 player into a speaker, more small businesses are accidentally violating copyright laws because they are not paying for the correct rights for this type of performance.
When a business plays music, this is considered a public performance of the work. The business has to pay for licensing rights that are different from licensing rights granted for individual listening.
Spotify is one of the most popular music streaming services that covers individual, private music licensing, but until recently, the company did not cover commercial licenses. Now, Spotify has teamed up with Soundtrack Your Brand, a Swedish music streaming company, to manage licenses through performing rights organizations (PROs), allowing businesses to use songs through a simple streaming service.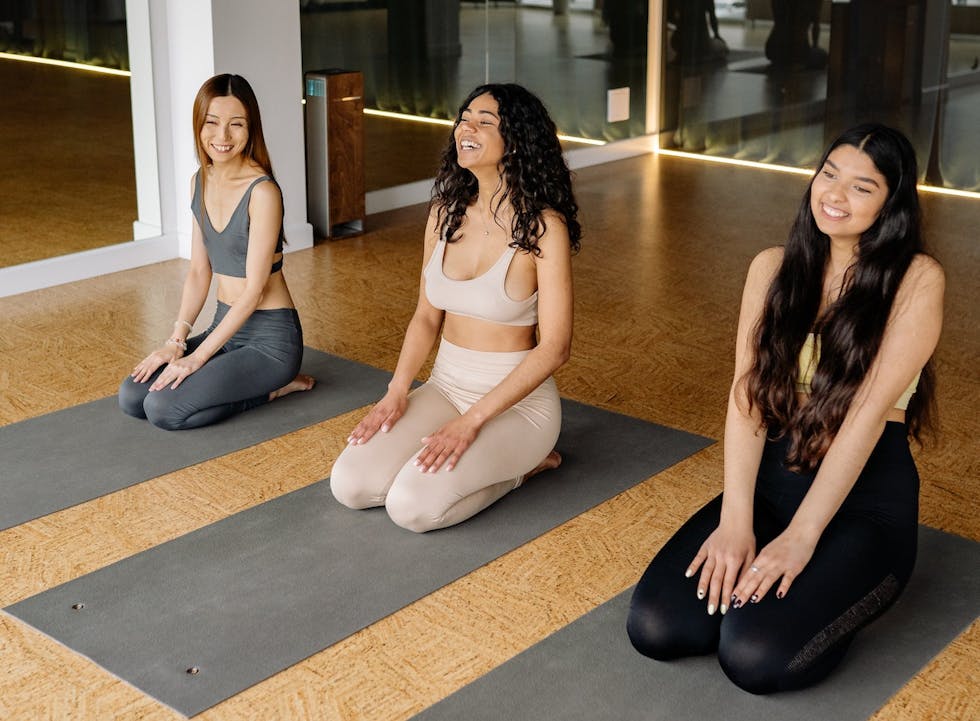 Fees, Subscriptions & Licensing With Soundtrack Your Brand
Since the demand for music streaming for business is so high, Soundtrack Your Brand already works with dozens of major companies, including IKEA and McDonald's. The company focuses on three core principles:
Simple sign-up and account creation
About 58 million songs in the library, giving users access to multiple PROs' catalogues
Support finding the right music to set the mood for each individual business
Soundtrack Your Brand also incorporates the latest digital tools and technologies so your experience using the software improves all the time.
A simple interface allows you to schedule music for different hours, days, and locations. An explicit lyrics filter means you can play any song without fear of offending a customer. And artificial intelligence systems can generate unique playlists based on your interests, business type, and other factors.
There are three available Soundtrack Your Brand Subscriptions.
Soundtrack Essential: This subscription provides access to the full library of 58 million songs, music licenses for your business, custom A.I. stations, over 560 curated playlists, more than 7,000 possible artist stations, explicit lyrics filter, and drag-and-drop playlist scheduling, for about $47 per month, per location or "zone."
Soundtrack Unlimited: This subscription covers everything in Essential, plus the ability to make your own unique playlists, edit existing playlists to customize them, and transfer your personal Spotify playlists to Soundtrack Your Brand, for $67 per month per zone.
Soundtrack Enterprise: This level includes everything from both Essential and Unlimited subscriptions, along with priority customer support, assisted onboarding, different billing options, and a dedicated account manager who can help you with any customizations or unique issues. Price can vary per business and additional requested features.
The Essential and Unlimited subscriptions are available to try for free for 14-Days, without a required credit card. You can cancel after that period or any other time if you no longer need the service.
Each subscription represents one location, or "zone." If you have multiple business locations, you can add zones to your account so they can have their own access to different playlists, or you can schedule playlists for those locations.
If you know you want to use a music streaming service for at least a year, you can also set up your account to renew annually, and you can still cancel at any time. Although you will not receive a refund, you will have access to your account for the remainder of the year, and you will not be billed for the next year.
Although Soundtrack Your Brand can help you with commercial music streaming in your business, you cannot use the company to stream music or use certain songs for your online company. Soundtrack Your Brand specializes in physical locations, so if you have an online storefront or make online videos as your business, the company does not cover commercial licenses for these uses.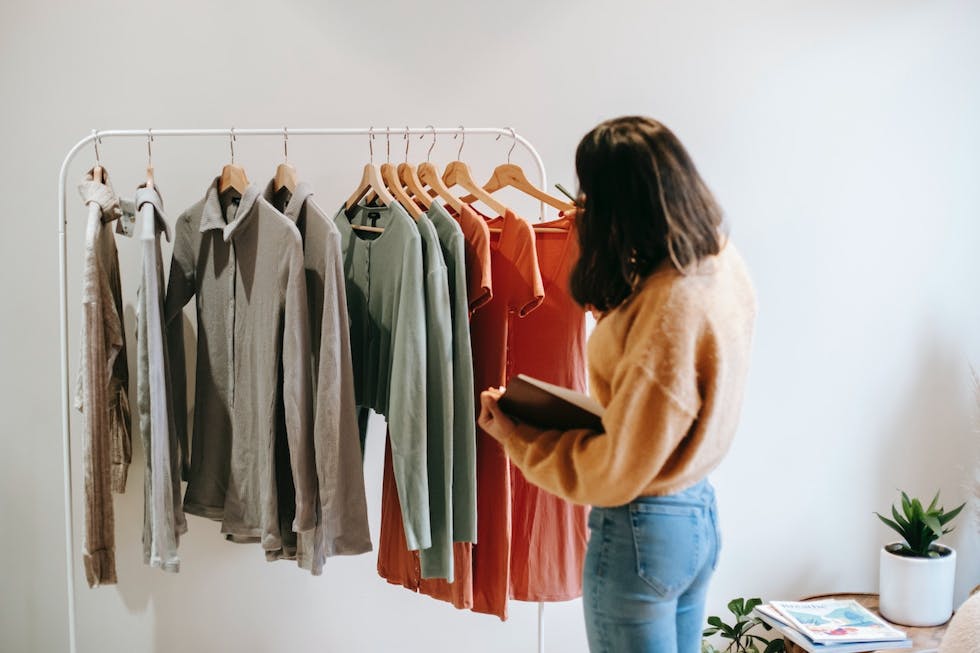 Soundtrack Your Brand Reviews
Basically, Soundtrack Your Brand covers licenses for most types of public performance rights. This includes situations in which music is played in a space that multiple people may access.
Hearing music in public or open establishments like a restaurant, gym, or café can influence whether a person is interested in the business or not. Since music can change an establishment's income, it is important to provide financial credit for the intellectual property produced by the artists involved in the music's creation. This is where licensing through PROs comes in.
Since Soundtrack Your Brand provides such a valuable service for modern streaming music lovers and business owners, it is widely loved and recommended. According to TrustPilot, out of 198 reviews, 66 percent were positive; 14 percent were great; 6 percent were average; 8 percent were poor; and 6 percent were bad. The company averages 4.3 out of five stars.
One reviewer did point out that Soundtrack Your Brand has higher subscription fees than individual customer streaming services, which can make the company prohibitive for small business owners.
Cloud Cover Music Might Be a Better Option for Small Business Owners
Cloud Cover Music is another industry-leading commercial streaming music service. Like Soundtrack Your Brand, CCM offers a huge library spanning multiple PROs' catalogues while simultaneously taking care of the business streaming licensing for you. You can schedule songs in your location through a simple interface, play any song you want with an explicit lyrics filter, and even use curated playlists.
CCM also has a free trial period. You can use the service for free for 14-Days to see how it compares to Soundtrack Your Brand. However, CCM starts at $16.95 per month.