Pandora was one of the first streaming internet "radio" stations, known for using the Music Genome Project, which plays songs with similar traits to link users' favorite bands or genres to songs they might enjoy. The algorithm typically played one or two songs from the original artist but could not play an entire album from beginning to end.
As mobile technology improved and more people began playing music on their smartphones or similar devices, the Pandora streaming app was used in more places. The company realized that businesses might want access to that technology too, but with licensing requirements, and that program must be separate from the original Pandora.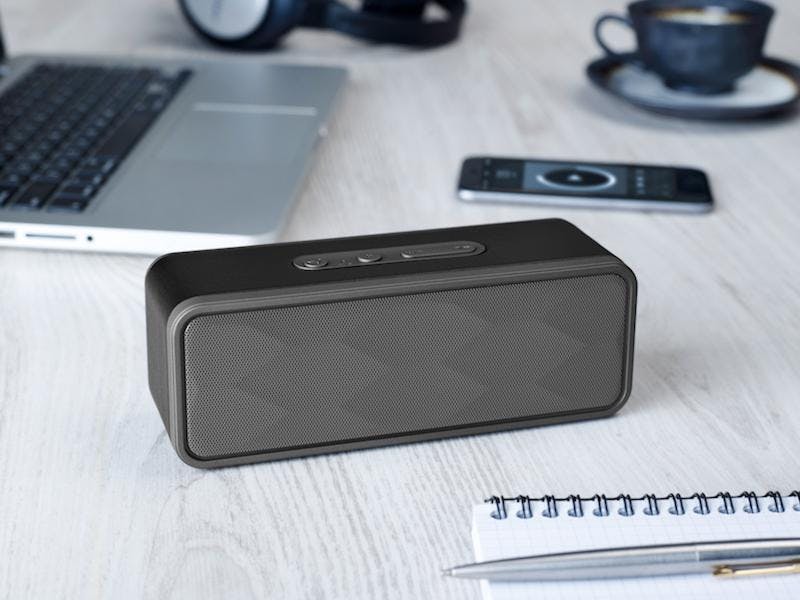 What Is Pandora for Business?
Pandora for Business is just what it sounds like and more. As one of the leading music streaming apps for businesses, it offers full compliance with licensing and copyright, ease of use in creating and managing stations, no ads, and no long-term contract requirements.
You're required to connect with a secondary company — Mood Media — to use Pandora for Business. That means you must buy the company's player and associate it with your Pandora account. It's an extra step, but if you skip it, you're playing unlicensed music.
How Does It Work?
Like the original Pandora player, you can click a thumbs-up or thumbs-down icon to indicate how well you enjoyed the song, allowing you to create the best playlist to associate with your brand. 
Like other music streaming services, the Pandora for Business app allows you to schedule content based on when your store is open, what events may be happening, and what time of day it is.
To provide music to subscribers, Pandora for Business licenses through several major PROs, including these:
Songs from these catalogs are played ad-free, with unlimited listening hours and no timeouts for inactivity. All you need is a Pandora business account. The app works across multiple smartphones, PC, and Apple devices.
Like many streaming services, Pandora for Business comes with a custom hardware device to improve sound quality in your establishment. In connection with Mood, the Pandora for Business player is easy to set up and work with. You're required to buy this device to get started. 
While other streaming music companies offer more customization, hardware, or app features, Pandora was one of the original internet streaming programs and is familiar to most users.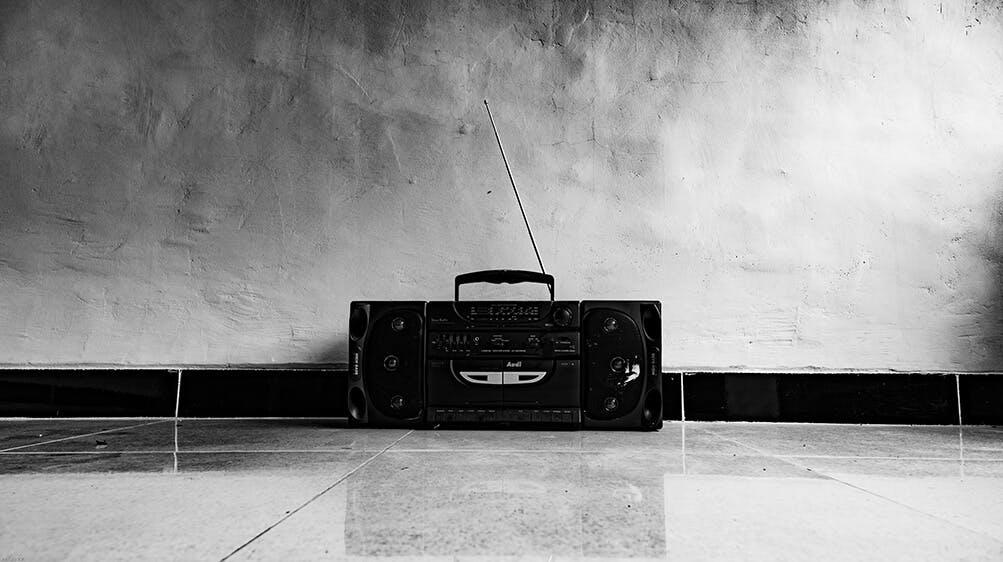 How Much Does Pandora for Business Cost (& Is It Worth It)?
While Pandora for Business may be known, and you may already understand how to use the interface, it's not your only streaming option. It might not even be the right product for you.
Let's compare Pandora for Business with a few top competitors.
If you're hoping for a Pandora integration with plenty of features and a low price, consider Cloud Cover Music. Use custom channels made for businesses like yours, or create a custom playlist made just for your brand. The app is intuitive, and the price is just right.
Cloud Cover Music also offers the ability to upload your own in-store messaging, which can be interspersed with your playlist choices. Any voice your customers hear in your store will be associated with your brand.
Cloud Cover Music is now a Pandora affiliate after being acquired by SiriusXM (Pandora is a subsidiary of Sirius XM). These companies are all leaders in audio entertainment in the U.S.
Contact us to find out more about how the service works and how you can get started.