Instagram's guidelines to using music acknowledge that the social media platform encourages creators to use music in their videos, but the service also understands that music licensing rights can complicate this process.
Instagram began as a photo-sharing social media app, but the service now allows a wide range of short videos, including video in traditional timeline posts, in a Story, in Reels, or as a Live Video. Many people use these video options with some sort of background music to enhance the video in some way.
Although Instagram now offers a library of songs, the service also checks to see if music playing in your video violates licensing agreements they have with performing rights organizations (PROs) or if you do not have appropriate licensing to use the song on your social media profile. If your content violates intellectual property rights, it will at least be taken down; at worst, you could receive a warning or notice from the artist or PRO.
Fortunately, there are some online resources that allow you to find copyright-free music that your Instagram followers will love.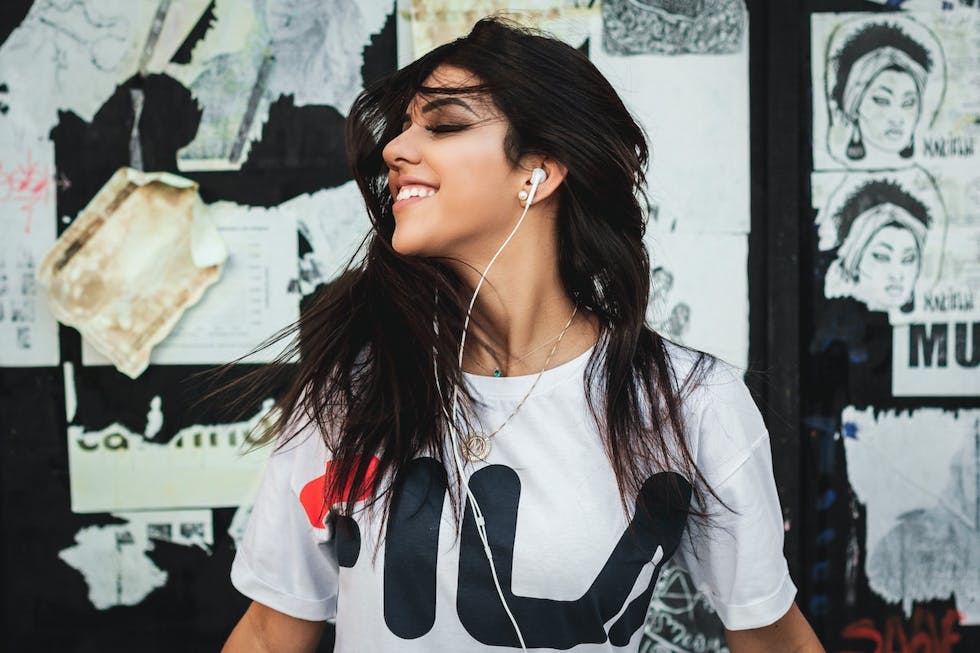 Instagram's Current Rules to Use Music in Video Posts
Instagram notes that they have negotiated deals for a limited amount of music use in their platform with several rights organizations. Though they cannot release the details of these contracts, guidelines for content creators include the following:
Filming an artist or band performing live as a live stream on Instagram is permitted.
However, filming multiple live streams of the performance will be limited so as not to infringe on public performance licensing.
Using music in other clips that are short is allowed.
Recorded audio cannot be the primary purpose of the video. Instead, the video must be enhanced by the music, not vice versa.
Instagram has also created a library of music for content creators to use in their videos at no cost, called Facebook's Sound Collection. This is a library similar to YouTube's library, which allows you to use certain songs without violating licensing agreements. In fact, Instagram will notify you during a live stream about potentially accidental violations of music copyright laws and cut off your social media post.
If you are a content creator or the social media manager for a business, you want to ensure you do not violate copyright laws, but you also want your video posts to be entertaining. There are online resources that provide music for content creators like you, who need great songs without worrying about copyright violations.



---
To get great music without running afoul of PROs and licensing agreements, you can turn to music sources that have different types of copyright or are copyright-free.
---
These include music in the public domain, royalty-free music, and music in the Creative Commons.
1. Public Domain Songs

In general, published works like musical compositions enter the public domain, or lose their legal copyright protection, about 70 years after the author dies. Songs published in 1926 and before are considered in the public domain as of January 1st, 2022.

To search for public domain songs for your Instagram posts, these are the three best sites:
2. Royalty-Free Music

If music published before 1926 is not to your taste, another great option is royalty-free music. Many composers and musicians release their songs online under licenses aside from traditional intellectual property laws, stating that they want credit for their work or simply payment upfront.

The term royalty-free means you will not be paying the artist royalties after you purchase the song. In other words, you will not pay the artist a small fee per use of the song (which is much harder to calculate with Instagram post views or followers). Instead, you buy the song upfront, and you can then use it however you want.

These are the three best resources for royalty-free music that is great for Instagram:
Premium Beat by Shutterstock: The internet's largest stock photo service developed a similar royalty-free music service for content creators and other artists to find the perfect songs for their video projects.
Epidemic Sound: Another of the internet's largest resources for stock and royalty-free music, Epidemic Sound is a subscription service with a page devoted to music that works well for Instagram videos.
TakeTones: Although a smaller resource for royalty-free music, TakeTones has an Instagram page you can follow for help using their database as a resource for your social media presence.

3. Creative Commons Music Licensing

Although music in the Creative Commons technically has some copyright protection, artists who publish under this type of license typically allow anyone to use their work for free.

Sometimes, artists specify whether they want credit, whether you have to ask permission to use their work, or what sort of videos they want their work to appear in. The Creative Commons website offers a page with information on how to find CC-licensed music.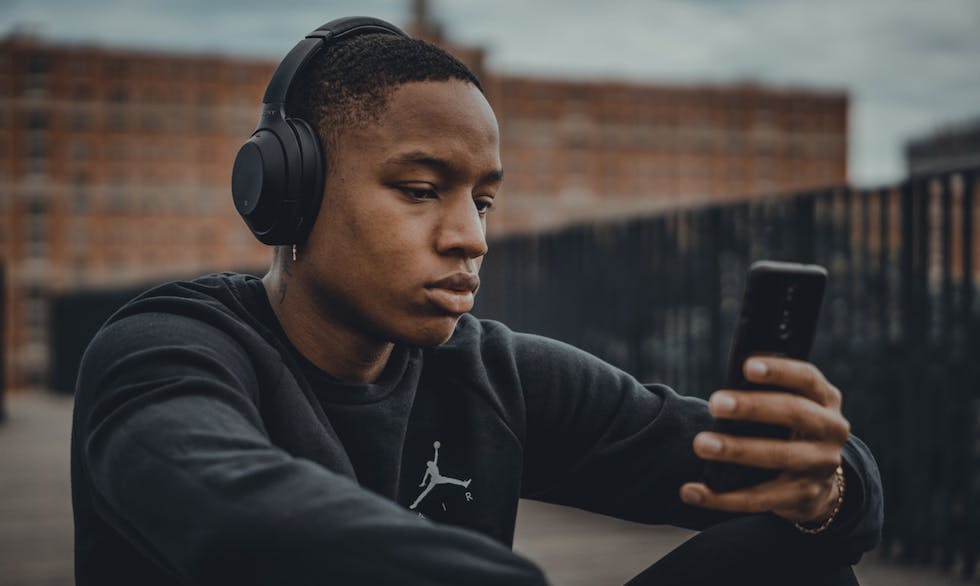 What if You Need Other Options?
Even if you find great tracks using these resources, copyright-free music just might not provide the ambiance or trendiness you want on your Instagram page. Maybe you want access to popular, familiar songs that work with your brand and that you know your social media followers will love.
This means you either need to adhere strictly to Instagram's guidelines for posting music, use their library, or find a way to pay for appropriate licensing. Cloud Cover Music is here to help.