When you want to play music in your business, but you cannot cover the cost of licensing through a performing rights organization (PRO), finding public domain, royalty-free, or even Creative Commons published music can be a solution.
We've outlined the seven best sites to use for public domain music for your business.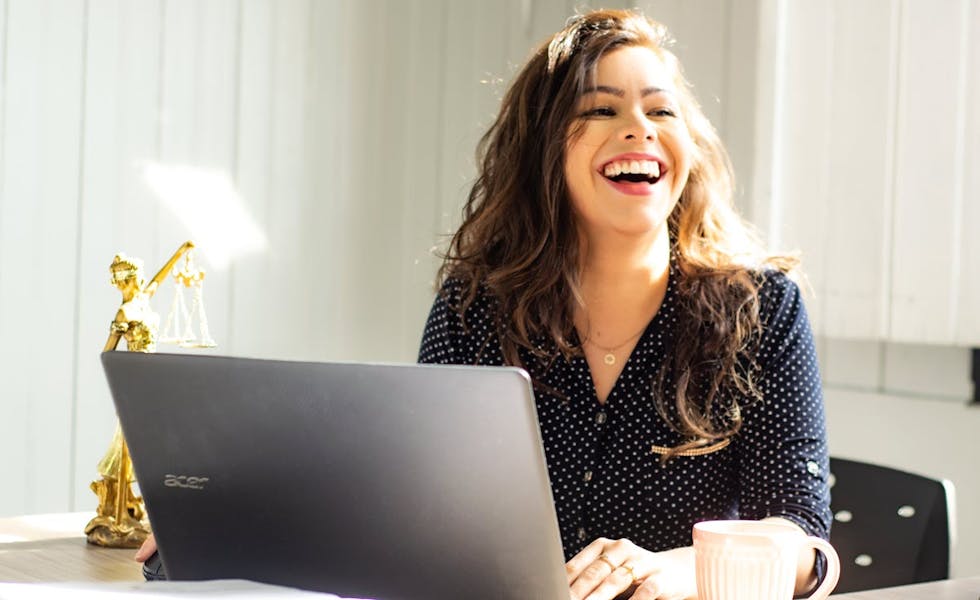 Public Domain: How Do I Know a Song Is Free?
Public domain music is any music that is not covered by copyright law, meaning it is not owned by a performing rights organization (PRO).
PROs were created to help musicians, composers, and other musical artists make money from their work, as methods of recording and distributing music grew and changed. Copyright law for music protects an artist's financial and ownership interests for between 50 and 70 years after the author's death. After that, a musical composition is considered in the public domain.
Currently, any musical works published in 1925 or earlier are in the public domain, so it is free to you to use sheet music or find recordings of these songs and play them in your business. Many musical artists also release their work without copyright onto streaming services like SoundCloud or even onto YouTube, so you can find these and stream them.
Unfortunately, most music from 1925 or earlier is not very popular anymore, and it can sound quaint or dated. Orchestrations of some classical pieces can fall into copyright law, so you may not legally be able to use a specific recording of classical music in your business.
While there are many options for copyright-free modern musical compositions set up as playlists by the composer or musician on certain streaming services, finding one that you know will set the right mood in your business can be a frustrating endeavor.
Rather than wade through a search engine, here are some recommendations for finding great public domain music.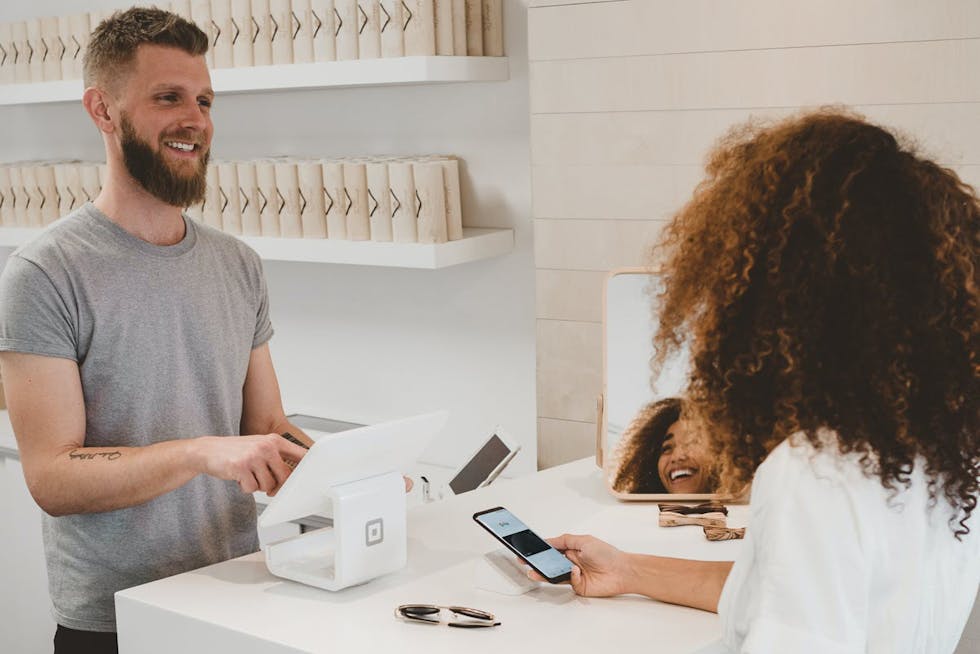 Top 7 Sites for Finding Public Domain, Royalty-Free, and Creative Commons Music
If you are a small business, you may not yet be able to pay fees to PROs to get the songs you want. Fortunately, there are some public domain options available as you grow your brand. Here are the seven best sites to help you find free music.