Holiday Pop – Inside the Station
Every year, the seasonal shift to the holiday season sets in earlier, and there's always a huge peak in holiday music listening.
However, Cloud Cover recognizes that not all holiday music will appeal to every customer demographic, so we'd like to give you a quick sketch of one of our more popular holiday stations – Holiday Pop.
---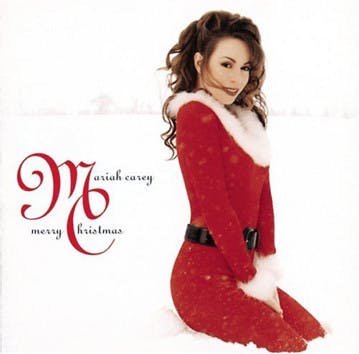 Who: Includes festive tracks from Paul McCartney, Coldplay, Sara Bareilles, OneRepublic, Sean Kingston, Mariah Carey, Boyz II Men, Christina Aguilera and more.
What: A modern collection of Christmas Classics like Cyndi Lauper's "Rockin' Around the Christmas Tree" spruced up with some more eclectic tracks like Toni Braxton's "Christmas in Jamaica." Many of these songs borrow elements from other styles including urban, dance, rock and country.
Where: Whether you manage a fashion retail store or a trendy restaurant, these traditional carols and modern pop songs are suitable for streaming at any business or location.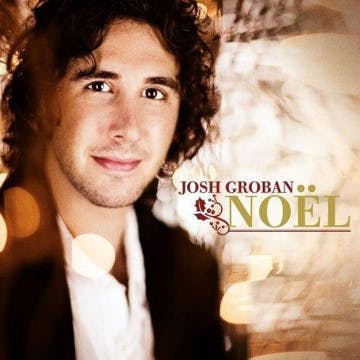 When: Holiday Pop can be played at any point of the day. While many of us delight in our ability to bask in holiday jingles this time of year, we understand that it may not be everyone's cup of tea. For a happy medium, try mixing this station with some other upbeat music stations, such as Contemporary Pop or Family Friendly.
Why: Studies have demonstrated that if shoppers like the type of music retailers are playing, shoppers will be more likely to enter the store and like the products. And when people are doing their holiday shopping, playing festive music can lead to higher foot traffic and therefore, boost your sales.
---