What are Digital Menu Boards and How Do You Make Them?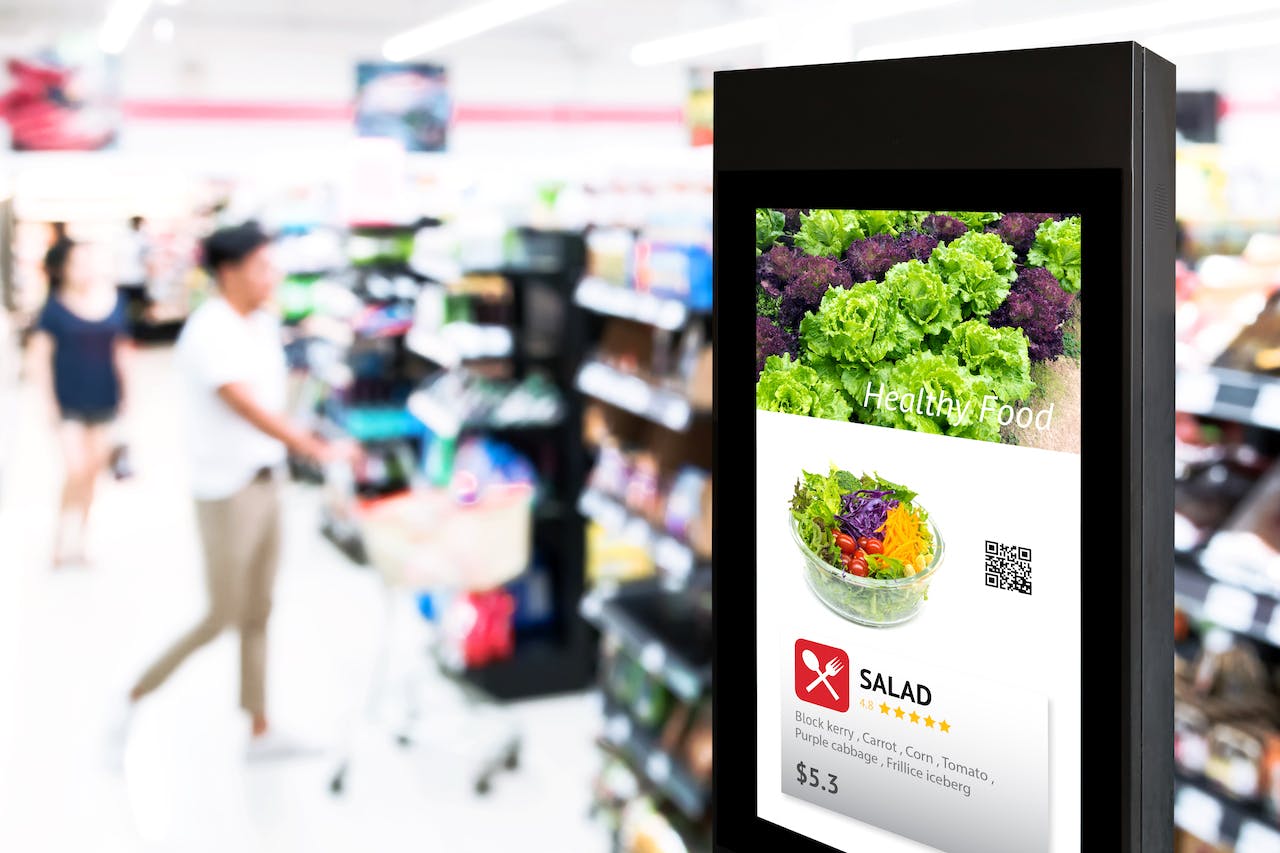 Are you looking for a way to give your restaurant a sleek and inexpensive upgrade? Digital menu board software is increasingly replacing printed menu displays in cafes, hotels, and other businesses worldwide. A digital menu is eco-friendly, pays for itself (especially if you alter your menu frequently), and offers a modern feel to your establishment. And believe it or not, they're easy to make yourself. 
---
What are Digital Menu Boards?
A digital menu board is an electronic representation of your menu displayed on a screen and acts as a versatile tool that enables you to make menu updates quickly and interact with your consumers digitally. These digital boards showcase your menu to consumers as they wait in line, listing everything from beverages to add-ons. Customers approach the register knowing precisely what they want to order, cutting down on wait time.
---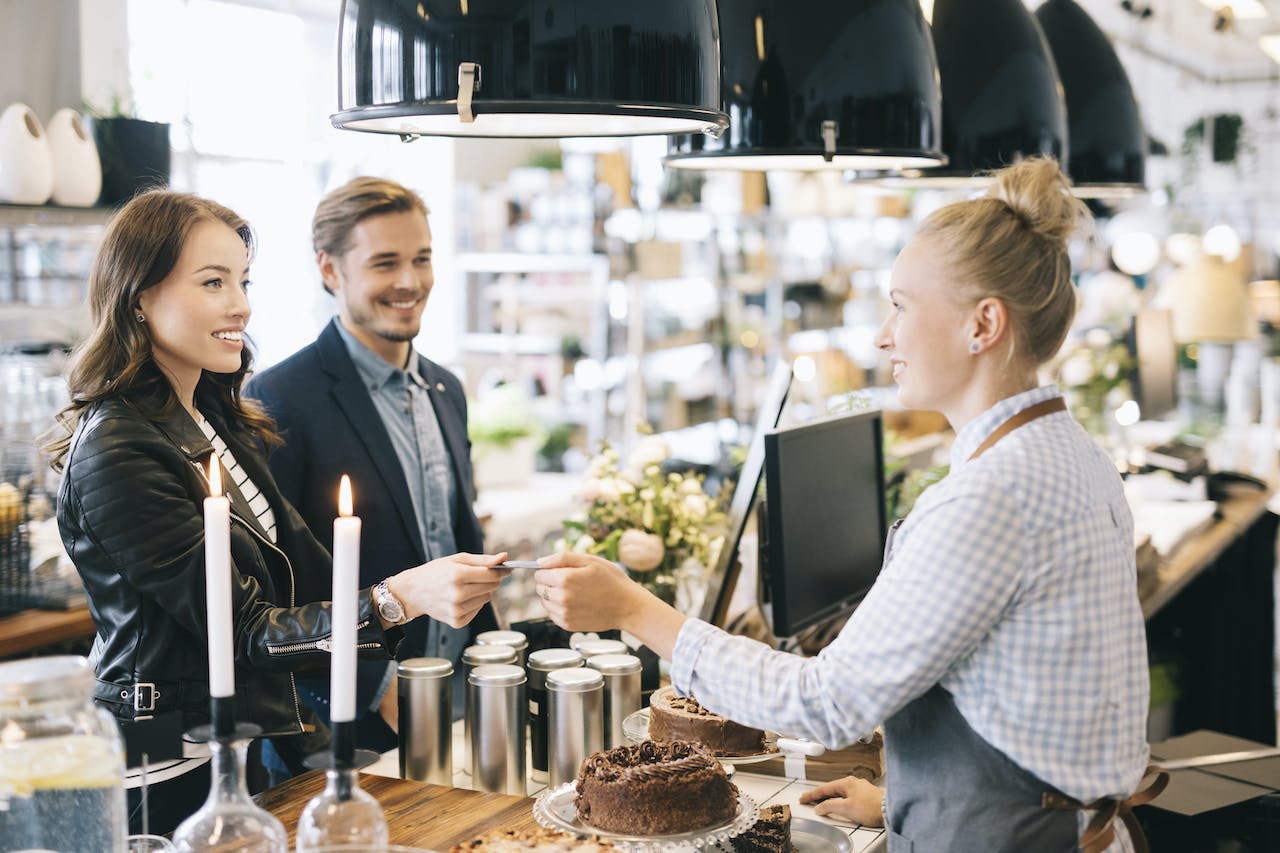 There are several benefits to switching over to electronic menu boards:
It's easy to use a digital menu board
Your digital menu board allows you to utilize templated menus. You can be confident that it will always appear professional and up to date! You want your digital menu to reflect the quality of your food as well as your company's aesthetic, and having a professional-looking design is a beautiful way to accomplish that.
Keep the line moving with a digital menu board
Because consumers can peruse the menu ahead of time while waiting in line, digital menu boards can reduce bottlenecks at the cash register. You can move through your line quicker and serve more customers in less time if diners can make their decisions while they wait. 
Customers are kept up to date via a digital menu board
No one wants to choose the meal to satisfy their craving only to discover that the menu has been altered without their knowledge. It may spoil a diner's experience, whether it's mistakenly handing out an old printed menu or failing to erase part of a blackboard setup. 
Customers can easily read a digital menu board
Your menu is amplified by a digital menu display, projecting it on a screen in a clear and orderly manner. Even when your venue is full, this makes the menu simpler to read and, as a result, more manageable for customers.
Customer wait times feel shorter with a digital menu board
While wait times are getting longer, an electronic menu display might make consumers feel less rushed. In particular, a video menu board keeps guests occupied by providing a visually appealing and interactive display that brings your menu to life.
---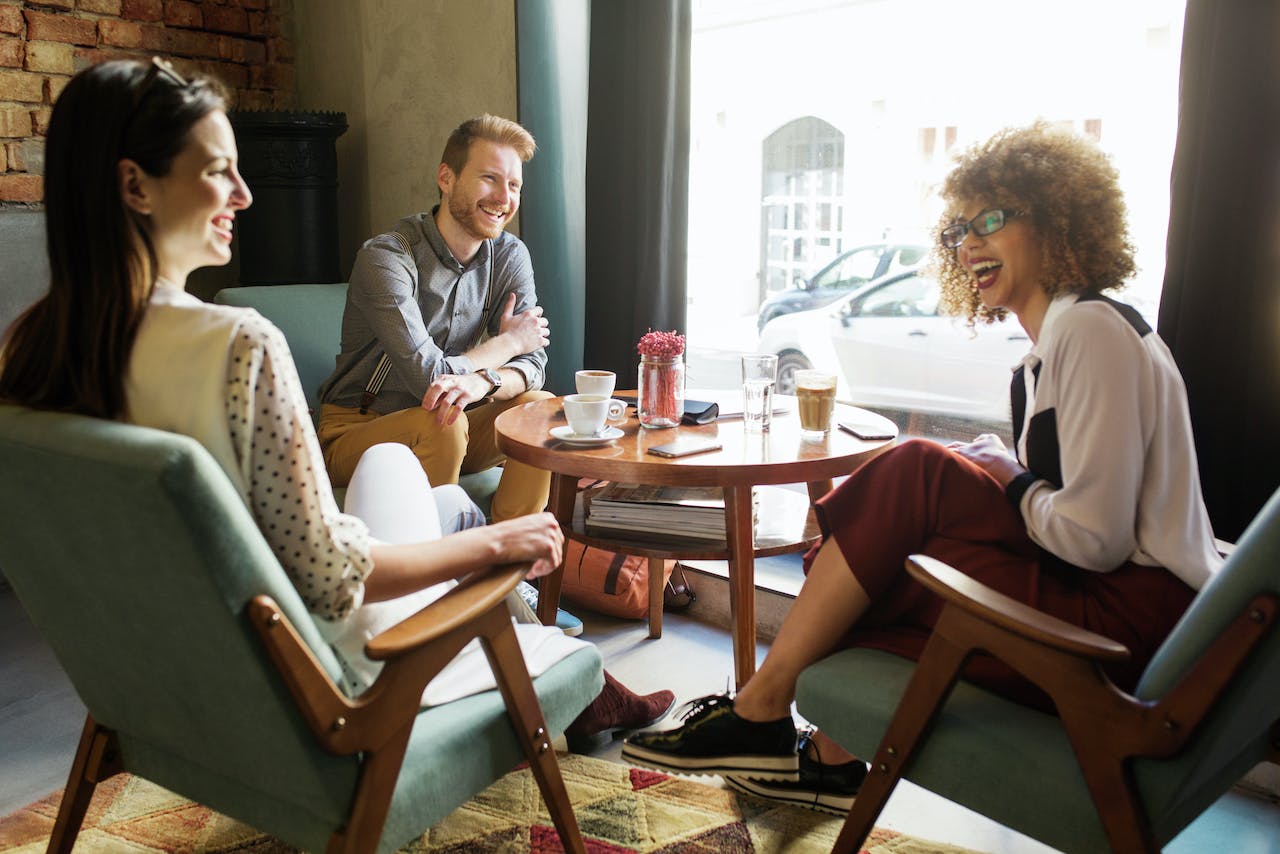 It's pretty simple to make digital restaurant menu boards, and they allow you to easily experiment with different menu items, pricing, and aesthetics for your clients.
Creating the Menu 
First, you need imaging software and preferably one that uses vectors. Software such as Adobe Illustrator, Inkscape, and Affinity Designer can produce amazing visuals. However, alternatives such as Canva and Google Slides will work. Second, you'll need a digital display with digital signage software to display your menu. You can even take it a step further and incorporate a video menu board. Adding a video element to your screens is a wonderful way to draw attention. 
Step 1: Make a new project
Create a new project using the standard resolution of 1920 pixels by 1080 pixels or 1080 pixels by 1920 pixels with snapping (a function that automatically aligns graphic elements) enabled.
Step 2: Setup the workspace and add graphics
Start by creating a backdrop color that complements your brand. To improve the appearance and feel of your board, you'll want to include your logo and images that pertain to your business. Make sure there's a sufficient border between the menu's edge and the actual menu items. Without this negative space, everything will appear cluttered.
Step 3: Select the typography
To blend in with the overall style and feel, the best digital menu boards will keep to your brand standards. However, the font size and how the headlines stand out against the text will be important considerations. Large size sans-serif fonts are the best option for digital menu boards for restaurants, because they allow your customers to quickly scan your content (even from a distance). If your design already has color, avoid using numerous typefaces or fonts in strong, gaudy hues. A clear style will guarantee that prices and menu items can be read and understood.
Step 4: Menu dividers and sections
If you have a diverse menu, keep your items divided into sections. Create a pair of section dividers with snapping turned on.
Step 5: Create a menu
You can now add the menu item text to the framework. The text should have a hierarchy with essential information: the most important information should be larger and bolded, while the least important content should be smaller and less prevalent.
Step 6: Export and upload your work
Your menu is all set to go! It's as simple as exporting it from the program and uploading it to your displays. Remember to save your file so you can easily edit your menu later.
Displaying the Menu: Software Necessities
Content management software is another name for digital signage software (CMS). The CMS is the digital signage solution's command center. It gives you the ability to develop the material, upload it, and then arrange and deploy it on digital displays. The software is primarily cloud-based, and you may access it from a computer. You can successfully employ remote content management to conduct your operations thanks to this attribute.
---
How Cloud Cover Music Can Improve Your Business
If you're contemplating digital menu boards as part of your new marketing strategy, determining the right music for your restaurant is an excellent place to start. Cloud Cover Music is a fantastic option with several plans to choose from and an easy-to-use user interface. If you're looking for music for your business, contact Cloud Cover Music and sign up for a 14-Day free trial.