Business owners just like you harness the power of background music to help their customers relax and enjoy the shopping experience.
Some retailers may use high-energy music to encourage shoppers or diners to move faster through the store. Others want their patrons to sit back and enjoy a nice drink or snack, browse a little, and feel at home.
Increasingly, businesses are using commercial music streaming services to create a wonderful ambiance. There are potential downsides to some streaming options that you need to take into account before you snap up the least expensive option.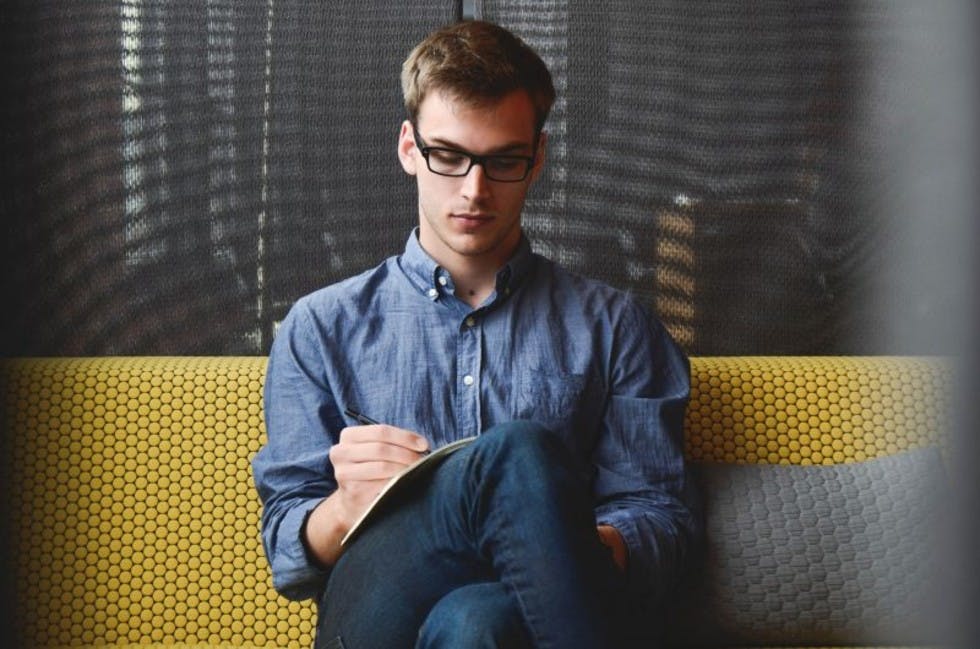 Did you know that 97 percent of general managers among the top retailers in the world say that music strengthens brand personality? Although you may not yet have the ability to pay musicians to compose and record music for you, many small business owners turn to commercial streaming services to manage music licensing and create playlists of songs that suit their brand identity best.
Several familiar streaming services offer both personal and business subscription options.
There are also several business-focused streaming services that do not offer individual subscriptions for personal use.
These streaming services overwhelmingly use the internet to power the music. This is great because it means you can access your business playlist from anywhere, to make modifications, check what is being played, and quickly find new playlists if your customers do not like what you currently have. However, because these businesses rely on the internet, there may be service outages.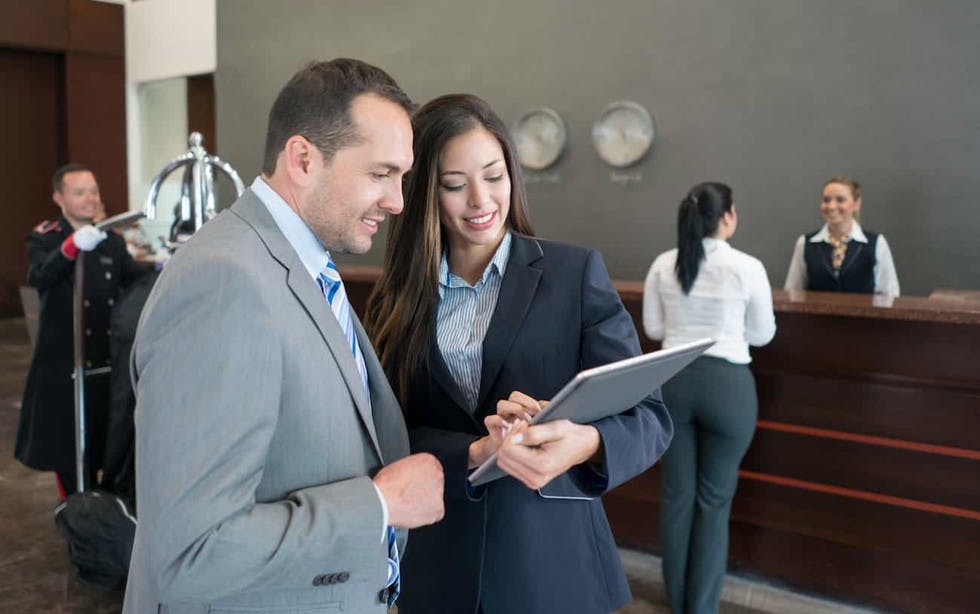 ---
A music streaming service's outage is like a power outage. The system goes down, service is interrupted, and after receiving reports, the company will work to get the service back up and running.
---
For internet-based problems, however, there can be some different root causes than a power outage. First, an actual power outage may interrupt your streaming service because your internet may go down. Second, poor connectivity to the internet or a data plan could cause interruptions or an outage in whatever device you are using. Older routers or other hardware may make connecting to the service more difficult as well. Third, hackers could interrupt service by taking down the website or servers.
For example, a major Spotify outage impacted customers in Europe and the United States in 2016. The streaming service boasts 30 million personal subscribers, and millions more who subscribe to Spotify Business, so a service interruption can hurt sales in locations all over the world. While the company fixed the outage as quickly as possible, Spotify was hit with another major outage problem the next year too.
Similarly, Amazon's service experienced glitches in February 2017, as their entire cloud service had a major disruption. The problems impacted clients of video, music, and data services for over three hours, leading to questions about the company's use for data storage and other services for larger businesses. While many companies still rely on Amazon for their data storage needs, the company is often hit by hackers and outages, so it may not be the safest option.
Need Help Picking the Perfect Music for Your Business?
Start Here
If Your Power Goes Out, Can You Still Stream Music?
This will depend on how you have your streaming service set up.
If you are using a device that is hardwired into the electrical system to stream music, this will obviously not work when the power is out. Similarly, music streaming commonly requires access to the internet, and routers usually require electrical power to work. The power going out can knock out your internet as well.
There are some workarounds to this, so you can continue to stream music during the power outage. Try these approaches:
Use your phone, laptop, tablet, or mobile device that is connected to your streaming service, provided it has enough battery life to work without being plugged in.
Have music pre-downloaded to your mobile device, so you do not need the internet in the event of a power outage that affects your router.
Use a Bluetooth speaker that is battery-operated or fully charged and able to continue streaming music when not connected to power.
Can You Play Music From Your Phone?
You can often play music and control your streaming service directly from your phone. It is important to remember that you will need to use a music for business streaming service to legally do so, however.
You cannot use your personal music streaming service to broadcast music in your business, as music is copyright protected and requires a public performance license to do so. Music for business streaming services have agreements with the major PROs (performing rights organizations) that provide you with the public performance license and cover your legal bases.
If you do not have the legal rights to the songs you are streaming, you could face serious consequences, including large fines and legal liabilities. By using a music for business streaming service, you can be assured that the licensing is covered, and you will be able to stream music without legal repercussions.
One way to avoid service outage problems with a commercial music streaming service is to find a company that lets you keep music stored in a local music player. If the service goes down for any reason, you will not experience interruptions in streaming music in your business. If the internet is unpredictable or goes down in your neighborhood, you can still play music. The only thing that might stop you is a true power outage.
Cloud Cover Music is one great option. You can buy the CloudBox, which allows you to locally host music you want for your business while providing several convenient music management options, both online and offline.