One of the best ways to understand how customers react to your retail location is through dwell time. 
Dwell time is a measurement of how engaged customers are with items in the store. If a customer lingers, you can entice them to buy. While all business owners want people to stay in their shops, understanding the dwell time metric can be tricky. Sometimes, customers leave quickly because you deliver just what they need when they need it. 
But these are good ways to increase customer dwell time:
Improving customer service
Optimizing store flow
Setting the right temperature 
Keeping the space clean
Playing the right music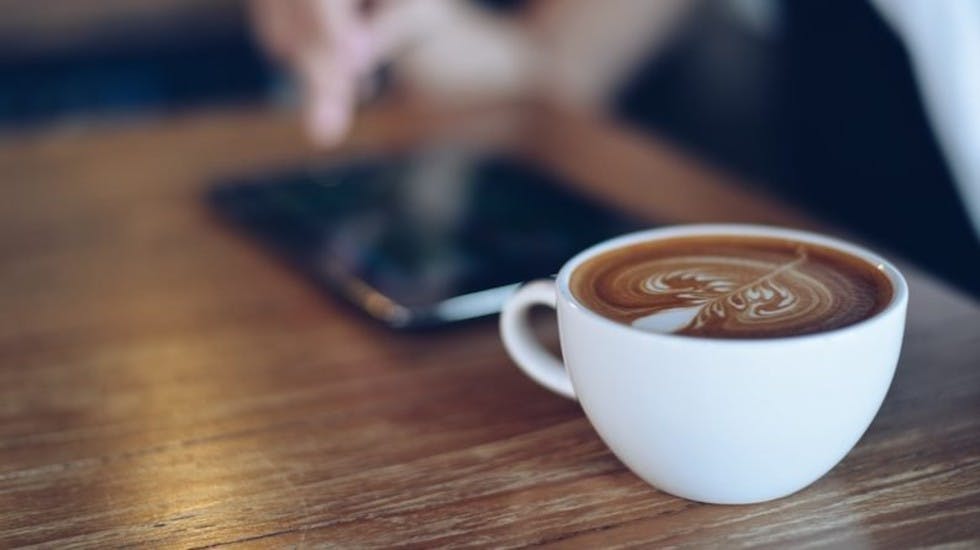 Common Dwell Time Measurement Mistakes
Understanding how standard assumptions may be incorrect is a good start to creating positive dwell time in your store. 
Shopping or Irritated?
The time a customer stays in your store is traditionally associated with the customer making a purchase. Many business owners know that if they can get a customer to come in, they can get the customer interested in additional items. 
For example, if a customer goes to a clothing retailer for a sweater, they may also be interested in jackets or scarves. A nearby display of these items can lead to additional purchases.
Business owners often create pathways through their stores that force customers to walk past certain displays to upsell other items. But creating winding paths through displays can create a sense of claustrophobia. It can also be too much for a customer to look at directly, making your establishment look cluttered and dirty. 
Shopping or Searching for Help? 
Customers may stay in one spot not because they're enjoying a beautiful product display but because they're looking for help. 
If you do not have enough staff on hand to answer questions, or your staff members are not adequately trained in the store and procedures, customers may physically stay in one place for some time. But they do so for negative reasons.
Retail customers say they're prepared to wait in a checkout line between 5 and 10 minutes maximum. If these customers wait for help in the shop and then you ask them to wait again before paying, they may never come back. 
Some may even leave before making a purchase. They've had an exceptionally long dwell time for reasons that could kill your business. 
Shopping or Scrolling?
In the modern world, nearly everyone has a smartphone on hand. Many customers browse through retail stores in person. Still, they may simultaneously check their phones to see where they can get the same or similar items for less, what other people thought of the product, or what other options are available. 
More than 25 percent of American consumers used a smartphone the last time they shopped inside a store. This behavior is remarkably common. 
Someone standing in one place or moving slowly past displays may be looking at their phone and not interacting with your products. They have high dwell times for reasons that don't help you. 
Browsing or Buying?
A quick visit could mean a shopper easily found what they needed, had their questions expertly answered, and rapidly left the store, which will leave them with a satisfying retail experience.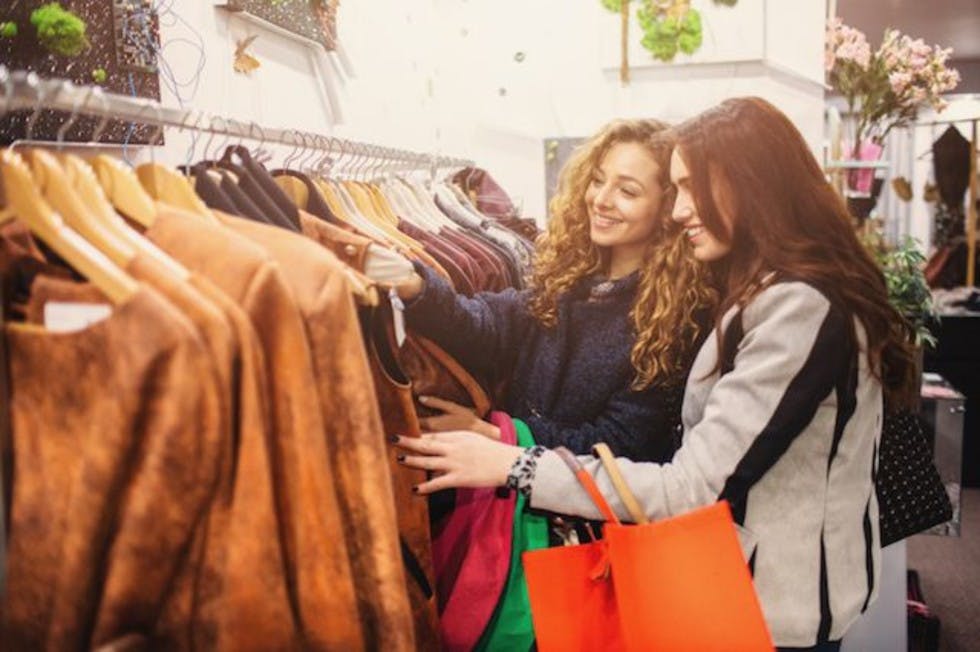 How to Measure Dwell Time 
One way to understand what your customers want from you is to survey them, especially if you have specific improvements you wish to make.
You can run surveys online, whether a customer bought from you through a website or at your retail location. However, customers may give you mixed feedback.
For example, 75 percent of customers report that in-store signage is important, but that does not indicate how much signage they want. If you put up more than one or two new signs with product information in your store, your customers could feel overwhelmed, and the layout could look cluttered. This is a very subjective field.
How to Increase Dwell Time
You want to make your shopping experience so exceptional that customers don't want to leave. You can make your facility linger-worthy with a few key adjustments. 
Improve Customer Service
Researchers say "perceived" wait time drops when employees greet customers, understand what they need, and direct them accordingly. A service leader can direct these important conversations and make customers feel heard and noticed. If these people have questions during their visit, they can come right back to the lead and ask them. 
Optimize Store Flow
Don't make customers wade past your must-sell items to get to the things they want. Create reasonable, consistent paths through your store, placing similar items together. 
Use signage to help people understand where things are within your store. Resist the urge to clutter up the paths with pop-up displays and sale items. 
Walk through your shop on a busy day and see how quickly and well you can move. Then, ask a trusted friend or family member to find something specific inside your shop, and ask how the journey went. You'll hit on the right flow in no time. 
Set the Right Temperature 
No official recommendation on retail temperature exists. A setting that seems just right in one location may seem too warm in another. Consider the following:
How your customers are dressed: In the wintertime, they'll arrive in coats, hats, and scarves. A hot store will make them incredibly uncomfortable. In the summer, shoppers in shorts and sandals may be too cold with the AC blasting. 
What your equipment does: Plenty of hot lights and whirring computers can heat up your space. So can seasonal decorations, like string lights. 
What your employees do: A bustling staff will get grumpy in a hot room.
Poll your customers and staff regularly, and watch in-shop behavior. Are people sweating? Are they shivering? These cues can help you find the right setting.
Keep the Space Clean
No one wants to spend a significant amount of time in a dirty, grimy space. Hire staff to deep clean during closed hours, and ask your employees to spot clean as needed. The shinier and cleaner it is, the more people might want to stay. 
Play the Right Music
Background music can help you introduce your brand to your consumers. Find the right mix, and they'll stay to hear your next song selection. 
Volume is important here, as you want customers to hear your staff and one another. But the right playlist can keep them bopping to the beat and lingering in your shop.
Music: An Inexpensive Way to Increase Dwell Time
Many of the dwell time solutions we've offered require staff. Employees must greet your customers, clean the space, adjust the temperature, and more. One option we offered doesn't come with a high cost: music. 
Piping in the right mix is a quick, easy, and efficient way to make your customer's shopping experience better. At Cloud Cover Music, we work with thousands of retailers just like you. Create your playlist, set up your speakers, and go! It's that easy. Contact us to find out more.