What to Know About Automotive Marketing Strategies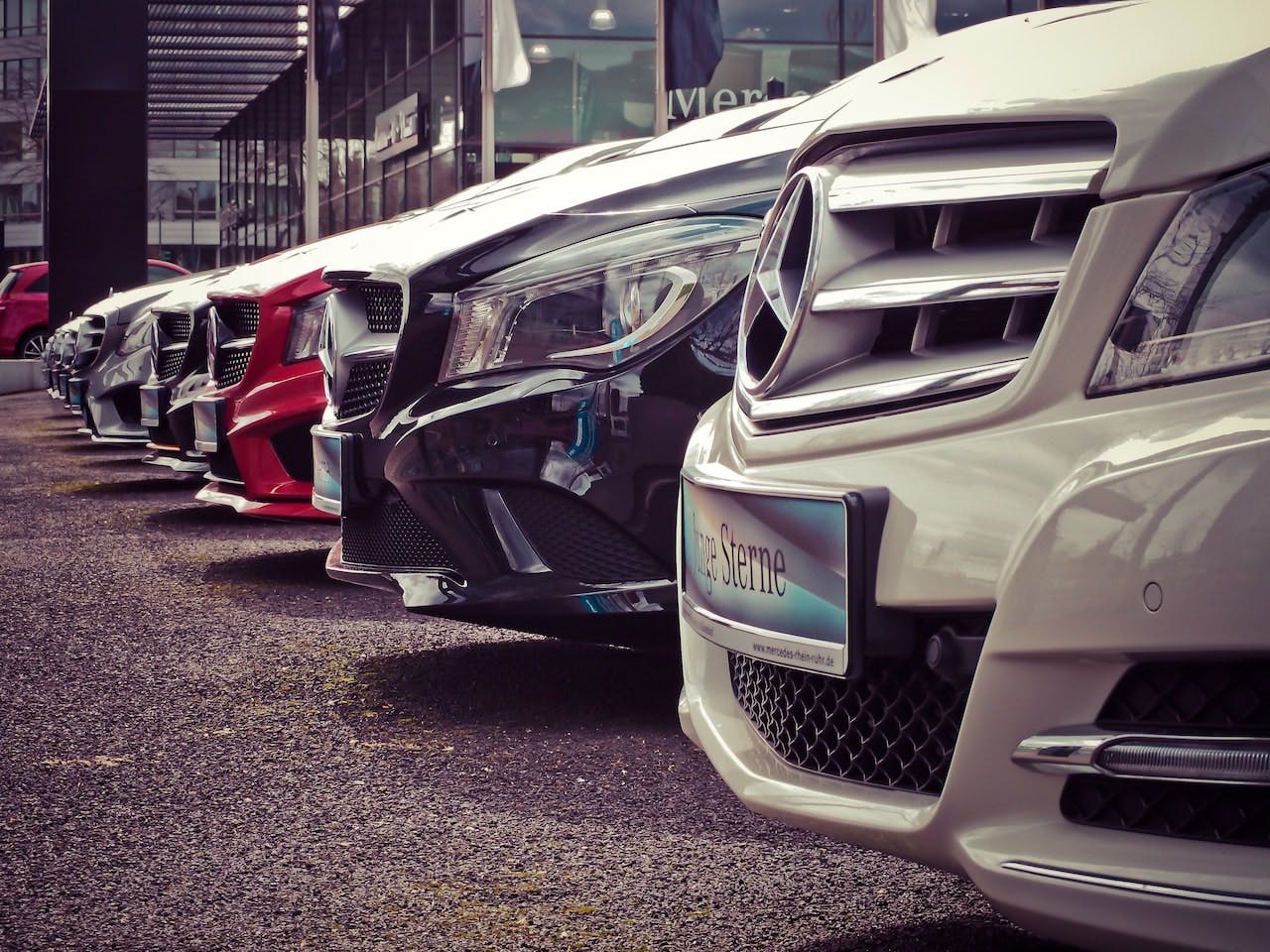 One of the top challenges that marketers in the automotive industry face are gaining a sales lead's trust and respect.

The automotive industry is a competitive one, where the customer is making a significant financial decision that will affect their daily life, so automotive marketing strategies are crucial.

We will go over some of the best automotive marketing strategies, automotive advertising ideas, car salesman marketing strategies, car dealership marketing ideas, and more during this guide.
---
Build an Engaging and User-Friendly Website
One of the essential auto marketing ideas is building and maintaining a user-friendly and engaging website to draw potential customers and entice them to come to your car dealership. Here are a few automotive marketing strategies to make your website more user-friendly:
Listen to your users. We recommend taking the time to ask regular visitors to your website what they want to see on your page. You need to ask for input from your target audience to find the missing elements your website needs.

Speed up your site. Web users typically expect your site to load very quickly, even when they are using mobile devices. About half of all users say they want a website to load within two seconds and will abandon it if it doesn't load within three seconds.

Choose your colors carefully. It's important to choose the colors for your website carefully. You need your color palette to make sense for the car industry, but the contrast between the background and text needs to be enough that the visitor can easily read the text without straining their eyes.

Improve your site layout. Many users are accessing websites on their mobile devices, so it is more crucial than ever to have a responsive website layout. Ensure that your website looks great on both desktop and mobile and that your mobile users can see everything without having to zoom in every few seconds.
---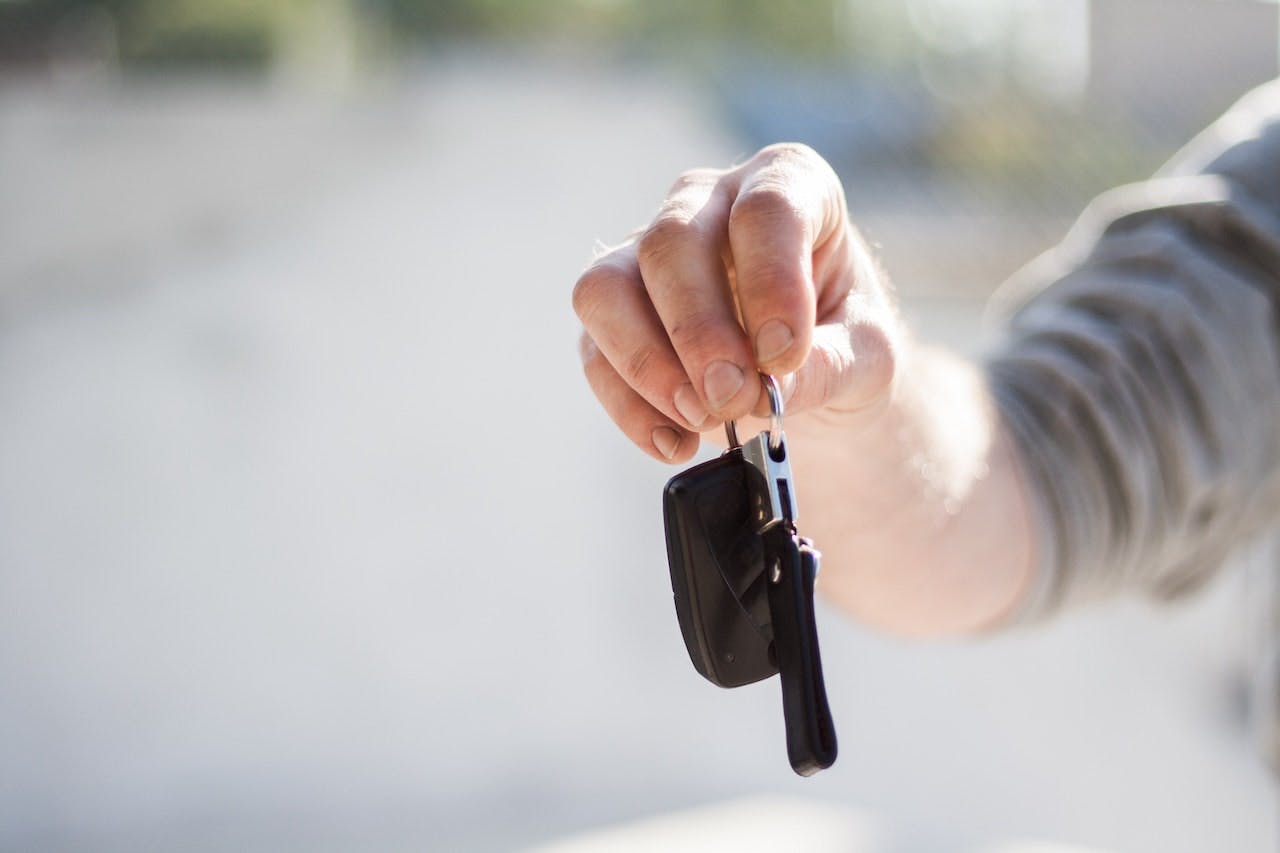 Thought leadership content marketing is another excellent automotive marketing strategy. Thought leadership is a technique that content marketers use to build credibility for themselves and the administration at their automotive company. 
The purpose of thought leadership is that you and your company become recognized as experts in the automotive industry and become the go-to resource in your field, especially for first-time car buyers.

To become a thought leader, you need to create and promote helpful and educational content. You should also become reasonably active in the automotive industry community, especially on social media platforms.
---
Google Ads and SEO
Most marketers use marketing techniques like search engine optimization (SEO) and Google Ads to increase traffic and leads for their automotive business. But what exactly are Google Ads and SEO?

Search engine optimization, also known as SEO, includes optimizing your website and all of the content. It appears higher on the search engine results page, meaning that customers can easily find your website.
Google Ads is a pay-per-click (PPC) advertising platform that allows marketers to reach potential customers and interested leads. PPC ads can appear in various forms, including search ads, Google Shopping ads, and local services ads.

With PPC, you will only pay when the users click on your ad, making Google Ads more cost-effective than traditional advertising methods like newspaper, radio, or TV ads.
---
SMS Marketing
Almost 80 percent of all Americans own smartphones. Most of the online traffic comes from mobile devices, so you should cater to this customer behavior to gain a competitive edge over other automotive companies. 
Smartphone users typically spend hours on end every day on their phones, and there is an average 82 percent open rate for all text message marketing or SMS marketing campaigns. 
Using SMS marketing is a great way to reach your target customers, especially on a platform where they actively search for messages.
About 68 percent of people shopping for a car are relatively open to chatting online with automotive dealers. People who are buying a vehicle want to speak to automotive experts, as long as the interaction is convenient for them, and SMS messaging is about as convenient as it gets. 
SMS marketing is an excellent way for you to directly impact shopping while deciding which automotive companies they want to visit.
---
Focus on Customer Experience to Build Loyalty
Another automotive marketing idea to keep in mind is that it is imperative to create a customer experience that your customers genuinely want to build brand loyalty. 
To become the preferred automotive dealer in your area, your auto marketing strategy needs to prove to car buyers that you will give them a successful car buying experience. 
You will stand out in even the most saturated car market if you use modern channels to promote your dealership.
It's crucial to understand your target audience when creating a marketing plan. That means getting to know your target customer's journey before you even start the marketing process to meet them on the right platforms at the correct times. 
When it comes to giving your car buyers the customer experience they truly want, you need to know their personality, demographics, likes, dislikes, and more. 
When you truly understand your customer, you can cater to them at every opportunity, including playing the kind of music they like at your car dealership.
---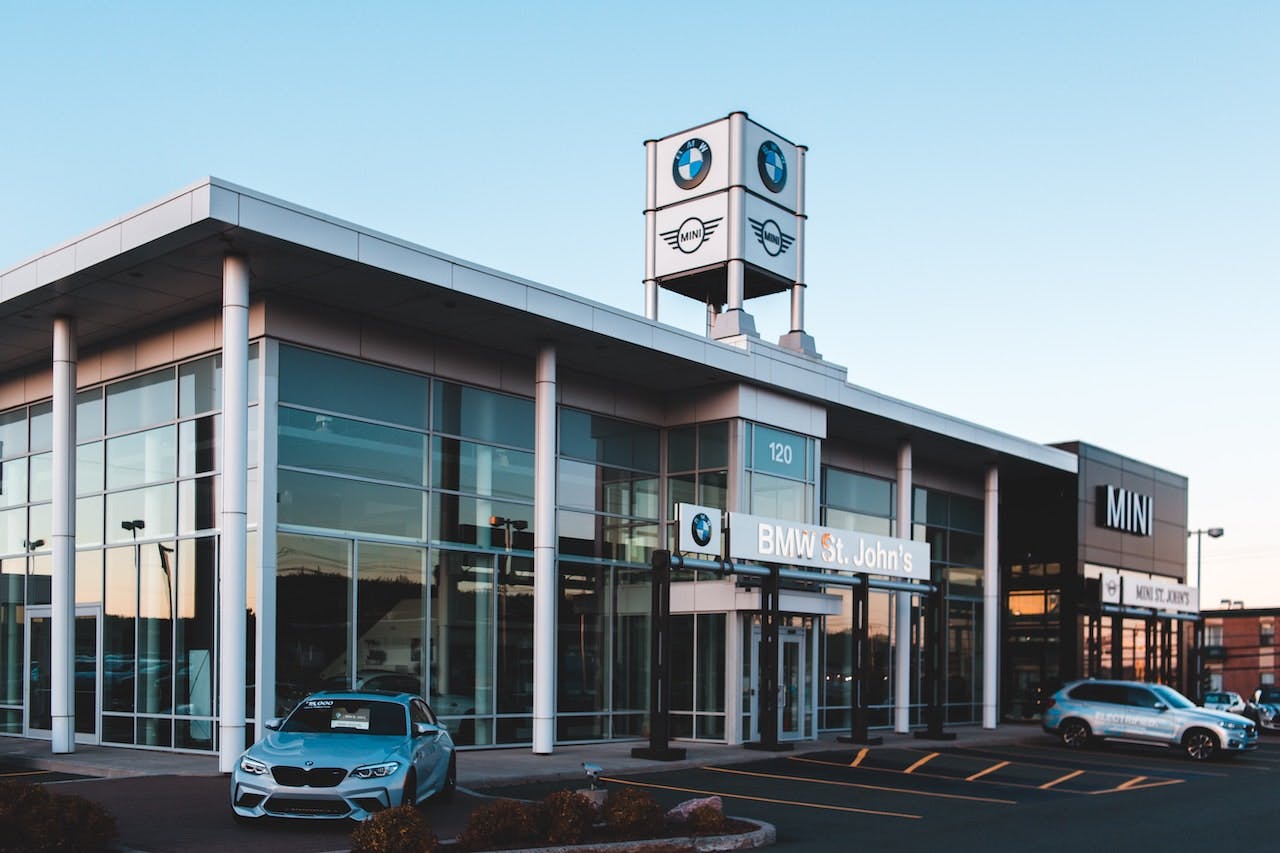 One of the most crucial car sales marketing ideas is to thoroughly research car-buying trends to understand better what your customers are looking for. Here are some of the biggest car-buying trends in 2021:
1. People love cars again. Some customers have lost interest in car ownership over the past decade due to the rise of transportation options and a reduced interest in car culture, but this could change following the coronavirus pandemic. 
About 93 percent of people said they were using their cars more since ride-sharing and public transportation have become riskier due to the coronavirus. And 20 percent of people who didn't own vehicles before the pandemic are now considering buying cars.

2. Car shoppers are searching for deals. Many car shoppers are looking for deals, and automotive companies respond to this search for deals by offering favorable terms. 
And digital marketing strategies are becoming more and more critical for automotive companies, especially during social distancing, as many customers are moving their car shopping online. We recommend using digital marketing campaigns to promote deals and promotions.
3. People want car dealer experiences from the comfort of their own homes. Fortunately, the move towards online car shopping has not reduced customer interest in the affairs they find at automotive dealerships. 
Car shoppers enjoy at-home car dealer experiences, like at-home test drives, review videos, digital showrooms, online configurators, and virtual reality test drives.
Customers like YouTube videos that show road tests, car walkarounds, and expert views, so automotive dealerships should incorporate video content into their automotive marketing ideas.
Live-stream events during the pandemic also boosted interest in virtual events from automotive companies. We recommend integrating music into these live-stream events from companies like Cloud Cover Music.
4. Frictionless car buying and delivery resonates with customers. Another huge car-buying trend is an interest in quick and seamless purchasing.
Creating simpler buying experiences for car purchases and deliveries can boost sales for manufacturers and automotive companies.
About 18 percent of all car buyers would buy cars sooner if they could do so online, with at-home test drives and vehicle delivery, rather than going to the dealer in person.
---
Target a Specific Demographic
Another important automotive marketing strategy is identifying and targeting a specific demographic that is more likely to buy your products. With market segmentation, you divide your data on your automotive dealership's target audience into various segments.

Each of these segments shares similar characteristics, so you know that they will have similar reactions to your marketing efforts. You can segment your market in five different ways:
Demographic segmentation. With demographic segmentation, you look at demographic variables like gender, income, age, and ethnicity. You can choose to only target home addresses that meet your criteria, like a certain household income level.
Geographic segmentation. When you use geographic segmentation, you look at factors like city limits, state lines, and the distance between two points.
Technographic segmentation. Technographic segmentation looks at the ways that the market segment uses technology. For example, if your market segment prefers TV as their media of choice, you might choose to run a traditional TV commercial to market your car dealership.
Psychographic segmentation. Psychographic segmentation targets psychological characteristics, motivations, and conscious and unconscious beliefs.
Behavioral segmentation. Behavioral segmentation looks at customer behaviors like time spent on a website, browsing history, and consumption habits.
---
Choose Cloud Cover Music 
Incorporating music into your business can be an excellent way to build your brand and bring in more customers. If you are interested in a business music service, look no further than Cloud Cover Music. We offer a fully licensed and legal solution for background music that is clean and commercial free! Plus, you can use it at multiple locations, making it an easy solution for your business. 
Try our 14-Day free trial today.