5 Key Benefits of Promotional In-Store Messaging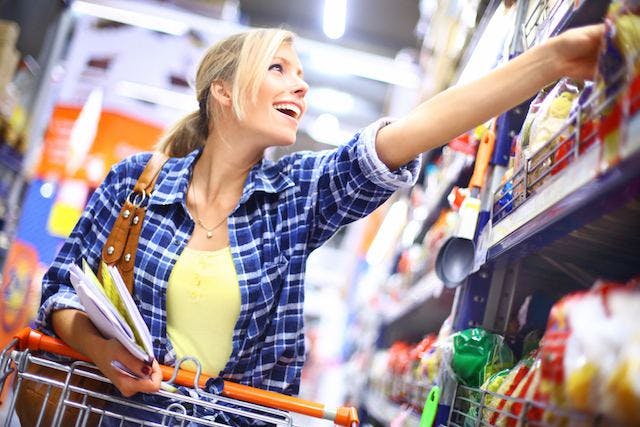 Social media. TV commercials. SEO. SEM. Print ads. Email marketing. Press releases.
When you think about your marketing plan, these are probably the most common areas you look to in order to build brand awareness and attract new customers. While these are all viable channels for marketing success, many business owners overlook their ability to engage consumers while they're already in the store.
---
The Benefits of In-Store Messaging
With 82% of purchasing decisions made while shopping, in-store advertising is more important than ever. And when you blend messages with music for business, you're in complete control of the experience, directly connecting with customers and guiding their behaviors.
Here are five ways in-store audio advertising can help you boost foot traffic and increase sales:
1. Control purchasing decisions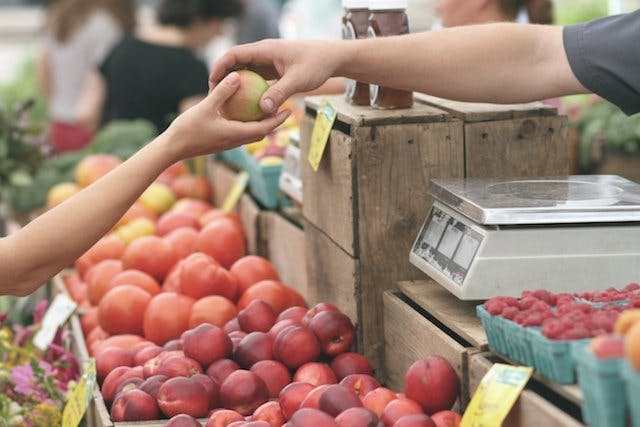 Did you know that 16% of unplanned purchases are driven by in-store promotions? (Hello, impulse buys!) With custom overhead messaging, you can give customers an extra nudge toward an item -- or even several items! -- they might not have thought about until they walked into your store.
2. Introduce new inventory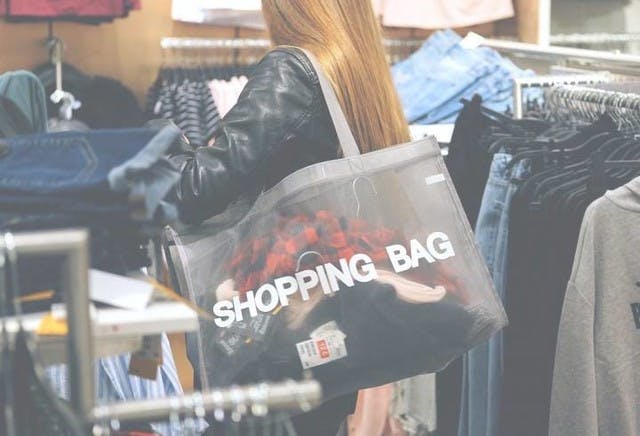 Testing out a new menu item? Just launched a new product line? In-store messaging gives you the power to direct, inform, and promote this information to customers while they're in your store.
3. Promote sales & events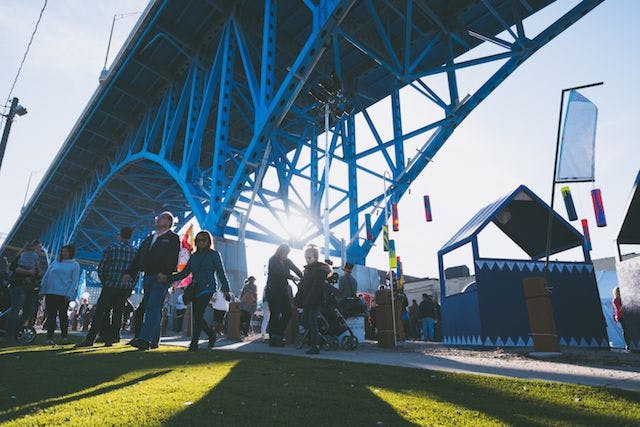 From limited-time offers and year-end closeouts to in-store trunk shows and DIY parties, specials and events are a great way to attract and retain customers. And what better way to promote these tangible experiences than with custom overhead messaging?
4. Reinforce branding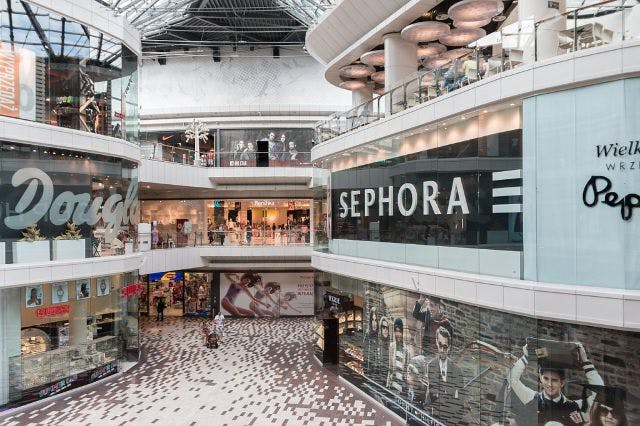 A well-developed brand identity is constant and recognizable. Whether you operate a single location or multiple storefronts, tailored in-store music and messaging is an effective way to synchronize your marketing efforts to maintain a cohesive brand experience.
5. Motivate employees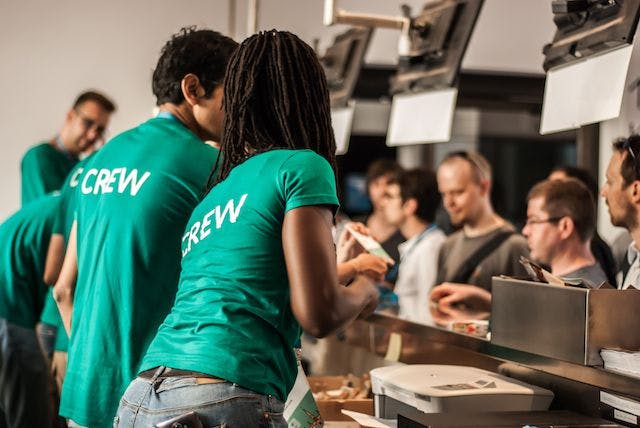 Your internal stakeholders are just as important as your customers -- if not more. Since your employees act as brand ambassadors, it's important to keep them informed and inspired so they will reinforce promotional messages to customers.
---