How to Write an Engaging On Hold Message Script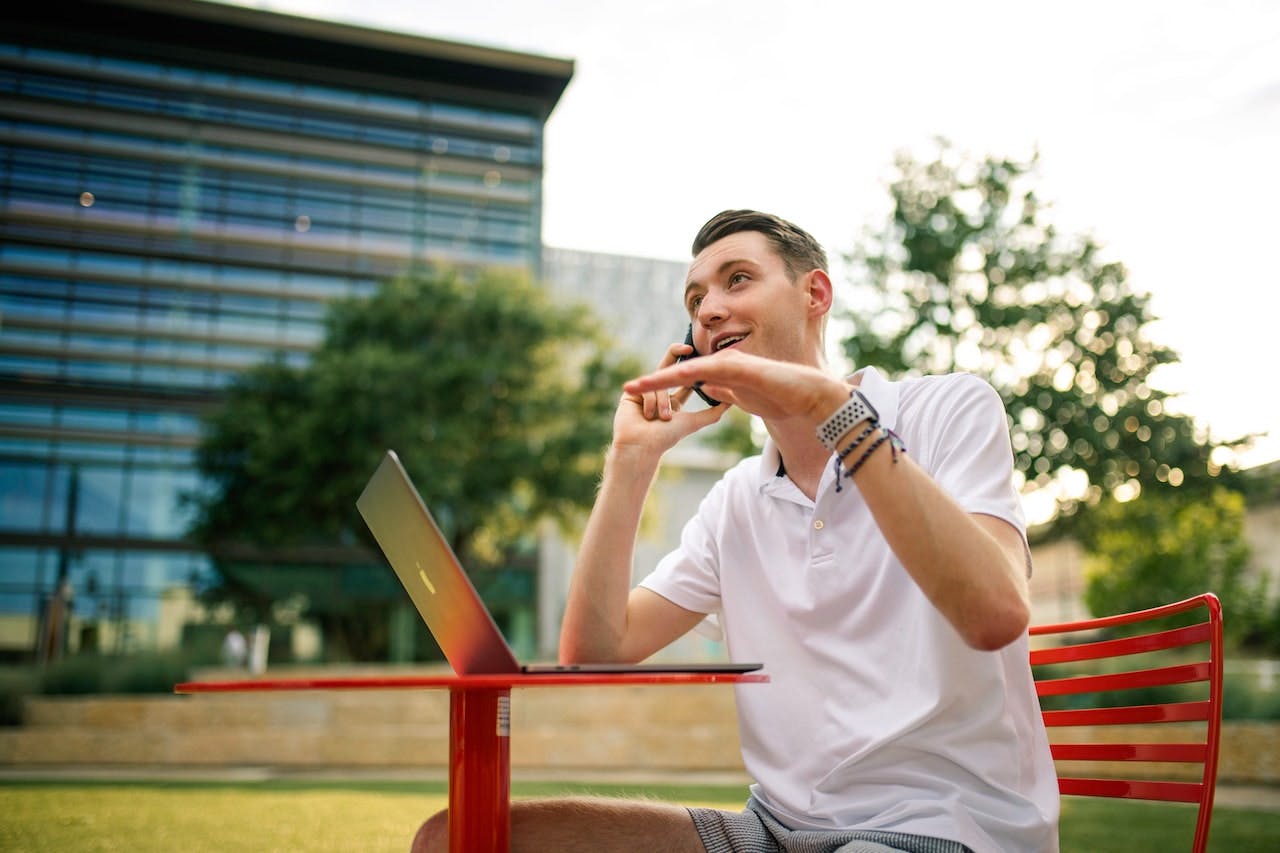 Intentionality is crucial when it comes to generating positive on-hold client experiences. Customers can be informed, engaged, and even encouraged by what you say to them when they contact your company, but only if you carefully craft an on hold message script that communicates and resonates. Use these on hold messages, samples and ideas to enhance your customer calling experience while creating opportunities to increase income the next time you change your on hold message scripts.
---
What is the Purpose of an On Hold Message Script?
When your callers are on hold, they should be presented with a pleasant, pre-recorded message. On hold scripts are the perfect chance to market your company, products, or services. It's also a chance for you to offer essential advice and material that will pique your callers' attention. 
Hold messages can help you keep your callers engaged and decrease the likelihood of dropped calls.
---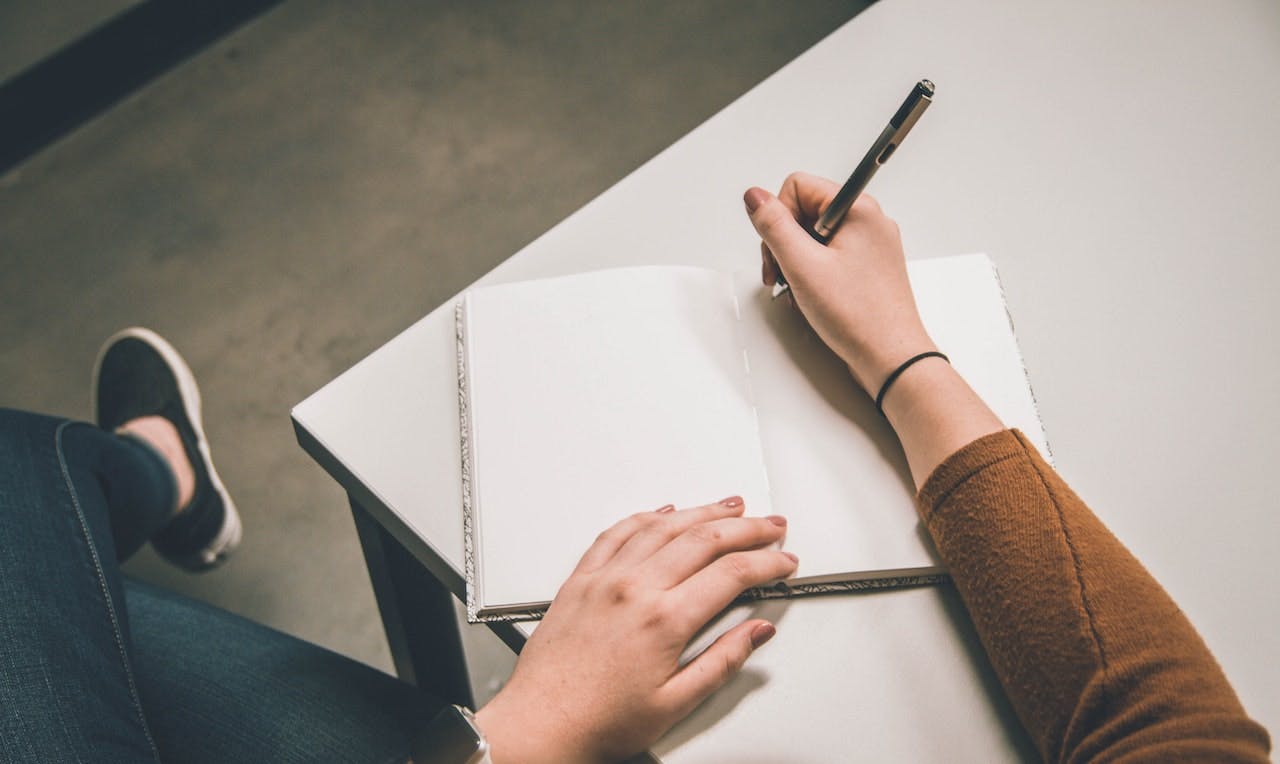 With the right script, tone and voice, and background music, you can turn an obnoxious and annoying on-hold service into an engaging and informative one. Here are some easy guidelines to follow for writing a compelling script, as well as on hold script examples to ensure you're on the right track.
The Who, When, and Where
Give details if you have a physical store, showroom, and website. Include any relevant store hours or additional information. The right on hold script can also highlight some of your company's accomplishments. Here are a few on hold message script examples:
"Thank you for contacting XYZ Auto Repair, America's most dependable auto repair shop for more than two decades."
"Thank you for contacting XYZ Auto Repair, winner of the National Auto Repair Awards for three years in a row."
"Our business hours are 9 a.m. to 7 p.m. Monday through Friday."
"You can find us at 123 Main Street, America, or check our website, XYZAutorepair.com, for directions and service costs."
"Our representatives are now on the phone with other clients. Someone will be with you shortly."
The What and The Why
Inform callers on your services, but don't be overly sales-y. When people are on hold, they're likely already feeling impatient and are more likely to become irritated if they believe they are being sold something. Try these formulas for advertising your services without it sounding like a sales pitch:
"Did you know that XYZ is more than just an auto repair company? We also provide oil changes and detailing services to help you keep your vehicle in top condition."
"Are you a member of our customer loyalty program? If you aren't already, speak with one of our representatives about how you can begin saving money by signing up with XYZ Auto Repair."
"By introducing clients to XYZ, you can save money on your next visit. Ask about our referral incentives program for customers."
Reassurances
Do your items come with a warranty? Is it possible for them to test your services or have a new customer discount? Do you have any specialists on hand? Be sure to include these in your on hold message script. 
"Do you have an unusual request? We have several specialists in-store who are experts in everything auto repair."
"Is this your first time working with XYZ Auto Repair? We offer a 10% discount for new customers!"
Social Media Validation
Have you gotten a lot of positive feedback online or gained a lot of social media followers? Do you offer relevant information on your social media pages? Make the most of this knowledge and share it with your callers:
"Visit and like our Facebook page for advice and information on how to take care of your car."
"Check out our services and pricing online on our Facebook page."
Educate Them
Use any small details that will keep your callers interested while also teaching them something new. Make sure it's relevant to your business and that it's not overly sales-y.
"Winter is here. To minimize your chances of having an accident due to black ice, consider switching out your current tires to winterized ones."
"Do you remember the last time you got an oil change? You should get an oil change every 3,000 miles, or approximately every six months."
Special Offers 
There are a number of basic techniques you can use to inform clients about offers and events while they're on hold.
"For a limited period, clients who arrange a service one week in advance will receive a 25% discount."
"Call us if you have an oil leak, and we'll come out and look at it for free." 
Express Gratitude
It's polite to thank someone for holding, but don't do it too much. As with the on hold script samples above, sprinkle your "thank you"s in with messaging about your organization and services.
"XYZ Auto Repair respects your time, and we appreciate your patience."
"Thank you for waiting. A representative from XYZ Auto Repair will be with you shortly."
---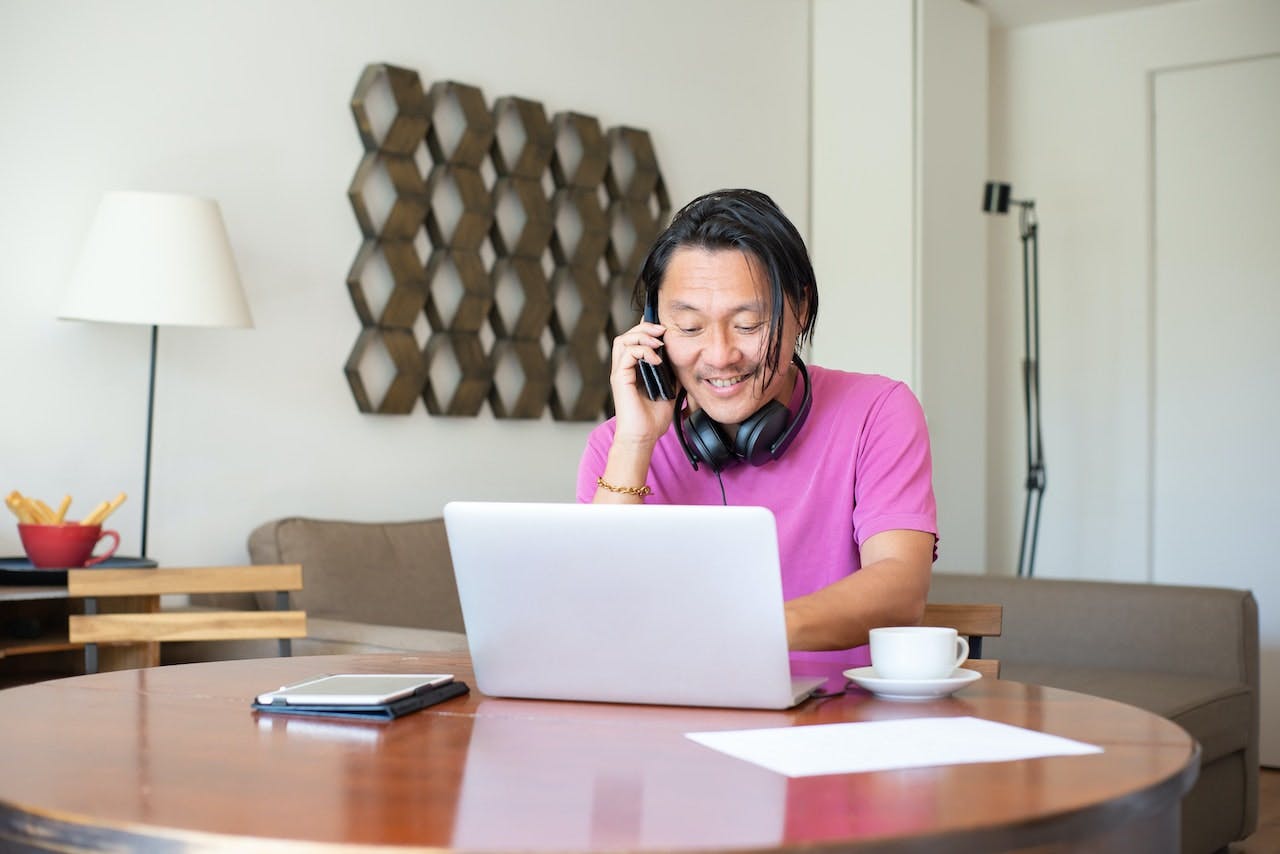 The primary goal of your on-hold messaging is to provide information to customers who want to utilize your services, buy your products, or visit your shop, store, or showroom. Here are a few important practices to keep in mind while writing a script your callers will love. 
Speak directly to your target audience: Above all else, make sure you know the target demographic you're talking to while writing a script. With a captive voice, appeal to their interests regarding your business, and they'll be much more inclined to listen (and be patient while doing so).
Prepare enough content: You know your business better than anyone else. Therefore you're undoubtedly aware of average hold times for incoming calls. While this may change as your business grows and other variables change, make sure you record enough on hold message scripts to cover the time so a caller isn't trapped listening to the same messages over and again. 
Stay current: Some businesses have seasonal promotions and changes, so adding this in your script as the year goes on ensures you're up to date on what's new. For example, you might say "Season's greetings from XYZ Auto Repair..." or something similar throughout the holidays. You may also insert event reminders, ads, and other information messages to help them learn more about your company.
Speak genuinely: Writing for the aural sense requires a different strategy than writing for a reader. Make sure you read your script aloud and test it out on coworkers or friends to make sure it sounds natural and genuine. 
Recognize their path: What is the ultimate objective you want your caller to achieve? Based on your findings, tailor your messaging to them. If you're going to upsell, use part of your on-hold time to tell them about a company-wide offer or a fascinating fact about your business that they might not know.
Give a call-back option: If your phone system supports call waiting messages and a caller doesn't have time to wait, give them the option of receiving a call-back or leaving a message without compromising their line position. This might help to relieve the tension that comes with waiting.
Choose the right music: When was the last time you were on hold and there wasn't pleasant music playing in the background? The number one universal tip for having an engaging on hold message script is to accompany it with pleasant, mood-setting music.
---
On Hold Music That Matches Your Business Goals
Choosing the right music for your on hold message script is crucial. It softens the irritation of being on hold, and provides a pleasant experience for those waiting to speak with your representatives. Thousands of companies trust Cloud Cover Music for their legal streaming business music solution. If you're not currently a Cloud Cover Music member, sign up for a free trial today to see how you can enhance your customers' on hold experience. Learn more about Cloud Cover Musics' Music For Business.