J-Popsu - Inside the Station
---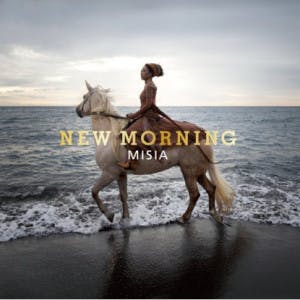 Our J-Popsu station will feature post-80s chart-toppers with a focus on tracks with high-energy vocals, electric guitar, bass guitar, drums & synthesizer.
Here's a more detailed overview:
Who
: Mainstream Japanese artists such as My Little Lover, Yumi Matsutoya, GReeeeN, Aqua Timez, Misia, X Japan, Utada and ONE OK ROCK.
What: Listen to popular high-spirited tracks like "Best Friend" by Kana Nishino or "Wake Me Up!" by Mr. Children. In the mood for something more melodic and sentimental? We've also mixed in tunes like GReeeeN's "Tegami" and ONE OK ROCK's "Winding Road".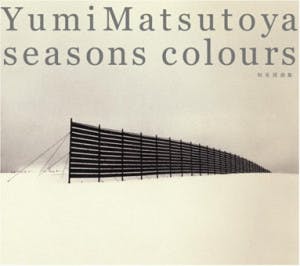 Where: If you own a Japanese restaurant, sushi bar, casual office space, quirky bar or café, this would be a great station to add to your mix of business music.
When: An up-tempo station that can be streamed at your location all day and night.
Why: Studies have demonstrated that 75% of customers believe music being played makes them happier and 81% of business-owners say it helps increase staff morale. Our J-Pop station will undoubtedly create an uplifting, exciting & very distinctive atmosphere for your business.
---