Holiday Traditional - Inside the Station
While new holiday songs are recorded every year, research has demonstrated that songs recorded 30 to 60 years ago are the ones that have remained the most popular. This time of year presents the rare opportunity for holiday music of bygone styles and genres to be heard in stores & on the radio.
Looking for a station that features all those classic Christmas tunes? Our Holiday Traditional station may be exactly what you've been searching for.
---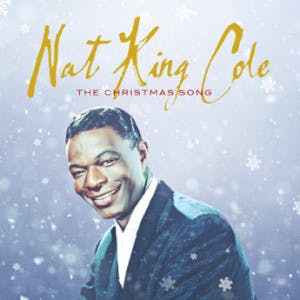 Who: This station features a variety of classic artists such as Michael Bublé, Nat King Cole, Johnny Cash, Fiona Apple, Amy Grant, Bing Crosby, Carpenters, Elvis Presley, Frank Sinatra
What: Includes timeless tunes like Vince Guaraldi's rendition of "Christmas Time is Here" and Kenny G's The Classic Christmas Album. Jazz & classical music lovers – this station is for you.
Where: These festive songs will help get customers and all employees in the holiday spirit at any business or location.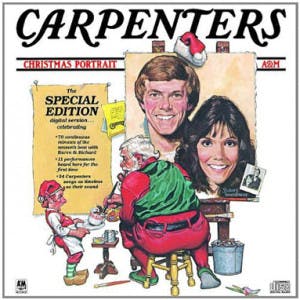 When: Holiday Instrumental can be played at any point of the day, and would be great to mix with slow to medium stations like our Classical, Jazz Classic or Jazz French stations.
Why: Did you know that a third of Americans begin holiday shopping and listening to holiday music in October? Also, the average holiday shopper will spend $107.50 on themselves and make five trips to the mall to purchase all their gifts. Playing the right music during this time of year could entice many holiday shoppers into your store and hence, increase your sales acquisitions.
---