Good Mood Music: 14 Songs to Put You in a Good Mood
in business music, business insights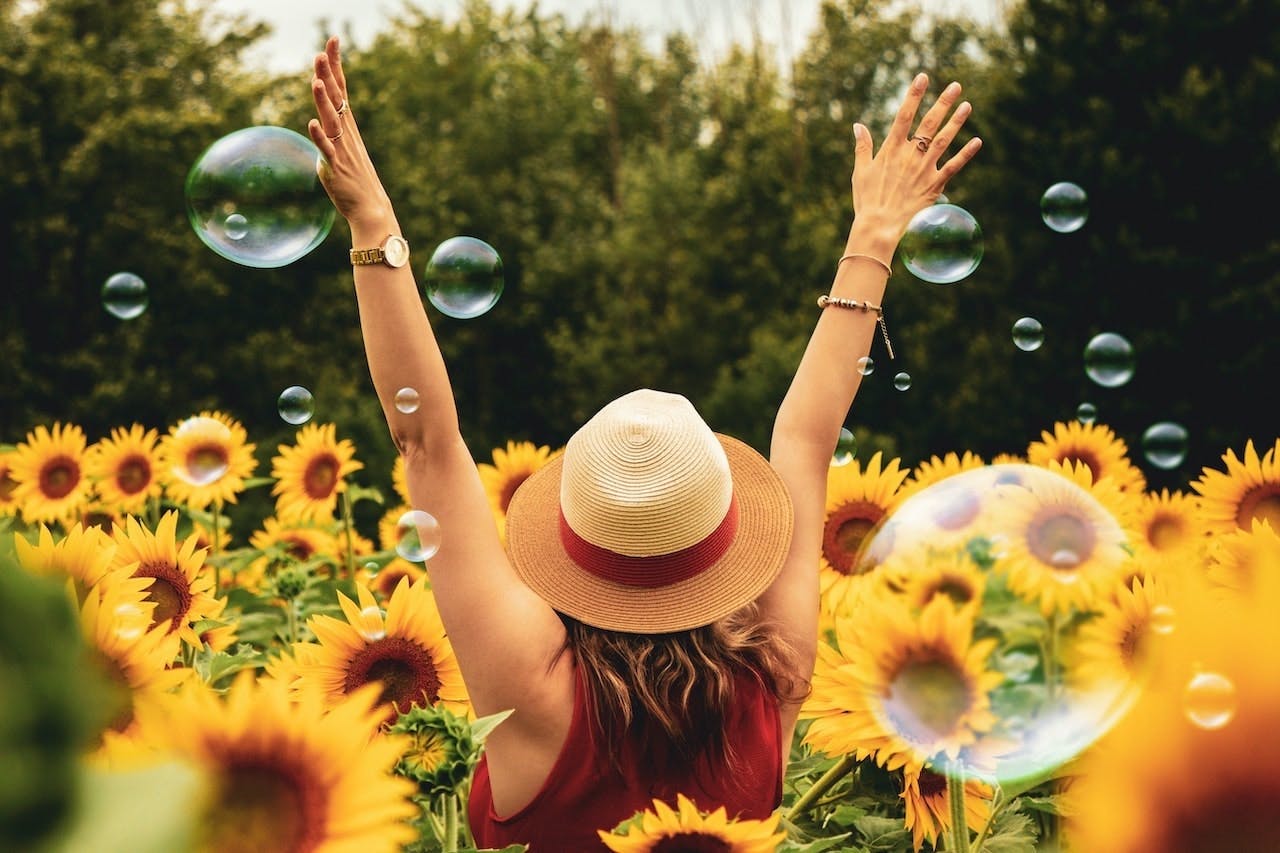 Following the events of 2020, we think the world could do with more mood-boosting music! Don't you agree?
If current events are getting you down, you're not alone. But don't panic; there are hundreds of good pick me up songs that can brighten your day in no time at all.
Songs that put you in a good mood help ease the stress of daily life and bring back fond memories of happy times. In fact, scientific studies have revealed that music has tangible mood-boosting and therapeutic benefits.
With that in mind, we've scanned the archives and found 14 good mood songs to add to your 'good mood music playlist.' Read on to discover a shortlist of the best good mood songs ever recorded.
When you create your 'good mood music' playlist, be sure to add some of these songs; you'll be smiling in no time.
---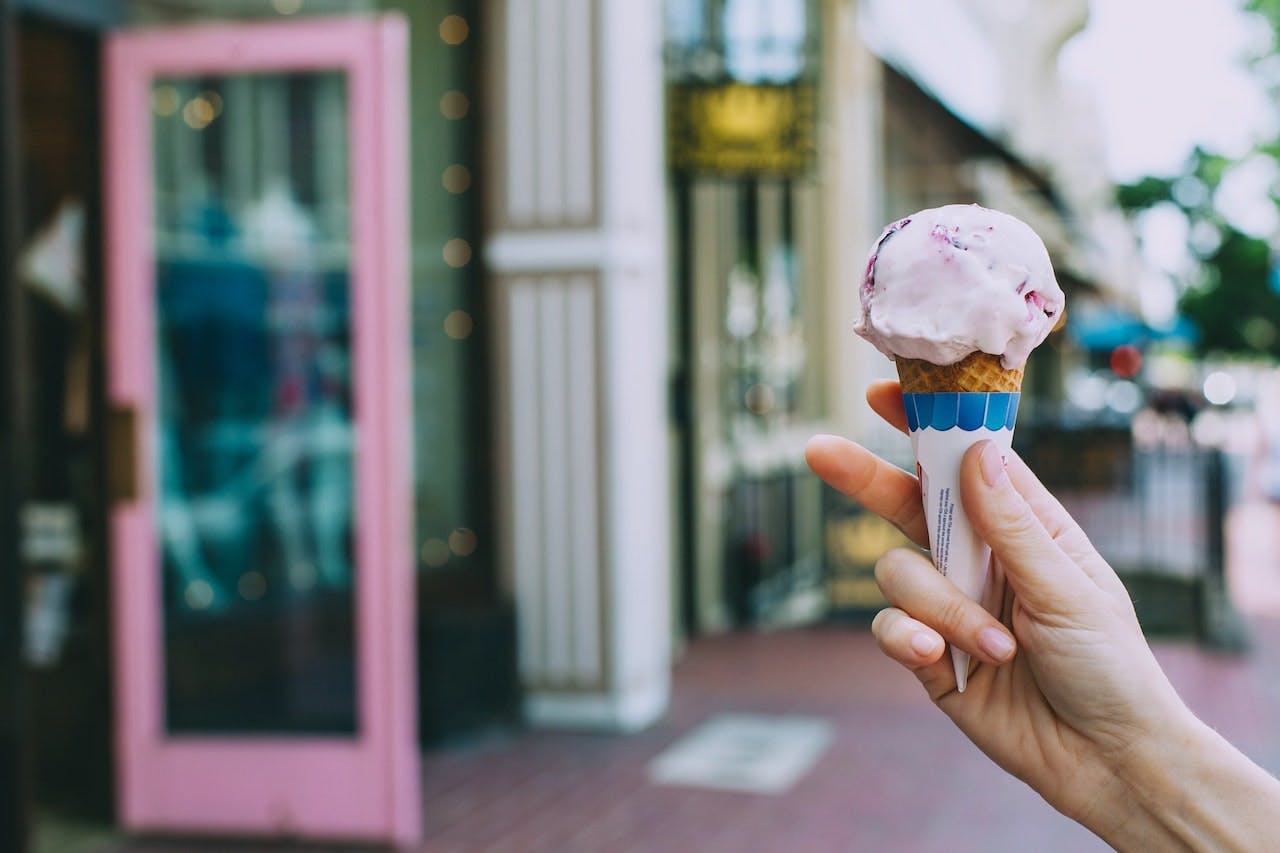 1. 'Sunday Morning' by Maroon 5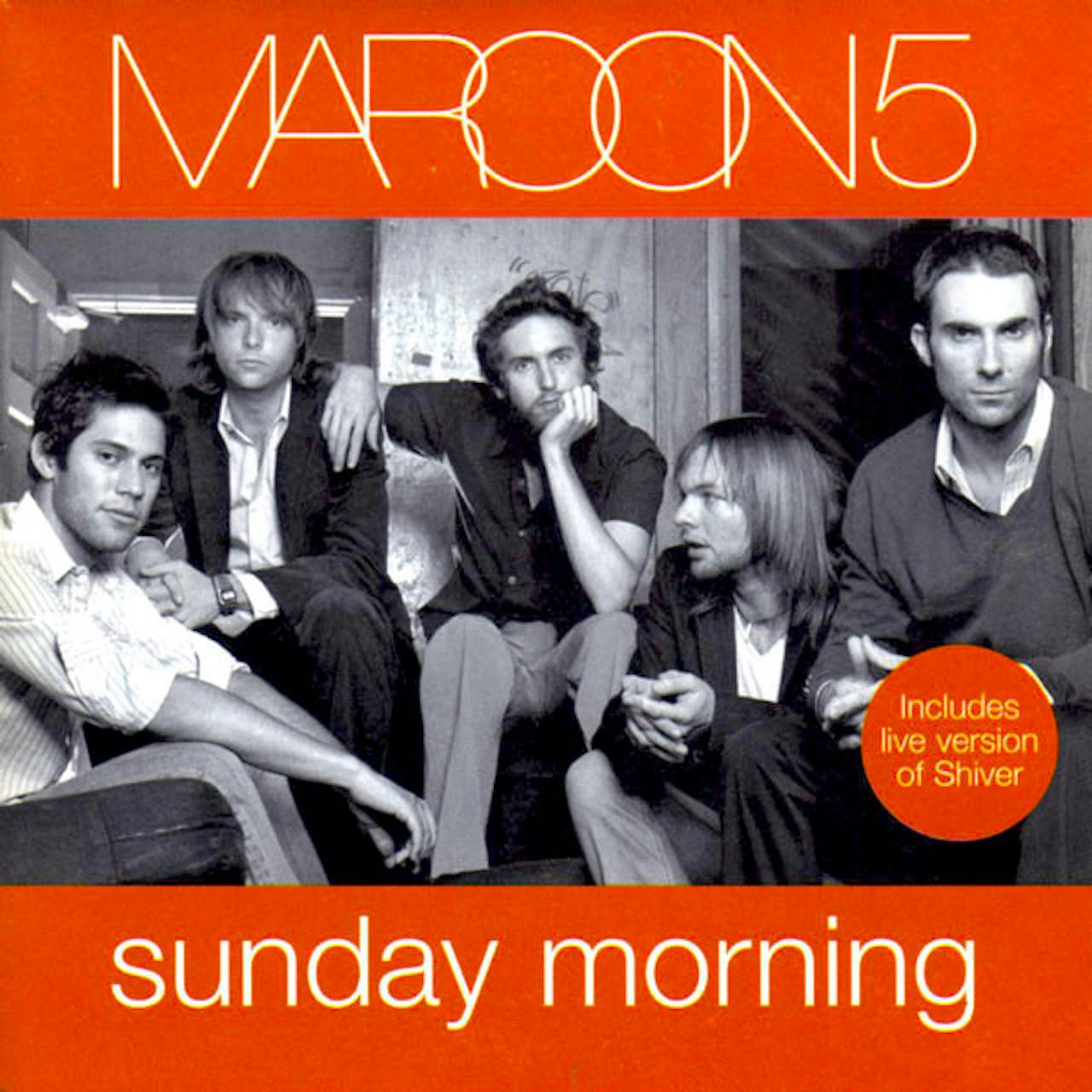 Maroon 5 has been creating pick me up music for well over a decade now, and 'Sunday Morning' is one of their greatest hits. This nostalgic, comfortable, feel-good song often gets played on repeat as it is catchy and uplifting.
'Sunday Morning' is a jazz-tinged pop-rock jam that can't be replicated, and we think it deserves a place at the start of any good mood music playlist.
2. 'Good Vibrations' by The Beach Boys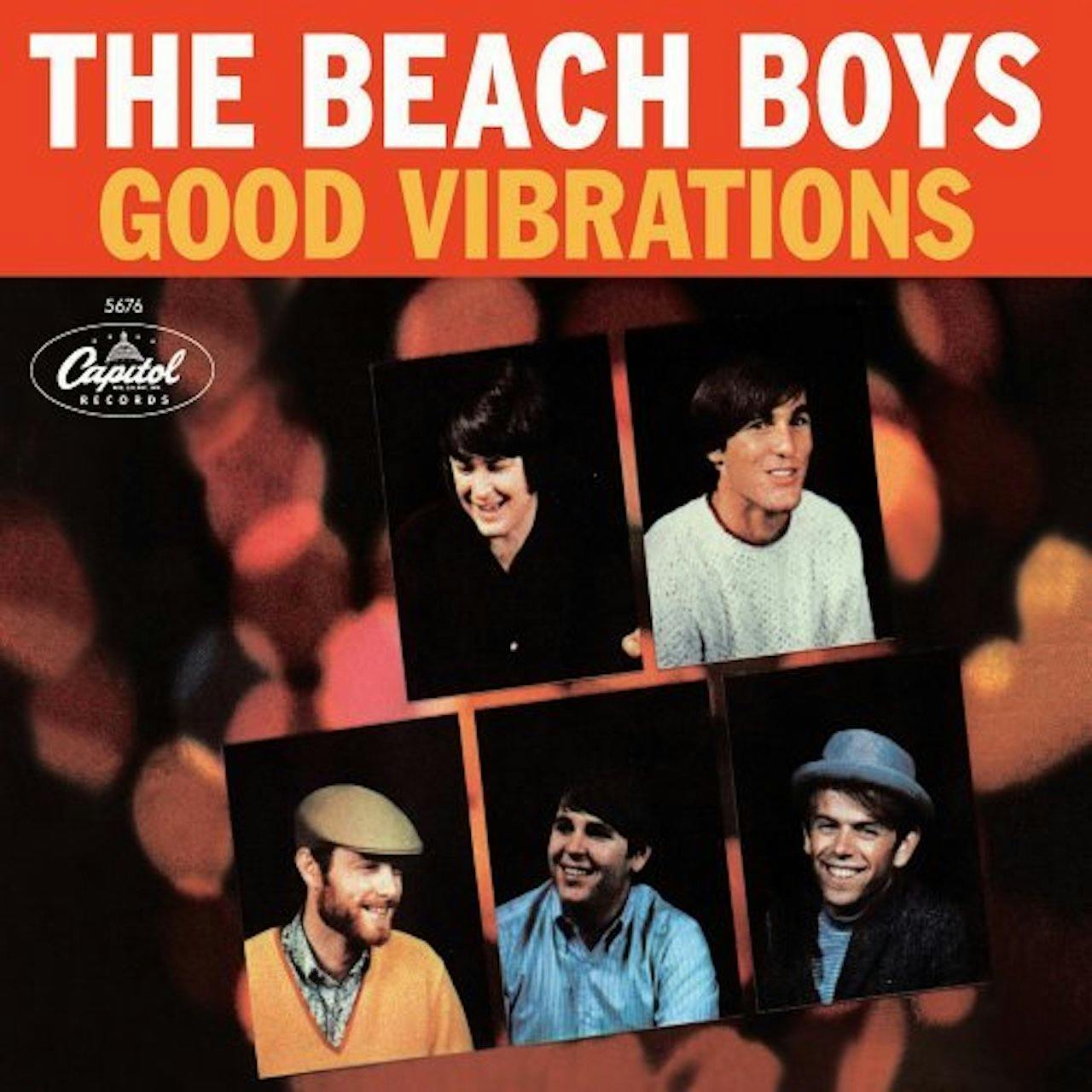 From the very first seconds of 'Good Vibrations,' you can tell that this track was written to put a smile on your face. Indeed, over the last five decades, movies, TV-shows, advertisements, and radio shows have used this song as a good mood music soundtrack. 
Consider the lyrics:
  "I love the colorful clothes she wears,"
  "And the way the sunlight plays upon her hair."
These whimsical observations shine throughout the entire song, as the Beach Boys combine beautiful harmonies with outstanding melodies, spreading 'Good Vibrations' to all who listen.
3. 'Roll With It' by Oasis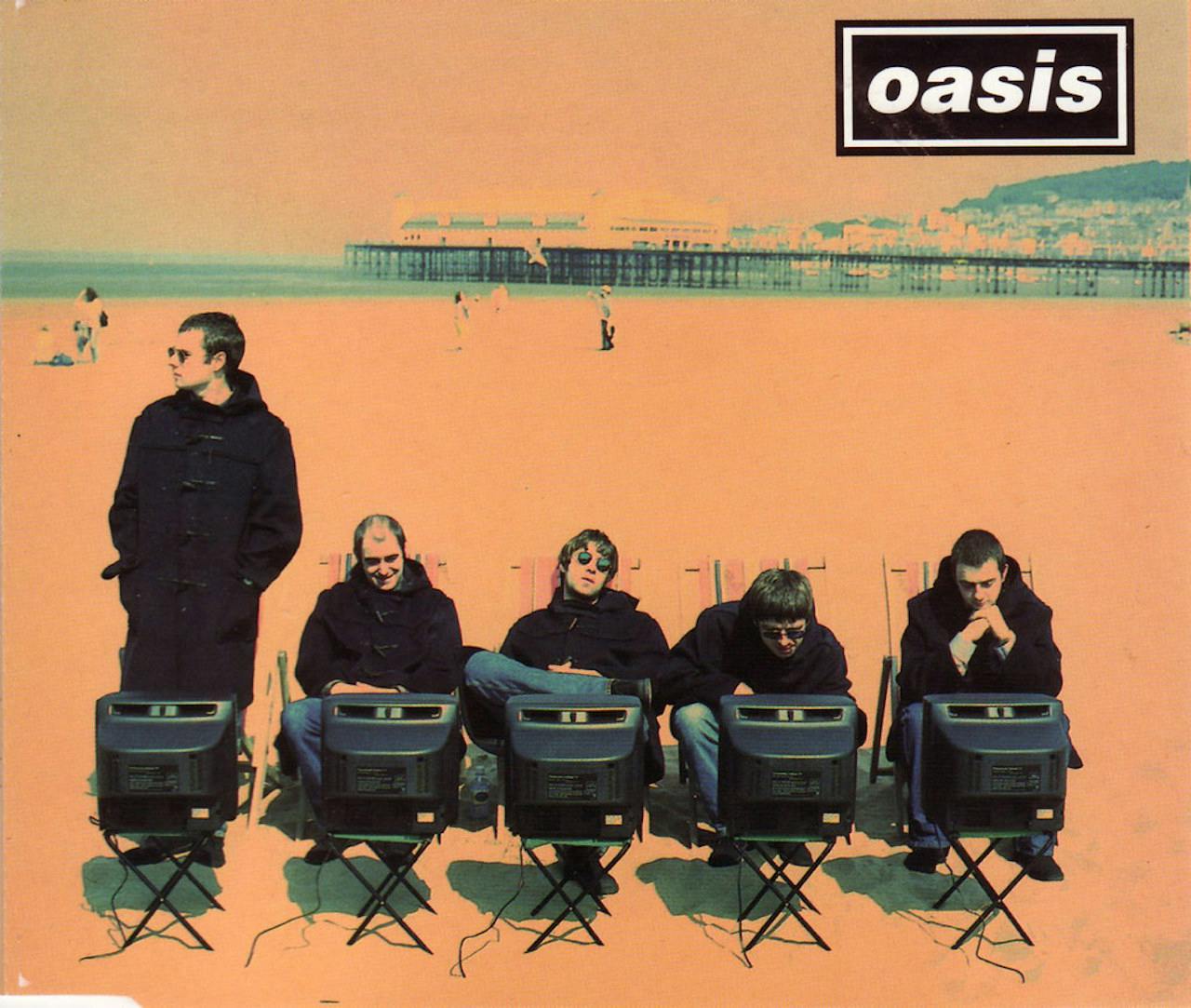 'Roll With It' is a Britpop classic that provides some lyrical inspiration for the trying times we currently face: The track has pop-rock, bubbly, feel-good music vibes while also teaching us to 'keep calm and carry on.'
Some other classic Oasis pick me up songs include 'Wonderwall,' 'Supersonic,' and 'Champagne Supernova.'
4. 'Happy' by Pharrell Williams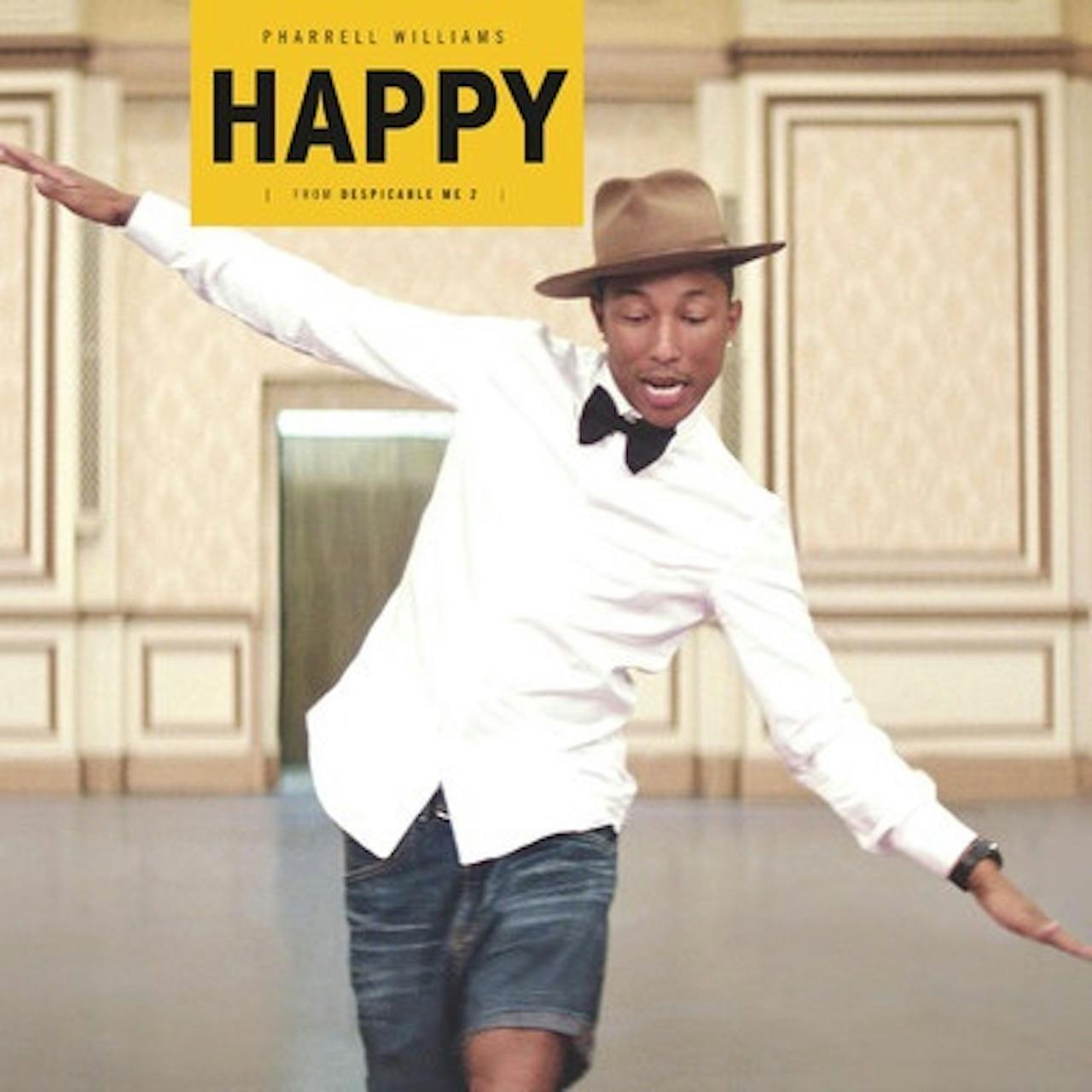 Perhaps the most popular song for joyous occasions, 'Happy' by Pharrell Williams, does exactly what it says—it makes you happy! 
For those who love to dance, this song will have you up on your feet. We recommend playing this song at a high volume first thing in the morning to get your day started right. 
Make no mistake, adding 'Happy' to your good mood music playlist is guaranteed to add joy to your day.
5. 'Wake Me Up Before You Go-Go' by Wham!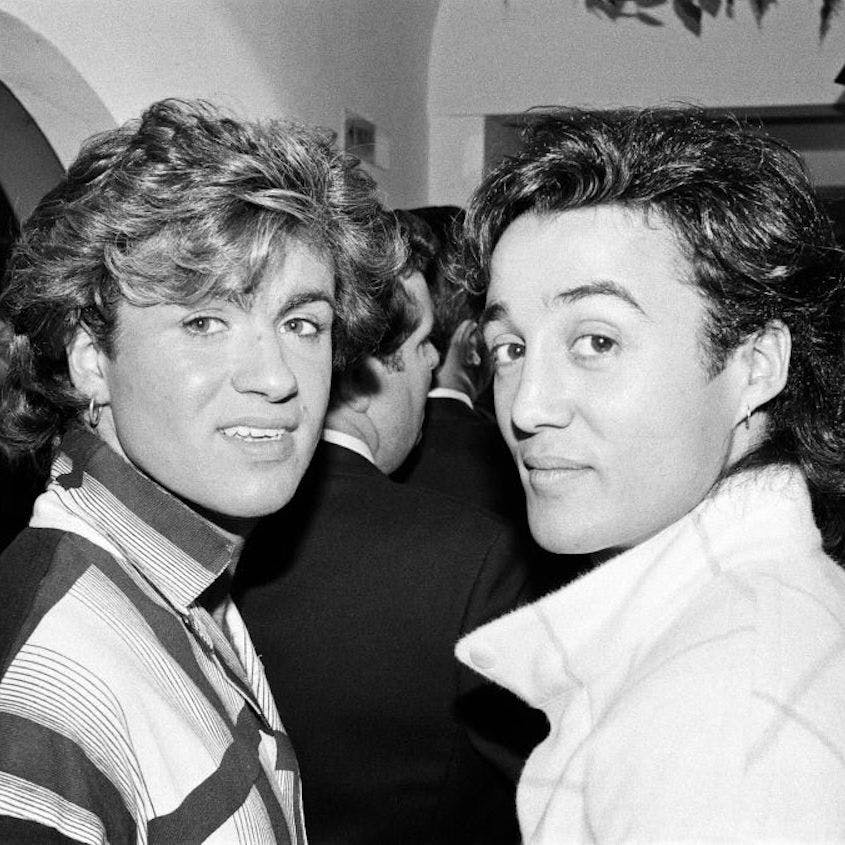 For many of us, the classics are the best; and what a classic we have here!
You can't possibly listen to 'Wake Me Up Before You Go-Go' and not feel uplifted in some way. In terms of 'happy-go-lucky' songs, it really doesn't get much better than this. Written and produced by the late George Michael, this song skyrocketed Wham! to international fame as it reached number one in the U.S. and the U.K. back in 1984.
If you add this track to your morning routine playlist, it will add the energize boost you need to start your day. 
6. 'Walking on Sunshine' by Katrina and the Waves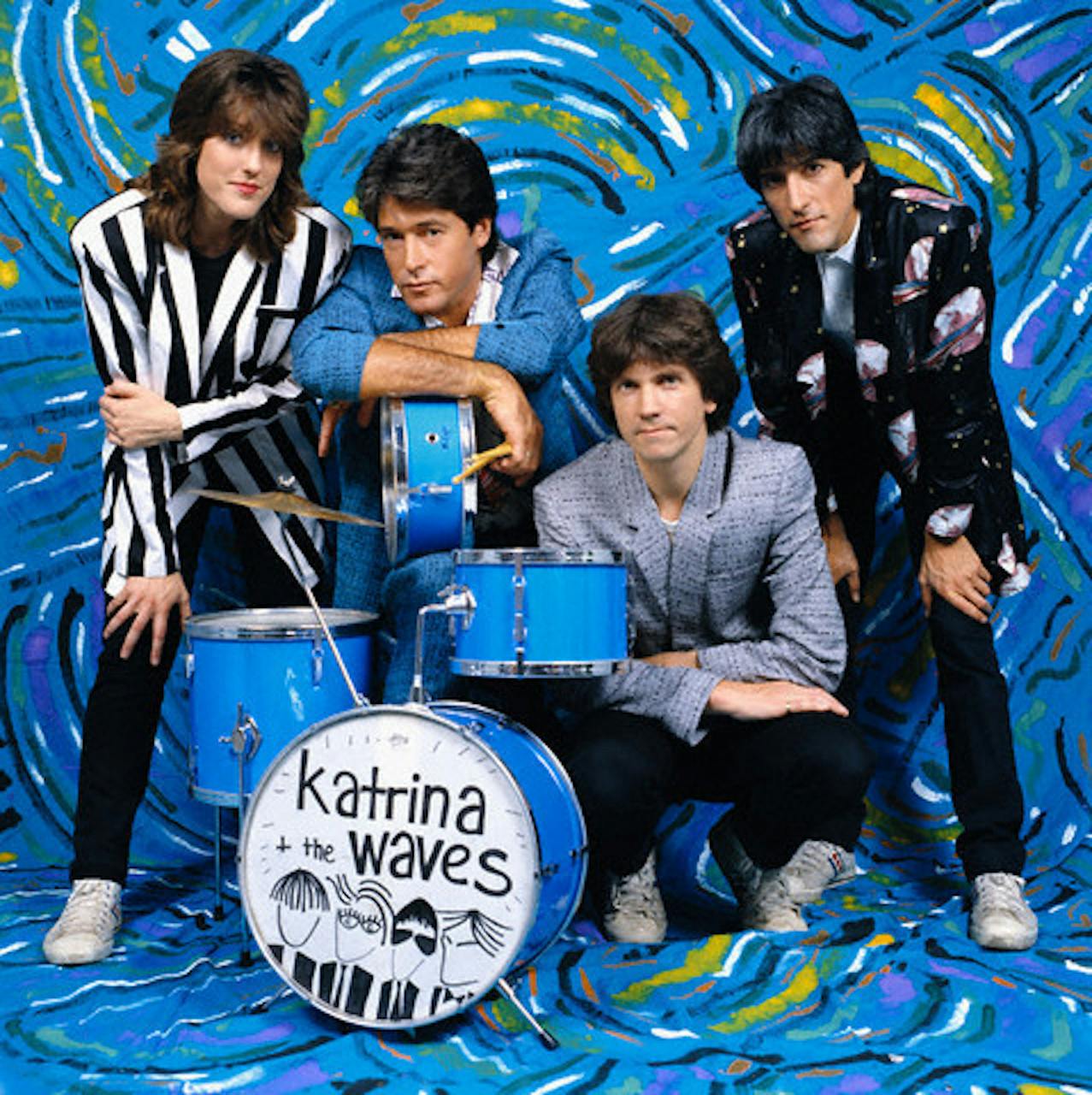 This song helped Britain win the Eurovision Song Contest back in 1997, and it has become synonymous with feel good advertisements and movies ever since.
Walking on sunshine is the perfect metaphor for feeling fabulous and ready to take on the world. So, if you're looking for songs to put you in a good mood, look no further.
This track can leave you beaming and glowing as you're flooded with nostalgia and feeling totally uplifted.
7. 'Breathe Deeper' by Tame Impala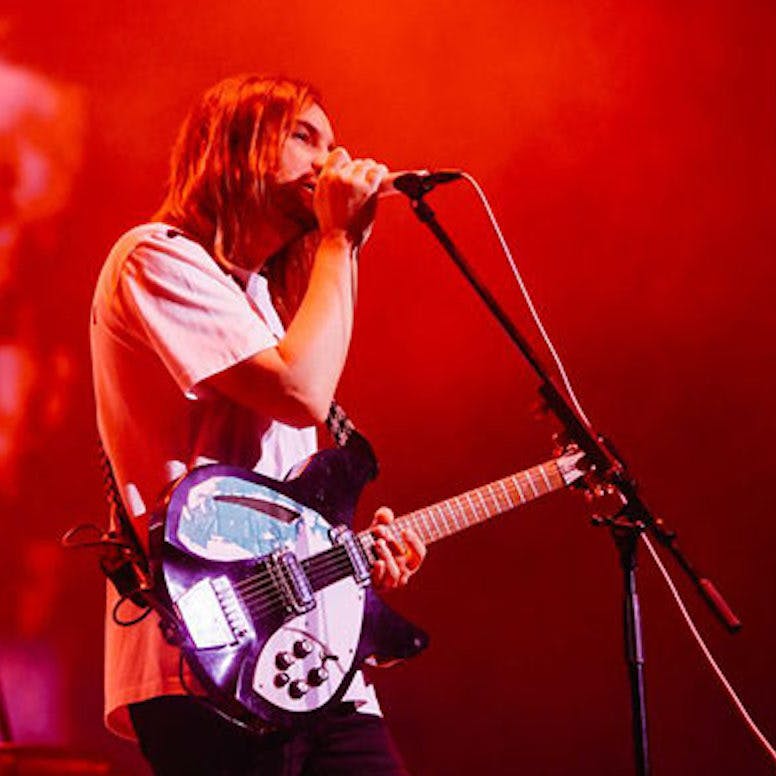 Hearing 'Breathe Deeper' for the first time can give you goosebumps from head to toe. Impala's Kevin Parker sings: 
"If you think I couldn't hold my own, believe me, I can," 
"If you need someone to carry on, believe me, I can. If you think no one is feeling what you're feeling, I am."
After a few listens, you'll find yourself singing along and bobbing your head to 'Breathe Deeper's' infectious guitar riff.  
Go ahead and add this to your good mood music playlist; you won't be disappointed.
8. 'Home' by Edward Sharpe And The Magnetic Zeros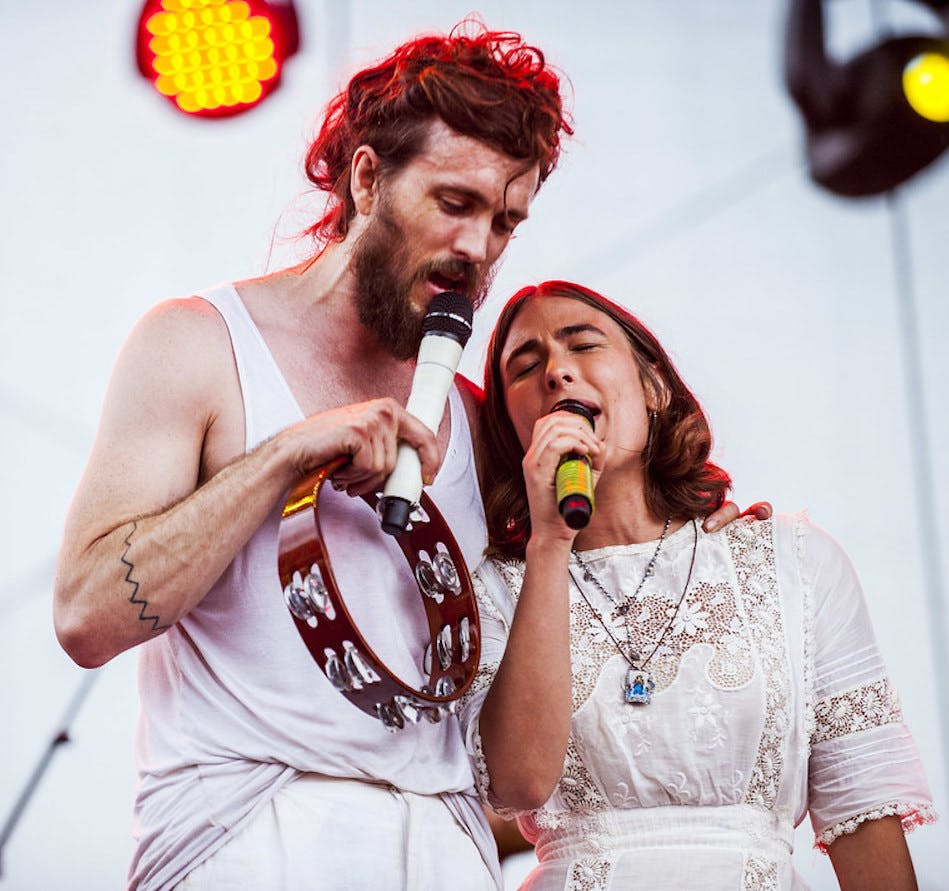 This soulful tune is a powerful jangly feel-good ballad, making it the perfect pick me up music track.
The lyrics:
"Home is wherever I'm with you" is a beautiful homage to spending time with the people you love. The whole song plays out as a dedication to that special someone in your life.
Sometimes, we can listen to a song, and it evokes pleasurable memories, filling our hearts with a sense of nostalgia and taking us back to revisit fond memories.
This song achieves just that, making it a prime example of mood-boosting music.
9. 'Beautiful Day' by U2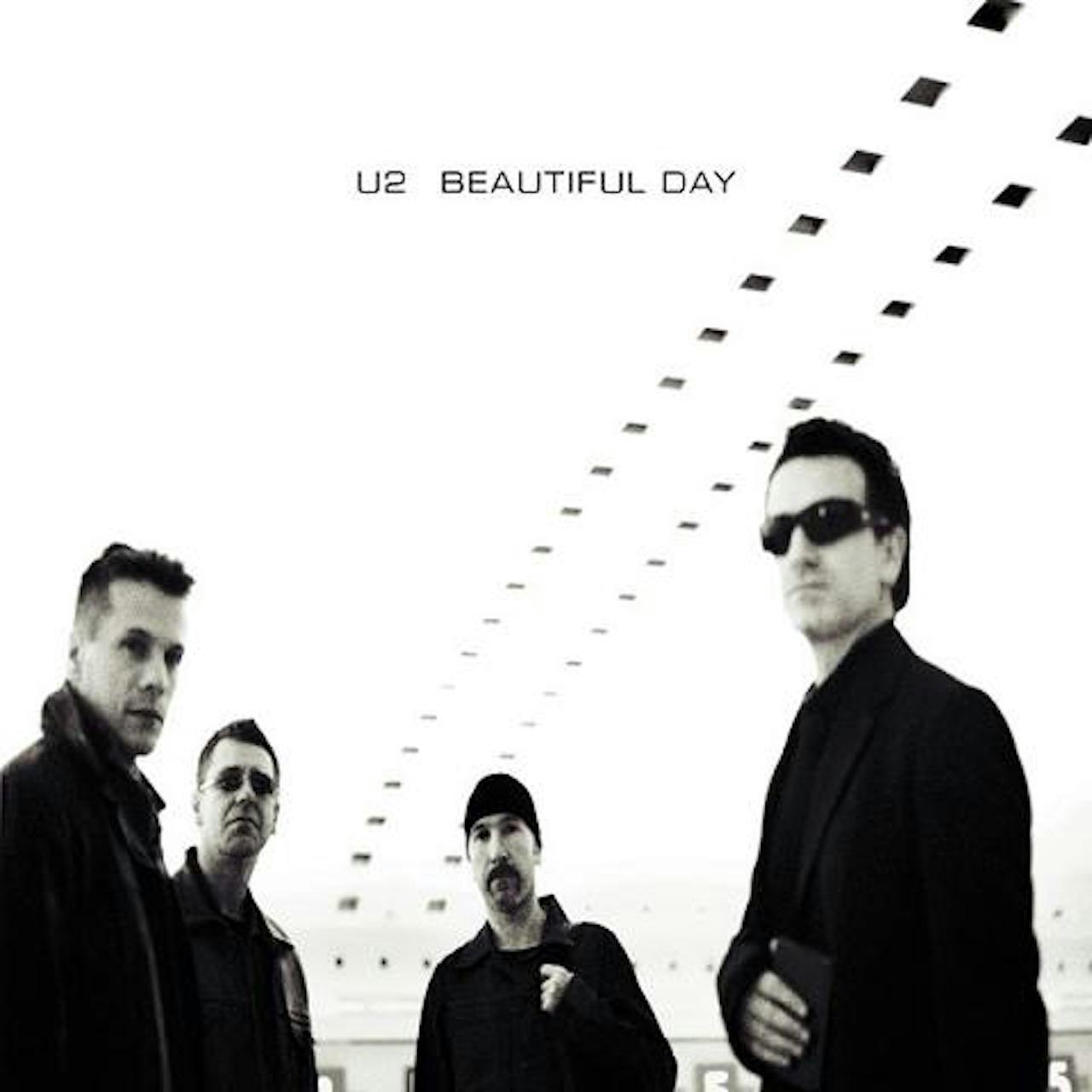 Often, simple lyrics convey the best messages.
That's undoubtedly true with U2's hit 'Beautiful Day.' The lyrics urge listeners not to let beauty pass them by, reminding us that we only have to look closely to find one thing that makes life beautiful.
 Admittedly, sometimes it's hard to see the beauty in the world; but it's always there, waiting to be discovered. 
 'Beautiful Day' is up there with the best good mood songs ever written.
10. 'I Believe in a Thing Called Love' by The Darkness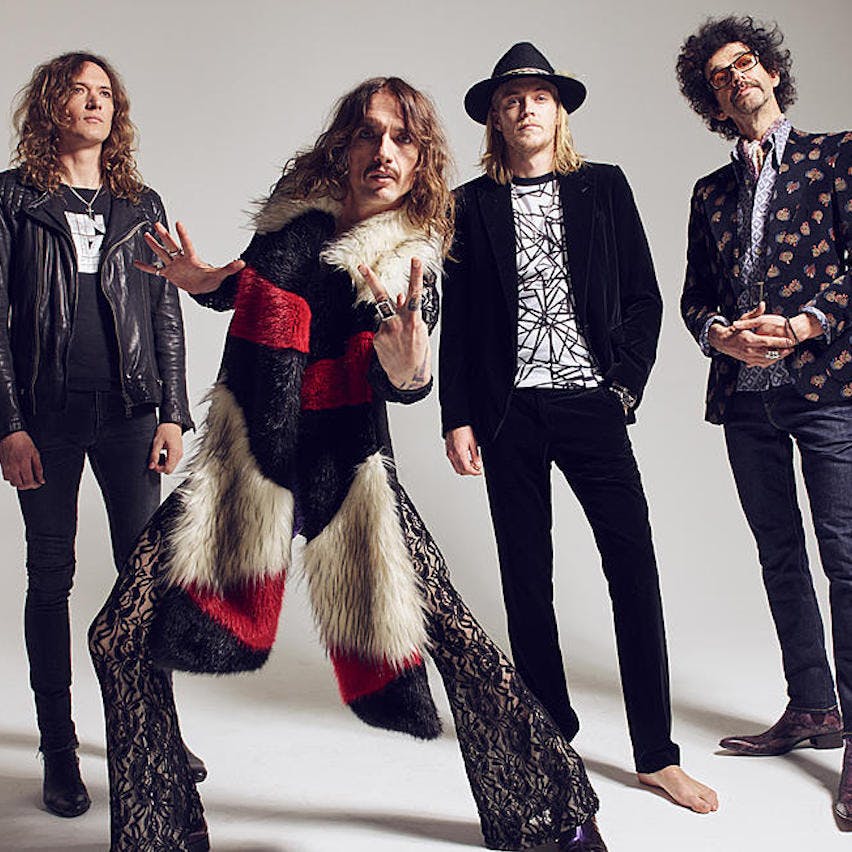 We dare you to attempt to hit the high notes in this 'glam-rock' classic.
This track was named the 94th best 'Hard Rock' song of all time by music channel VH1.
From buzzing guitar solos to some incredible vocal ranges, 'I Believe in a Thing Called Love' is a perfect feel-good companion to add to your good mood music playlist.
In fact, the whole Permission to Land LP on which this track appears will have you grinning like a Cheshire Cat.
11. 'My Girl' by The Temptations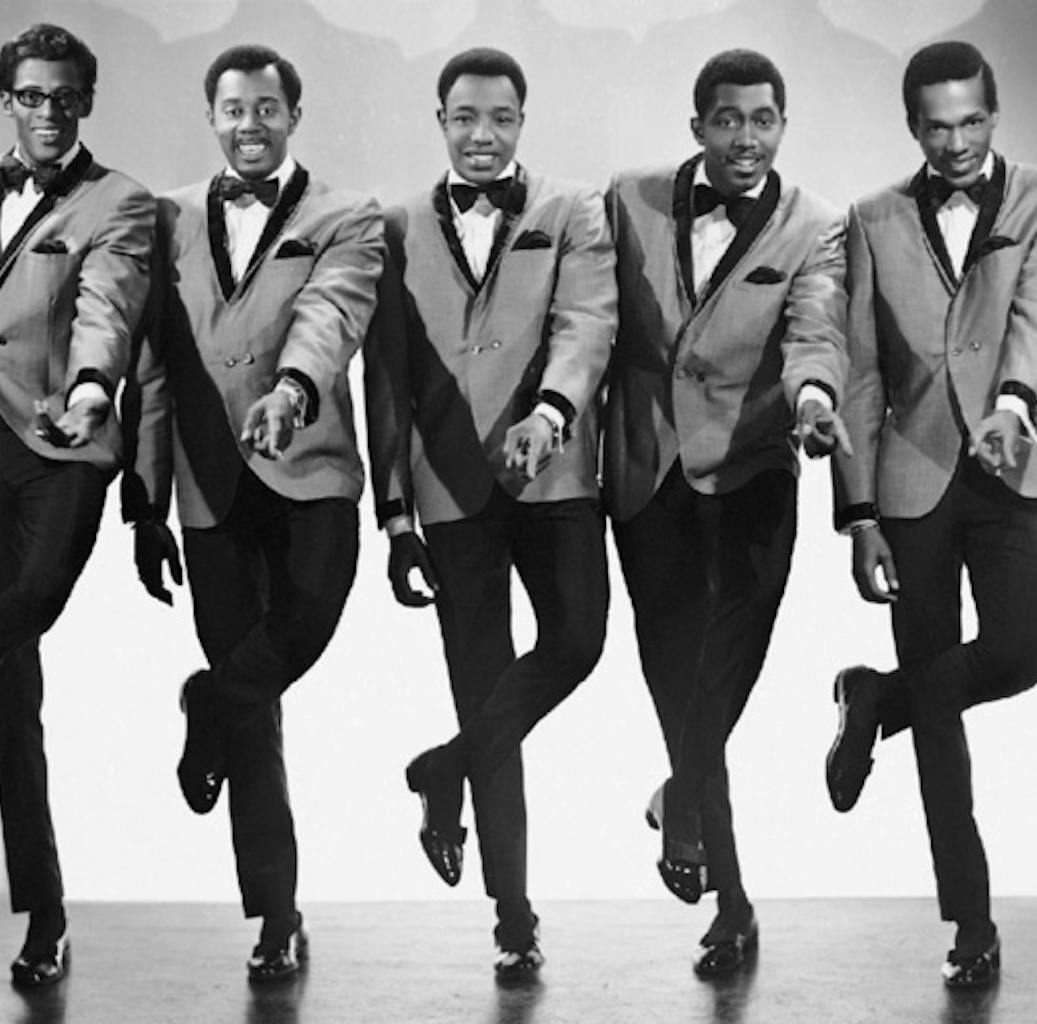 'My Girl' is one of those tracks that you can hear time and time again, and it never gets old. 'My Girl' really helps set the tone and mood when you listen to the lyrics:
"I've got sunshine on a cloudy day.
 When it's cold outside, I've got the month of May."
How can you not feel good when you listen to this track?
We give 'My Girl' 10/10 in the pick me up music category.
12. 'Singin in the Rain' by Gene Kelly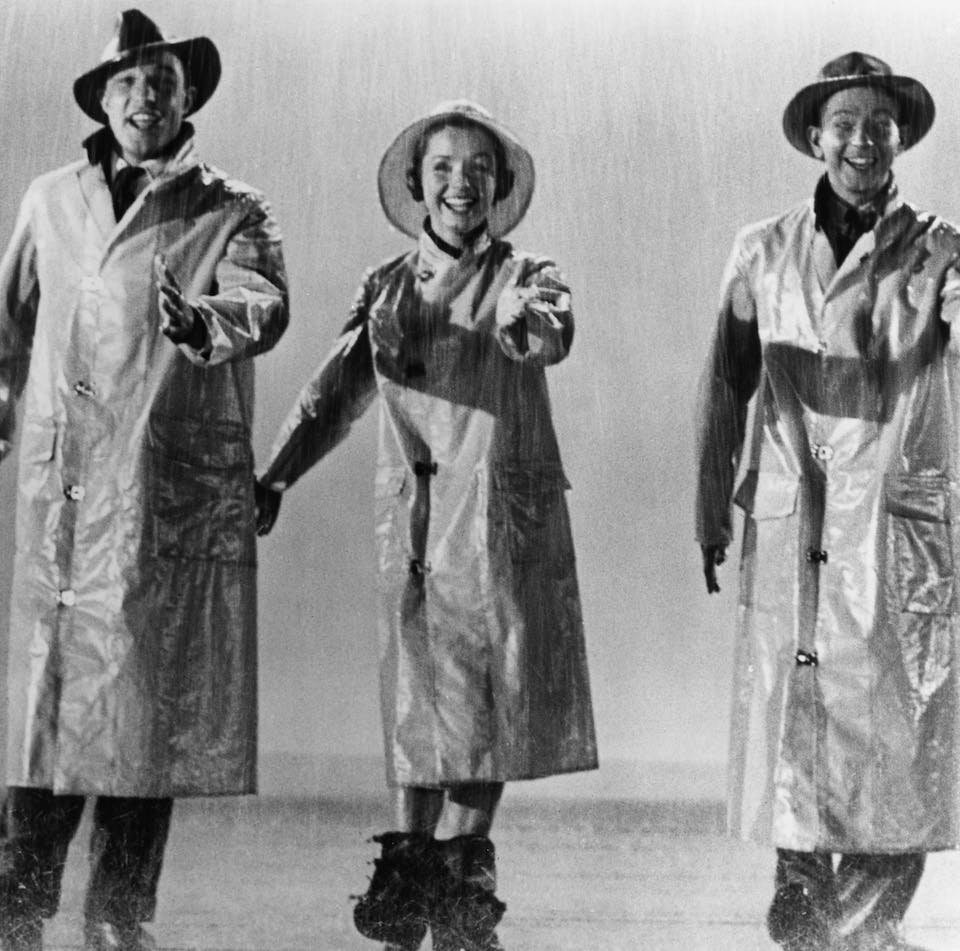 Although this song is almost seventy years old, it's a timeless classic that is guaranteed to improve your mood.
If you're a lover of musicals, this song is a must for your good mood music playlist. While we're in the musical genre, why not consider adding 'Putting on the Ritz' by Fred Astaire?
The combination of these two timeless classics will make you want to throw on your tap-dancing shoes and dance away to these incredible pieces of music.
13. 'Soldier Girl' by The Polyphonic Spree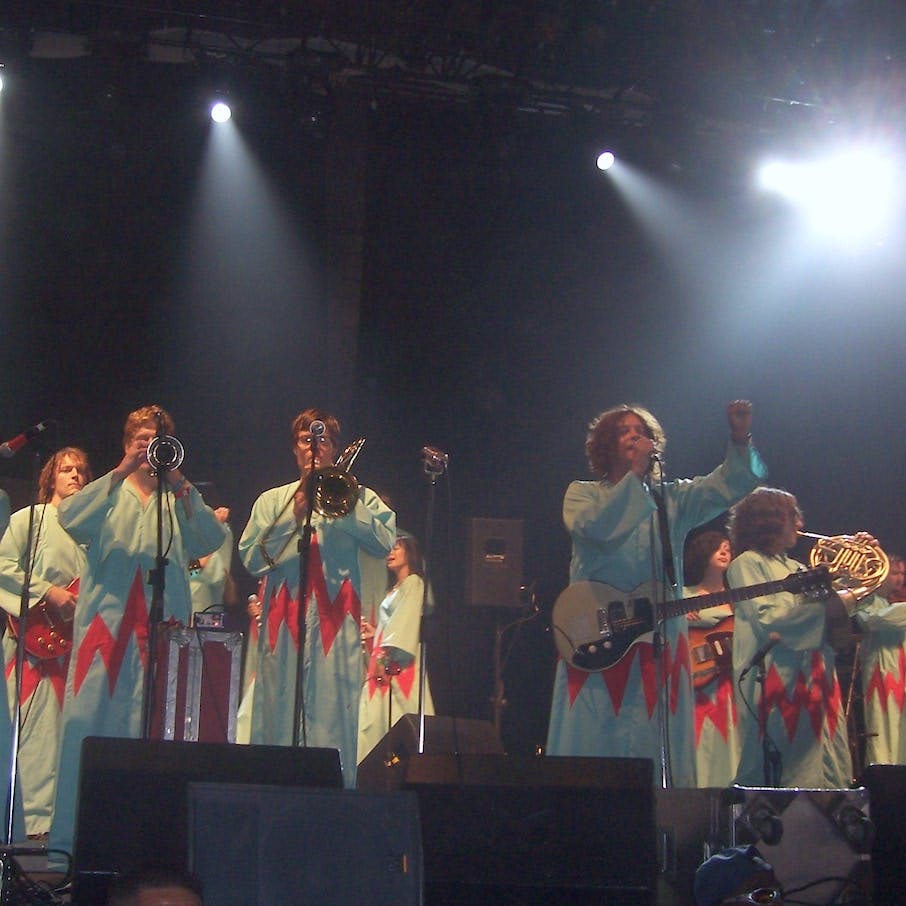 The Polyphonic Spree was a tremendous live touring band that recorded three studio albums just after the millennium.
The 30+ piece orchestra toured extensively across the U.S. and Europe and even appeared on the TV show 'Scrubs.'
Soldier Girl was one of the best tracks from their debut album, 'The Beginning Stages Of.'
Their songs are uplifting and full of beautiful harmonies and melodies, making them an excellent addition to anybody's 'pick me up music' playlist.
14. 'Dreaming of You' by The Coral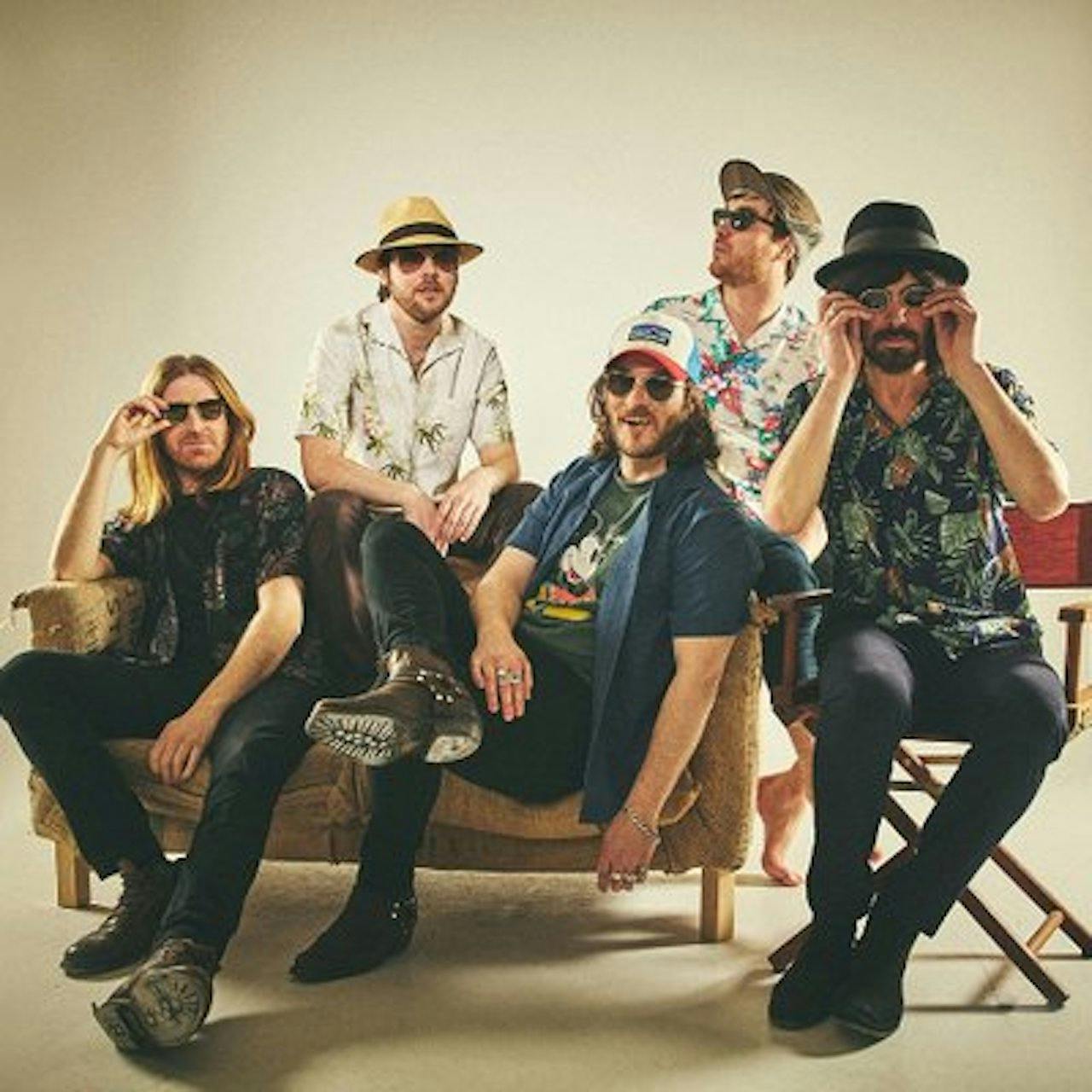 Recorded for the band's debut self-titled album, 'Dreaming of You' was an instant hit for British band 'The Coral.'
The song features one of the catchiest bass lines ever written and has been used to score countless TV commercials, podcasts, and jingles over the last two decades.
Hailing from Merseyside, 'The Coral' has continued to create timeless pop classics across seven studio albums since the 'Dreaming of You' release. Still, to this day, this track is one of their most famous songs, with over 8.5 million views on YouTube and 95 million plays on Spotify.
'Dreaming of You' is the perfect track to finish off your good mood music playlist.
---
Create Your Good Music Playlist with Cloud Cover Music
Are you ready to start compiling your good mood music playlist today and setting the mood and tone for your office or store for the new year?
Do you have multiple offices? Control the music in all of your business locations from one easy-to-use dashboard using our bespoke streaming software.
Founded on the belief that listening to the right music at the right time of day can enhance your mood and improve behaviors, we aim to make your listening experience seamless. Try our business music service FREE for 14-Days and see for yourself what incredible changes music can bring to your business.