The Business Owner's Guide to Coffee Shop Music
in business music, business insights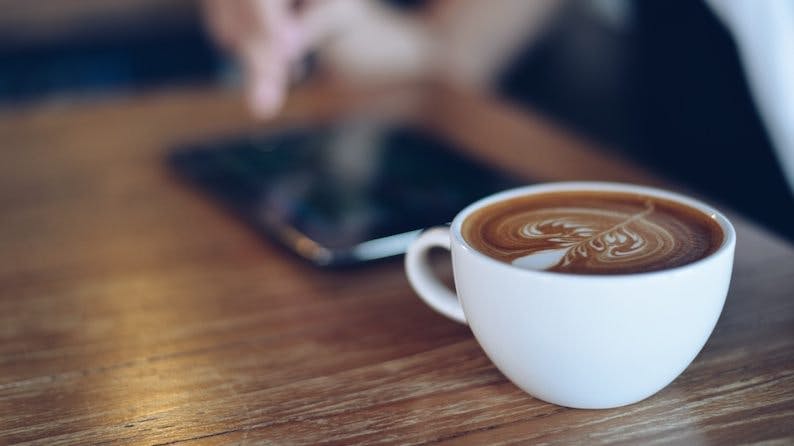 There are three things that make a great coffee shop experience: the beans, the service, and the vibes.
And while big, cozy couches and community board game collections speak volumes in the ambiance department, the background melodies are what make a coffee shop truly memorable.
---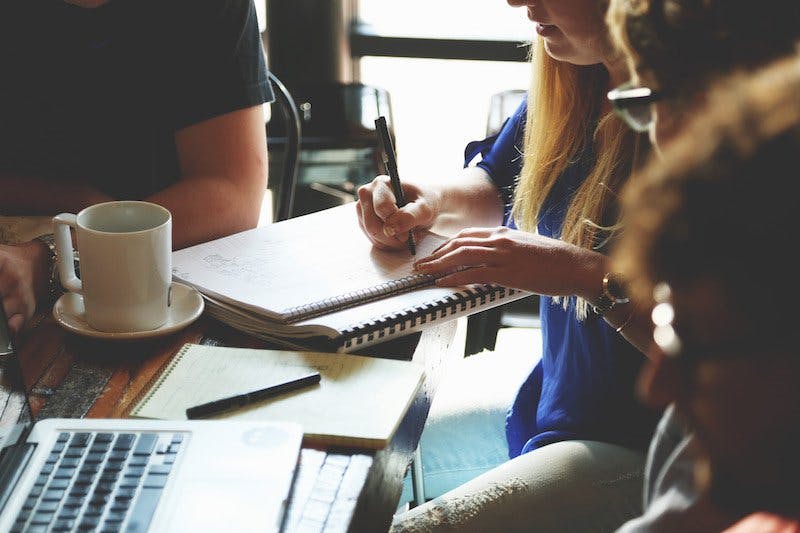 Various studies have found that playing in-house music set to a carefully considered tempo, volume, genre, and valence can influence behavior and decision-making.
One study found that music at a slower tempo encourages customers to linger and spend more money. Conversely, fast-paced music led to a quicker exit.
According to a study from Texas Tech, customers want the genre of music to "fit" the context. By playing music for business that complements other elements of your establishment, customers will value your efforts and be willing to spend more money.
Now that the benefits of overhead music are abundantly clear, it's time to dive into the type of music you should play in your coffeehouse.
---
Picking the Right Music for Your Coffee House
While there are many factors to consider when selecting your coffeehouse playlist, the style of music you play is paramount to success. (Rage Against the Machine? At a coffee shop? At 8am? We think not…)
Here are six common genres that are best suited for java-fueled overhead listening.
1. Modern Folk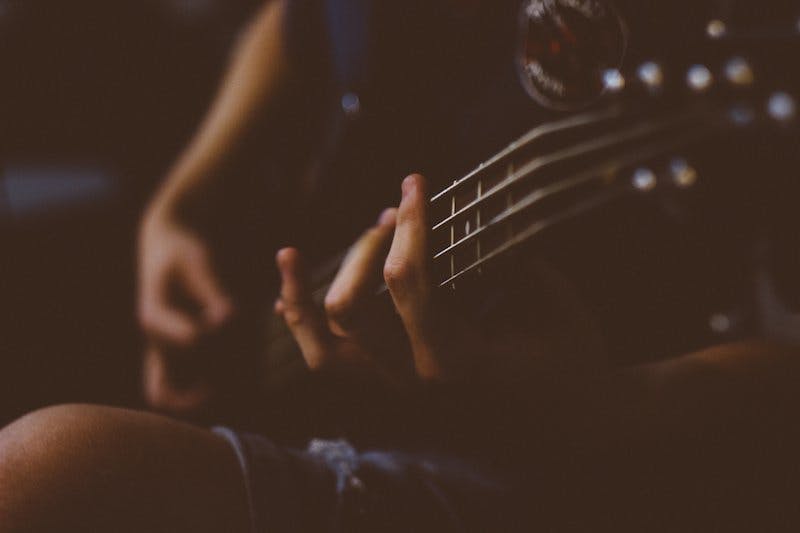 ---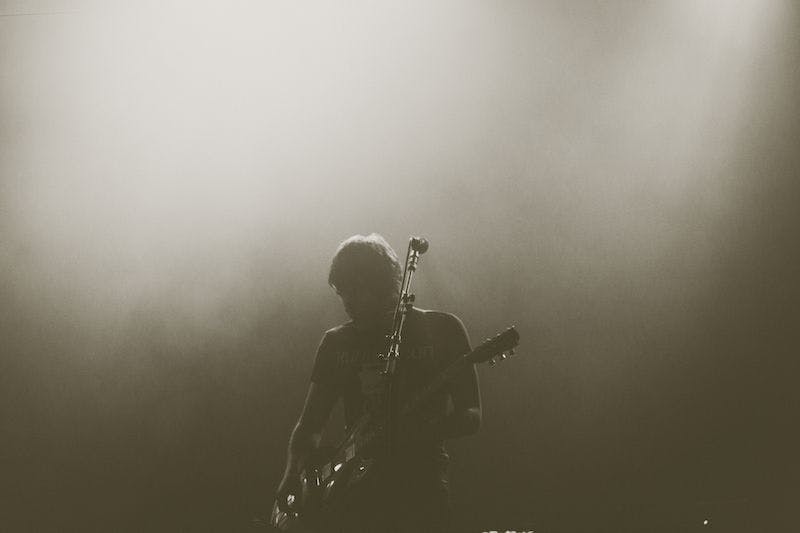 ---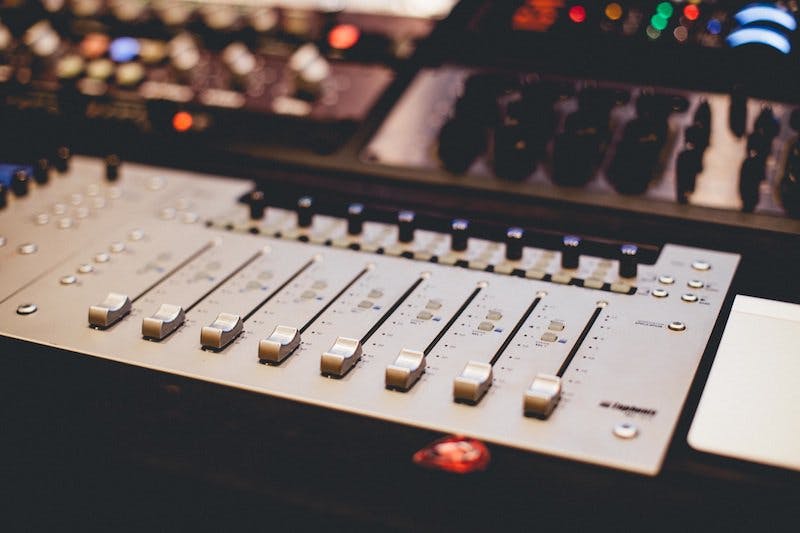 ---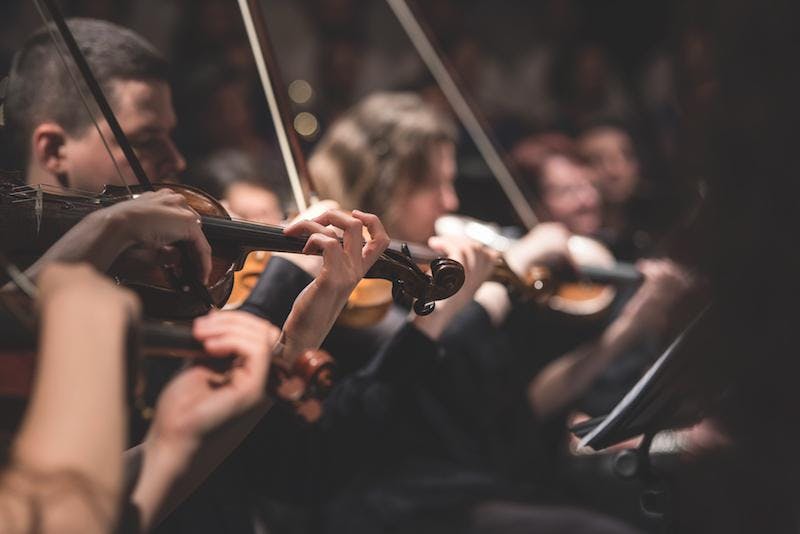 What: Peaceful piano ballads, lush symphonies, relaxing instrumentals
Popular artists/bands: Bach, Chopin, Mozart, Brahms, Debussy, Khatia Buniatishvili, Yo-Yo Ma, Glenn Gould, Isaac Stern
---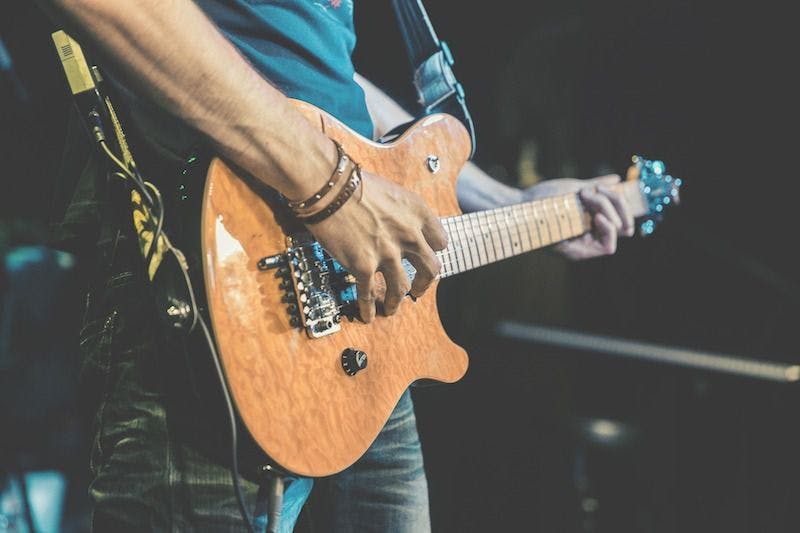 What: Psychedelic rock, funk, soul, and pop tunes of the 1960's and 1970's
Popular artists/bands: Creedence Clearwater Revival, Pink Floyd, The Eagles, Lynyrd Skynyrd, Rolling Stones, Bob Dylan, The Supremes, Led Zeppelin, The Ventures, The Rolling Stones
---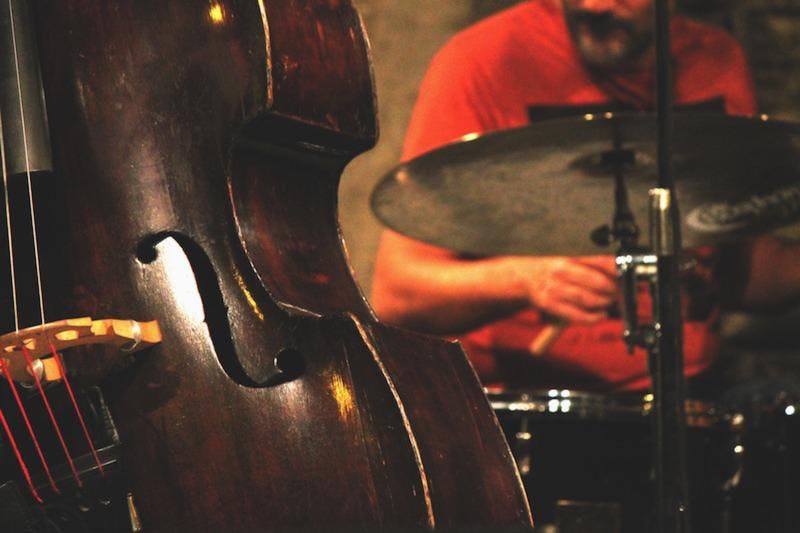 ---