The Business Owner's Guide to Coffee Shop Music
in business music, business insights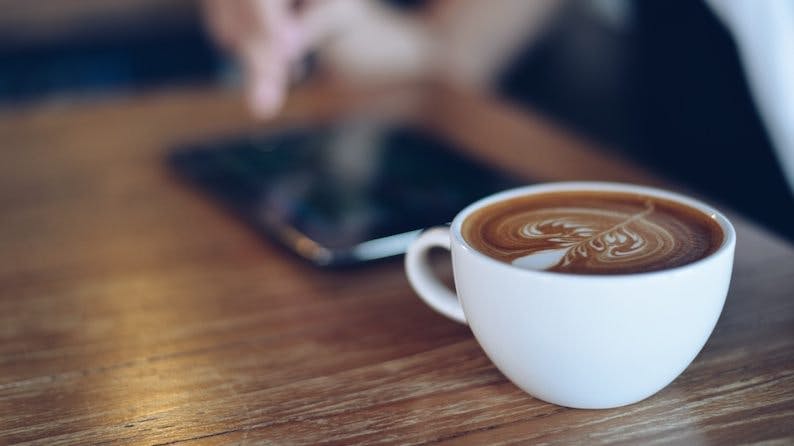 There are three things that make a great coffee shop experience: the beans, the service, and the vibes.
And while big, cozy couches and community board game collections speak volumes in the ambiance department, the background melodies are what make a coffee shop truly memorable.
---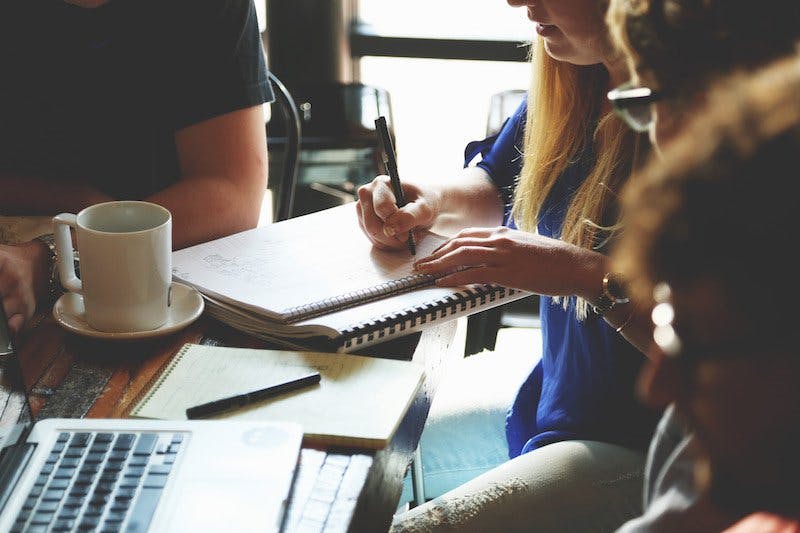 Various studies have found that playing in-house music set to a carefully considered tempo, volume, genre, and valence can influence behavior and decision-making.
One study found that music at a slower tempo encourages customers to linger and spend more money. Conversely, fast-paced music led to a quicker exit.
According to a study from Texas Tech, customers want the genre of music to "fit" the context. By playing music for business that complements other elements of your establishment, customers will value your efforts and be willing to spend more money.
Now that the benefits of overhead music are abundantly clear, it's time to dive into the type of music you should play in your coffeehouse.
---
Picking the Right Music for Your Coffee House
While there are many factors to consider when selecting your coffeehouse playlist, the style of music you play is paramount to success. (Rage Against the Machine? At a coffee shop? At 8am? We think not…)
Here are six common genres that are best suited for java-fueled overhead listening.
1. Modern Folk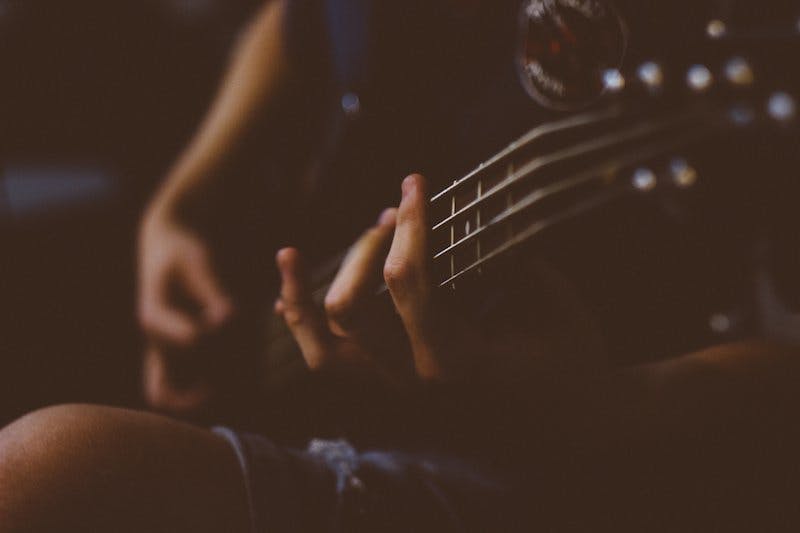 What: Anything from Americana and acoustic to folk-rock and alternative styles
Popular artists/bands: Amos Lee, Iron & Wine, Mumford & Sons, Xavier Rudd, Bon Iver, The Head and the Heart, Joshua Radin
The atmospheric quality of modern folk can range from comforting to melancholic, but it's always intimate. This genre promotes a casual and relaxed atmosphere where patrons feel welcome to linger, often inspiring introspective or deep conversations. It's a perfect fit for cozy, rustic cafes that promote a sense of community and authenticity.
---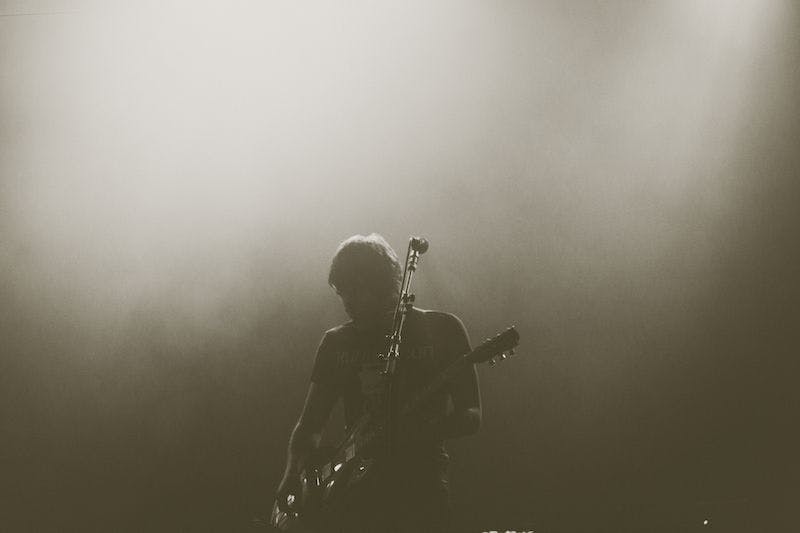 What: Blending elements of conventional rock with influences from other musical styles
Popular artists/bands: Coldplay, Arctic Monkeys, Foster the People, Cold War Kids, Young the Giant, Arcade Fire, Grouplove, Muse, Death Cab for Cutie
This genre brings a sense of energy and vivacity to the coffee shop, making it an ideal choice for shops located in bustling, urban areas. The variety within the genre can create different moods, from invigorating to reflective, making it suitable for both morning wake-ups and late-afternoon meet-ups.
---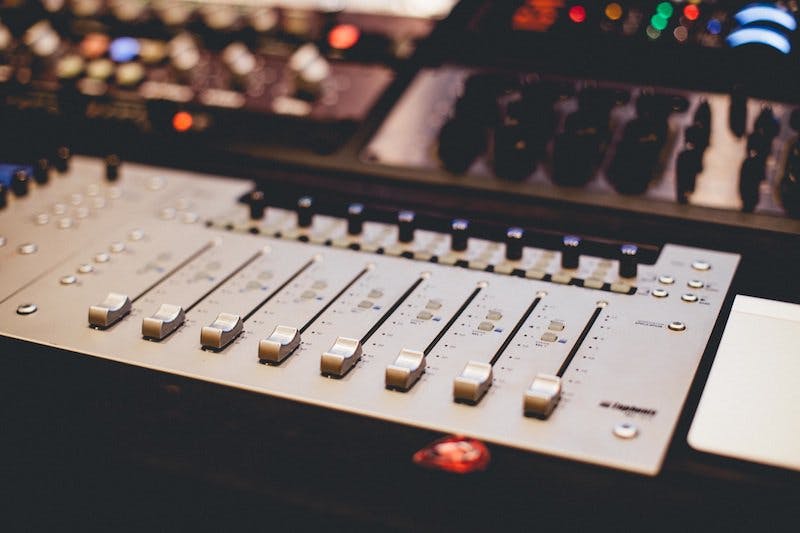 What: Low-to-moderate tempo music characterized by mellow vocals or ambient sounds
Popular artists/bands: Bonobo, Royksopp, Massive Attack, Jon Hopkins, Carbon Based Lifeforms, Flying Lotus, M83, Tycho, Washed Out, Sigur Ros
With its ambient undertones, this genre sets a modern, trendy vibe. It's great for creating an atmosphere that's simultaneously energetic and calm, inviting customers to either work with focus or enjoy their coffee in a chill, unhurried manner. Best suited for minimalist or contemporary-styled cafes.
---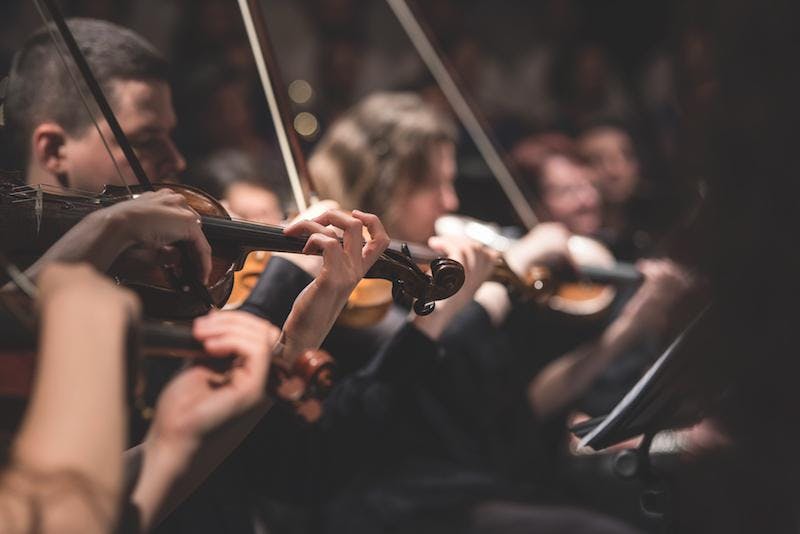 What: Peaceful piano ballads, lush symphonies, relaxing instrumentals
Popular artists/bands: Bach, Chopin, Mozart, Brahms, Debussy, Khatia Buniatishvili, Yo-Yo Ma, Glenn Gould, Isaac Stern
Nothing says sophistication and elegance quite like classical music. This genre creates a calm, cultured atmosphere that encourages patrons to unwind and enjoy their visit at a leisurely pace. It's an excellent choice for more upscale, traditional cafes and during times of the day when a quiet, contemplative ambiance is desired.
---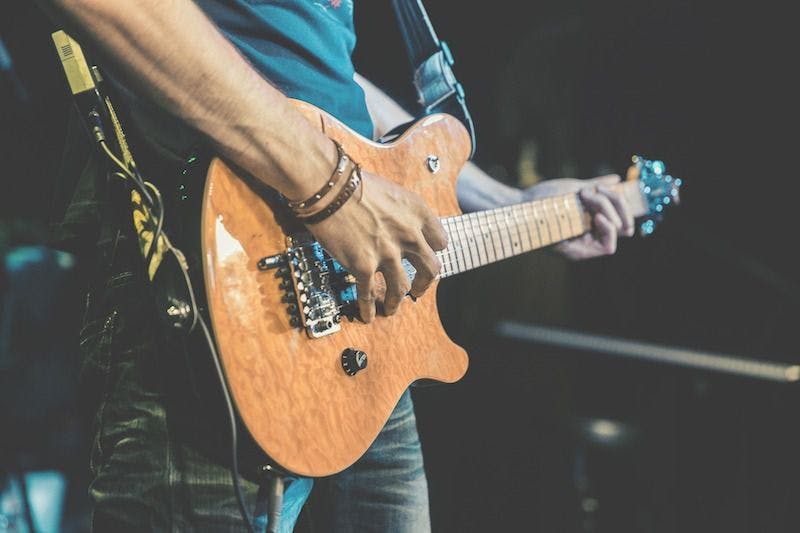 What: Psychedelic rock, funk, soul, and pop tunes of the 1960's and 1970's
Popular artists/bands: Creedence Clearwater Revival, Pink Floyd, The Eagles, Lynyrd Skynyrd, Rolling Stones, Bob Dylan, The Supremes, Led Zeppelin, The Ventures, The Rolling Stones
This genre adds a dose of nostalgia and exuberance to the atmosphere, making the coffee shop feel lively and engaging. It's perfect for shops that want to cultivate a fun, friendly environment that caters to a diverse age group. It can encourage lively conversations and a sense of camaraderie among customers.
---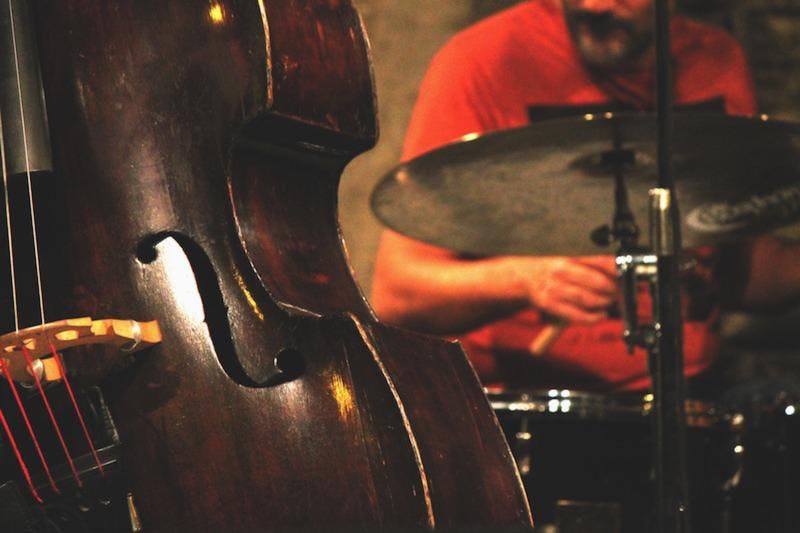 What: Classics of the 1920's swing era to contemporary songs of the 2000's
Popular artists/bands: Miles Davis, John Coltrane, Duke Ellington, Sade, Kenny G, Dexter Gordon,
Jazz gives off an aura of sophistication while remaining casual and inviting. From smooth jazz that creates a laid-back atmosphere to upbeat swing that injects energy, this genre is versatile and pairs well with a range of coffee shop styles. Its timeless appeal can attract patrons from different age groups, making it a perfect choice for coffee shops aiming for a wide demographic appeal.
---