The Best Ways to Figure Out the Name of a Song
DON'T CHAT WITH SUPPORT - WE DON'T IDENTIFY SONGS. USE SHAZAM.
---
You hear a song and love it, but you don't know the name. How do you find out?
When looking for a song to add to your playlist, you generally need to know the name or song title. There are many different ways to discover the song title when you don't know it.
One way is to input lyrics into a search engine like Google. However, a lot of the time, you may not even have the words exactly right.
There are several apps and websites that can listen to a song, or you singing the song, and identify it for you. Smart devices and digital assistants can do this too — some only require that you hum into the microphone.
Below are some tools you can use to figure out the name of a song.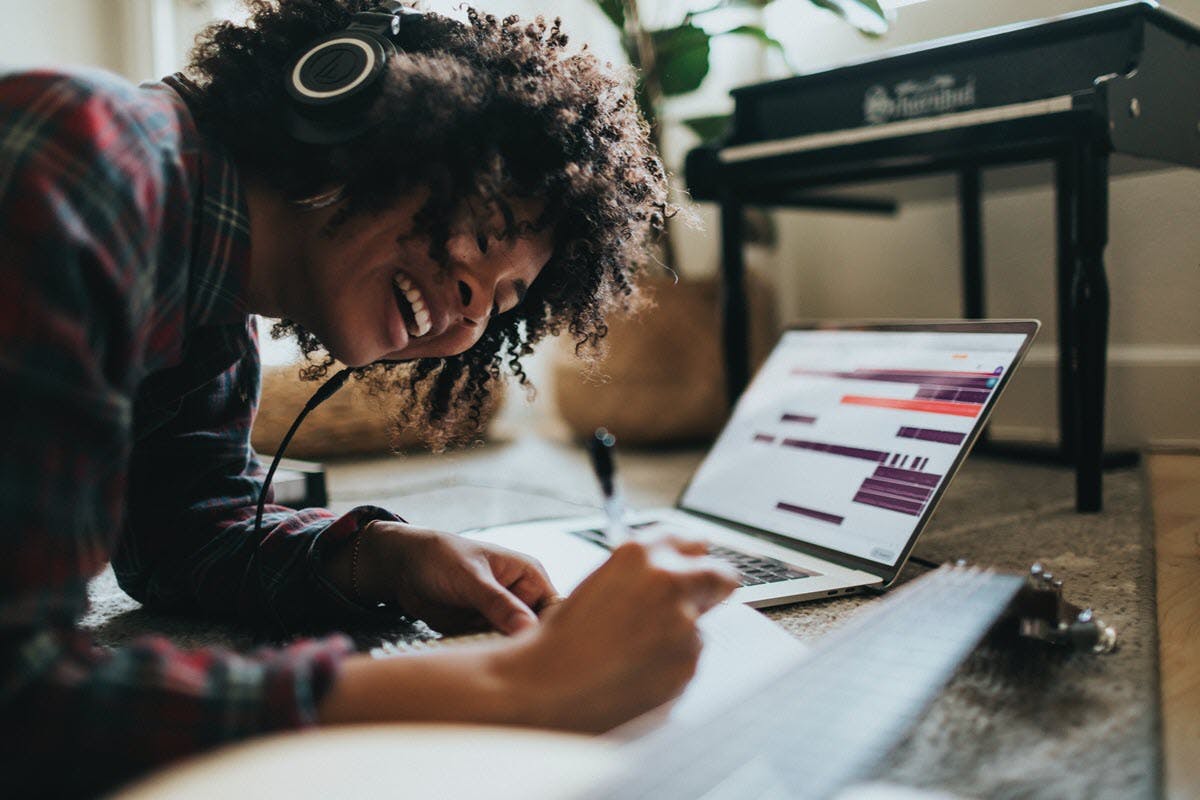 Shazam
Shazam is a popular song-identifier app that works on most smartphones and even has an extension for web browsers. It can identify a song in seconds. All you have to do is hold your device near the device that is playing the song.
Shazam even offers you the option to purchase the song for download if you would like. It is one of the founding music listening apps on the market. It's easy to use and well-respected.
SoundHound
SoundHound can identify a song in seconds from your device and has the added ability to figure out the name of a song by hearing you hum it. It is available as an app on both android and Apple devices.
It operates by voice control, offering a hands-free approach. It has some of the most robust programming and modern technology in music listening and identifying apps on the market.
MusixMatch
MusixMatch works on most smartphones as an app. It uses an advanced algorithm that gives you results in seconds after hearing the song. It has a comprehensive lyric catalog that shows you the words to a song after identifying it.
MusixMatch also allows you to create playlists and play favorite songs on repeat. It requires internet access to collect data and can take up quite a bit of storage on your phone, but it also has features like allowing you to remove the artist's voice and karaoke the song.
Genius
Genius contains one of the biggest collections of musical knowledge and song lyrics in the world. It uses advanced programming and algorithms to identify songs in seconds.
As an app, it is available across nearly all smartphone platforms and is even built into many devices. It can be used with popular streaming services and is well-respected and trusted. It does not play music or music videos.
Google Assistant
Google Assistant can be downloaded from Google Play or the App Store on your smartphone, laptop, smart speaker, car, watch, TV, and other smart devices. It can identify a song just by asking it what is playing.
Google search can also find songs for you just by humming them into the microphone. The Google Assistant is backed by high-level programming and technology; however, song identification is not its sole purpose.
Siri & Alexa
Siri is the Apple version of the Google Assistant. It comes built into the iPhone and many smart devices and Apple products. Alexa is the Amazon version, which is built into the Echo and Alexa devices. Both can help to identify a song by saying to the device, "Hey Siri," or "Hey Alexa," and then asking what song is playing.
Again, song identification is not the primary function of either of these digital assistants. They lack many of the unique features of specific song identification apps.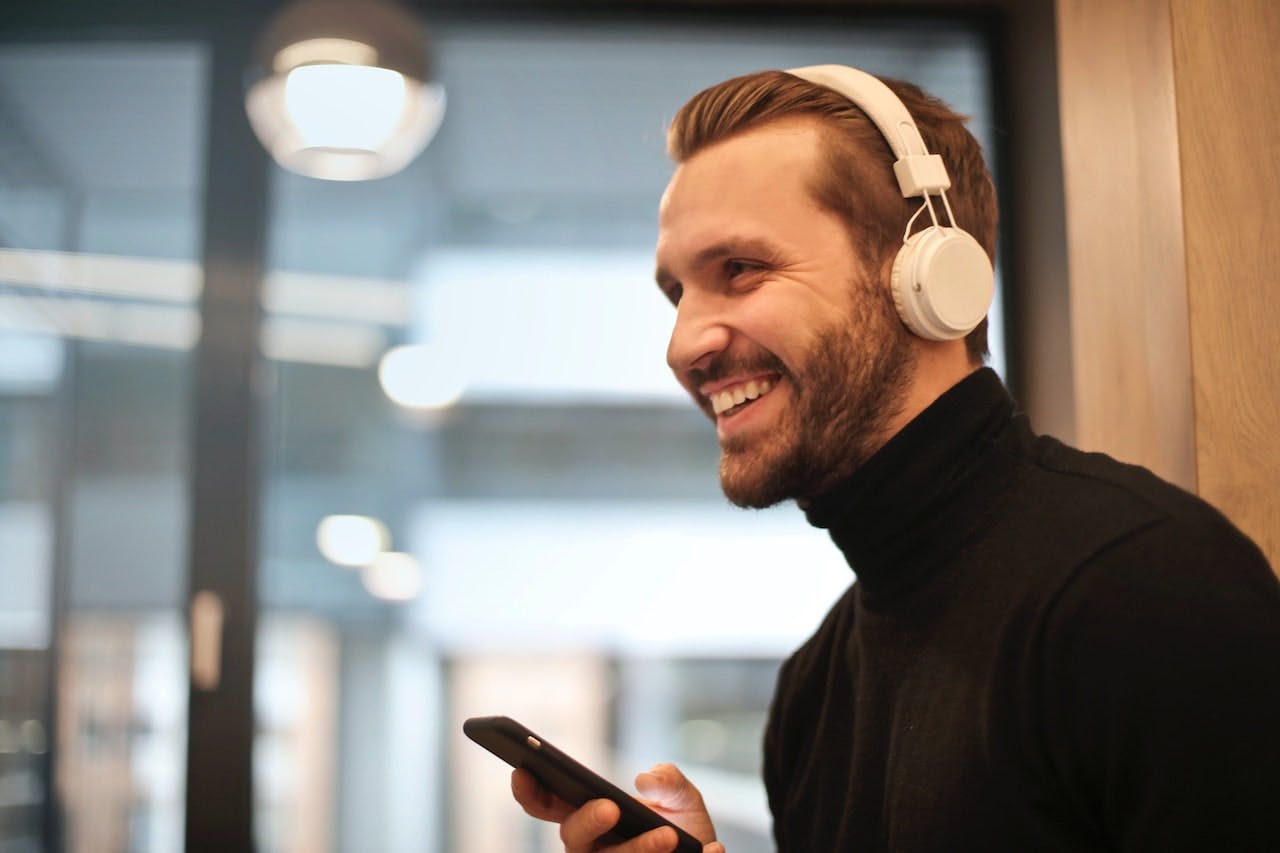 Typing Lyrics vs. Listening Programs
Music listening programs and music recognition apps can help to identify a song by hearing one that is playing. Sometimes, you might want to find the name of a song that is not playing currently. If you know the lyrics exactly, you can type them into a search engine like Google to name the song.
The trick is knowing the lyrics precisely. Often, a lyric search will turn up multiple results or the wrong song altogether.
What If I Want to Download the Song?
Many of the song identification programs and music recognition apps will show you information on the song, artist, album, and where to purchase or download the song. Shazam lets you purchase and download songs directly, for instance.
Others will connect you with popular music platforms, such as Apple Music, iTunes, or Amazon Music, where you can buy and download songs. Some subscription-based streaming services will let you download songs to play back later as well.
---
Songs are copyrighted. To play one legally in your business, you need to have licensing to do so.
---
This is most commonly achieved through a music streaming provider for businesses.
These providers take care of the legal aspects and pay the licensing fees for you. You will need a subscription for one of these services. Many of them offer a free trial, so you can test the service out first.
Examples include: