6 Holiday Music Playlists That Will Spread Joy and Cheer All Season
in business music, business insights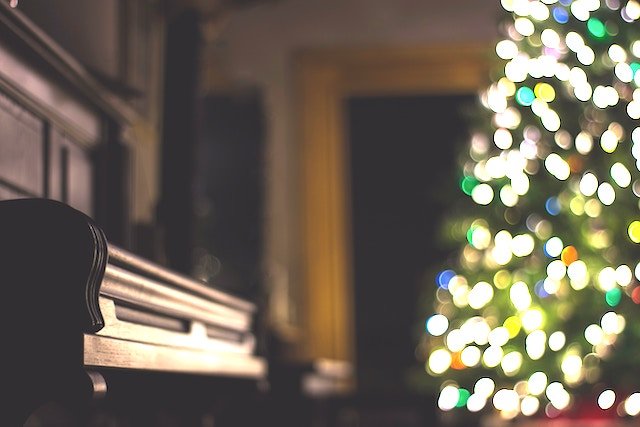 The holiday season without holiday music is like Sonny without Cher, Oates without Hall or Messina without Loggins - still enjoyable, but there's just something missing.
That's because listening to old favorites (and making new memories with soon-to-be-classics) is as much a part of the holidays as the sudden appearance of egg nog in your grocer's dairy aisle. Holiday music makes us nostalgic, warms our hearts and eases our minds - even during the most stressful times and in the most crowded shopping spaces.
Cloud Cover Music understands the deep connection we all make with holiday music and how that those emotions can spark sales and enhance your customer's shopping experience.
That's why our cup runneth over with holiday music playlists this season - each one designed to evoke a special kind of feeling that only comes once a year.
---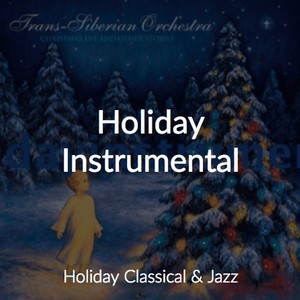 1. Holiday Instrumental
The perfect background music for your customers holiday shopping experience.  Never too loud, but vibrant enough to make toes tap, this jazz and classical mix features a diverse array of artists, including: Duke Ellington, The Transsiberian Orchestra, and our all time favorite guilty holiday pleasure, Kenny G!
---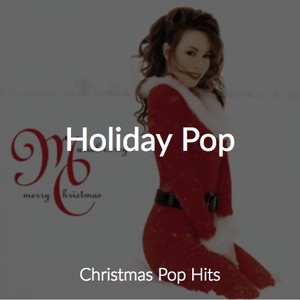 2. Holiday Pop 
Think the only great holiday tunes come from back in the day? The answer is a resounding NO(el)!  Every year, the hottest acts in music bring their own unique style and upbeat rhythms to holiday classics, and create plenty of new favorites along the way. This upbeat mix includes Boyz II Men, Mariah Carey, Coldplay and more of the biggest names in the recording industry.
---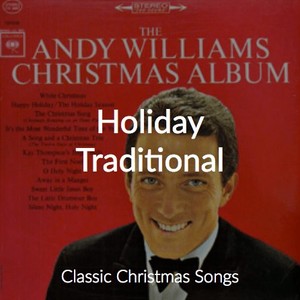 3. Holiday Traditional
Now we're talking holiday music! A collection of songs that we love just as much as our parents did - and our kids will hand down to their children.  Includes the instantly recognizable hit songs of Burl Ives, Bing Crosby and Johnny Mathis plus some "deeper holiday cuts" you may have never heard before, but will soon cherish for seasons to come.
---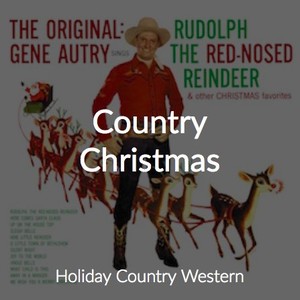 4. Country Christmas 
If you believe there's nothing quite like the holiday season in America then you've just found your new favorite holiday music station. A proud mix of country artists from today and generations past, Country Christmas is song after song of heartfelt and unforgettable music from Blake Shelton, Johnny Cash, George Strait and more big names from America's favorite music genre.
---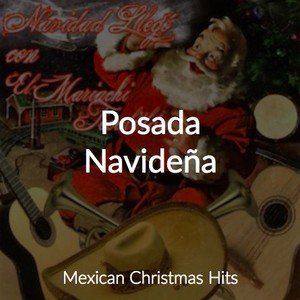 5. Posada Navideña
You don't have to be a native Spanish speaker to enjoy the unique style of Mexican Christmas melodies. Selected from across the Central American continent, this up-tempo mix includes mariachi, norteña and banda takes on classic holiday songs - all recorded by some of the world's best-selling artists.
---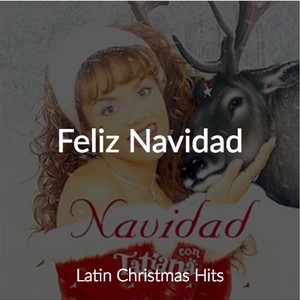 6. Feliz Navidad
Admit it: the first time you heard Jose Feliciano crooning the unforgettable holiday classic you were hooked. Now, imagine an entire music mix inspired by that beloved tune and filled with Christmas classics from across the music landscape including Cuba, Mexico, Colombia and more, sung by world-renowned artists like Gloria Estefan, Celia Cruz, and Willie Colon.
---