More than 15 percent of people avoid going to the doctor due to time constraints. They expect to wait for hours for their appointments to start, even when they arrive on time. While you can't eliminate wait times for all of your patients, you could make your office more pleasant with music. 
The right music strategies in medical offices can make both patients and staff more comfortable, and that could make your medical office a nice place to visit. 
Here's what you need to know to get started.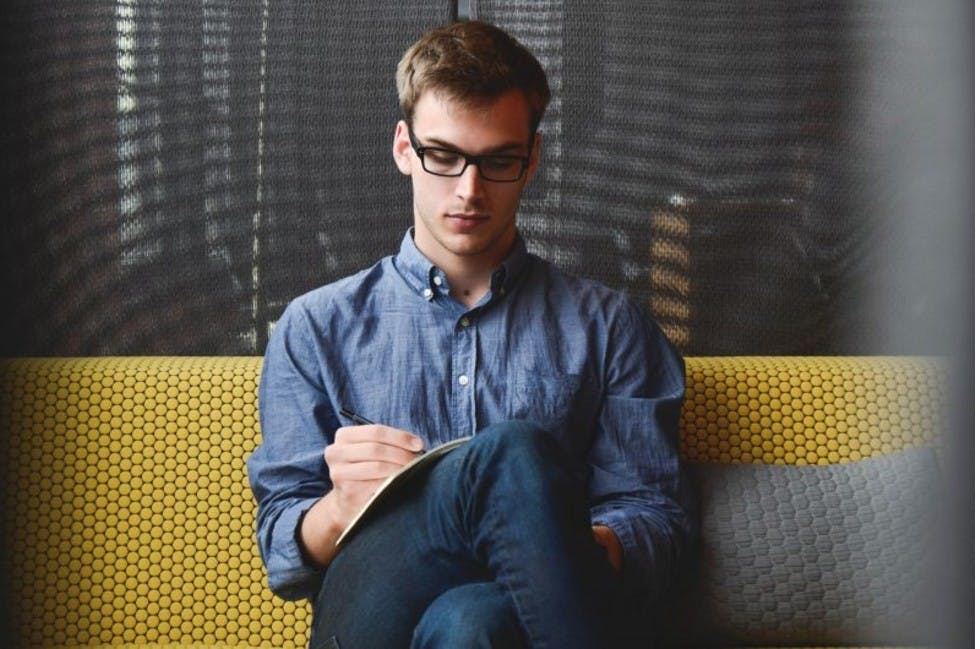 We know music can moderate or alleviate stress. For example, in a study of 60 volunteers, music made handling stressful procedures easier by working directly on the autonomic nervous system. Playing soothing music before a stressful procedure could help to speed up recovery. 
Music directly impacts the brain through the processing of stimuli. Sounds are vibrations of air particles, and people with average, healthy hearing can comprehend a certain range of these vibrations as the air particles hit their eardrums and then vibrate small bones in the cochlea or inner ear. These, in turn, shake very small hairs, transmitting vibrations to the brain. 
The auditory nerve triggers electrical currents In the brain's temporal lobe, where these electrical impulses are decoded and understood.
However, when the temporal lobe is triggered, memories and subconscious associations with the sound will be brought up. A song played in a specific instance in our lives will forever be associated with that experience. New memories can be formed around the music, as neurotransmitters are stimulated by hearing the song or related songs again in different situations or to commemorate an event like a wedding anniversary.
With such a great impact on patient stress, it makes sense that administrators of medical offices would want to provide the most relaxing possible playlist. But what makes for a great playlist? Not everyone agrees.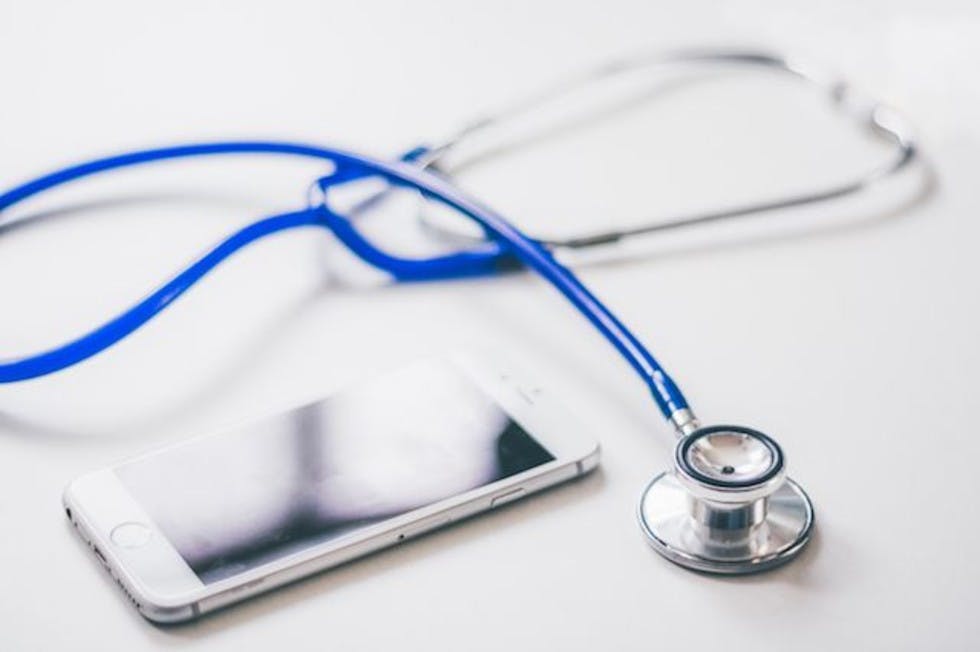 Music in waiting rooms is common, and it's helpful too. A United Kingdom study reported that 88 percent of patients stated that music in the waiting room reduced their stress and improved their mood.
Several studies indicate that classical music is a great, general option to soothe most people, especially when it is kept at a specific volume. 
But what if you need your employees to stay alert and energetic while your patients need to relax more? 
Selecting playlists for different areas of a medical office can address this, and understanding the psychology and personality of certain songs in a specific playlist can help.
Working with a commercial music streaming for business service will give you access to professionals who understand how music works in different environments. With this service, you can get help creating or finding a playlist that will suit everyone's needs.
Streaming companies like Cloud Cover Music also offer sophisticated dashboards that allow for dayparting. Play different music in different areas, and change the schedule throughout the day depending on your office and your patient needs.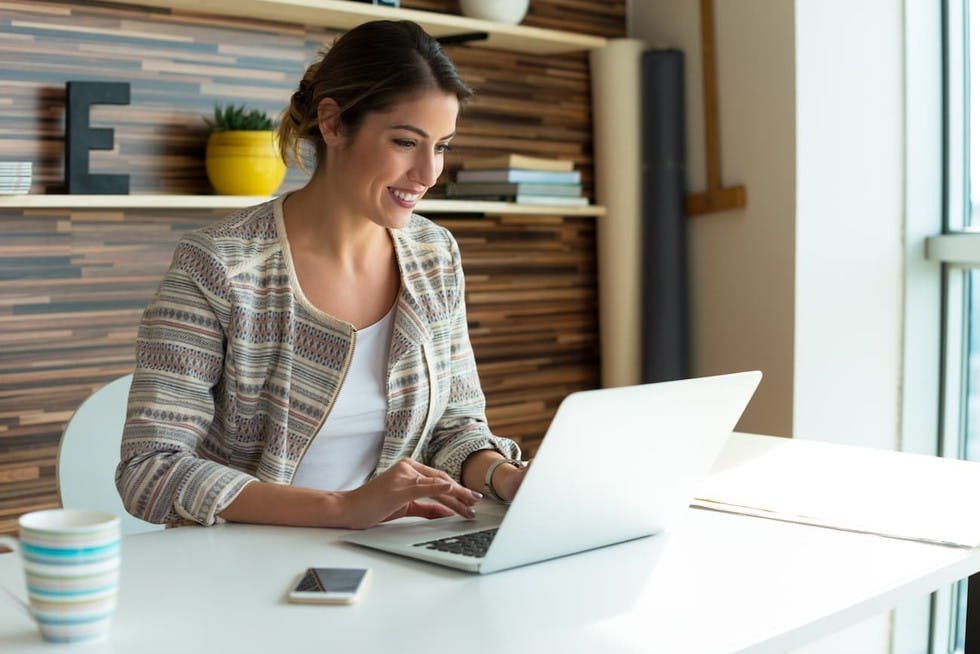 Playlists
Here are three examples of playlists you could incorporate into your medical offices. Remember that the best music strategies in medical offices are personal. Mix and match the lists to find sounds that are right for you. 
Song: Karelia Suite, Op.11 : 3. Alla Marcia (Moderato)
Artist(s): Jean Sibelius, Sir Colin Davis, Boston Symphony Orchestra
Song: Concerto in A Major for Clarinet and Orchestra, K. 622: II. Adagio
Artist(s): Wolfgang Amadeus Mozart, Antony Pay, Christopher Hogwood, Academy of Ancient Music
Song: Concerto for Violin and Strings in E Major, Op. 8, No. 1, RV 269 "La Primavera": 1. Allegro
Artist(s): Antonio Vivaldi, Simon Standage, The English Concert, Trevor Pinnock
Song: Nocturnes, Op. 9: No. 2, Andante in E-Flat Major
Artist(s): Frédéric Chopin, Axel Gillison
Song: Piano Concerto No. 21 in C Major, K. 467 "Elvira Madigan": II. Andante
Artist(s): Wolfgang Amadeus Mozart, Murray Perahia, English Chamber Orchestra
Song: Tchaikovsky: Serenade for String Orchestra in C Major, Op. 48, TH 48: II. Waltz. Moderato
Artist(s): Pyotr Ilyich Tchaikovsky, Richard Hickox, City of London Sinfonia
Song: Serenade for Strings in E Major, Op. 22, B. 52: I. Moderato
Artist(s): Antonín Dvořák, Prague Chamber Orchestra, Petr Skvor
Song: Serenade No. 13 in G major K.525 "Eine kleine Nachtmusik": I. Allegro
Artist(s): Wolfgang Amadeus Mozart, Moscow Soloists
Song: Sicilienne, Op. 78
Artist(s): Gabriel Fauré, Marielle Nordmann, Jean-Pierre Rampal
Song: String Quartet No. 2 in D Major: III. Notturno: Andante
Artist(s): Alexander Borodin, Budapest Haydn Quartet
Song: Good Foot
Artist(s): Dave Koz, Jeff Lorber
Song: Biggest Part of Me
Artist(s): David Pack
Song: Bona Fide
Artist(s): Julian Vaughn
Song: Ain't No Woman Like the One I Got
Artist(s): Jeff Golub, Richard Elliot
Song: Breezin'
Artist(s): George Benson
Song: Dreaming of You
Artist(s): Brian Culbertson
Song: Feels So Good
Artist(s): Chuck Mangione
Song: Freedom at Midnight
Artist(s): David Benoit
Song: Keepin' It Cool
Artist(s): Nick Colionne
Song: Let's Face the Music and Dance
Artist(s): Diana Krall
Song: Cantata, BWV 147: Jesus bleibet meine Freude
Artist(s): Johann Sebastian Bach, Yo-Yo Ma, Ton Koopman, Amsterdam Baroque Orchestra
Song: Carmen Suite No.1: Intermezzo
Artist(s): Georges Bizet, Orchestre Symphonique de Montréal, Charles Dutoit
Song: Concerto for Clarinet and Orchestra in A Major: II. Adagio
Artist(s): Wolfgang Amadeus Mozart, Oskar Michallik, Staatskapelle Dresden
Song: Concerto for Piano and Orchestra No. 1 in C Major, Op. 15: II. Largo
Artist(s): RSO Ljubljana, Dubravka Tomšič
Song: Cello Concerto No. 2 in D Major, Hob. VIIb:2: II. Adagio
Artist(s): Franz Joseph Haydn, Yo-Yo Ma, José-Luis Garcia, English Chamber Orchestra
Song: Études, Op. 10: No. 3, Étude in E Major "Tristesse"
Artist(s): Frédéric Chopin, Henrik Måwe
Song: Peer Gynt Suite No. 1, Op. 46: I. Morgenstemning (Morning Mood)
Artist(s): Edvard Grieg, San Francisco Symphony, Herbert Blomstedt
Song: String Quartet No. 1 in D Major, Op. 11, TH 111: II. Andante cantabile
Artist(s): Pyotr Ilyich Tchaikovsky, Prague String Quartet
Song: Images pour piano - Livre I: Images pour piano, Livre I, L. 110: No. 1: Reflets dans l'eau
Artist(s): Claude Debussy, Kathryn Stott
Song: Arioso (Adagio in G) from Cantata BWV 156 (Arr. by Lloyd Webber)
Artist(s): Johann Sebastian Bach, Julian Lloyd Webber, John Lenehan