Music and business have an important partnership, as music can influence customers and impact the opinion of your brand. Music can have an effect on ambiance, brand image, a consumer's mood, and even the well-being and efficiency of your employees.
Music streaming services can provide easy access to songs, allow you to create playlists, and seamlessly integrate background music into your business model.
There are a variety of reasons you might need to switch from one music streaming provider to another. Some of the most common reasons include lower prices, the ability to merge your music library with a streaming service library, and the service's compatibility with other devices, such as smart devices and systems.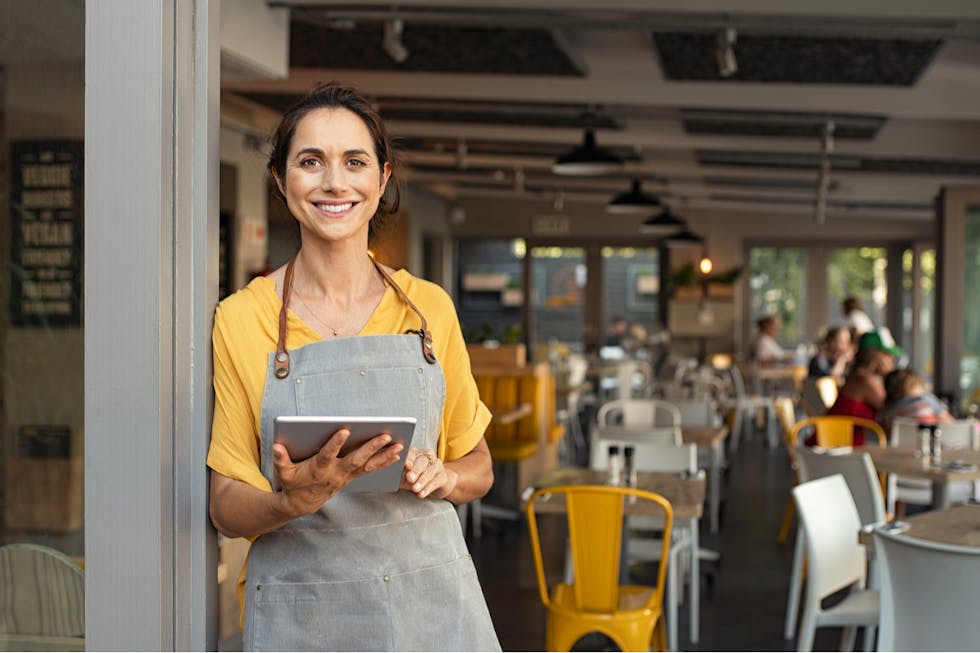 Things to Consider
When looking to change your music streaming provider, make sure the streaming service you are currently using is not connected to any of your other business operations. If it is, you will need to disconnect this before moving forward.
Switching music streaming providers can be tedious. Providers don't want to lose your business, so they often don't make it easy to cancel.
Often, if you have been using a music streaming provider for some time, you have built up playlists and a music library you would like to keep. This is the trick with switching providers, as much of this music is protected and proprietary to specific streaming services.
There are some methods to preserve your existing music and playlists while switching, however. This often involves the use of a third-party application.
You will need to look into what services and features you want and make sure the streaming service you are looking to switch to offers these. Not all streaming services work exactly the same way, and each can have a different way of doing things and certain limits or restrictions that others don't have.
For example, streaming providers often limit the number of downloads you can have and restrict the number of songs in your total library size. Prepare for some changes when switching providers.
Step-by-Step Guide to How to Change the Music Streaming Provider for Your Business
Research other options. Do your homework when it comes to finding a streaming provider for your business. Switching providers requires some legwork, so be sure to get exactly what you are looking for in a new provider. Learn about the features, how the system works, and the processes beforehand.
Read reviews. Find unbiased reviews on different providers and learn how well the services work for businesses. Business offerings can be different than streaming services for personal use, so look closer at the business side of things.
Cancel your existing provider. In some cases, you may want to keep your current provider running side by side with your new provider for up to a month while you make the transition. This can allow you some time to merge your music library and playlists.

If you can, use a free trial for a new provider to avoid paying for multiple services at once. When you do cancel the existing provider, be sure to stop auto-pay, so you are not charged again.
Return any equipment. As part of the service with a streaming provider for a business, they will often require the purchase of extra hardware or a media player. This fee is not actually a purchase but rather a rental. You will need to return the equipment when you cancel your subscription.
Set up a new account with your new provider. Once you have chosen your new music streaming provider, you will need to set up your account. This includes choosing between a monthly or annual subscription, inputting billing information, paying for necessary hardware or equipment, and choosing the options and features you need. They'll often have different plans with different features and services to choose from.
Integrate the streaming service into your business. From this point, you will need to find a way to seamlessly integrate the music streaming service into your business and make it work for you. Ensure that you are legally playing music to help avoid fines.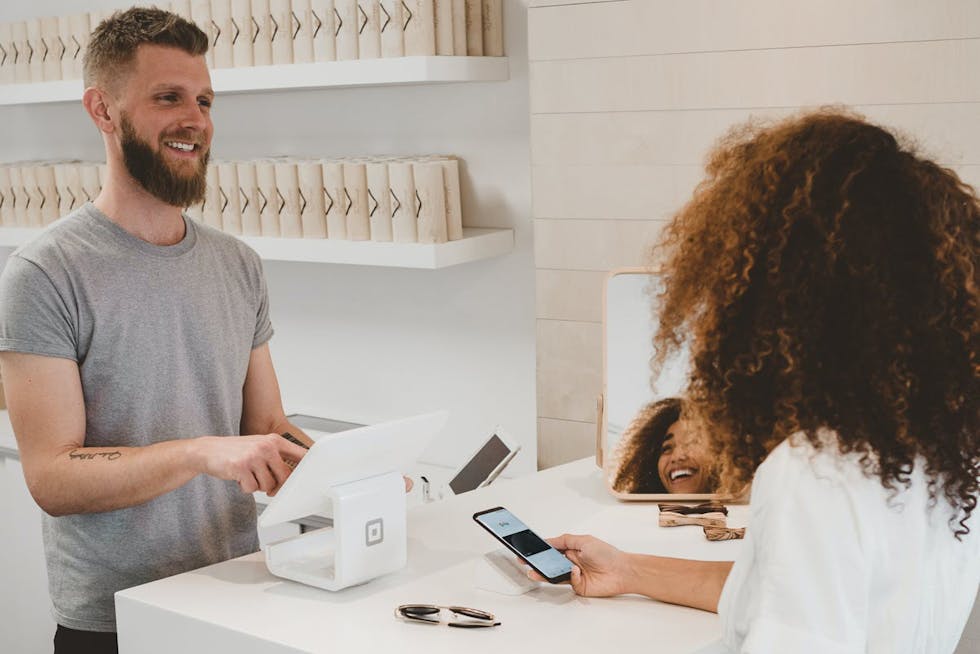 ---
Music streaming providers for businesses often have automatic billing set up to recur on a monthly or annual basis.
---
To cancel, you will need to jump through some hoops. You may need to wait out the term of your current contract to avoid bigger fees. Some services may automatically stop after the term of the contract or prompt you to agree to a new contract before renewing.
Here are some of the major business music providers and how to cancel their services:
How to Sign Up With a New Provider
Signing up with a new provider usually includes agreeing to the provider's terms and conditions, and setting up your billing information. You'll need to choose from monthly or annual payments as well as the options or features you want.
Here are some of the major providers and how to sign up with them:
Soundtrack Your Brand: You can opt to try a 14-Day free trial by signing up with your Google account or email. After the trial period, you will have the option to enter your billing information. You can also contact the sales department to sign up.
Mood Mix: To sign up, you choose the option you wish to use, either a two-year prepaid, one-year prepaid, or a month-to-month plan. You will then enter your contact, shipping, and billing information to set up your subscription.
Rockbot: You can start a 7-day free trial by entering your first and last name, business name, email, and phone number. You can also receive a free consultation for your business by submitting your information. You will then be contacted to learn more and set up your subscription.
Soundsuit: Soundsuit offers a free 30-day trial with no obligation to try the product. You will create an account to get the free tail. If you wish to continue beyond your free trial, you can enter your billing information and choose your plan.
Cloud Cover Music: You can set up a 14-Day free trial to test out the music streaming service by choosing the plan that best suits your business needs. After the trial is over, you will be given the option to continue and subscribe by entering your billing information and confirming your choice of plan.
What's Next?
After you change your music streaming provider by subscribing to the new service, you will need to integrate it with your sound system at your business. Many of the music streaming providers will require that you purchase a particular media player through them directly when you initially subscribe. You will need to set it up and attach it to work with your current system.
Next, you can create new playlists or merge old ones, generally with a third-party tool or application. Many music streaming providers for businesses also offer built-in playlists. They'll allow you to choose the genre, mood, or type of music you wish to have playing in the background. This is often flexible and can be changed when desired as well.
Best Music Streaming Providers in 2022
There are several choices when it comes to streaming music for your business. All offer various services, products, and features. You'll need to decide which works best for your business.
These are some of the best providers for streaming music to your business in 2022: