Thousands

of businesses trust Cloud Cover Music for their legal business music streaming service..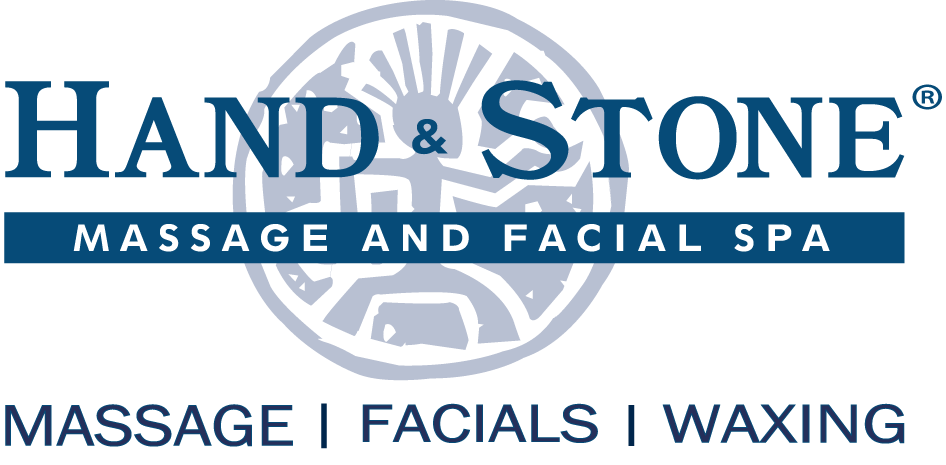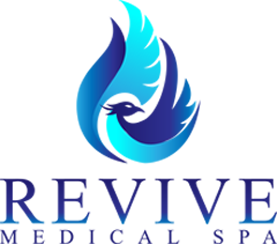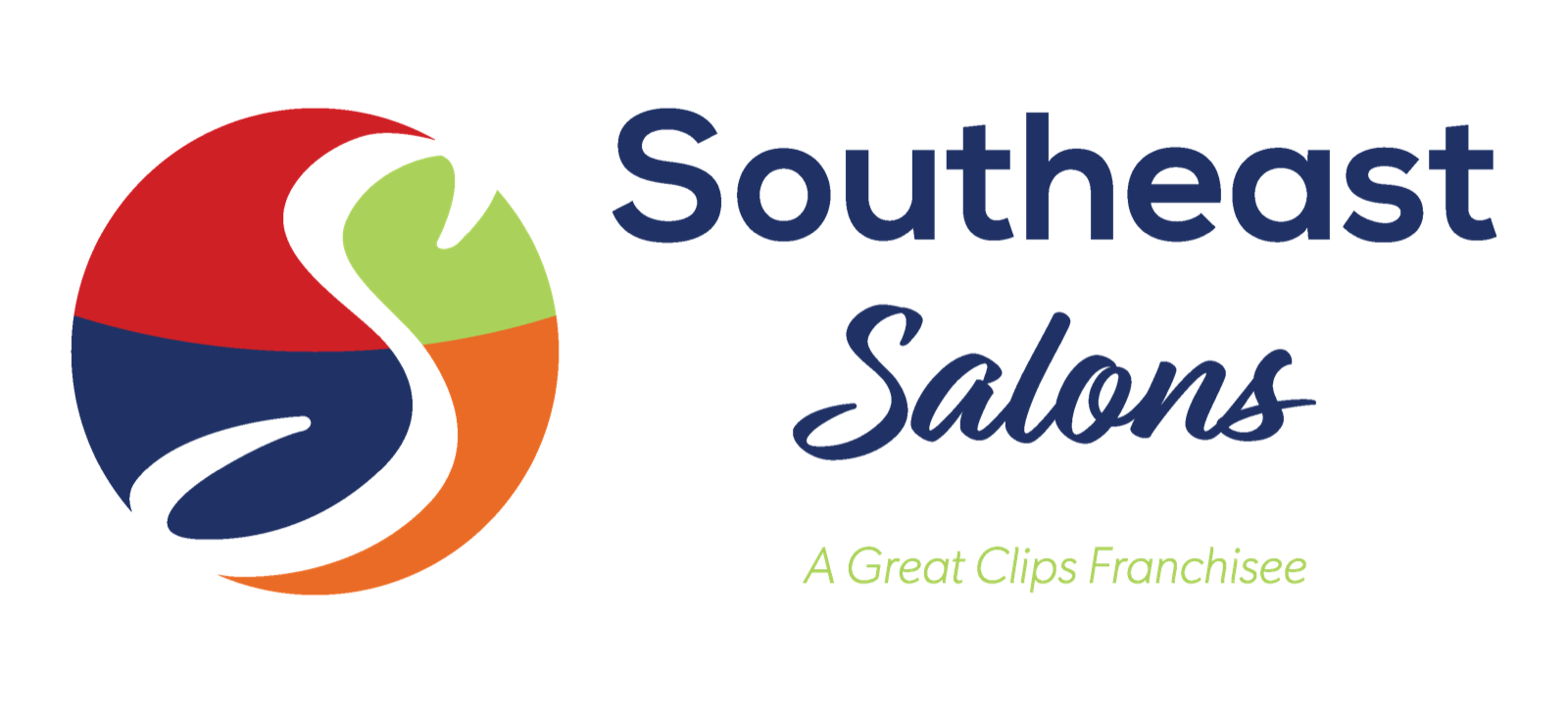 Why Is Background Music for Salons & Spas So Important?
People come to salons and spas to relax, unwind, and prepare for the days to come. A soothing environment is critical to your success as a salon or spa owner, and the right music makes this possible. Cloud Cover Music can help you tap into legal playlists that are just right for your customers and brand.
Music for Spas & Salons of Any Type
Customize the sounds for your atmosphere and enjoy playlists for spas and salons to stand out from the competition.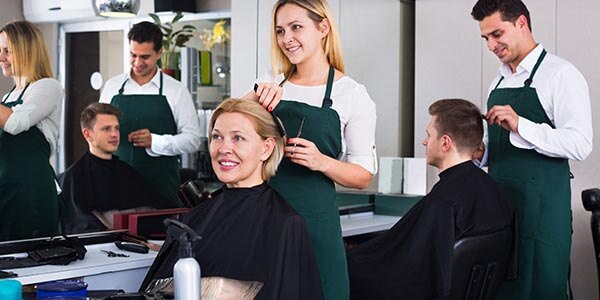 Salons
More than 1 million hair and nail salons are open and serving customers in the United States. Music helps customers feel they've made a wise choice. Match your song choices to your ideal customer, and they'll settle into treatments with ease. As a salon owner, you know your customers. Pick songs that match your clientele's age group, or pick a playlist that's unique to you and your brand. Keep the tempo upbeat if you want to turn over customers quickly, or keep it slow and soothing to entice them to linger.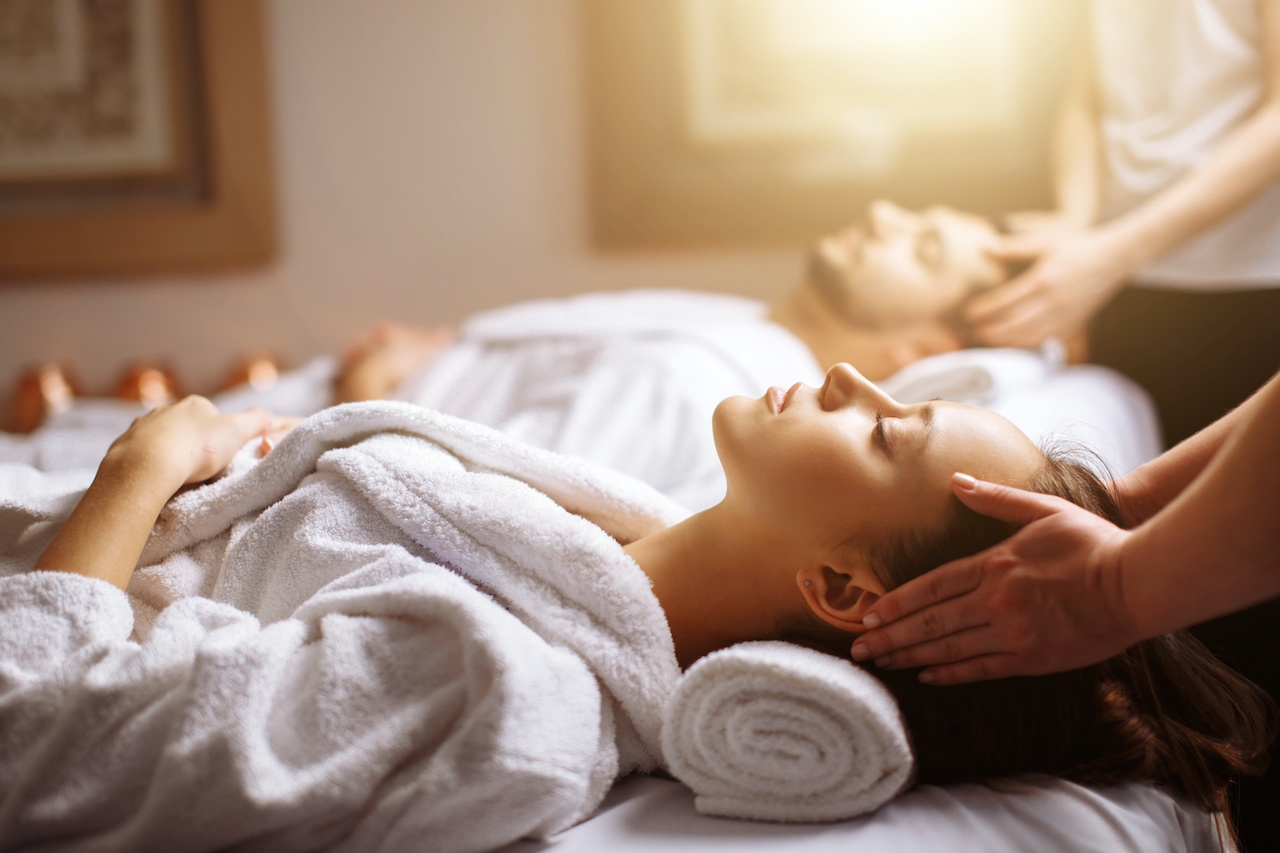 Spas
Whether you're running a day spa or a destination spa, your guests expect a relaxing experience from the moment they walk in the door. The right music for spas and salons is your calling card, helping your guests to understand the pampering you're about to deliver. As a spa owner, you could use standard spa music for your traditional guests, or you could pick unusual music to highlight your quirky brand. Dayparting helps you mix up the sounds throughout the day, and volume controls ensure nothing gets too loud for your sleepy visitors.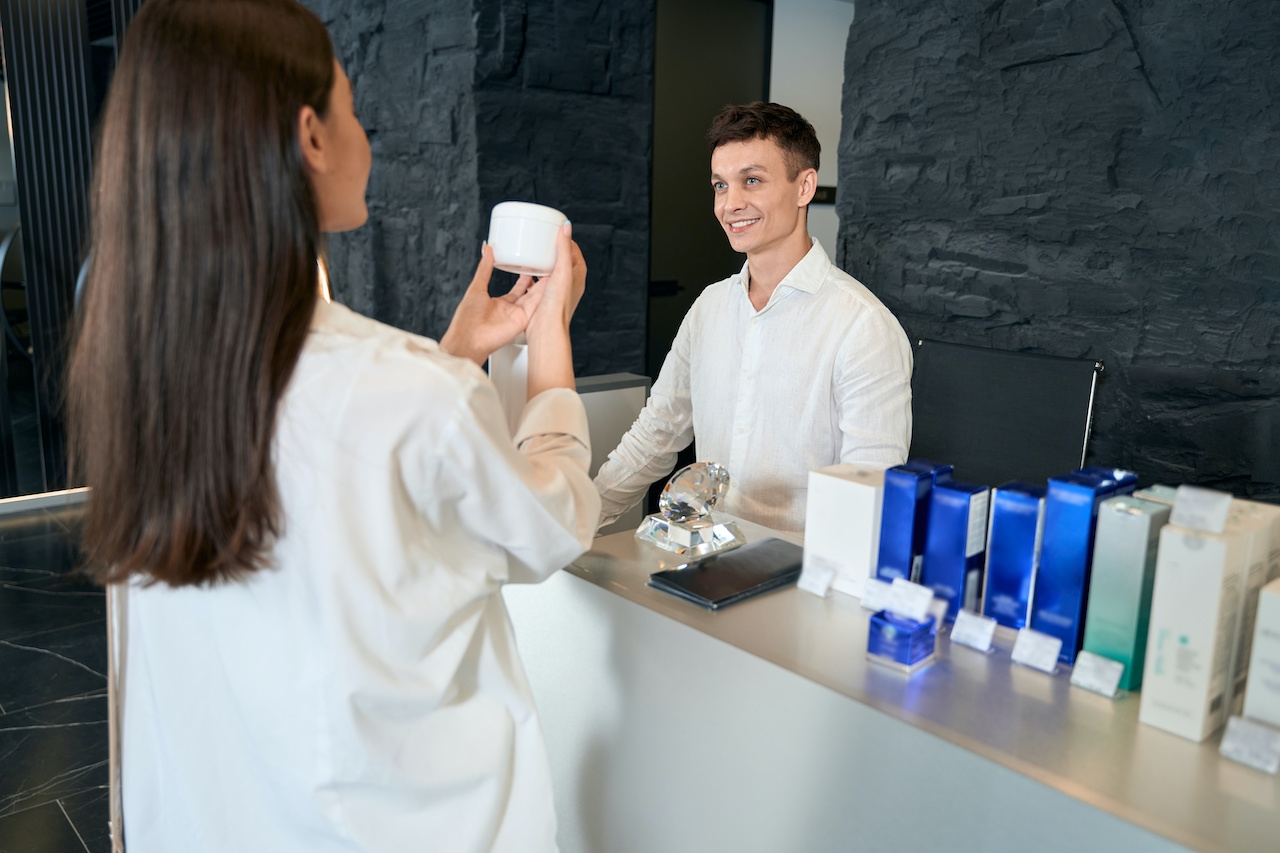 Music for Spas and Salons: Mixed Use Buildings
Your spa or salon doesn't have to sit in a standalone building. Adding it to another industry, such as a hotel or business center, could introduce your brand to even more people. And your music could set you apart. As a spa or salon owner in a mixed-use building, use music as your sonic threshold. Let your customers leave the noisy world behind and enter a lush soundscape inside your spa. If you own multiple facilities, use the same soundtrack in each one to highlight brand consistency.
Why Choose Us as Your Business's Music Solution?
Hundreds of stations for a low price

Cloud Cover is an industry innovator, streaming music for business without long-term contracts or compromise at an unbeatable price.

All Licensing Included
Cloud-based platform
Wide variety of stations

nest_multi_room

Multi-location management from the app

Stream at a single location or manage thousands of locations by setting permissions for regions & zones.

Manage one or multiple locations at once
Set permissions for devices, playlists and messages
Customize payment sources, methods and frequency

Music zones & branded messaging

Influence Customers & Reinforce Employee Training with Integrated Promotional Messaging.

Play multiple streams within a single location
Upload ads & messaging to seamlessly blend into your music
Promote sales and incentivize engagement

Built with small & enterprise businesses in mind

Strategic partnerships allow Cloud Cover to service enterprise businesses with world-class reliability, scalability and support.

Best Buy installation, support, equipment & financing
Native Sonos integration
99% uptime via AWS streaming

Reporting and tracking for all activity

Monitor local streaming and messaging activity with compliance and daily use reports.

Streaming reports on what's been played
Report by location to ensure consistency
Track sales against promotion and station schedules

auto_fix

Custom tailored to your brand

Our degreed Ethnomusicologists survey stakeholders to curate a streaming music program customized for your business's needs.

On-site BrandMatch surveys
Custom brand mixes & station blends
Custom daypart scheduling for stations & ads
From $16.16*/mo*
|
Legal Music for Business
*When Prepaid Annually. Terms & Conditions Apply.




All plans include Public Performance Licenses for: