Thousands

of businesses trust Cloud Cover Music for their legal business music streaming service..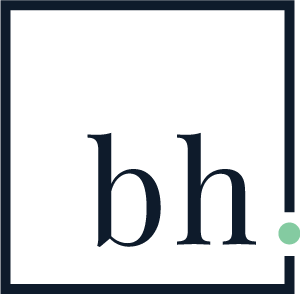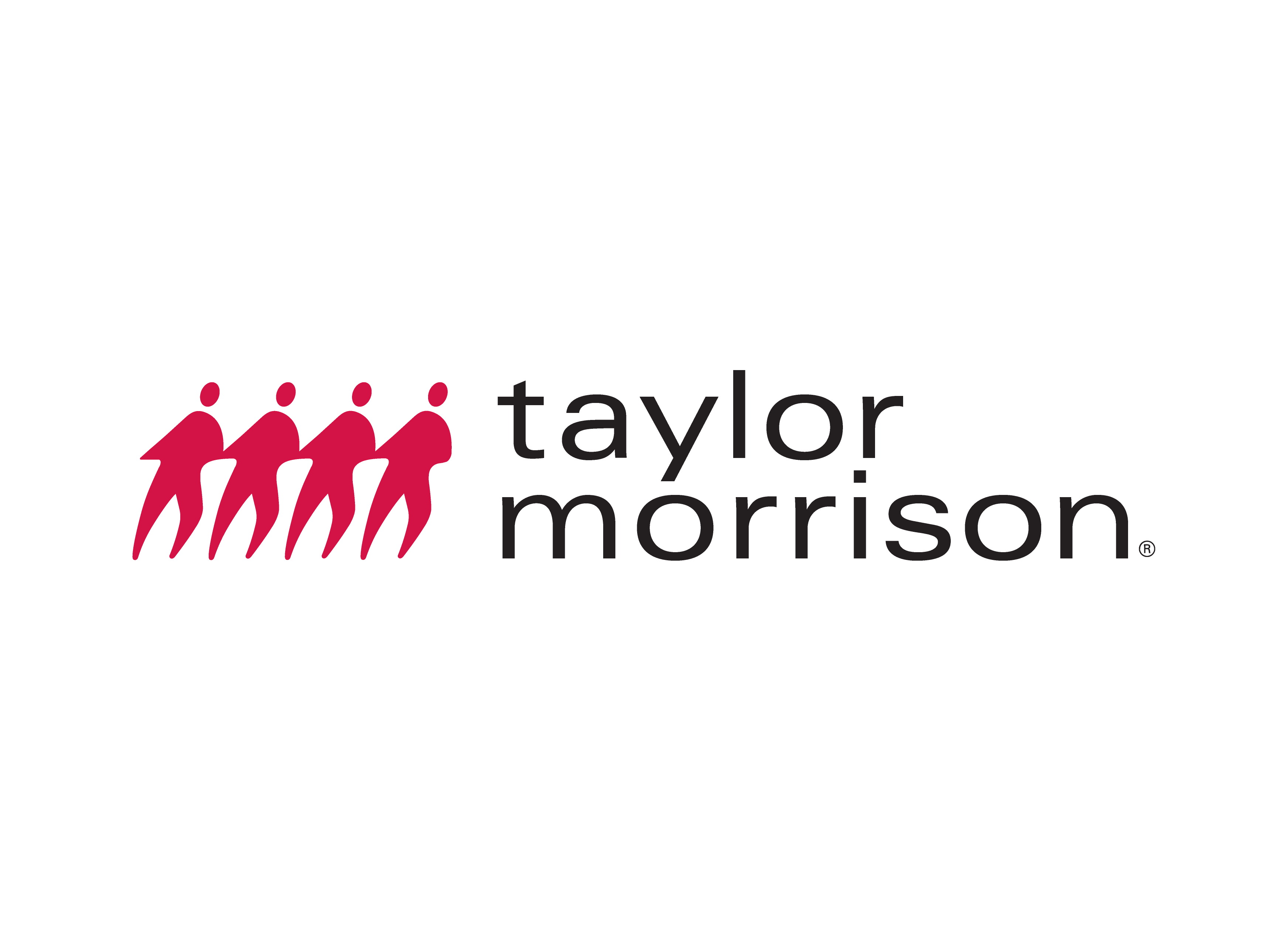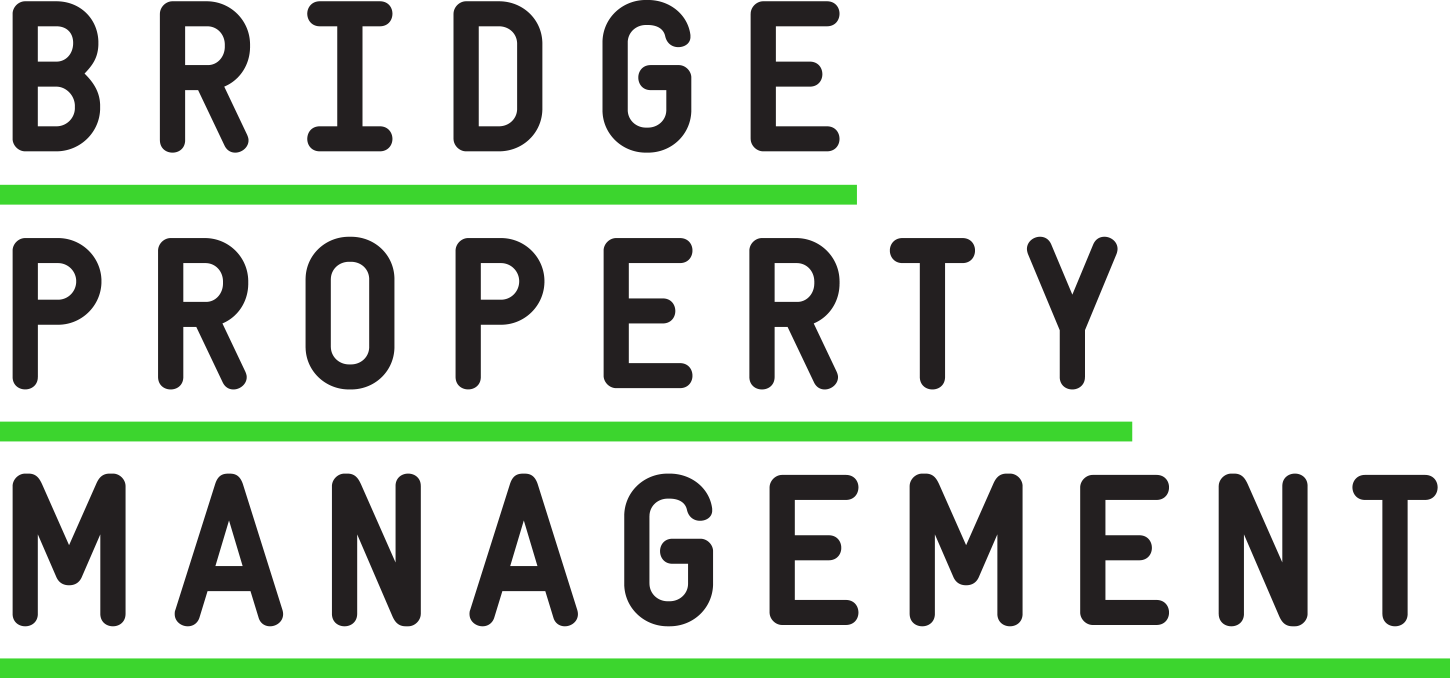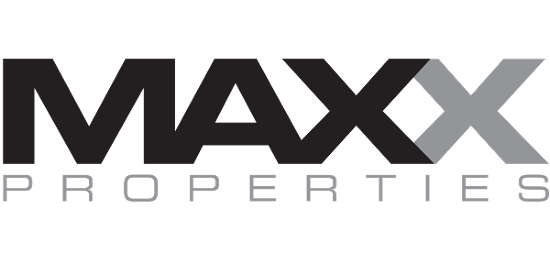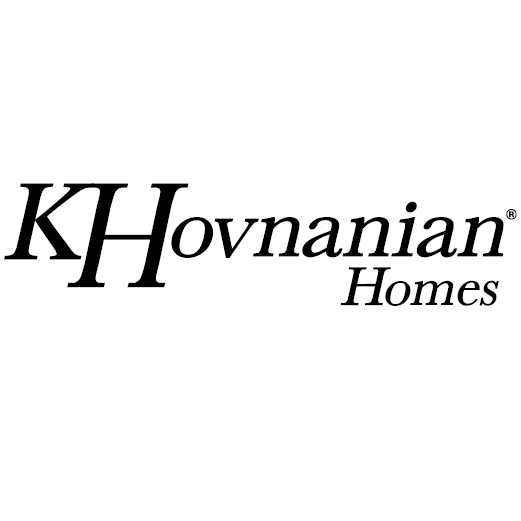 Why Is Background Music for Property Management Companies So Important?
As a property manager, you're responsible for showing (and selling) properties to residential and business customers. The right music makes the transaction possible.

Reduce your vacancy rate and ensure your residents are happy with professional-grade playlists managed with the tap of a button. Cloud Cover Music has just what you need.
Music for Property Managers of Any Type
Every property is different. You can highlight all the benefits and hidden potential of your properties with custom playlists.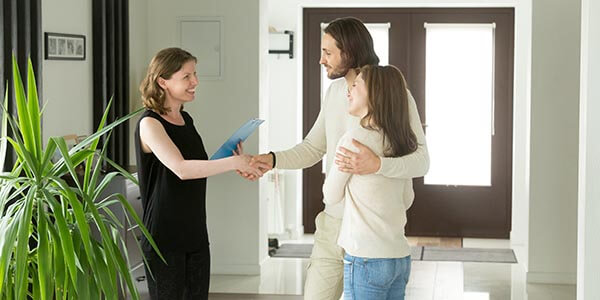 Residential Property Management
More than 35 percent of Americans rent their homes. Rental properties offer mobility, so people can move as their lives and employment opportunities change. But they're still a place people call home and must feel welcoming and customized. As a residential property management company, your music choices define shared spaces like parking lots, swimming pools, exercise rooms, and communal spaces. Custom playlists can help you show off available rentals to prospective buyers, highlighting what life would be like in your rental community.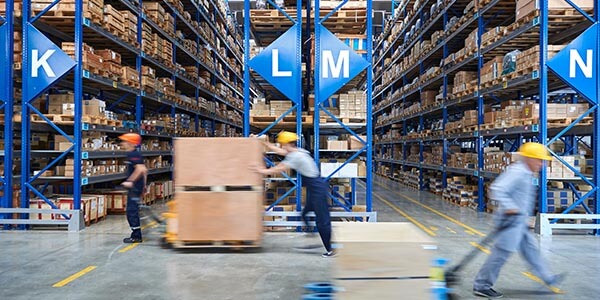 Commercial Property Management
About 5.5 million commercial buildings are scattered across the United States. Whether your properties include hotels, malls, restaurants, or doctors' offices, you must keep your vacancy rate low. Every day your space isn't occupied is another day you lose money. As a commercial property management professional, you serve a diverse clientele, each with unique needs. Create playlists for each client on your roster, and rotate them based on customer feedback.

Pick soothing sounds for your spa clients, and tap into upbeat numbers for your restaurant clients. Sounds set the tone for the space.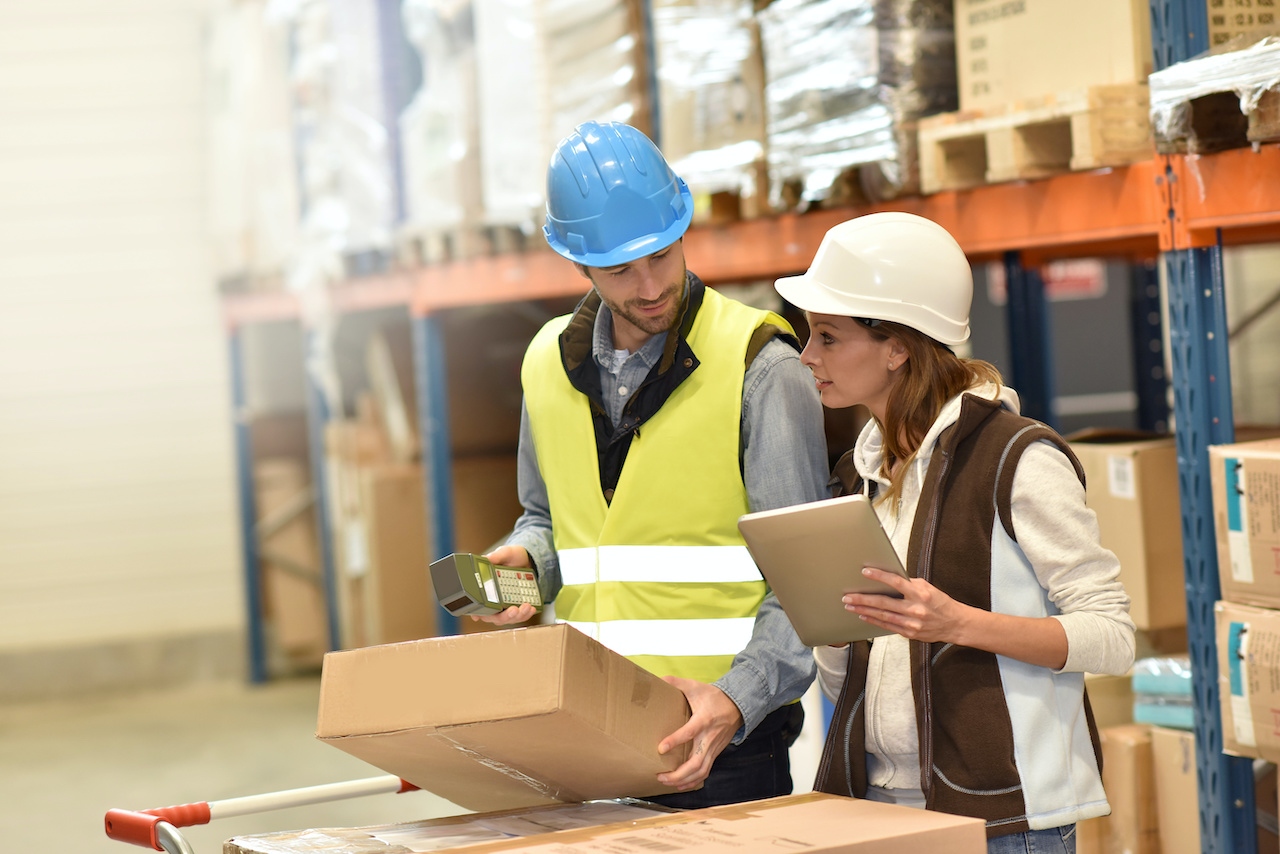 Industrial Property Management
Steel mills, warehouses, manufacturing plants, and distribution facilities keep America running. These spaces are filled with people who work hard, and they're often surrounded by machines that are both noisy and dangerous. Music helps workers focus, so they stay safe and energized all day long. As an industrial property management professional, you need dayparting options to ensure workers know when to clock in and out. Zoning helps you share upbeat tunes on the shop floor and soothing sounds in break rooms and waiting areas. And the right playlists can help you show off vacant properties to the right potential clients.
Why Choose Us as Your Business's Music Solution?
Hundreds of stations for a low price

Cloud Cover is an industry innovator, streaming music for business without long-term contracts or compromise at an unbeatable price.

All Licensing Included
Cloud-based platform
Wide variety of stations

nest_multi_room

Multi-location management from the app

Stream at a single location or manage thousands of locations by setting permissions for regions & zones.

Manage one or multiple locations at once
Set permissions for devices, playlists and messages
Customize payment sources, methods and frequency

Music zones & branded messaging

Influence Customers & Reinforce Employee Training with Integrated Promotional Messaging.

Play multiple streams within a single location
Upload ads & messaging to seamlessly blend into your music
Promote sales and incentivize engagement

Built with small & enterprise businesses in mind

Strategic partnerships allow Cloud Cover to service enterprise businesses with world-class reliability, scalability and support.

Best Buy installation, support, equipment & financing
Native Sonos integration
99% uptime via AWS streaming

Reporting and tracking for all activity

Monitor local streaming and messaging activity with compliance and daily use reports.

Streaming reports on what's been played
Report by location to ensure consistency
Track sales against promotion and station schedules

auto_fix

Custom tailored to your brand

Our degreed Ethnomusicologists survey stakeholders to curate a streaming music program customized for your business's needs.

On-site BrandMatch surveys
Custom brand mixes & station blends
Custom daypart scheduling for stations & ads
From $16.16*/mo*
|
Legal Music for Business
*When Prepaid Annually. Terms & Conditions Apply.




All plans include Public Performance Licenses for: