Thousands

of businesses trust Cloud Cover Music for their legal business music streaming service..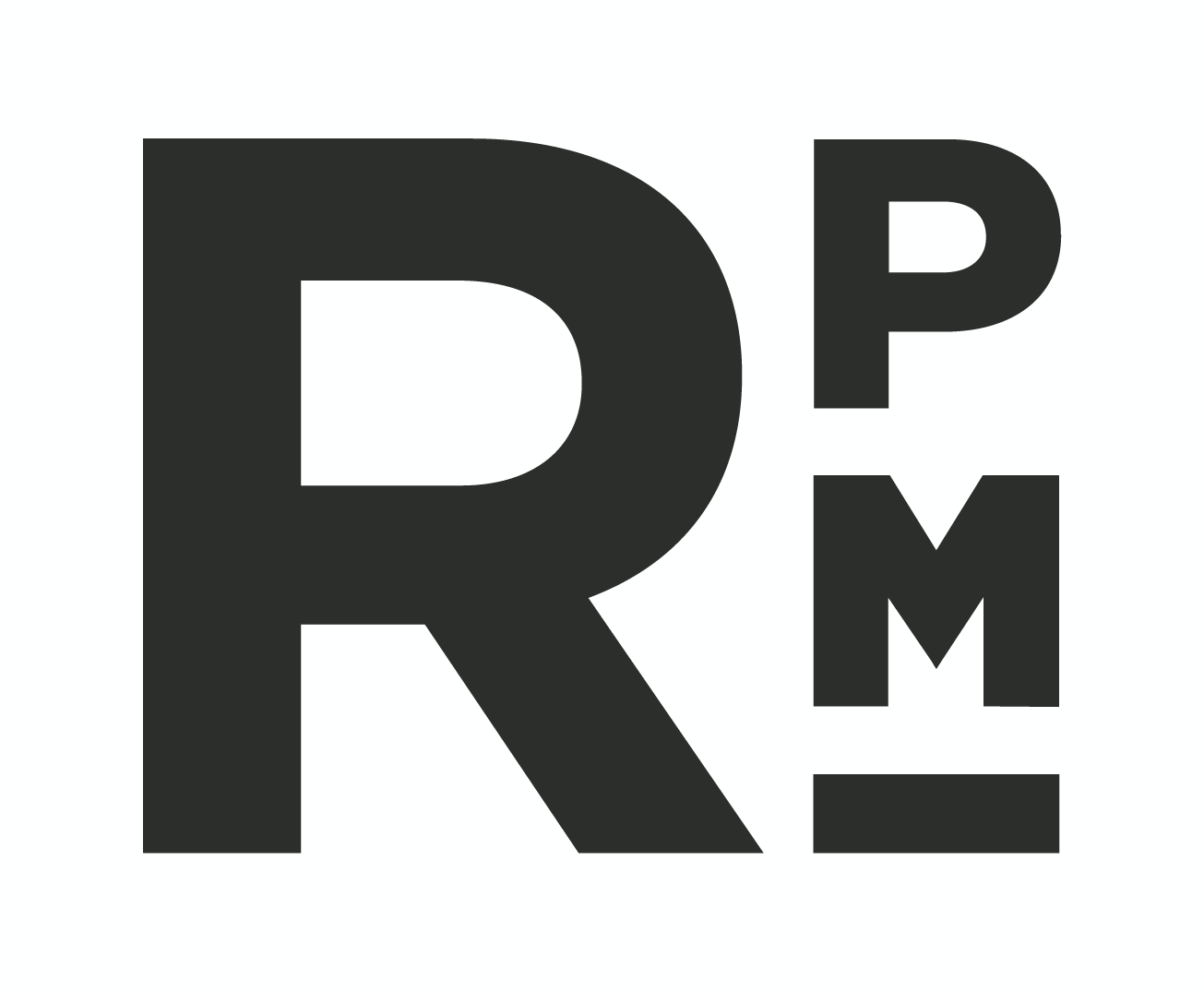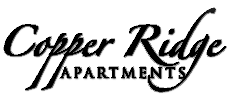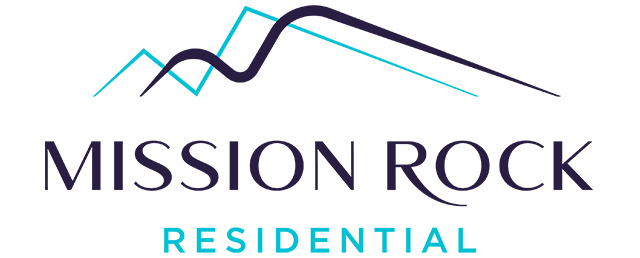 Why Is Background Music for Apartments So Important?
Renters must tour your apartments before they sign leases, and those tours can last between 20 minutes and 2 hours. What will your guests see during that time? What will they hear?

The right music can help you showcase what's wonderful about your property. And music can help your residents feel so at home in your property that they never want to leave.
Music for Apartments of Any Type
Whether your apartments are made for families, urban professionals, retirees, or college students, the right music can help them feel at home.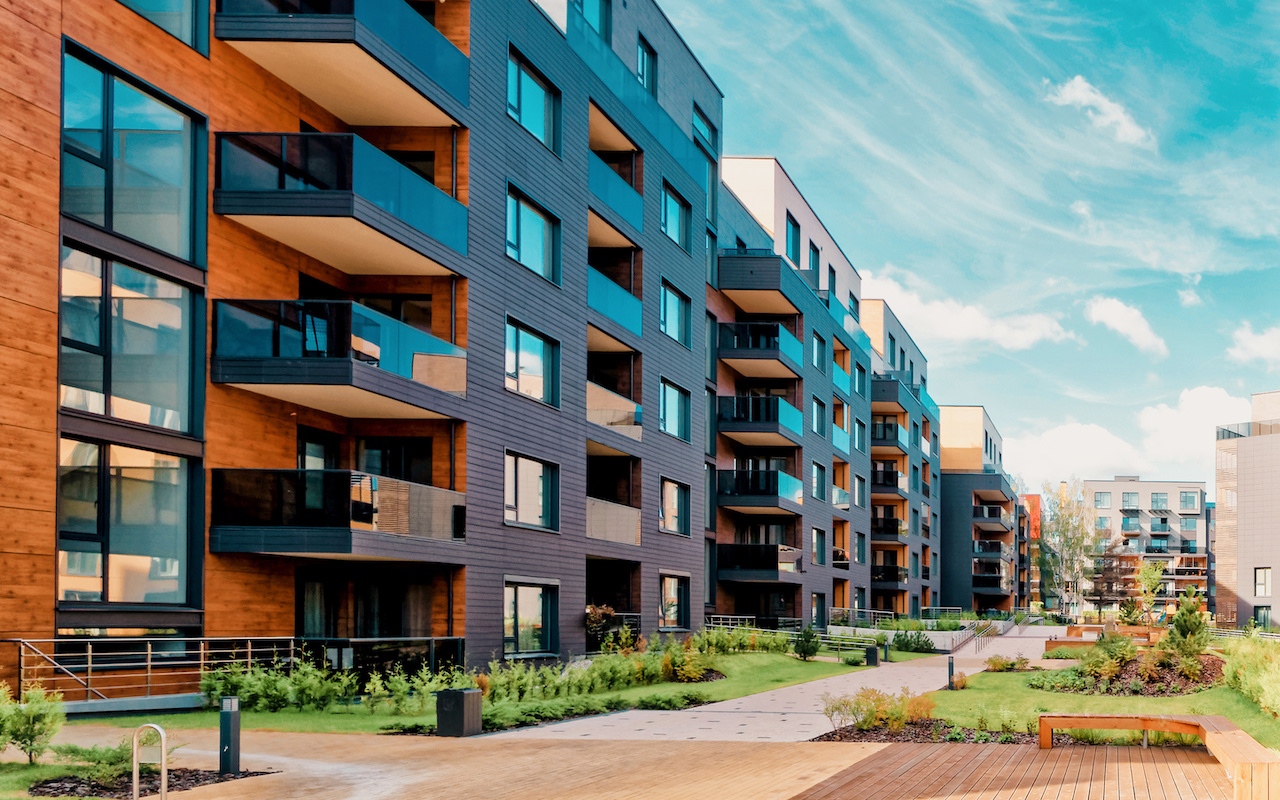 Multi-Unit Residential Buildings
It's easier to work with neighbors who seem both similar and quiet. Music can muffle sounds from distant apartments while giving your residents something to share and discuss. Adjust the volume throughout the day, so your music sounds just right for all of your residents. If you have multiple buildings, use the same playlist in each one for brand recognition. And adjust the songs quickly based on resident feedback.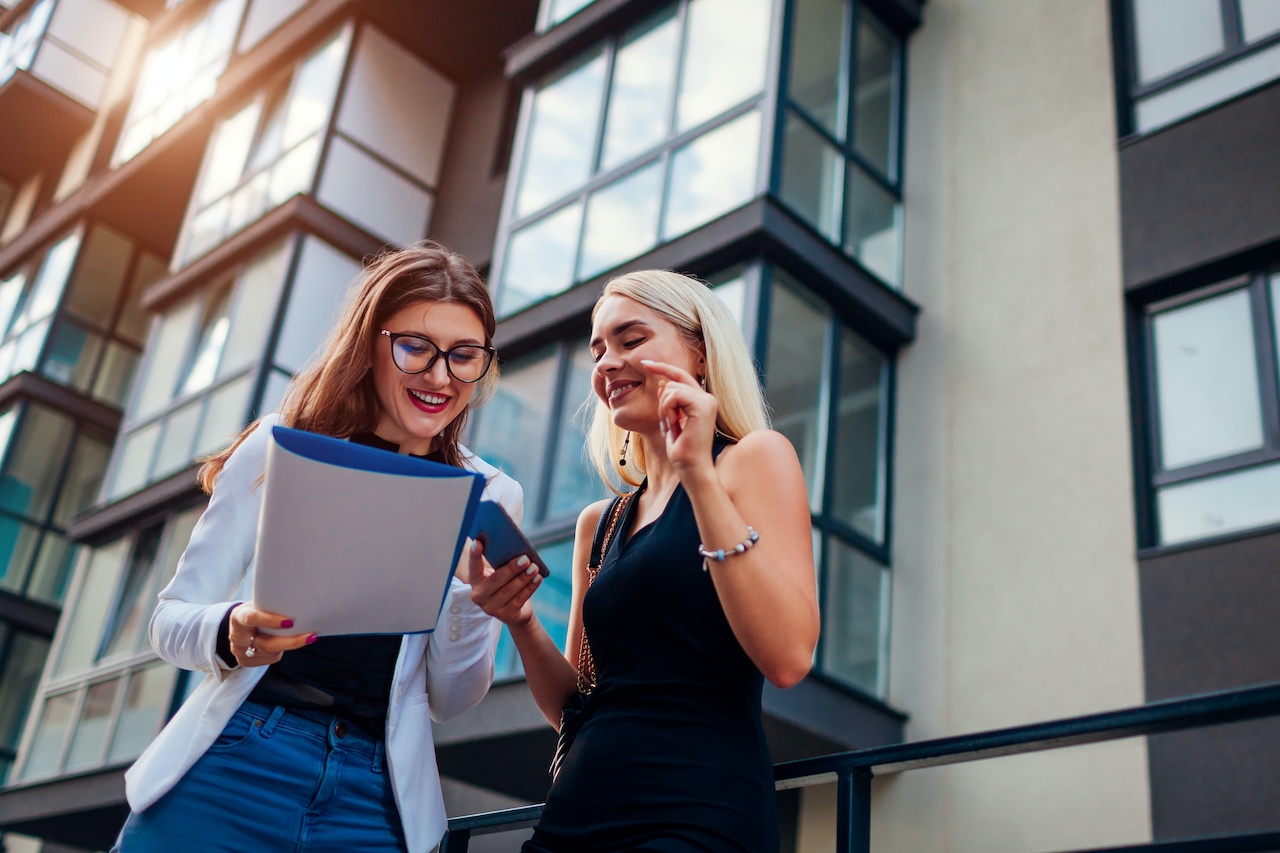 Low-Rise, Mid-Rise & High-Rise Buildings
Multi-floor apartment buildings help residents take advantage of the city beneath their feet. These buildings have small footprints but big personalities, and music can help to set them apart. Use upbeat urban sounds to help propel your residents out of the building in the morning, and switch to softer sounds at night to help them transition to home life. Create custom playlists for gyms, lobbies, elevators, and other shared areas.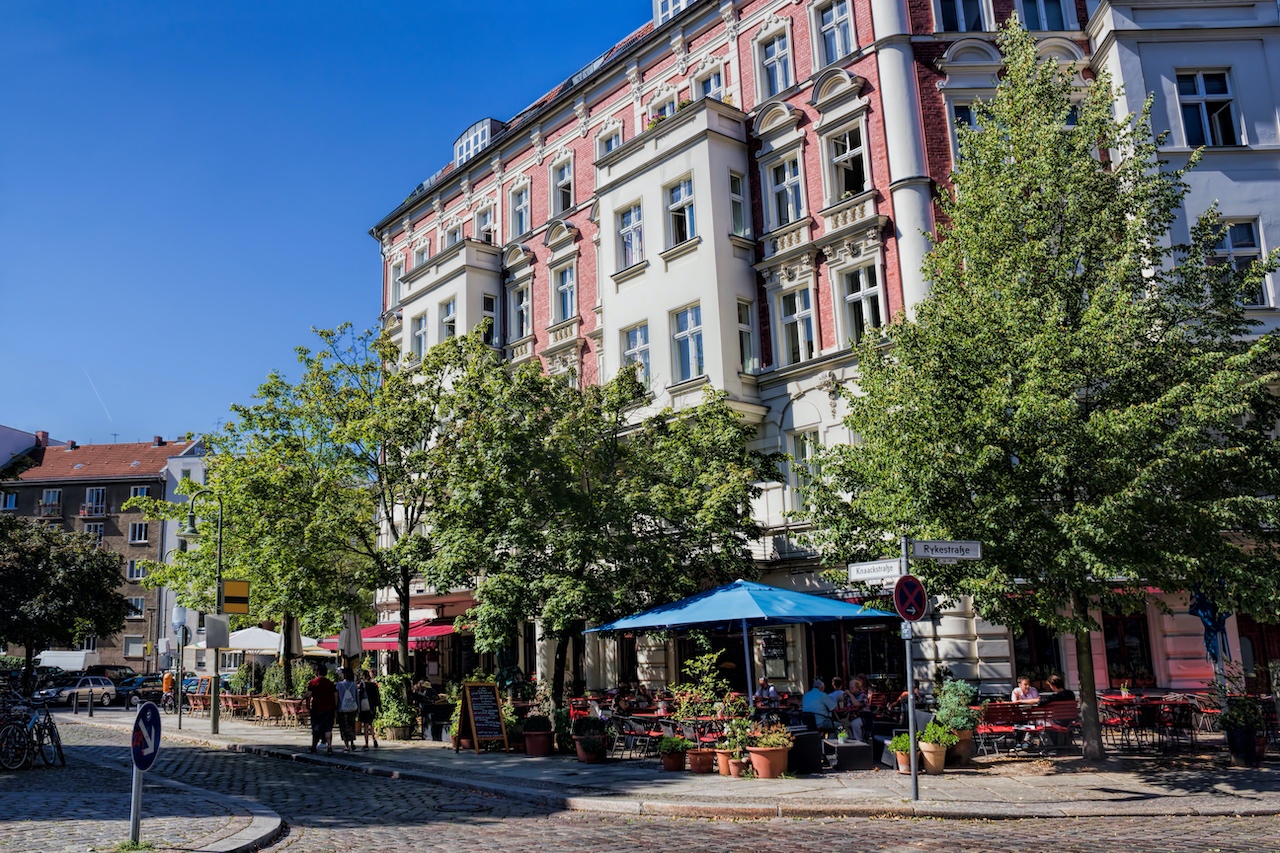 Mixed Use Buildings
The first mixed use buildings were built in 110 AD, but a lot has changed since then. Now, your buildings allow residents to observe the world from lofty upper floors and jump downstairs for shopping or eating. Music helps. Use custom playlists to introduce your residents to the neighborhood. Share propelling music in the hallways to help people get moving. Use softer music in lobbies and bathrooms.

You can also allow your other tenants (like grocery stores) to share advertisements over your system to help your residents feel connected.
Why Choose Us as Your Business's Music Solution?
Hundreds of stations for a low price

Cloud Cover is an industry innovator, streaming music for business without long-term contracts or compromise at an unbeatable price.

All Licensing Included
Cloud-based platform
Wide variety of stations

nest_multi_room

Multi-location management from the app

Stream at a single location or manage thousands of locations by setting permissions for regions & zones.

Manage one or multiple locations at once
Set permissions for devices, playlists and messages
Customize payment sources, methods and frequency

Music zones & branded messaging

Influence Customers & Reinforce Employee Training with Integrated Promotional Messaging.

Play multiple streams within a single location
Upload ads & messaging to seamlessly blend into your music
Promote sales and incentivize engagement

Built with small & enterprise businesses in mind

Strategic partnerships allow Cloud Cover to service enterprise businesses with world-class reliability, scalability and support.

Best Buy installation, support, equipment & financing
Native Sonos integration
99% uptime via AWS streaming

Reporting and tracking for all activity

Monitor local streaming and messaging activity with compliance and daily use reports.

Streaming reports on what's been played
Report by location to ensure consistency
Track sales against promotion and station schedules

auto_fix

Custom tailored to your brand

Our degreed Ethnomusicologists survey stakeholders to curate a streaming music program customized for your business's needs.

On-site BrandMatch surveys
Custom brand mixes & station blends
Custom daypart scheduling for stations & ads
From $16.16*/mo*
|
Legal Music for Business
*When Prepaid Annually. Terms & Conditions Apply.




All plans include Public Performance Licenses for: