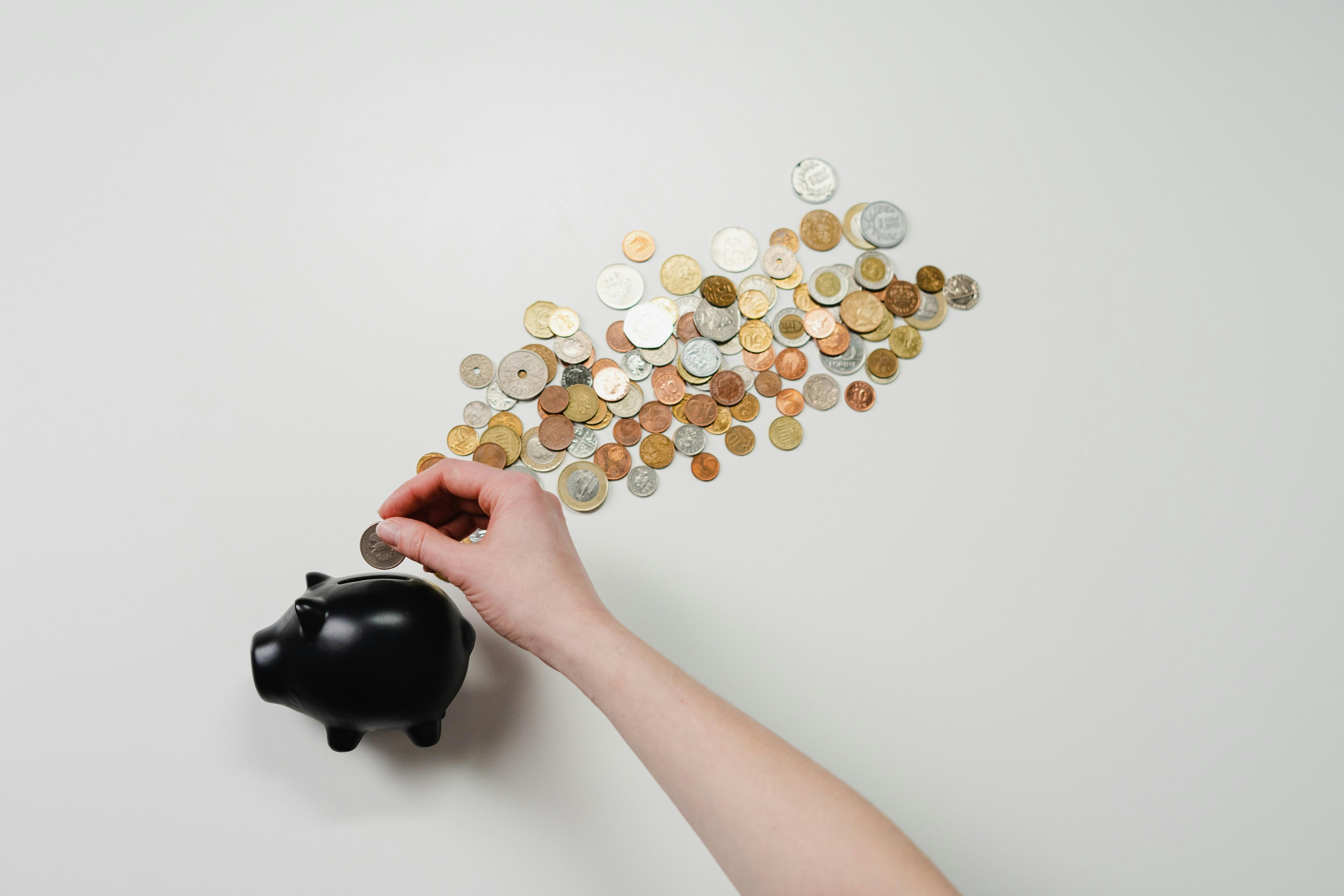 You've built a successful business and are ready to share your brand with others. It's time to start a franchise, and you should consider franchise funding.
Franchise funding is the process of getting money to transform your business from one location to many locations. Your funding options vary from personal (like putting your house up as collateral) to the government (like working with the U.S. Small Business Administration). 
Here's what you need to know to get started.
What Franchise Funding Options Are Available? 
Rollover as Business Startups (ROBS)
Your 401(k), IRA, or other retirement accounts could fund your new business venture, but you are borrowing against your balance. You must have enough set aside to cover the expenses that come with your franchise plan. 
ROBS are made for new business startup costs, says the Internal Revenue Service, and your business may not qualify under those rules. It's important to work with a reputable company that understands the regulations and ensures you do everything right. Start with the company that maintains your retirement account, and if that group doesn't offer ROBS, widen your search. 
If you have a large retirement account and are years away from stepping away from work, these loans could be right for you. 
Small Business Administration Loans
The United States Small Business Administration (SBA) backs low-interest loans with favorable terms. You must work with a financial institution to access these funds, and the loans can vary from bank to bank. Shopping can help you find the best deal. 
SBA loans vary from $500 to $5.5 million and can be used to expand your business. Some programs have restrictions, so you must read the fine print before spending your money.
The SBA can help match you with banks that offer loans. 
An SBA loan is a good choice for people with a strong business plan and a willingness to complete paperwork. The SBA requires many forms before approving loans. If you have even a few dings on your credit, they may not approve you. 
Security-Backed Line of Credit 
A robust investment portfolio can work as collateral for a business loan. If you've invested in the stock market and done well, this could be a quick and easy way to support your vision for the future. You don't need to sell stock to participate, but it's held in trust while the loan is active. 
A security-backed line of credit (SBLOC) can come with unintended tax consequences, and if something goes wrong, you might be forced to sell your stock. But these loans can be very good options for people with big stock portfolios. 
Home Equity Loan
Your property is more than a home; it's an investment. You could use that property as collateral on a loan to fund your franchise plans. 
A home equity loan involves taking funds out of your house and agreeing to pay the amount back with interest. If the business fails and you struggle to make your payments, you could lose your home too. 
Home equity loans work well for people with a lot of equity in a property. If you're reasonably sure your business will succeed, this could be a good choice. 
Conventional Loan
Banks and credit unions create loans for all sorts of people, including business owners. If you've ever borrowed money to buy a house or a car, you've been through the private loan process before. 
Your loan holder accepts all of the risks in loans like this, and they typically want deals that come with few risks. Be prepared to demonstrate your solid credit score and history of keeping your promises. 
If you have good credit and few debts, a conventional loan could be a good choice. You can apply to many different organizations and find one that comes with a low interest rate. The final amount you'll pay can vary dramatically from loan to loan. 
Crowdfunding
You need money but don't want to put anything on the line. Crowdfunding is a good choice. You create a campaign, ask people to support your idea, and use the funds to build your business.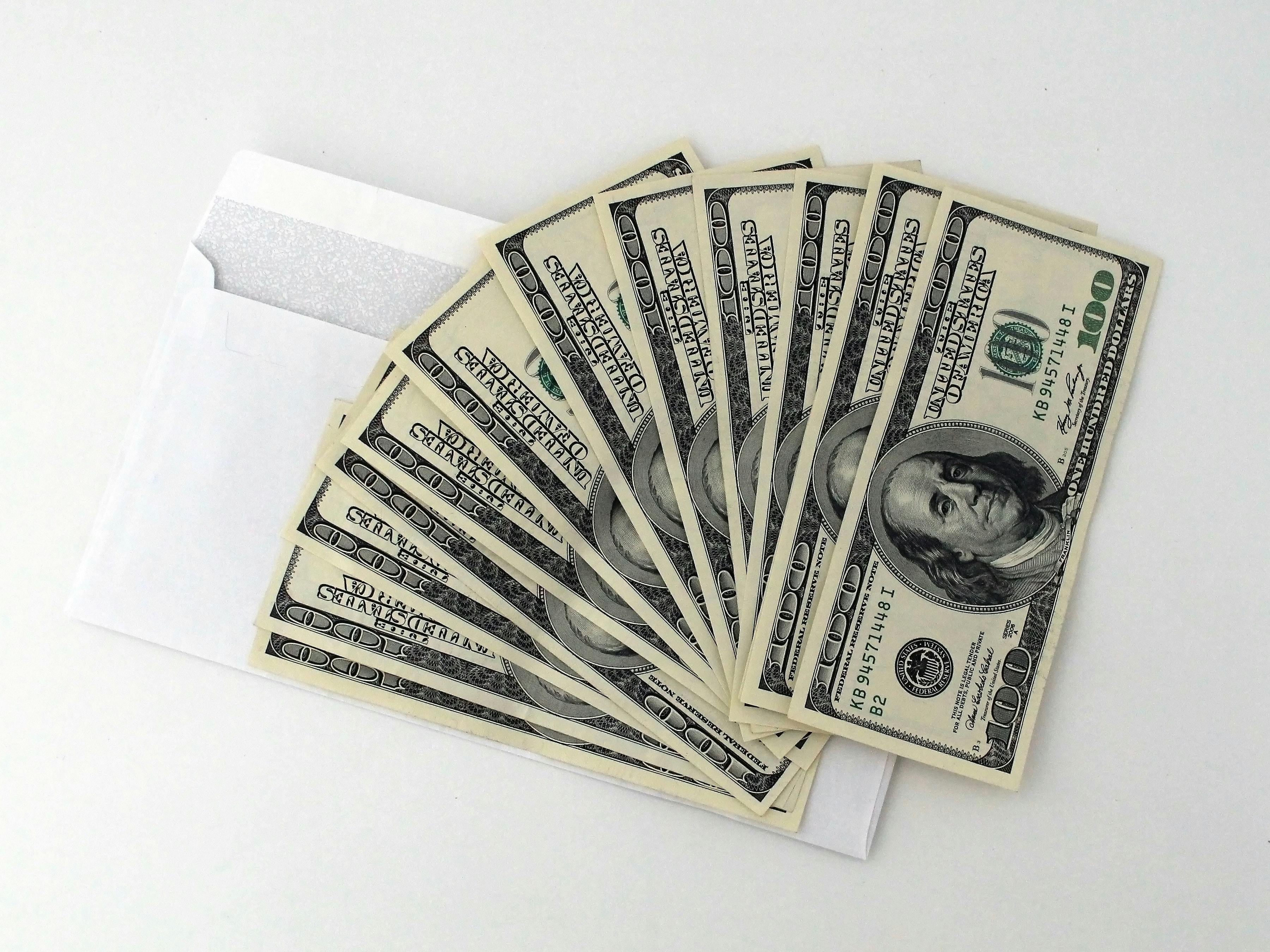 How Does the Franchise Funding Process Work?
Do Your Research
Meet with a financial planner and get a good picture of your finances. Find out about the worth of the following:
Your house
Any retirement accounts
Any stocks and bonds
Ask for an assessment of your credit, including a credit report. And be honest about how many loans you have now. 
This conversation could help you understand what products might be right for you. And with that information, you can understand what type of funding is right for your business. 
Choose Your Partner
When you understand what kind of funding program you need, start looking for a financial institution that can help. If you're using a commonplace product, like a conventional loan, choose several partners. 
Ask about the following:
Loan limits: What can you spend the money on? What's excluded? Can you buy equipment? Can you use it for employee salaries?
Loan terms: What's the interest rate for your loan? How much will it cost you over the life of the loan? Can you pay it back early without a penalty?
Qualifications: What do you need to provide to apply for the loan? 
Create Your Documentation
Some loans require small business owners to provide a business plan. A traditional business plan is just one page long, but it may not provide enough data for some lenders. If you're looking for a large loan with little collateral, your business plan proves that the loan comes with few risks, so make it as detailed as you can. 
Apply for Your Financing
Many types of loans come with reams of documents. Prepare for plenty of questions about what you have, what you want, and what you need.
Set aside time to fill out these documents completely. Skipping even one question could invalidate your hard work and your plans. Double-check your work to ensure you didn't make any mistakes.
Sign Your Documents
When your loan is approved, you'll head to the financial institution and sign paperwork. Read every line of the documents, and ensure that you understand the terms and conditions. Ask questions about anything confusing before you sign.
Get Your Money
With your loan approved and documents signed, the money hits your account, and you can spend it per your loan agreement.