Becoming a veterinarian and owning your own business may have been a lifelong dream that began when you were a small child, caring for your hamsters, turtles, and fish. Little did you know that it would cost you a great deal of money to make your dream come true.
According to the College of Veterinary Medicine at the University of Minnesota, the average student accrues $144,500 in student loan debt on the path to becoming a veterinarian. That debt is about double the starting salary for a veterinarian.
One way to ensure that you have a good return on that educational investment is to attract and retain as many clients as you can. Attracting these clients can mean using social media, renting billboards, sending out email messages, and more. But retaining clients means providing an exceptional experience. Music can make that happen.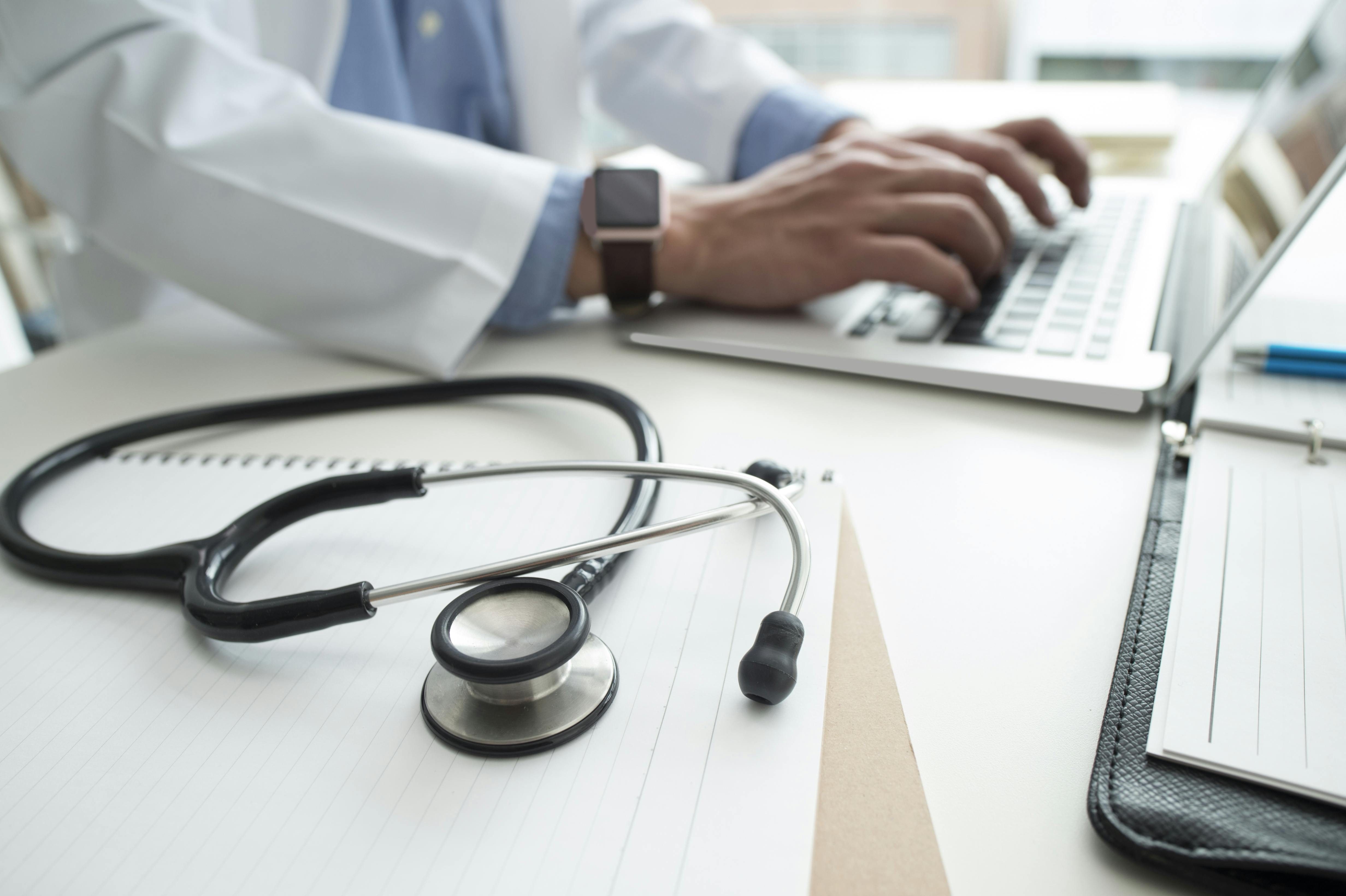 As much as your customers might want to walk in and walk out of your office as quickly as possible, a wait is an integral part of providing exceptional service. According to DVM 360, cats need between 10 and 15 minutes to acclimate to an office and feel calm enough for an exam. Dogs need about 5 minutes.
---
Skipping past this wait time could mean dealing with animals that are upset or stressed, and that could make their owners also feel upset and stressed. Letting the animals relax could help you smooth introductions and move through even awkward testing just a bit easier.
---
While animals might need to wait, humans might dislike that idea. With each moment that ticks by, they could be thinking about the other activities they could tackle if only they could get out of your office and back to real life.
Playing music could help to soothe that wait time. That remains true whether the animal enjoys the music or not.
In a study published by the Journal of the American Veterinary Medical Association, researchers played music in the waiting room of a veterinary hospital and asked owners to rate the behavior of their dogs. While the dog's behavior didn't seem to change, the owners exposed to music had higher satisfaction scores. They seemed to enjoy the visit a little more with a musical backdrop.
Music can help to soothe and calm anxious pet owners, and the right music playlists can help to mask some of the loud noises that come with veterinary care. Crying kittens, barking dogs, and yelping puppies are a little easier to deal with when there is a musical soundtrack to focus on.
In 2015, the American Animal Hospital Association released research concerning client retention. They found that a key way veterinarians can bond with their clients was to reduce or minimize the stress experienced during routine checkups. We have demonstrated that playing music can help people to feel more relaxed while they are sitting in an office environment. Music might also help animals to respond in a similar way.
Animals can pick up on human signals of distress, including:
Fidgeting
Pacing
Talking too loudly
Sighing
Complaining
When a pet's person is upset, the pet grows upset as well. Reducing stress during an office visit starts by reducing the stress pet parents feel. But there is some evidence that suggests that animals can also benefit from music.
Animals hear in slightly different ways when compared to humans. In fact, a researcher from the University of Wisconsin tells PBS Newshour that cats prefer music that includes purring and other animal-like noises over music that we enjoy as a human species.
Even so, animals are likely exposed to music within the home on a regular basis. Their owners might play music for personal enjoyment, and those people might even leave the radio playing while they are away to soothe pet worries.
---
Those noises might seem familiar to a pet, and that could reduce a sense of worry and distress about an unfamiliar environment.
---
Playing music can also help you to brand your organization as a pet-friendly space for healing. Consumers who play music for pets at home might notice that you play music for the pets in the office, and that could help them see that you are also worried about their pets' stress. In a moment, you have expressed a brand promise that could be quite valuable to your clients.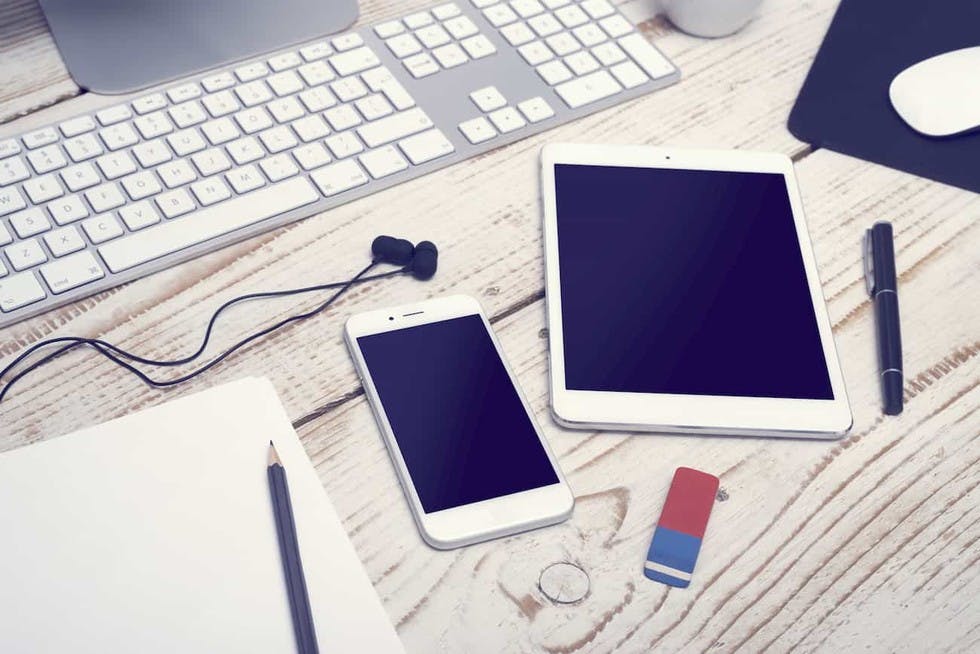 Playlists
Song: Clair de Lune, L. 32
Artist(s): Claude Debussy, Martin Jones
Song: Estampes: I. Pagodes. Modérément animé
Artist(s): Claude Debussy, Alain Planes
Song: Cello Suite No. 1 in G Major, BWV 1007: I. Prélude
Artist(s): Johann Sebastian Bach, Yo-Yo Ma
Song: Carnival of the Animals, R. 125: The Swan
Artist(s): Camille Saint-Saëns, Philippe Entremont, Gaby Casadesus
Song: The Well-Tempered Clavier, Book 1, Prelude & Fugue in C Major, BWV 846: I. Prelude
Artist(s): Johann Sebastian Bach, Sonia Rubinsky
Song: Goldberg Variations, BWV 988: Aria
Artist(s): Johann Sebastian Bach, Glenn Gould
Song: 2 Arabesques, L. 66: No. 1 in E Major
Artist(s): Claude Debussy, Jean-Efflam Bavouzet
Song: Montero: Winter (Improvisation after the second movement of Vivaldi's Violin Concerto in F Minor, Op. 8 No. 4, RV 297, "L'inverno")
Artist(s): Antonio Vivaldi, Gabriela Montero
Song: Schumann: Widmung, Op. 25 No. 1 (Arr. Liszt, S. 566a)
Artist(s): Robert Schumann, Martin James Bartlett
Song: Pavane pour une infante défunte, M. 19 (Version for Orchestra)
Artist(s): Maurice Ravel, Luxembourg Philharmonic Orchestra, Gustavo Gimeno
Song: Ain't No Woman Like The One I Got
Artist(s): Jeff Golub, Richard Elliot
Song: Another Place
Artist(s): Hiroshima
Song: Botswana Bossa Nova
Artist(s): David Benoit
Song: Breezin'
Artist(s): George Benson
Song: Bumpin' On Sunset
Artist(s): Wes Montgomery
Song: Cast Your Fate to the Wind
Artist(s): Vince Guaraldi Trio
Song: Dreaming Of You
Artist(s): Brian Culbertson
Song: Easy, Like Sunday Morning
Artist(s): Paul Jackson, Jr.
Song: Feels So Good
Artist(s): Chuck Mangione
Song: Just the Two of Us (feat. Bill Withers)
Artist(s): Grover Washington, Jr., Bill Withers
Your top job as a veterinarian is to communicate with pet parents. In fact, in a study published in the Hungarian Veterinary Archive, researchers found that client satisfaction scores are deeply influenced by a veterinarian's ability to communicate clearly.
The music you play should not impede your ability to communicate. That means you won't want to play music with distracting lyrics, loud beats, or dissonant chords. The music you play should be quiet, soothing, and subtle. Some veterinarians play classical music in their offices, and others stick with a smooth jazz format. Either could be a good choice for you.
In addition, you will need to ensure that you have a legal right to play the music you have chosen. Recorded music is protected by copyright law, and each time you play music within a business, you are subject to that law.
We can help. At Cloud Cover Music, we have songs that are appropriate for your industry. We have copyright agreements for those songs, and the music is available for one low fee. Connecting with us means playing the music that is right for you, without worrying about breaking copyright law. Contact us and we can tell you more about what we offer and how it works.