Now is an exceptional time to be in the spa business. The hustle of modern-day life keeps us connected and wired at all times. Spas offer relief, release, and even healing, so we can step away from the things that worry us and into a world of relaxation. However, the perfect playlist helps us to truly feel relaxed.
As a spa owner, your phone is likely full of sounds that are perfect for your business. But you can't plug in your device and share those songs. Cloud Cover Music can help.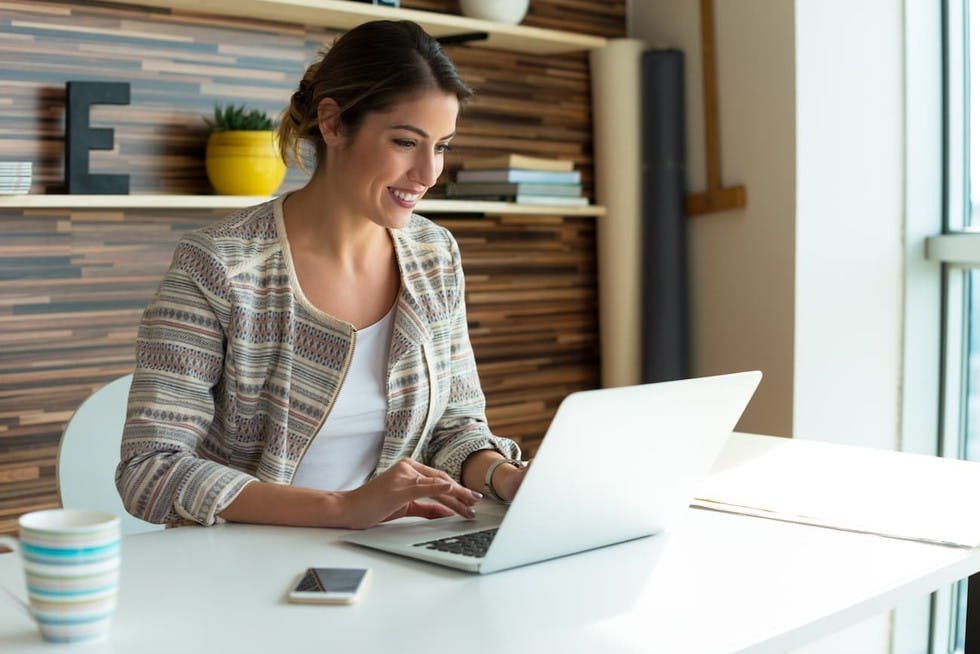 Legal Requirements for Music for Spas & Salons
Composers, musicians, and publishers collaborate on music for spas, and one (or all) of those parties have legal rights. When music is played in public — such as over a loudspeaker in a spa — the copyright holder deserves payment.
You could work with performing rights organizations (PROs) to access libraries, but it's a long and time-consuming process. Cloud Cover Music connects with these entities, so you can focus on your business.
Tap into playlists designed for spas and salons. Mix multiple stations to create sounds just right for your brand. Create dayparting lists, so the music changes with the hour. And control the music from any connected device, so you can switch the sound easily.
Stream music through your existing Sonos system, or tap into our relationship with Best Buy to scale up your salon sound.
Get all of the power of this system with one small monthly fee. You'll wonder how you ever worked without it.
How Music Helps Your Spa
The expertise of your staff and the menu of services you offer are vital to your clients. They might use these two factors to determine whether to choose your spa or another in the area. But there are intangibles in your facility that can also inspire consumer loyalty.
For example, in a study of spa consumers published in the European Journal of Tourism, Hospitality, and Recreation, researchers found that consumers rated the quality of the service on items such as these:
The comfort level of the furniture
The temperature of the air
The condition of the facility itself
Cleanliness of the staff
These consumers also reported that the tranquil atmosphere of the spa was important to them. This is a factor that can be directly influenced by musical choices. You could create the soothing atmosphere these consumers want with spa music, relaxing songs, and other mellow music.
The University of Nevada, Reno suggests that brain waves will align with music playing at 60 beats per minute. At this point, brainwaves will be similar to those we naturally experience when awake but relaxed. Playing music like this may be best to help your clients feel comfortable on a subconscious level.
Choosing the Right Spa Music to Play
In a traditional salon or spa, relaxing music tends to be electronic. Some spa music takes cues from nature, and it contains birdsong, crashing waves, and pulsing rain. Spa music can also pull themes from Native American, Chinese, or Japanese music played on traditional instruments.
Consider this ambient playlist:
Song: Asking Nature's Blessings (From "Native American Flute & Nature Sounds")
Artist(s): Native American Flute Ensemble & Jesita Reyes
Song: A Silver Lining
Artist(s): They Dream by Day
Song: All Around Us
Artist(s): Amaranth Cove
Song: An Ending (Ascent) - Remastered 2005
Artist(s): Brian Eno
Song: Between the Lines
Artist(s): Drifting in Silence
Song: Cold Brightness
Artist(s): Justin VanderBerg
Song: Hibernation
Artist(s): Hushed
Song: Awakenings
Artist(s): Reiki Tribe
Song: Lullaby on the Prairie
Artist(s): Jesita Reyes
Song: Quiet Contemplation
Artist(s): Dan Gibson's Solitudes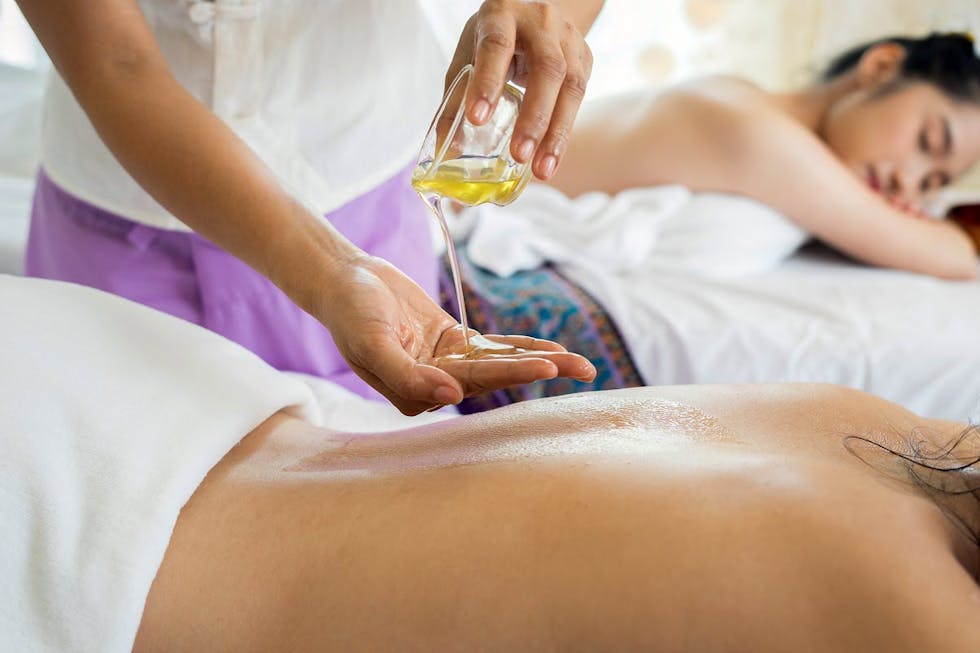 Get Started With CCM
At Cloud Cover Music, we have connections with PROs, and we can provide you with protected spa music, free from any legal issues, with one contract at one price.
We have literally hundreds of songs that are appropriate for the spa or salon environment, and you can play all of them without worrying about copyright issues. 
Please contact us to learn more. We'll explain our simple pricing model and play you sample songs. It takes just minutes to get started.
References
Customer Delight: Perception of Hotel Spa Customers. (May 2016). European Journal of Tourism, Hospitality, and Recreation.
Releasing Stress Through the Power of Music. University of Nevada, Reno.