In a traditional terms, one office building contains one company. Different departments might be on different floors, and there may be coffee shops and other small businesses tucked in to serve employees, but the majority of the building is dedicated to one company, and it is filled with large workspaces filled with colleagues.
That model is becoming a rarity. As The Washington Post points out, shared offices and co-working spaces are turning the traditional office concept upside down. These sorts of businesses need small spaces tucked within large metropolitan areas, and they might appreciate renting just part of a floor rather than an entire building.
Enter the office complex concept. These buildings may house one very large company, or they may be devoted to dozens of disparate companies that all nestle together in close-set buildings.
How can you make a large office complex seem like a unified whole even if you are dealing with several different companies? Through the use of the perfect office music playlist.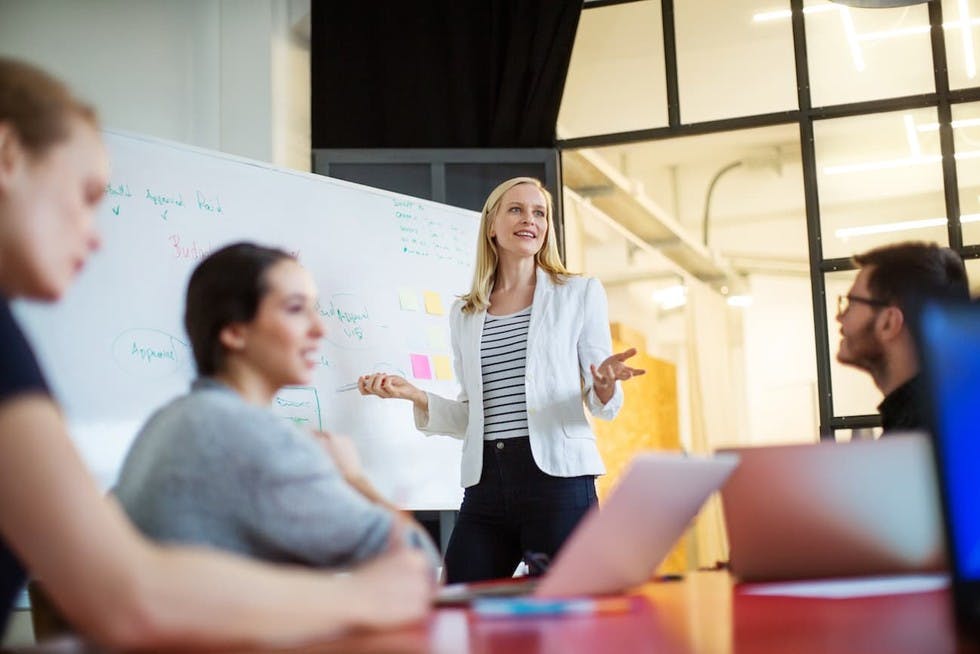 Whether you are running a large office complex or a small one, you will need a space that is dedicated to entries and exits. This is the space employees will encounter as they come and go from work, and it is the space customers will spend time in as they wait to interact with staff.
Music is the perfect lobby addition. According to the review site JLL, an office lobby should work as an introduction to the brand that lives inside of it. The lobby should help people to understand the business, the employees, and the products that company provides.
Matching music to brand is just one way to make that messaging crystal clear.
There are plenty of other communal spaces that could benefit from a touch of music. Hallways and elevators, for example, might shine a little brighter when music is playing. This is especially true if your office complex experiences traffic backlogs. Waiting for the elevator might be a little more pleasant, for example, if there is music available to smooth the wait.
Bathrooms can also benefit from music. Playing the right tunes can provide a sense of privacy, which could make time spent in a bathroom a bit more comfortable.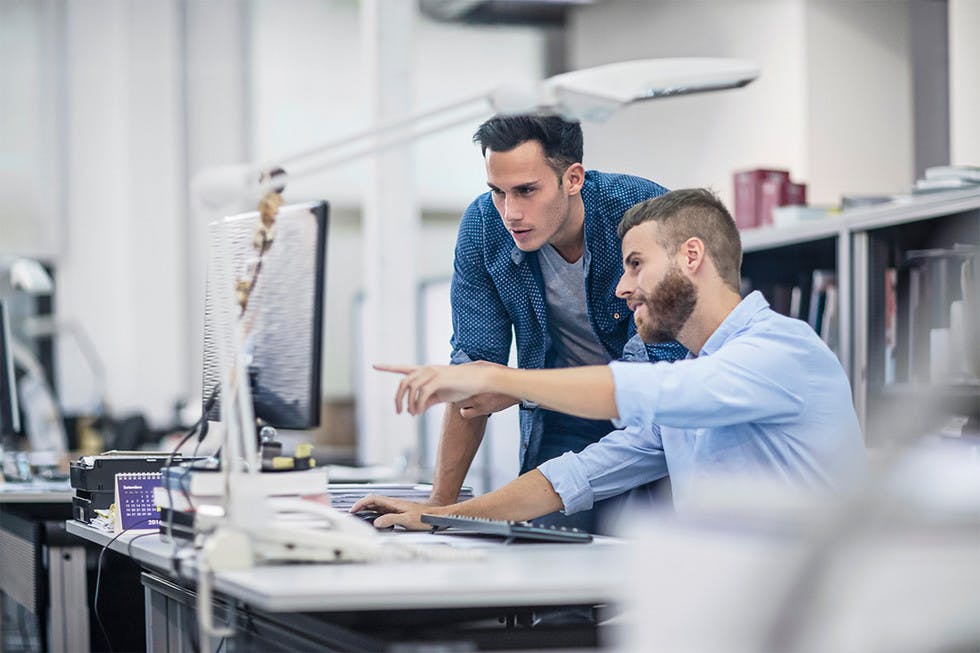 In a study in the Journal of Environmental Psychology, researchers asked workers in open-office plans to name their top source of dissatisfaction. Many participants cited noise as a major annoyance.
Office noise can emanate from a variety of sources.
Printers and copiers
Phone calls
Hard shoes on hardwood floors
Coffee makers
Raucous meetings
For some workers, the music you play over loudspeakers could also be considered noise. While you might choose that music carefully, people who are trying to concentrate on a task or who simply do not enjoy the music you have selected may consider your music to be another distraction that keeps them from work.
Office workers avoid these distractions through the use of headphones, but as Bloomberg points out, those can be an annoyance for managers. Employees who are tapped into their own playlists are not available for conversation and collaboration with coworkers. They are locked inside their own little worlds, listening to sounds that no one else can hear. Office managers who want to promote constant communication and cooperation between employees may grow upset if the music you play has the opposite effect.
Making sure that your music is not upsetting requires conversations of your own. You might work with office managers within your business complex and ask them about the environment they would like to foster for their workers. Some might ask you to avoid playing any type of music at all within spaces devoted to work. Others might ask you to create specific playlists just for them that reflect their brand, and that music might be different than the tunes you play within a shared lobby.
Choosing music is personal, and the tunes one person loves can be a source of intense irritation to someone else. While you want the music you select to reflect your brand, you also want your key stakeholders to support your musical choices, so they won't be tempted to overrule your playlist or disable your speakers.
A conversation with your stakeholders about song choices might be wise.
With a playlist selected, you could try a trial period of music and assess for complaints or compliments. If you find the music is annoying more people than it pleases, an adjustment is needed.
Researchers writing in the journal Psychology of Music suggest that adjusting mood with music is a skill that takes time to learn, and workers may not see the benefits right away. That could mean you might hear complaints early on that you do not hear later. But listening to the concerns and addressing them could make the difference in retaining your clients.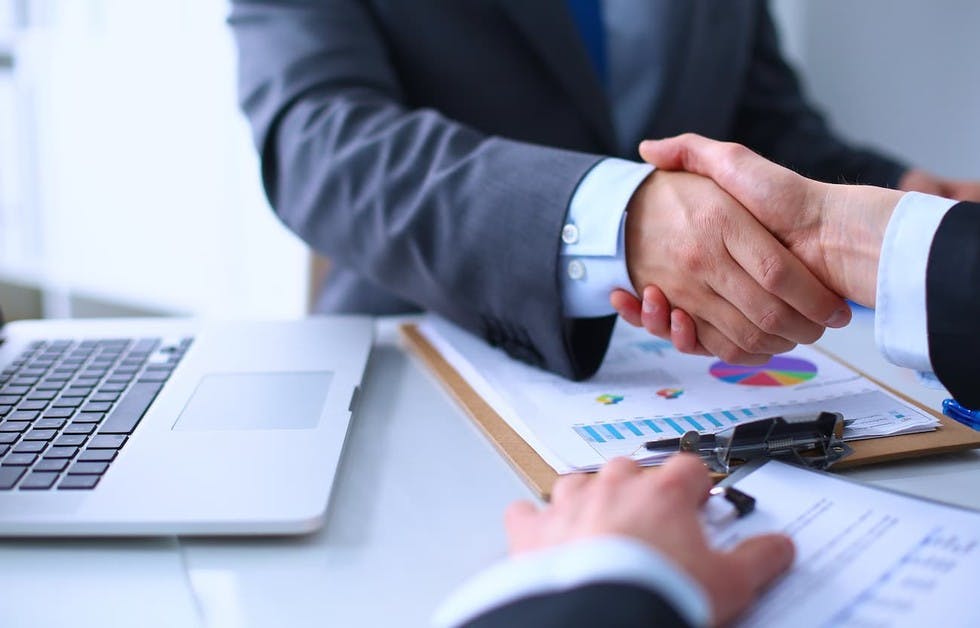 The music you play within your office complex is considered a public performance, and that means it is subject to copyright law. The song's composition as well as the recording of the song could be protected under the law. Each time you play a song, you could be liable for fees to one or two parties.
We can help you with this difficult process. We have contracts with the major copyright holders, and we can offer you protection with one reasonable fee.
You will be able to play the music that is right for you without fear of a lawsuit. Getting started is easy. Just contact us and we can tell you more.