Financial institutions like banks are not necessarily associated with music, like cafes or retail establishments might be, but background music in a bank can greatly impact the customers waiting to make financial decisions.
The right background music can reduce their stress, entertain them, and even give them a sense of privacy.
Finding good background music for your bank or financial institution might seem complicated, but Cloud Cover Music can help. We ensure you have the right licensing to play curated music in your bank.
Why Does Your Bank Need Music?
Although many people use their bank's app or website for most of their financial transactions, there are still several reasons someone might walk into the branch of a bank or another financial institution for help. Getting a mortgage or a business loan, for example, can be a complex and stressful process that requires in-person verification and signatures.
You do not want their experience of waiting in line at the bank to add to their stress, so finding a good music playlist can help you offset this stress for your customers. You can also increase privacy with music, covering the sounds of your discussion with individual customers from those waiting outside.
How to Choose the Right Music for Your Bank 
On average, customers interact with their banks 3.6 times per week, and the more people visit you, the more loyal they are. How can you make your bank a place people want to visit? Choosing the right playlist can help.
Start by describing your customers. Consider the following:
Their age: Is your average customer a baby boomer who might love music from the 1960s? Or are you serving a younger group that might love Lizzo?
Products: Do you offer high-value services, like retirement plans, for upper-tier customers? Or do you focus on those living paycheck to paycheck? An older crowd might appreciate serious tunes, while a younger group might like a little pop music.
Employees: What sort of music will keep your staff members happy? When the mood is right, your workers are emotionally ready to serve your clients. 
With data, set a playlist and watch. Do your customers seem happy with the music? How crowded is your lobby? How much fun are people having? Don't be afraid to tweak your list if your approach isn't working. 
Your Best Bank Playlist Options
CCM also offers curated music playlists so you can set the mood in your business.
Choosing songs to reduce stress in places like a doctor's office, spa, or retail outlet might be simple if you know what mood you want your customers to have. When you run a financial institution or a bank, music choices might not be so obvious.
Here is a suggested playlist of songs that can keep your customers relaxed and happy while they also manage financial transactions:
'The Money Shuffle' by Richard Thompson
'The Wall Street Shuffle' by 10cc
'Where Are the Barricades?' by Leon Rosselson
'Saving Up to Go Bankrupt' by Mike Rimbaud
'For the Love of Money' by O'Jays
'As Strong as Samson' by Procol Harum
'Money's Too Tight (to Mention)' by Simply Red
'I Love Robbin' Banks' by Jeff Fredricks and the Clamstones
'Raining Gravel' by Tim Bluhm
'Smash the Market Place' by Screaming Blue Messiahs 
'Fidelity Fiduciary Bank' by David Tomlinson & Dick Van Dyke
'Heavenly Bank Account' by Frank Zappa
'Best Dreams Burnley Building Society' by George Chandler
'Mule' by Gov't Mule
'Blood Bank' by Bon Iver 
'Shame on You' by Captain SKA
'Rats' by Subhumans
'Johnny99' by Bruce Springsteen
'Colour Line' by Asian Dub Foundation
'Use a Bank? I'd Rather Die' by McCarthy
'Bonnie & Clyde' by Papa Levi
'Can't Buy Me Love' by Beatles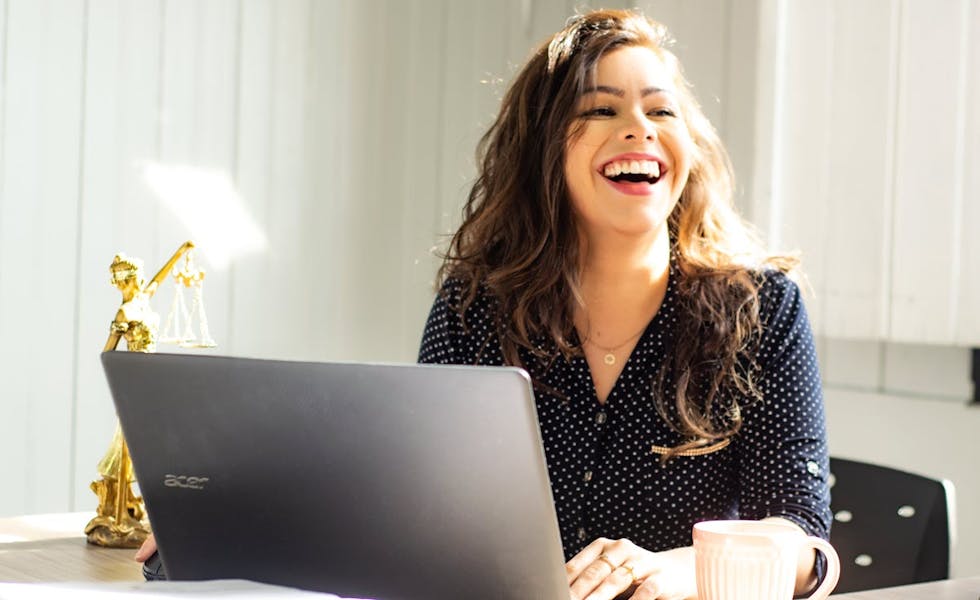 Music Sets the Mood for Customers 
While the suggested songs above are about money and might entertain your customers as they wait, you can also consider certain genres of music rather than specific songs that are on a theme. 
For example, some scientific studies suggest that classical music can help people relax and help them feel smarter. The "Mozart effect" might help your customers feel more confident as they make a financial decision in your bank.
Scientific research also shows that some types of music have impressive stress-relieving effects. Both physiological effects (like heart rate and cortisol levels) and psychological effects (including self-reported symptoms of anxiety or panic) were reduced both by listening to and playing music. Music can even reduce stress enough to promote some healing effects.
Finding the best playlist for your business may seem daunting, but Cloud Cover Music can help you with curated playlists to get you started.
A Guide to the Best Music Platforms
However, you must consider copyright when you create a playlist for your financial institution. Performing rights organizations (PROs) protect copyrights on behalf of musicians and composers.
To legally play songs in your business without playing a radio station, you must pay for a commercial license with at least one PRO. Or you can contract with a business-focused streaming music company, which manages these commercial licenses for you while also offering a huge range of music options, including for your business.
These are a few potential partners:
Most options offer a trial period, so you can experiment, play, and find the service that's right for you.