Frequently Asked Questions About the Acquisition of Cloud Cover Media by SiriusXM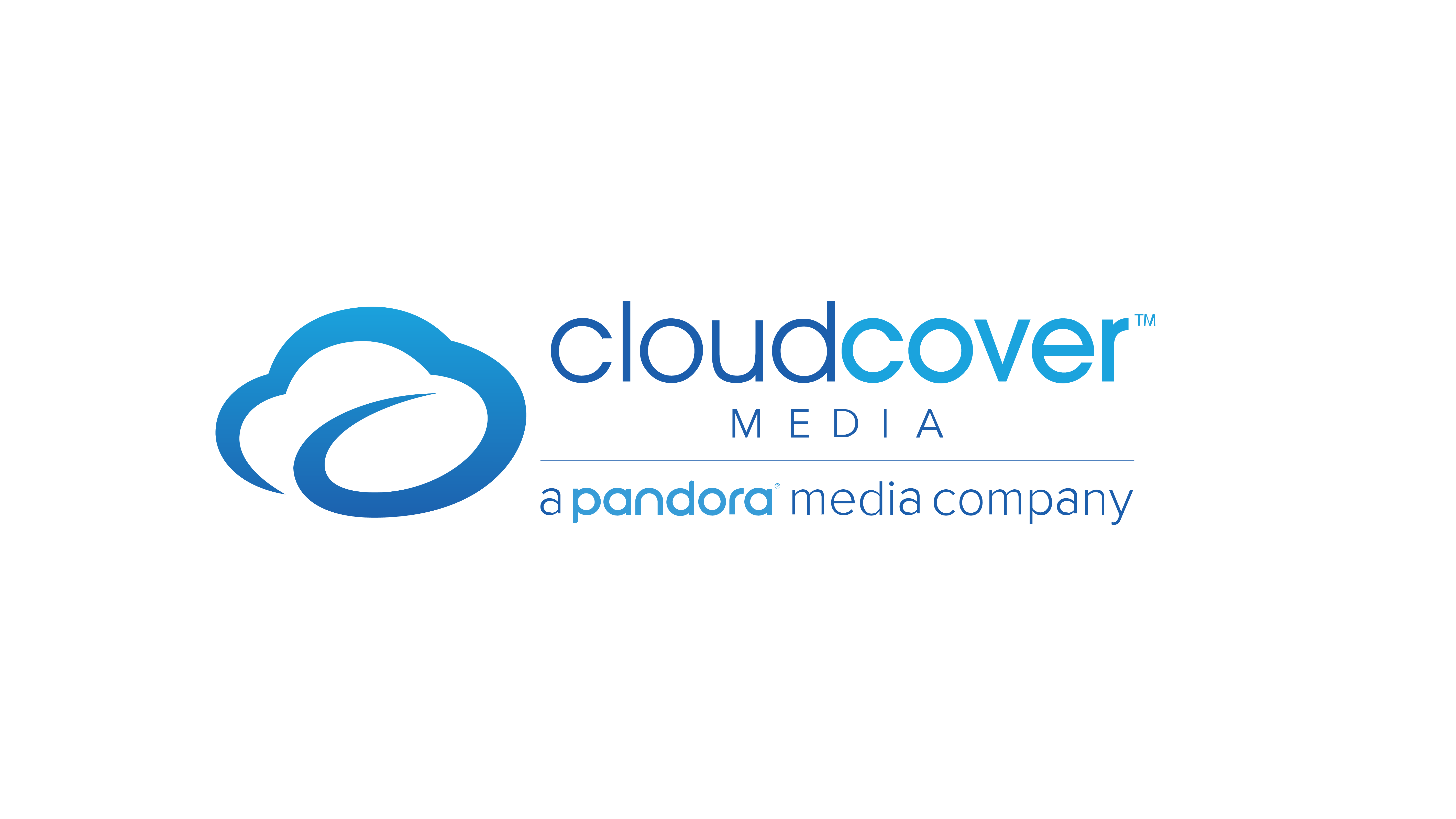 Fans of Cloud Cover Music may have questions about the recent announcement that Cloud Cover is now a part of the SiriusXM family of companies. Here are some answers.
---
1. What is the news?
Cloud Cover Music has been acquired by SiriusXM, the leading audio entertainment company in North America, and the premier programmer and platform for subscription and digital advertising-supported audio products. Pandora is a subsidiary of SiriusXM, and Cloud Cover Media is now an affiliate of Pandora.
2. I'm a current Cloud Cover Music customer. What does this mean for me?
Nothing much changes. We will continue to operate as Cloud Cover Music. Our music team will continue to add new artists and stations, along with hundreds of hours of new music every month. Our customer service team stands ready to listen and help when you need it.  And we will continue to invest in our product to keep it the easiest to use and the best value on the market.
Of course, with SiriusXM's and Pandora's extensive resources and expertise supporting us, we will be able to do even more for our customers going forward. We will keep you posted when we can tell you more, but we already have some exciting new projects in the works. 
3. Will our current contracts continue to be honored?
Yes. Existing contracts with Cloud Cover Music will continue to be honored in full.
4. Will Cloud Cover Music co-exist with other music offerings from SiriusXM?
Cloud Cover Music joins SiriusXM Music for Business and Pandora for Business in SiriusXM's commercial music portfolio. Together these services provide comprehensive and complementary offerings for businesses of all sizes.
5. How will Cloud Cover Music's offering change with the new ownership structure?
We are solely focused on providing the easiest to use, most robust music for business offering in the market. And to deliver it at the best value. With the resources and expertise of SiriusXM, we expect to be able to do even more going forward:
Cloud Cover Music is now part of the leading audio entertainment company in North America, including an enormous music library consisting of millions of songs.  We will be working to leverage SiriusXM's resources to deliver more mixes to better match your vibe and business goals.
We will be working to deliver broader and more sophisticated B2B music curation services.
We will be adding even more stations and music, along with new and creative ways to access, control, and curate music to precisely fit your business goals. 
6. Will my pricing change because of this?
No, the current pricing for your music and messaging service will remain the same. 
7. Do I need to take any action to maintain my service?
No. You do not need to do anything to continue streaming the highly-rated music service for your business.
8. Do I need a new player or app to continue my Cloud Cover service?
No. Continue to use your current player of choice along with the Tune app to set up, control, and monitor your music and messaging service.
9. Will the SiriusXM or Pandora app work with my Cloud Cover Service?
No, the SiriusXM and Pandora apps work separately.  You can continue to use your Cloud Cover Music app as you currently do.