Small business owners just like you want their customers to have the best possible experience in their stores, and this means creating the right atmosphere.
One of the simplest and most effective ways to create this atmosphere is by playing music.
Unfortunately, playing music in your business is not as simple as finding the right playlist on a music streaming service like Spotify or Pandora. You cannot legally use individual or personal streaming services for this, even if you pay a monthly subscription. These useful apps do not have the right music licenses for business.
Too many small business owners do not know this and end up paying hefty fines to the performing rights organization (PRO) that manages the license.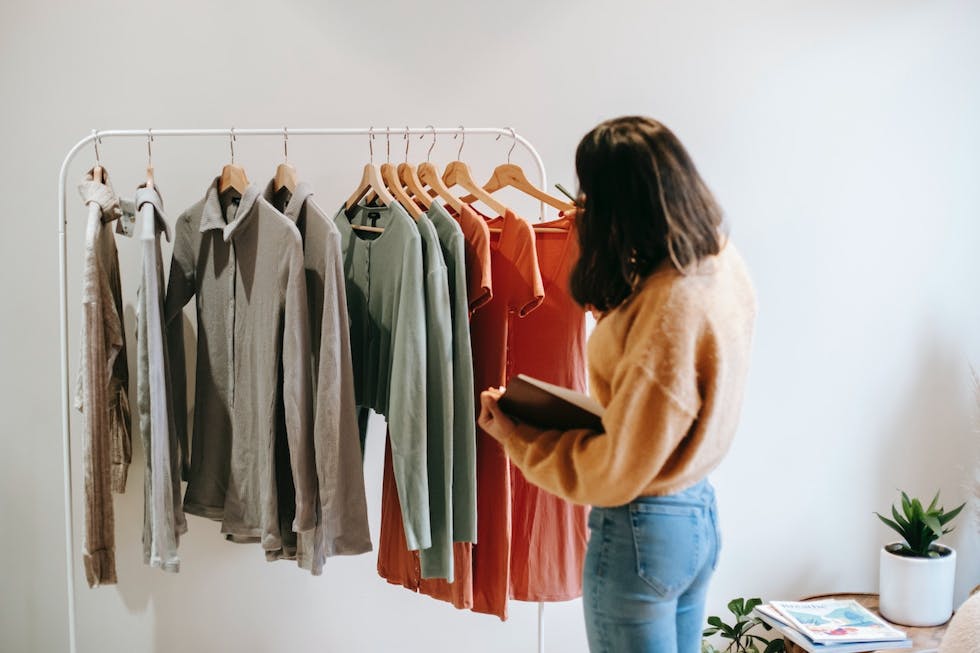 What Happens If I'm Caught Streaming Music?
First, it is important to understand why you cannot use Spotify, Pandora, YouTube, Google Play, Apple Music, or similar streaming services in your business. When you sign up for a standard monthly subscription or pay for individual songs, you have legal access to this music whenever you want to listen to it for private use. This means listening through headphones, listening at home or in your car, or playing music for friends.
However, when money is involved, the law changes. Playing music for customers in your business is technically a public performance of that song, not a private performance. A public performance is considered playing a song to an audience, especially one that might financially benefit the person playing the song.
Playing music in your business can impact the thoughts and feelings of your customers for the better, so they might spend more money there. If you financially benefit, United States intellectual property law states that the creator of the musical work should also financially benefit.
A performing rights organization (PRO) like BMI, ASCAP, SESAC, SOCAN, GMR, or others have representatives who randomly go to businesses, just like yours, and listen to soundtracks that might be playing. They then determine if the business has signed a contract with the PRO to legally play music in the business. If not, you could be fined thousands of dollars for the mistake.
One report suggests that as many as 83 percent of businesses do not have the right licenses and are illegally playing music. Copyright law states that a fine for illegally playing music could be anywhere from $750 for the first offense to $150,000 for repeated or multiple offenses.
What Do I Need to Be Able to Play Music in My Store?
PROs manage the licenses associated with intellectual property law. They negotiate contracts with business owners like you to lease the right to play certain songs in the PRO's catalogue.
PROs also work with streaming services like Spotify and Pandora to lease rights to stream music for private use. These services do not negotiate licenses to play music in your business, which is usually a public performance or blanket license.
Once you negotiate a contract with a PRO, you will pay a monthly or annual fee to access that PRO's catalogue. The three biggest PROs — BMI, ASCAP, and SESAC — each work with thousands of musical artists and have large catalogues.
You can get a lot of great music with one contract with one PRO, but the music you want might be licensed with a different PRO. Larger businesses often pay for multiple contracts with several PROs, but as a small business, this might not be possible for you.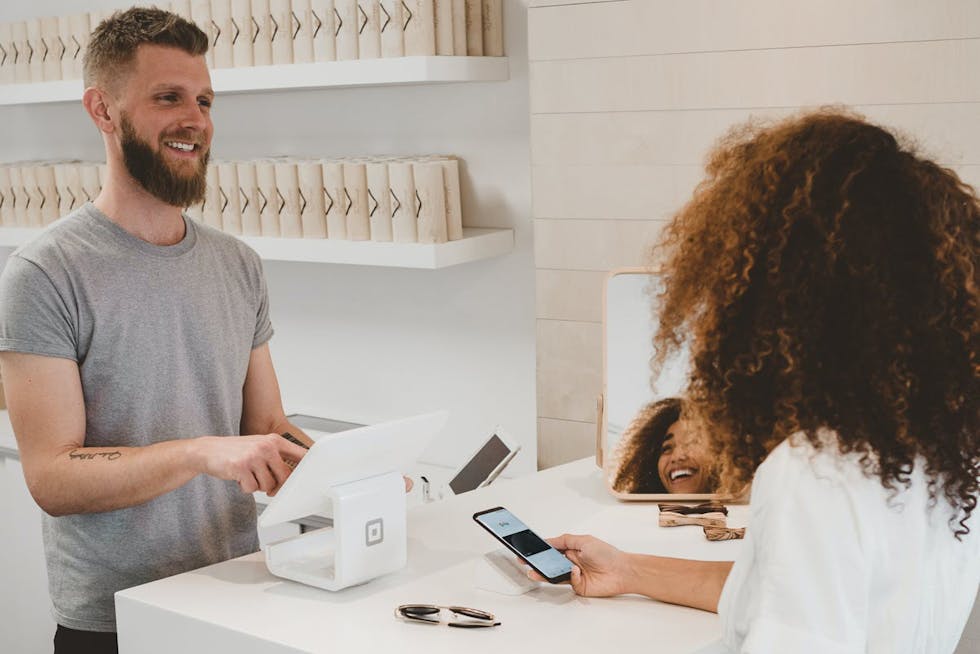 How Much Does a License to Play Music in Your Business Cost?
PROs can negotiate changes to contracts with you to meet your needs better, but the contract can still be expensive. If you need multiple contracts with multiple PROs, you might end up paying more than you can afford, just to get access to certain songs.
Here are the current estimated prices from the three largest PROs:
BMI: The standard license that BMI offers to play music in your business ranges from $250 to $400 per year, but if you have multiple locations or your business grows, you could pay as much as $2,000.
ASCAP: The minimum annual ASCAP license starts at $390. Like BMI, this rate can go up as your business grows or if you have multiple business locations.
SESAC: While BMI and ASCAP are nonprofit organizations, SESAC is a for-profit PRO. The organization does not list their costs on their website and instead negotiates individual contracts to reach the fairest agreement between business and artist.
There are some options to legally play music in your business without paying for a license, but your business must be in one small physical space — usually less than 2,000 square feet. You could also find royalty-free, rights-free, public domain, or Creative Commons music, but this requires a lot of research on your part, and you may not get the music that your customers would be most interested in.
Cloud Cover Music Plans
All this might seem complicated, and you might be worried about how much time and money this process costs. Fortunately, there are now options to stream music in your business without worrying whether you have the right license.
Cloud Cover Music is dedicated to managing business licensing for music, so you do not have to. All you have to worry about is getting great playlists for your customers.
Cloud Cover Music has three plans:
Music: This is the most basic plan, starting at $16.95 per month after a 14-Day free trial. You can get Cloud Cover Music's curated playlists, or you can create your own custom mixes, including removing songs from playlists you like otherwise. You can also schedule music through the interface to play at certain times of day.
Manage: If your business has multiple locations, this addition to the basic plan helps you play different playlists in different stores, so your employees and your customers do not hear the same songs on repeat. This starts at $21.50 per month, after a 14-Day free trial.
Messaging: This third addition to the basic plan starts at $26.95 per month, with a free 14-Day trial to see if you like it. You can create your own personalized messaging that will play in your store, to keep your customers up-to-date on offers, upcoming events, and other interesting information. This plan allows you to intersperse this messaging into your playlists, so everything flows seamlessly.
You do not have to worry about huge fines or not getting access to the music you want when you sign up with Cloud Cover Music. We work with dozens of PROs to get access to the latest hits, the greatest classics, and brand-new unknowns. With an easy-to-use interface just like streaming services you are used to, it will be easy for you to find and create great playlists for your customers, resting easy that the artists are being paid appropriately for their work too.