Back in 2014, in an article written for The New Yorker, pop music was defined, in part, as a blending of the British and the American.
We share the same basic language, and according to this author, we speak the same musical language as well. Pop is the genre we move to when we want to talk about things that are a little bit silly and sometimes sublime.
Pop music still contains these American and British influences. It is not uncommon for a modern pop station to switch from Bruno Mars to Adele to Taylor Swift to Ed Sheeran.
Modern pop music can also contain global influences. Pop bands from Korea, for example, can appear on some stations. Future pop charts might contain even more variety in language, tone, and style.
That makes pop music versatile, and it could make this type of music perfect for your retail environment.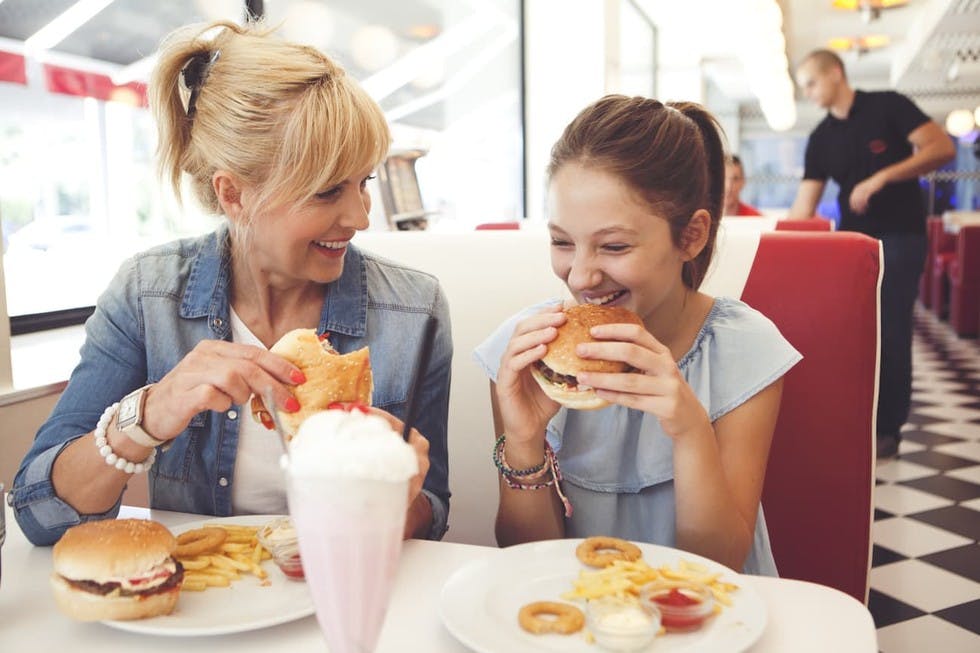 Music for business should appeal to the people who use your business. That just makes good business sense. When people like the music you play, they are more likely to spend time with you. Understanding who listens to pop can help you determine if this is the right musical choice for you.
In research highlighted by Newsweek, scientists found that people younger than 25 tend to listen to artists whom researchers would define as "mainstream" or "pop." These young people might be drawn to the fast beats or happy lyrics, or they may be easily swayed by marketing messages that tell them about the music they should like.
---
By their mid-30s, researchers said in Newsweek, people listen to less popular music. This is especially true of parents, researchers said, as people in this group listen to less popular music than those who don't have children.
---
Businesses aimed at younger people can express their affinity by playing pop songs. When young people walk into a space infused with pop, they will feel as though they are in a familiar environment.
There is a variety of pop music artists to choose from.
R&B-influenced pop, such as Bruno Mars or Pharrell Williams
Softer pop, such as Adele or Ed Sheeran
Fast pop, such as Beyoncé or Rihanna
Pop rock, such as Katy Perry or Sia
Businesses that cater to an older audience can still use pop, but they might move away from contemporary artists. In research highlighted by Time, researchers found that half of those asked said that the current decade had the worst music of any time period. Researchers explain this by pointing to older studies that suggest people enjoy the music of their adolescence more than they like modern music.
If your business caters to baby boomers, your playlist might draw heavily on music from the 1960s.
You could play:
The Beatles
The Rolling Stones
Elvis
The Beach Boys
Meanwhile, your Gen-X audience might appreciate songs that came from the 1980s. Younger audiences might like songs from the 1990s. These songs might still be considered pop songs; they do not have to be contemporary songs to merit that label.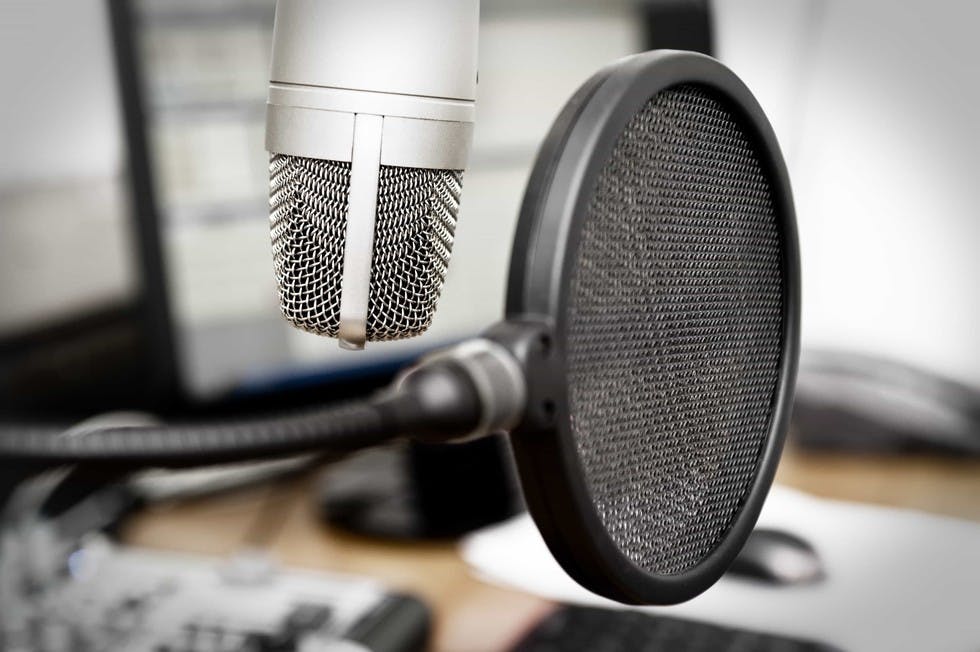 Choosing music is an art, and it can take research and practice to come up with the right playlist. It might seem like a hassle you can skip, since you have so many other things to do during the course of running a business.
Research suggests, however, that music can play a huge role in the success of your business. In a study published in the Journal of Hospitality and Leisure Marketing, researchers found that the right music can have an influence on what your customers think of your brand and your brand personality. Music cannot cover up a bad service experience, but music can help consumers to know more about you in a moment.
---
Before you turn up the speakers, you should make sure you have a legal right to play the music you have chosen. Representatives from copyright holders can come into your business, discover you are playing music you do not have a right to play, and slap you with a fine. Get too many fines and your business could be at risk.
---
Typically, business owners are advised to form relationships with companies that administer copyright. This could mean forming two or even three separate agreements, with separate fees for each one.
We offer a different way. We have negotiated relationships with all of these companies, so we can give you protection with one contract and one price. We would love to form a relationship with you. Contact us and we will tell you more.