Streaming music is an important tool for businesses. You need a streaming music service provider that can offer you what you need.
Streaming music providers vary a lot based on what they offer, features, required hardware, cost, and music offerings. The service provided needs to achieve your business's goals.
You'll need to understand your options to ensure that your music provider is right for your business or if there is a better choice out there for you.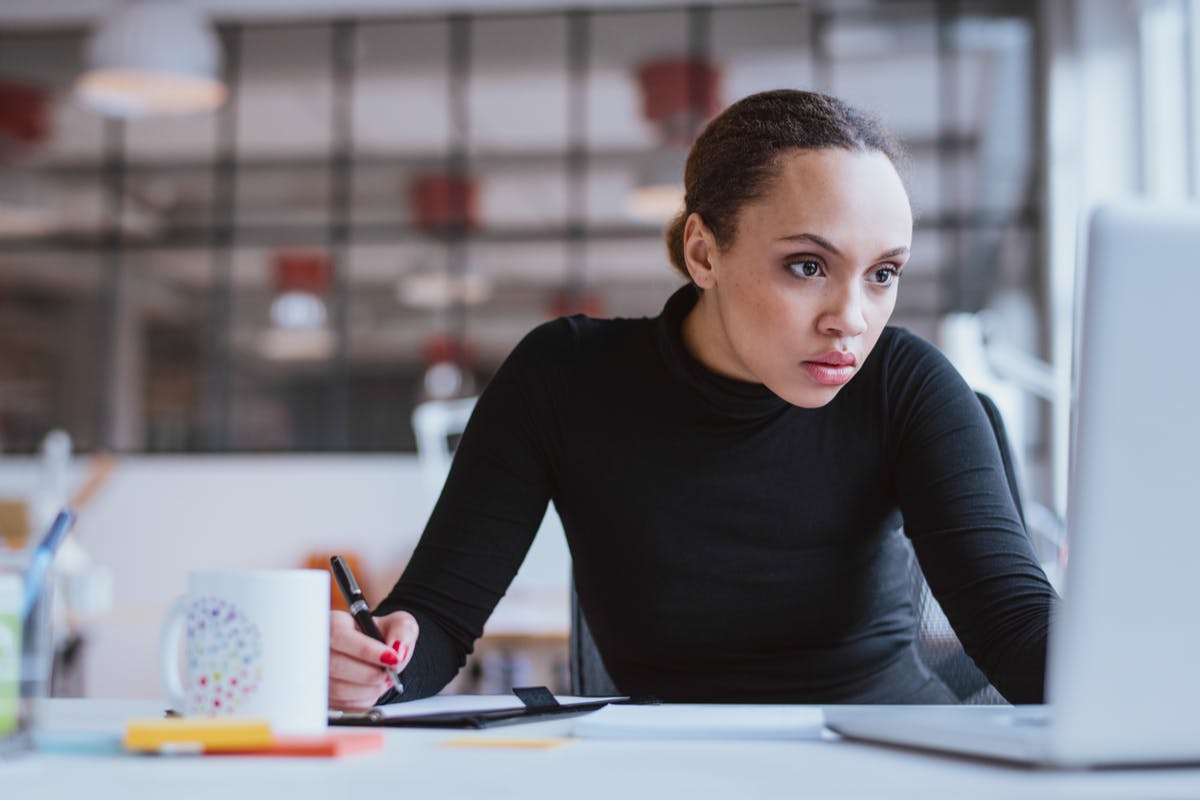 Is My Business's Music Achieving Its Goals?
Music for business can set the tone of your brand, elevate customer moods, increase workforce productivity, and create ambiance in your locations. It is important that the music streaming provider you are using is achieving all of this. Music should work in your favor, and you need to have access to the right types of music for your business.
Streaming service providers range in terms of what they offer and how much of a service they provide. For example, some streaming music providers for businesses have set playlists that require little interaction from the consumer, while others allow for a more customizable and hands-on approach. You have to ensure that you have the level of service you are looking for.
Another big aspect of music streaming providers involves the associated costs. Most offer monthly or annual billing options, and many have different options and levels of plans to choose from.
Costs for music streaming should fit within your business's budget. The service should offer value that fits your business's needs.
Do I Have the Options & Selection of Music I Want?
There are two main forms of music that can be streamed: royalty-free and licensed music.
---
Licensed music is generally preferred by consumers who are more likely to connect with music they are familiar with as opposed to "elevator" or generic background music.
---
Music streaming providers pay the licensing fees to use well-known music.
Different providers have access to different artists or songs. Providers can use catalogs such as BMI, ASCAP, GMR, and SESAC. They will not have access to every artist or song. Some music is only available in certain areas or not in others. You will need to ensure that your provider has the necessary catalog or licensed music you require.


Are the Costs What Were Promised & Do They Work for My Business?
Music streaming providers will generally offer pricing based on the following:
Monthly billing
Annual or 2-year prepaid billing
Level of service
Type of plan
It is important that the service you are paying for is providing you with the right level, features, and value that work best for your business. These needs will vary based on your specific needs. You should not be paying extra for services that you are not going to use, for instance.
Evaluate the services that are provided to ensure that it is worth the cost you are paying and it fits into your budget.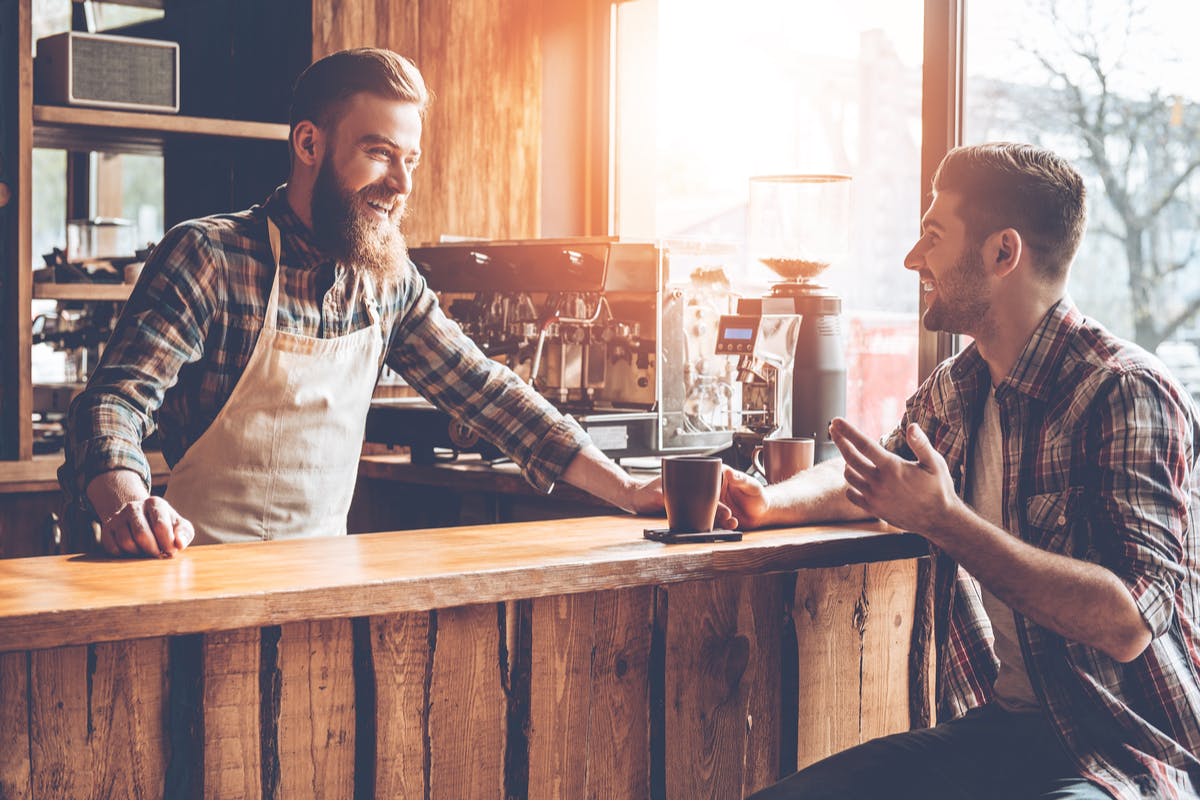 What Are Other People Saying About My Provider?
It can be helpful to know what other businesses like yours are using for their streaming service and what works or doesn't work well for them with certain providers. You can view review pages for some of the top music streaming providers for businesses here:
Understanding My Options
Knowing what is out there can help ensure that you have the best option for a business music streaming provider. Some of the top providers and their details are listed here:
All plans include public performance license for U.S. and Canada
Can schedule playlists for different times and days of the week
Ability to customize mixes
Easily remove songs
Four different plans to choose from with a variety of features, including the addition of extra zones/locations for $12.95 per month, over 200 clean stations with regular updates, commercial-free, ability to upload your own ads, centralized control, and music curation and brand analysis
Plans start at $17.95 per month and go up based on the plan and features you choose
Fully licensed music
Flexibility to program or use a more hands-on approach to customize
Mobile-friendly access with a web-based app
Variety of media player platforms to choose from
Ad-free
Ability to schedule playlists for different times and days of the week
Option to prepay for 2 years costing $27.95 per month, for 1 year at $31.95 per month, or month-to-month paying $34.95 per month
All plans require one-time purchase of a $99 media player
Access to nearly 60 million fully licensed songs
Ability to play the songs you want, when you want, on demand
Drag in Spotify playlists, use one of thousands of Soundtrack playlists, or create a custom mood station
Ability to schedule playlists for different times and days of the week
Use of an explicit filter and ability to block songs
Centralized control
Three plans to choose from starting at $35 per month per zone
Large selection of licensed, commercial-free streaming music
Automatic updates
Learns preferences and improves quality with time
Creates a balanced soundtrack without overplaying songs
Choose a station or design your own playlists
Plans start at $24.95 per month with upgrade options
Ability to select your business type to tailor playlists to your industry
Custom playlists created based on your customer target group
Select your music genres
Technology that learns your likes and dislikes
Able to connect to any sound system
Ability to schedule playlists for different times and days of the week
Can adjust on demand and let the SmartMood technology do the work for you
The Essential plan starts at $24.95 per month with the ability to save 15% when billing annually; a customizable Pro plan is available
---
To avoid legal issues and large fines, you will need a statutory license from a licensing agency, such as BMI, ASCAP, SoundExchange, or GMR to broadcast music as a business in the United States.
---
Since artists are licensed through different agencies, you will likely need to purchase multiple licenses to play popular music.
One of the main benefits to a music streaming subscription is that they handle the legal issues and licensing fees for you — typically with all or most of the main agencies included. Also, if you do not use a subscription service for your music streaming, you will have to do all of the legwork yourself. This can be tedious and time-consuming.
What to Do If You Want to Change Your Music Provider
If you have come to the conclusion that your streaming music provider is not the best fit for your business, follow these steps to change providers:
Research new providers extensively to ensure they are going to provide you with the value and features you need for your business.
Cancel your existing provider by the contract renewal date by contacting the company directly.
Return any hardware, when necessary.
Try a free trial of the new provider, if possible.
Sign up for your chosen provider
Purchase or obtain any necessary hardware.
Integrate the new music provider and streaming service into your business.